In one of its episodes, titled "Into the Swamp," ID's "American Monster" looks into the 1991 disappearance and alleged murder of Terry Rouse. The case was also the focus of the episode titled "Family Feud" of Oxygen's "Killer Relationship With Faith Jenkins." Terry Rouse, who was 24 years old at the time of his disappearance in May 1991, was never heard from or seen again. One name that kept coming up was Craig Lester Thrift, Terry's first cousin and best friend. Just who is she, and why has he been the subject of so much interest? We are here to investigate the same, after all!
Who is Craig Lester Thrift?
The victim is Terry Rouse's first cousin and close friend, Craig Lester Thrift. The two were linked since Sara Thrift, Terry's mother, and Larry Thrift, Craig's father, were siblings and members of the Thrift clan, which was well-known in the neighbourhood. It's interesting to note that in 1991, Craig wed Rhonda Thrift, who had really dated Terry for a brief period of time in high school before moving on to marry Craig. While Terry Curry's sister, Angel Curry, claims that her brother never voiced any disapproval of his ex-girlfriend and his closest buddy being married, he did appear to be depressed on the wedding day.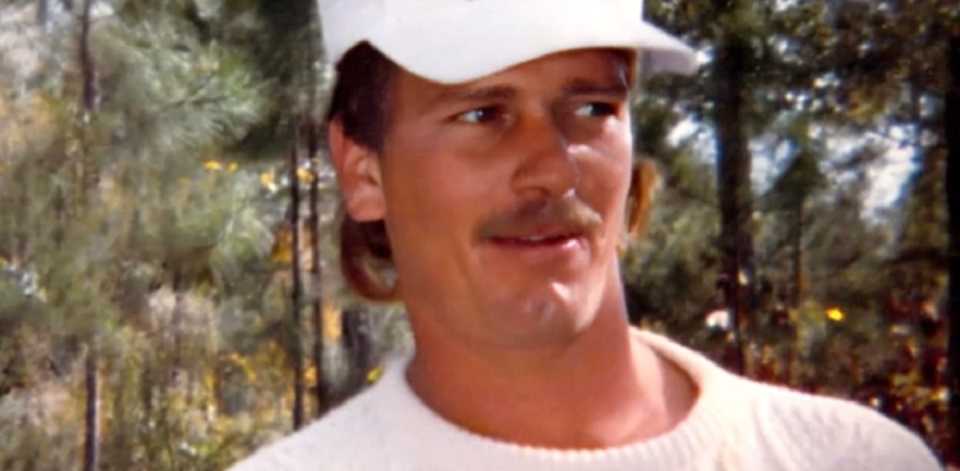 In the early morning hours of May 11, 1991, Terry spent some time at a party where he was last observed by the general public between 5:30 to 6:00 AM. The same day, at around 2:00 p.m., Sara Thrift received a call from the police informing her that her son's 1979 blue Ford Thunderbird had been discovered abandoned and running near the entrance to Okefenokee Swamp Park. This prompted a search for Terry, and Craig was one of the first individuals to be called. Craig asserted that, in contrast to their customary practise, Terry had not been up to pick him up for work in the morning.
Although Craig was already suspected of wrongdoing by the detectives in 1997, he refused to submit to a polygraph test. Investigators thought it was odd for an innocent individual to make the statement that they had no case without a body. Such concerns were raised as a result of Sara Thrift learning that Terry had allegedly been having an affair with Rhonda Thrift, which the latter verified to the authorities and even consented to a polygraph examination.
When a new investigator was assigned to the Terry Rouse case in about 2008, the authorities decided to get in touch with Craig's then-wife, Robyn Barry, who was getting a divorce at the time. She appeared to inquire directly whether the police wanted to know if Craig had killed Terry when she was asked if she knew who Terry was because he had often boasted about it to her. In reality, it appears that a large number of the locals in Craig's area corroborated the claim.
Where is Craig Lester Thrift Now?
Craig was taken into custody by the police in 2012 while at home at 116 Trout Street in Woodbine. He was accused of illegally possessing both marijuana and guns after a search of his home turned up both items. Robyn, Craig's then-wife, testified during his trial that Craig frequently boasted about killing Terry and frequently threatened to turn out like Terry if she didn't listen to him. This was further supported by a number of other witnesses, who all stated that anytime Craig felt the need to scare them, he would tell them that he had shot Terry dead and tossed him into the swamp.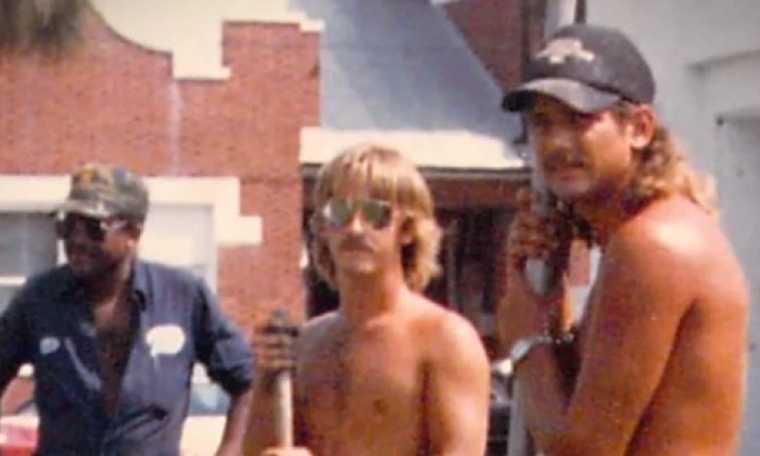 The jury decided to think that Craig was solely to blame for Terry's alleged death, despite his ex-wife Rhonda's alibi that she was with Craig the whole night and morning of May 11, 1991. There was sufficient evidence and testimony to condemn Craig even in the absence of a body. Craig Lester Thrift was given a life sentence in jail with the chance of release after seven years after the jury found him guilty of the disappearance and possible murder of Terry Eugene Rouse. Since 2019, he is qualified for parole. Craig Thrift is still detained as of right now in Georgia's Chattooga County at Hays State Prison.