In "Myth & Mogul: John DeLorean" on Netflix, In the entertainment business, Cristina Ferrare is a well-known name who was with John DeLorean at some of his most significant turning points. She thus offered a distinct perspective on the life of the auto tycoon who desired to realise his aspirations and demonstrate to the world his abilities. Her inclusion in the documentary series helped the audience comprehend John in a new way. Undoubtedly, there are others who are interested in learning more about Cristina and her possible current activities. Let's investigate this together then, shall we?
Who is Cristina Ferrare?
Cleveland, Ohio, was the place of Cristina Ferrare's birth in February 1950. Tavio Ferrare, Cristina's father, was a butcher by trade and was wed to Renata Ferrare. When Cristina was about 14 years old, the family, who were of Italian origin, relocated to Los Angeles, California. Soon after the relocation, Cristina got the attention of Nina Blanchard's modelling agency, which extended an offer to sign her to a contract. The teenage model joined forces with 20th Century Fox Studios around the age of 16.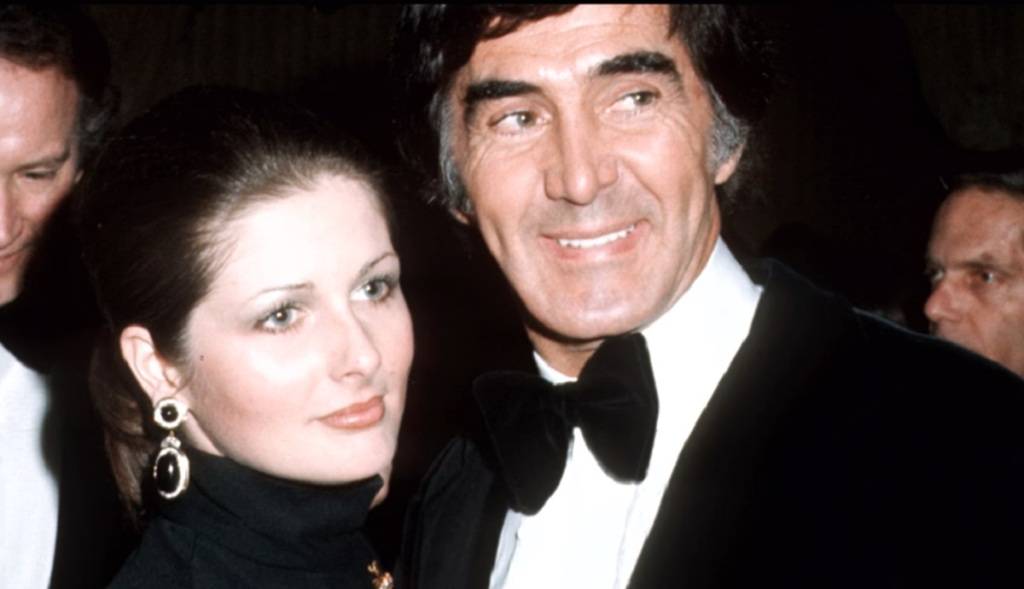 Cristina made her acting debut in a feature film in 1968 when she played Linda Kingsley in "The Impossible Years." The actress played Bean in "J. W. Coop" that same year. Her outstanding performance earned her the title role of Mary in the 1972 film "Mary, Mary, Bloody Mary." The artist said that she had a brief union with Nicholas Thomas in 1969; nevertheless, the union was dissolved just six weeks later.
Cristina and John DeLorean tied the knot in the year 1973. Although the 25-year age difference between the two surely attracted some attention, the actress acknowledged that John had a youthful vitality that prevented them from ever feeling as though their age was a factor. Even Zachary "Zach" DeLorean, who was just 14 months old when she married John and had been adopted when he was single, was co-adopted by her. The two shared an opulent 20-room duplex apartment with a view of Central Park and the rest of the New York City skyline on Fifth Avenue in New York City. On November 15, 1977, the couple gave birth to Kathryn DeLorean, their first child.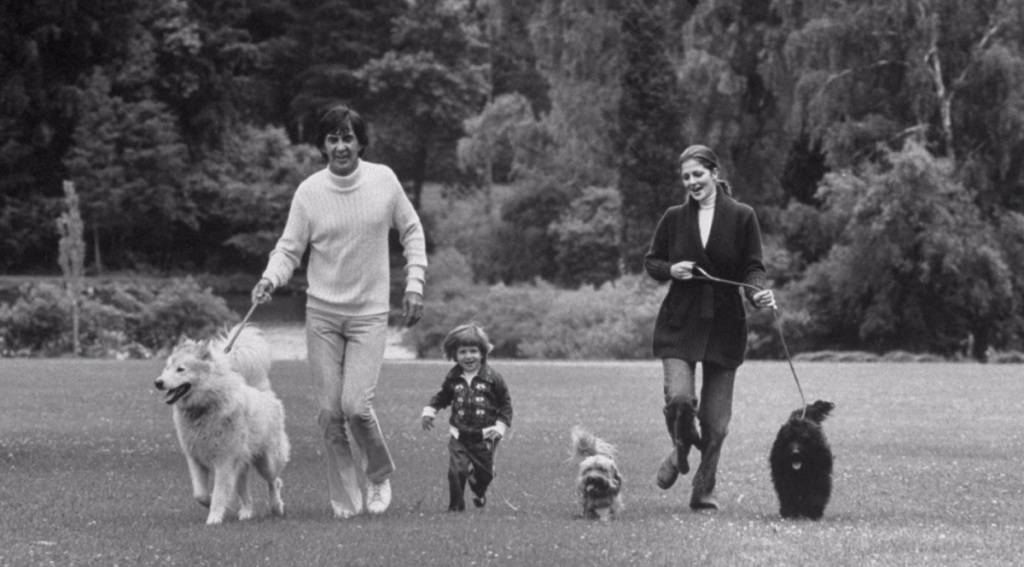 When John was detained in 1982 on suspicion of cocaine trafficking, Cristina stood by her husband's side. She defended his innocence and discussed how the incident affected their marriage in the Netflix series. The breaking point, according to Cristina, was reached when she presented her husband with a copy of Time Magazine that featured the automobile CEO on the cover due to his legal issues. She claimed she was shocked when John grinned after taking a glance at the cover and said that getting your money back is half the joy of losing it.
Where is Cristina Ferrare Now?
View this post on Instagram

Two weeks after legally divorcing John Delorean in 1985, Cristina married Anthony Thomopoulos on April 21 of the same year. The two have been happily married ever since, and they have two stunning children named Alexandra and Arianna. The latter is looking forward to spending her days with her spouse Neil and is a contented wife. But, the couple's journey towards fatherhood has encountered some unforeseen challenges; despite this, they have been quite open about it and are currently undergoing IVF therapy.
View this post on Instagram

Cristina has kept up her showbiz career and even took part in OWN's "Big Bowl of Love." She has also garnered a lot of followers as a result of her initial hosting duties for "Home & Family" and her participation in its revival on Hallmark. As one of the New York Times Bestseller Writers, Cristina wrote her book "Realistically Ever After: Finding Happiness When He's Not Prince Charming, You're Not Snow White, and Life's Not a Fairy Tale" in 2004. She has a strong interest in cooking and frequently posts wholesome meals on social media.
Being a binge-watcher himself, finding Content to write about comes naturally to Divesh. From Anime to Trending Netflix Series and Celebrity News, he covers every detail and always find the right sources for his research.