You can't help to be attracted by the notion of the Paramount+ reality series "Love Allways." A pansexual woman named Lexi Paloma participated in the dating show's first season with the intention of finding love there. Cyprien Boustiha was one of the cast members with whom she most identified. Many people were happy to see Cyprien make it to the final two because they wanted to see them together. We have your back if you're a fan who is curious about what the reality TV star is doing these days.
Cyprien Boustiha's Love Allways Journey
Cyprien was determined to be the one to win Lexi's heart after he joined Anthony Recenello's group. Even though the two hadn't gone on a solo date yet, a relationship between them developed over time, and he even was right-swiped by the bachelorette during the third elimination round. In fact, Cyprien didn't get to spend any time alone with Lexi until Team Anthony triumphed in the fourth group task.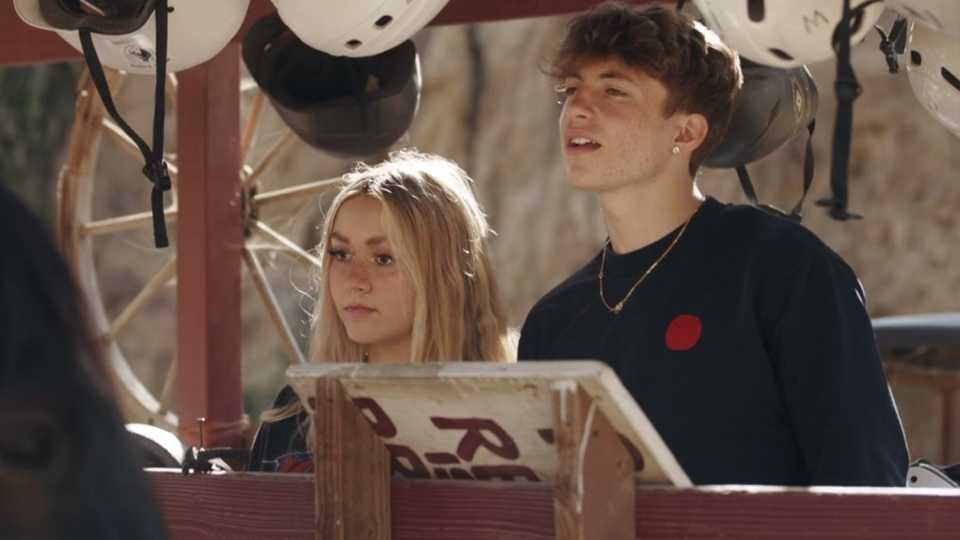 Cyprien and Lexi were able to get to know one another better through their time spent cooking together. They kissed for the first time, which only increased the excitement of people who were rooting for them that they would end up together. Cyprien gained a lot of right swipes throughout the course of the episode and eventually came to be one of the few individuals Lexi could rely on through all of the turbulent turns and twists.
Another individual who had formed a deep bond with Lexi was Joshua "Josh" Cureton, with whom Cyprien had a close friendship. In addition, it soon became clear that the two men had a strong lead in the competition for the bachelorette's affection. When they both finished in the top 2 of the show competition, this was obviously demonstrated. With a troubled heart, Lexi rejected Cyprien because she thought Josh had more of a spark.
Where is Cyprien Boustiha Now?
View this post on Instagram

Cyprien hasn't let the setback in the Paramount+ event demotivate him, despite coming close to winning. The reality TV personality, who calls the Greater Montreal Metropolitan Area of Quebec home, is enrolled in HEC Montréal, a public business school, to complete his Bachelor of Business Administration (BBA) degree. Cyprien joined the institute in August 2021 and will complete his studies there in May 2025.
Under the auspices of Cyprien Boustiha Media LLC, Cyprien has been employed as a Social Media Curator since February 2020. He currently has more than 249K Instagram followers in addition to well over 2.1 million TikTok followers. Additionally, Cyprien has an ASMR YouTube channel with about 33K subscribers. It is understandable why the reality TV star has such a large online fan base given his prominent online presence. We wish Cyprien the best in his future endeavours and are interested to see what he does next.