Toby Fox made the first chapter available for free in 2018 and the second chapter last year. He urged people to put their savings toward supporting other indie developers. He has since verified that the following three chapters would be released all at once, and that they will not be free this time. We also don't know when Deltarune chapter 3 will be released, so you'll have to wait and see.
We last received an update in September of last year, and there's no way of knowing when we'll get another. If you're looking for something to do while you wait, check out our list of the greatest games like Undertale to replace that Sans-shaped void in your heart. Fans have been waiting on the update of Deltarune Chapter 3 and we're glad to say, we have some good news.
Deltarune is "going well," according to Undertale's developer.
Toby Fox, the legendary Undertale developer, revealed a few fragments of concept art from his own hand on Twitter yesterday, May 17. In a follow-up tweet, Fox stated that "game development is going well" and that he is seeking "more and more individuals to help" with the game's development.
While Fox doesn't explicitly indicate which game he's talking about, it's almost certain to be Deltarune, the Undertale sequel that was released in October 2018. While Fox worked on Deltarune Chapter 2, which was released nearly three years later in September 2021, the first chapter was made available as a free playable demo for everyone to enjoy.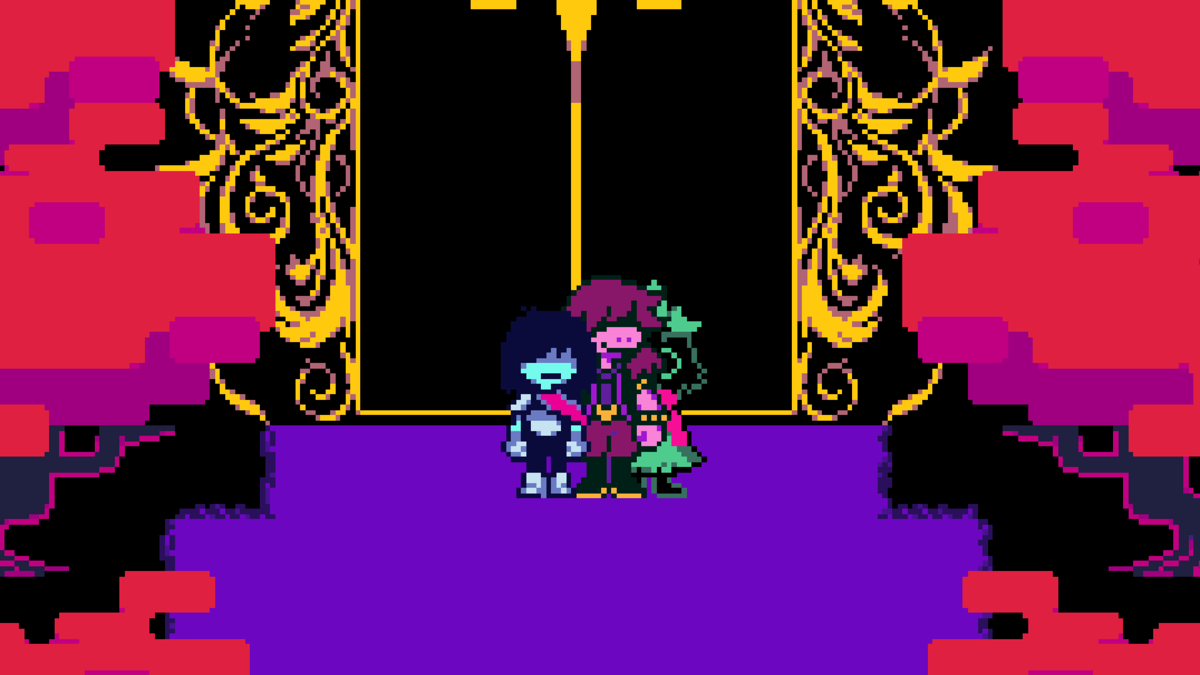 Fox has only released infrequent development updates on the remaining Deltarune chapters in recent months. Following the publication of Deltarune Chapter 2 in September of last year, Fox said that Chapters three, four, and five were all in the works and would be available as a paid download in the near future, whenever they were released.
It's important noting that in September 2021, Fox and team quietly released Deltarune Chapter 2 with no warning. After nearly three years of development, the Deltarune/Undertale Twitter account announced the impending release, and the second chapter was released a day later. If Deltarune's Chapter 3 requires a similar amount of work, we shouldn't expect the next instalment of the epic until 2024.
Our Team DCS includes 5 different writers proficient in English and research based Content Writing. We allow them and encourage them to follow the Entertainment news all day long. Our posts, listicles and even the exclusives are a result of their hard work.