Despite the fact that filming for The Challenge season 38 has apparently just began, several facts about the cast and production have emerged, fueling fan interest. The Challenge, a popular MTV competition show, has developed throughout the years, and recent seasons are almost unrecognisable from the game's beginnings. Season 38 is shaping up to be no different, with jaw-dropping daily challenges, severe elimination challenges, and participants from all around the world.
Spies, Lies, and Allies was the theme of The Challenge season 37, and while fans were growing tired with spy-themed seasons, there was still a lot to love. Many fan favourites from previous seasons returned, including Chris "CT" Tamburello, Tori Deal, Kyle Christie, and others, who have poured their blood, sweat, and tears into the game for years. Several new Challenge stars, including Emy Alupei and Emanuel Neagu, appeared in Spies, Lies & Allies.
Many fans are expecting for something different as The Challenge enters its 38th season. The Challenge: All Stars has been thrilling viewers on Paramount+, and many fans are hoping for a new season that is both fun and interesting. Fans have bemoaned the lack of great winners and dull settings in recent seasons, and it appears that producers have heard and are ready to give a spectacular season.
The Challenge Season 38 Veterans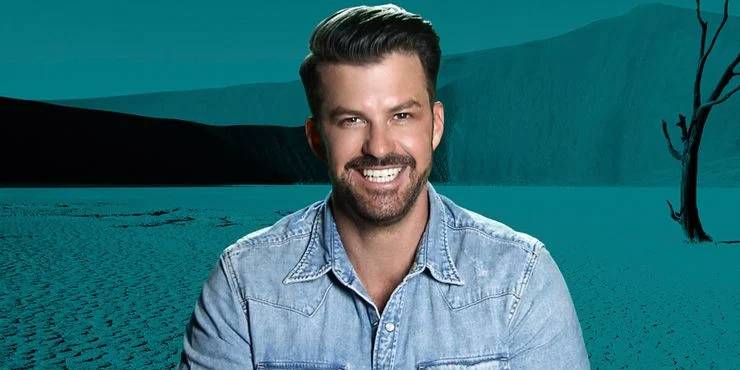 Season 38, like Spies, Lies & Allies, will feature a mix of seasoned veterans and up-and-comers. Although several contestants are in quarantine as alternates and may never make it on the show, it appears that the entire season 38 cast has been released. However, the roster of returning veterans is impressive, and it includes several Challenge champions. Johnny Bananas, Laurel Stucky, Turbai "Turbo" Camkiran, Kailah Casillas, Devin Walker, Tori Deal, Nelson Thomas, Nany Gonzalez, Fessy Shafaat, Aneesa Ferreira, Josh Martinez, Kaycee Clark, Nam Vo, Emmy Alupei, Emmanuel Neagu, Jay Starret, Michele Fitzgerald, and Corey Lay will be among the season 38 veterans. Wes Bergmann, a current All Stars contender, was also supposed to be in the season 38 cast, but he has apparently left the show for unspecified reasons.
The Challenge Season 38 Rookies

There will be numerous foreign rookies from reality TV shows from throughout the world, just as there will be several from well-known American series in Spies, Lies & Allies. Big Brother 21's Analyse Talavera, Tommy Bracco (Big Brother 21), Johnny Middlebrooks (Love Island 2), Olivia Kaiser (Love Island 3), Nurys Matteo (EOTB 2, AYTO 6), Horacio Gutierrez (Exalton Telemundo), Ravyn Rochelle (IG influencer), Moriah Jadea (IG influencer), Emmy Russ (Beauty and the Geek Germany), Colleen Schneider (The (Prince Charming Germany).
The Challenge Season 38 Theme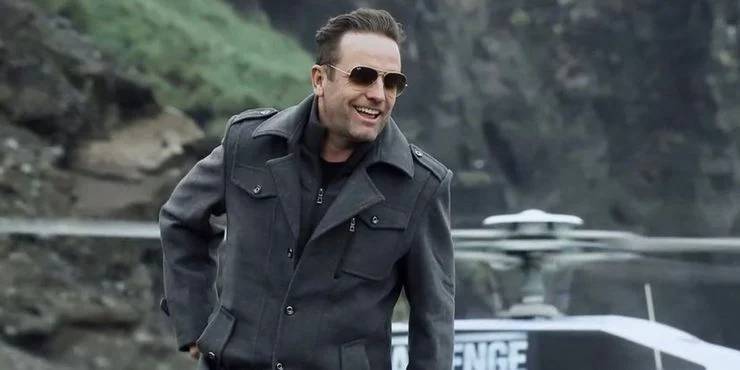 The Challenge has a different theme for each season that influences the gameplay, and for season 38, the producers are changing things up a bit. Season 38 is titled Ride or Dies, and it will feature friends, family, and significant others of returning Challenge vets, similar to Battle of the Bloodlines. Chauncey Palmer (Amber B's boyfriend), Jakk Maddox (Ex on the Peak and Laurel's friend), Sam Bird (Love Island UK and Kailah's husband), James Simon (Aneesa's friend), Kenny Clark (Kaycee's brother), and Tamara Alfaro (Turbo's girlfriend) are among the new competitors who are connected to the veteran players.
The Challenge Season 38 Filming Details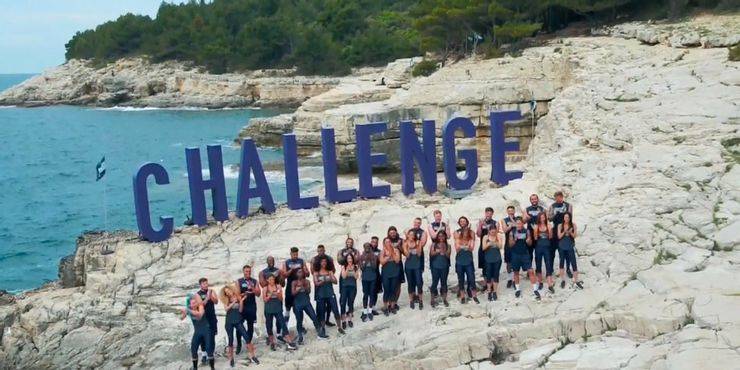 Long-time host TJ Lavin is back for Season 38, which is currently filming in Argentina, which will delight (though not surprise) fans. COVID-19 is still causing problems on set, despite the fact that production isn't having as much trouble as it was during the peak of the pandemic. Season 38's "leaving day" was slated for May 22, however soon after, news broke that the whole cast of The Challenge had been quarantined again, this time for COVID-19. However, on Twitter, blogger GamerVev notified fans that filming will resume on May 31.
Our Team DCS includes 5 different writers proficient in English and research based Content Writing. We allow them and encourage them to follow the Entertainment news all day long. Our posts, listicles and even the exclusives are a result of their hard work.