The Netflix original series "Inventing Anna" follows Anna Sorokin, aka Anna Delvey, as she enters the elite circles of New York City while posing as a wealthy German heiress. After too many unpaid hotel bills and frauds (there are a lot of them! ), Anna is imprisoned as her carefully constructed falsehoods eventually start to slowly disintegrate.
The intriguing "present-day" storyline of the miniseries is the parallel narrative of the tenacious journalist Vivian Kent learning Anna's story. Vivian seemed to have something to prove to the journalism community, despite all odds and scoffs from her seniors. In the background, there are murmurs about a controversial case involving her reporting and a squandered opportunity at Bloomberg. Donovan Lamb, a character, also enters the fray. What actually happened? Let's get going.
Who is Donovan Lamb?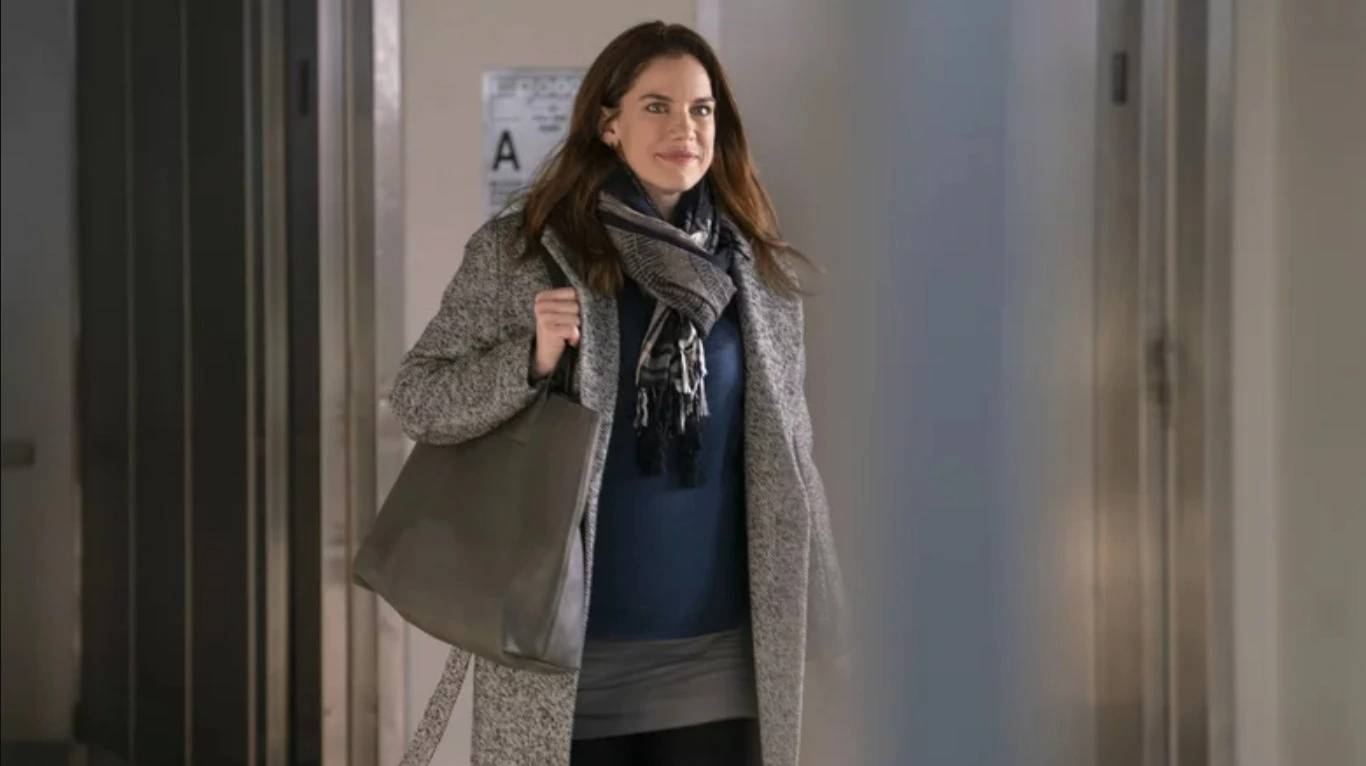 Vivian is hit by an unrelated occurrence from her past that deviates from her research as she pursues Anna's convoluted tale of frauds and grifts. The program "America Investigated," which examines dubious journalism, is featuring a young man named Donovan Lamb who Vivian interviewed for an article a few years ago.
It turns out that Donovan was the subject of a high school interview with Vivian because he was rumored to have made over $70 million in the stock market. The young man later admitted in front of the public that his allegations were untrue and that Vivian had pushed him to make the story noteworthy. This, as one might expect, led to Vivian receiving criticism from her fellow journalists, the results of which we witness on television.
This incident appears to be loosely based on reality, just as many other aspects of the program. The 2018 New York Magazine piece by journalist Jessica Pressler served as a major inspiration for "Inventing Anna." According to rumors, Pressler profiled Mohammed Islam, a senior at Stuyvesant High School who reportedly claimed to have a net worth of $72 million from trading stocks, as part of New York magazine's 2014 annual "Reasons to Love New York" write-up.
Islam acknowledged to the New York Observer that he had actually made up the entire tale after the article was published (and widely circulated). This resulted in some criticism of Pressler, who responded by saying that her account was "skeptical enough" and that she had told readers that it was based on rumors so they may draw their own conclusions.
Why was Vivian Kent Fired from Bloomberg?

As Donovan Lamb's interview on "America Investigated" gets closer, Vivian is pressured by her bosses to appear on the program as well so she may share her side of the story. She decides not to, though. She was supposed to begin working for Bloomberg, but was unable to do so due to the uproar surrounding her coverage of Donovan Lamb, according to the discussions. Vivian is ultimately vindicated when her article about Anna Sorokin ranks among Manhattan Magazine's most popular pieces.
There is a comparison between this and real life, as you might have surmised. Pressler was supposed to work in the investigative division of Bloomberg News. The journalist ultimately stayed with New York Magazine after her article about the "$72 million teenage stock whiz" and the ensuing media frenzy. Naturally, a few years later, the actual journalist, like Vivian Kent, too produced the immensely popular report on Anna Sorokin.
Our Team DCS includes 5 different writers proficient in English and research based Content Writing. We allow them and encourage them to follow the Entertainment news all day long. Our posts, listicles and even the exclusives are a result of their hard work.