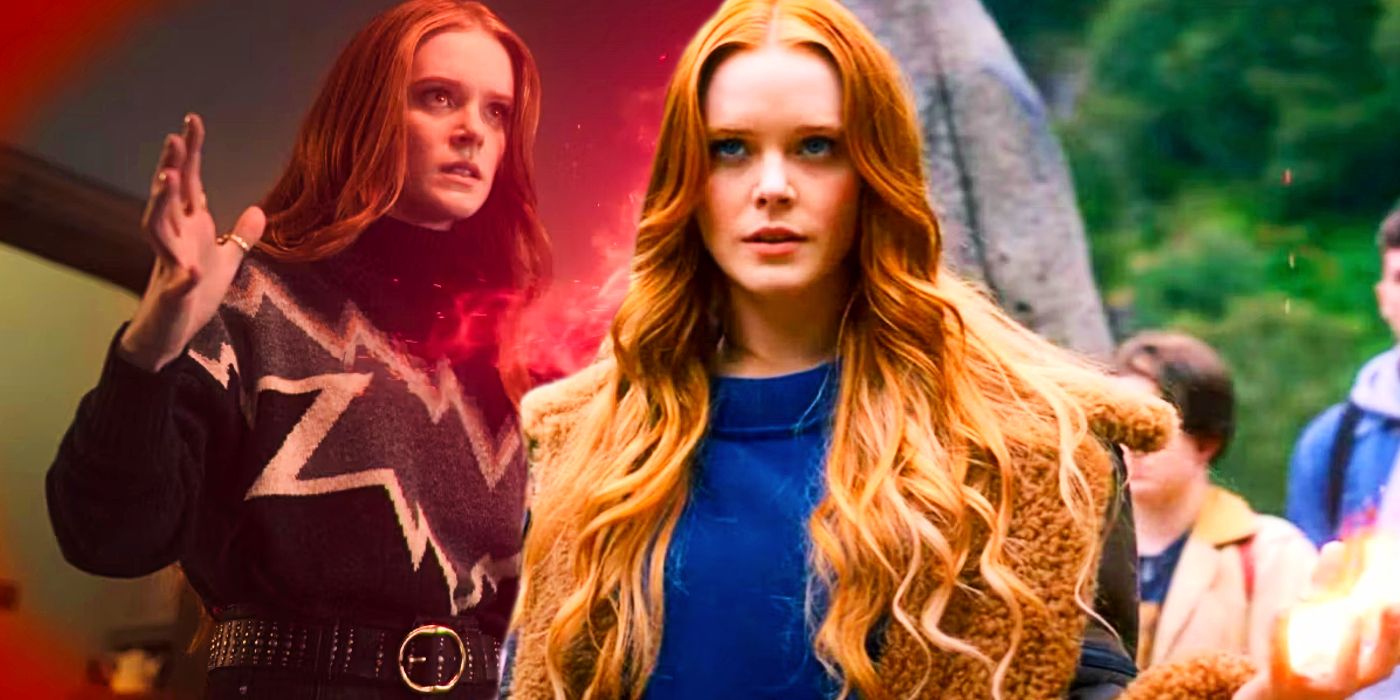 Fate: The Winx Saga Season 3 : Is It Ever Going To Happen?
There have been rumours about a possible renewal of Fate: The Winx Saga season 3 because it hasn't been formally announced. The universe of Fate: The Winx Saga explores the land of fairies and was inspired by the well-known Winx Clu b cartoons and their comic book adaptations. Bloom, a Fire Fairy who was reared on Earth and is unaware of her actual ability, serves as the story's main heroine. Bloom's entry into the mysterious school of Alfea causes quite a commotion because she is the Dragon Flame, the heir to an old power.
class="adsbygoogle" style="background:none;display:inline-block;max-width:800px;width:100%;height:250px;max-height:250px;" data-ad-client="ca-pub-1225871704164406" data-ad-slot="6390902276" data-ad-format="auto" data-full-width-responsive="true">
The fairies of Alfea defended their magic school from an army of terrifying Burned Ones in the first season of Fate: The Winx Saga. The situation worsened in season 2, when a group of evil Blood Witches came up with a scheme to steal power from fairies and use it to raise the dead members of their own race, which would destroy all Alfea. When Bloom unearths sinister secrets that tempt her to lash out in rage, she finds it increasingly difficult to keep the Dragon Flame under control.
Fate: The second season of The Winx Saga ends in a cliffhanger, with Bloom travelling to the Realm of Darkness in search of her mother, a fairy who has been missing for a millennium. Meanwhile, there are indications that a dangerous entity by the name of Darkar has made it to Alfea. Season 3 of Fate: The Winx Saga will undoubtedly have larger stakes than ever before due to the separation of the fairies into different realms and the ascent of an even more powerful evil.
Fate: The Winx Saga Season 3 Renewal Status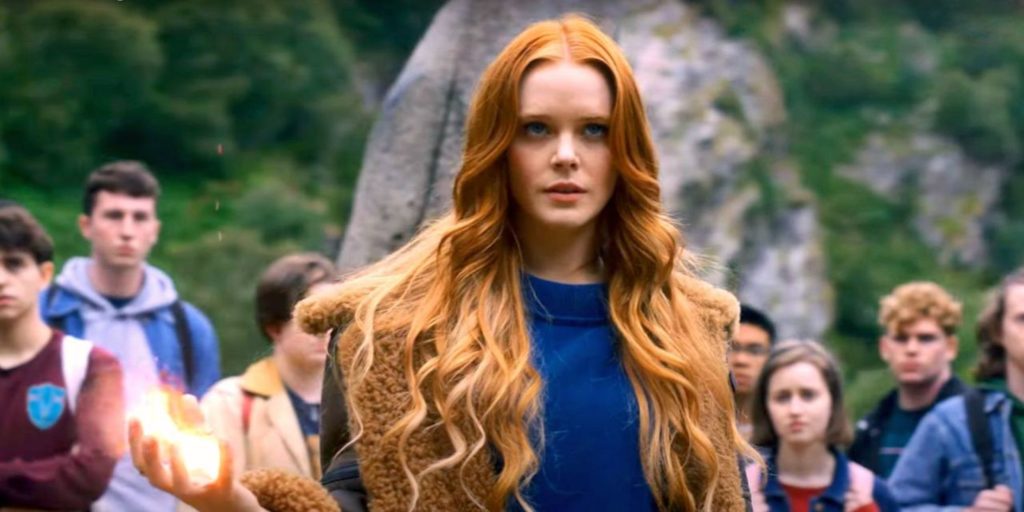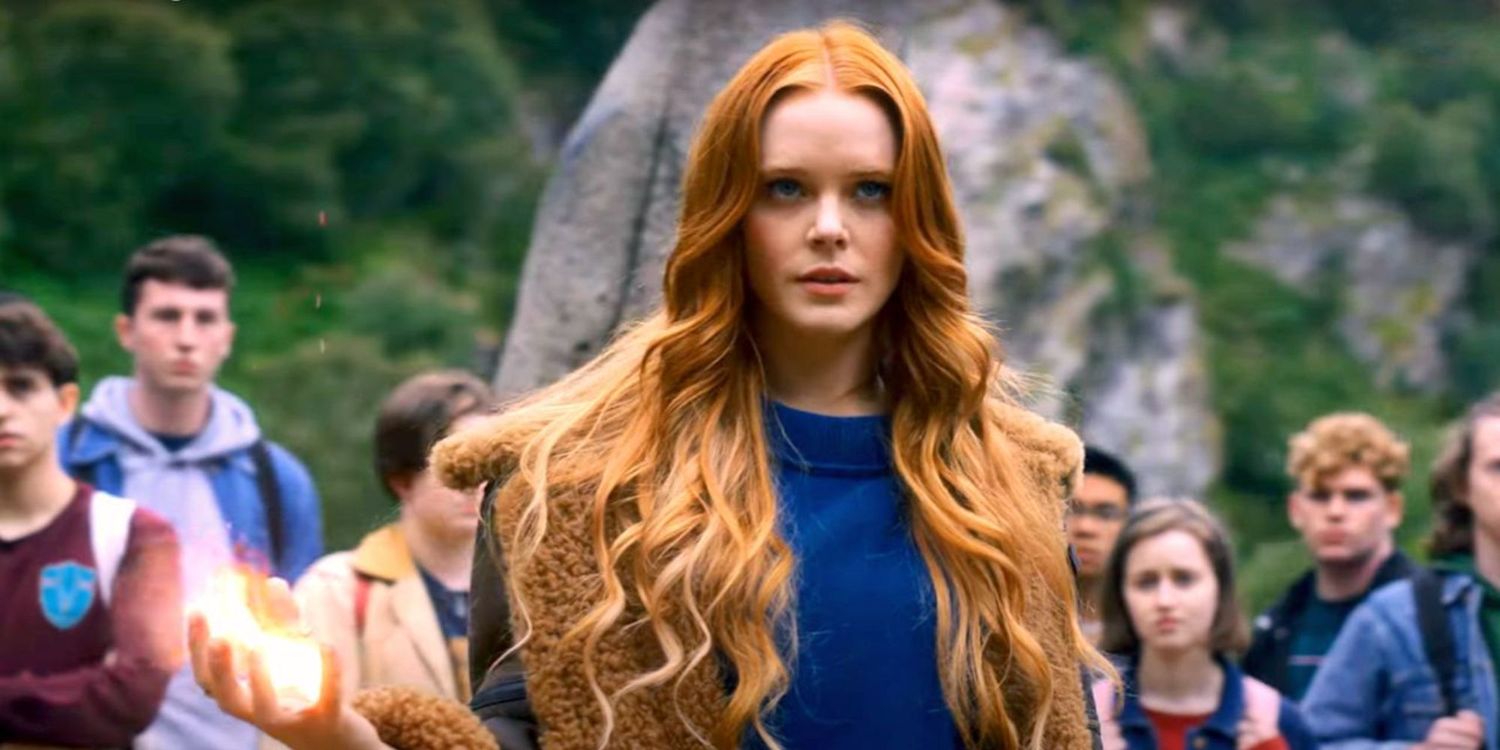 The cast and crew of Fate: The Winx Saga have not commented on the prospect, and neither has Netflix confirmed whether it will happen. It's likely that no one wants to tempt fate because Netflix has a history of terminating series after two seasons. After season 2, there are frequently financial considerations at play, according to data researcher Tom Harrington of Enders Analysis in an interview with Wired. The cost of producing [a show] increases if they decide to recommission it since they have to pay it more every episode. Because it costs them more, therefore many more shows are cancelled after two seasons as a result. However, in this instance, season 1 was a success for the streaming service, and season 2 was announced less than a month after season 1 had ended. If the trend continues, viewers will be able to predict when Fate: The Winx Saga season 3 will air.
What Netflix Needs In Order To Renew Fate: The Winx Saga
In order to determine whether there is enough interest to renew, Netflix closely monitors three main sorts of viewers.
-Starter homes are those that only watch the first episode of a given season.
-Subscribers that watch an entire season in the first week are known as completers.
-The number of subscribers who finish the show during the first 28 days is the number of viewers.
Even The Sandman hasn't been renewed yet, which is fairly amazing given the show's popularity. Netflix does seem to have been much less willing to renew titles over the past several months. The fact that Fate: The Winx Saga is probably much less expensive to produce than The Sandman suggests that the streaming behemoth will probably decide sooner rather than later. We can only hope that it's a good one and that Fate: The Winx Saga season 3 will actually happen.
Being a binge-watcher himself, finding Content to write about comes naturally to Divesh. From Anime to Trending Netflix Series and Celebrity News, he covers every detail and always find the right sources for his research.