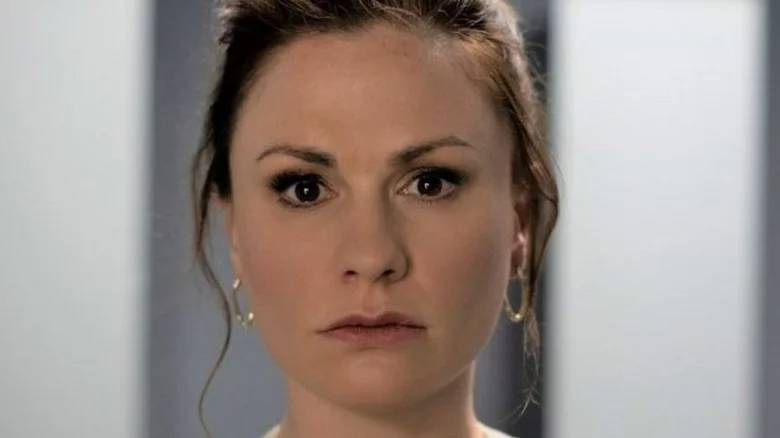 Flack Season 3 Release Date, Plot, Cast – Everything You Need To Know
With only six 45-minute episodes per season, it's easy for fans of the dark British dramedy "Flack" to desire more, especially now that the second season is available on Amazon Prime. After all, binge-watching the most recent episode takes less than a day, leaving you wondering when the next one will arrive. When it premiered in 2019, the show, about an American PR named Robyn (Anna Paquin) in London who fixes other people's careers while navigating the turbulence in her personal life, received mixed reviews. However, it appears to have suddenly gained traction among TV viewers.
The show is "underrated," according to FanSided, and the second season is "remarkably entertaining." A third season appears to be necessary to maintain the momentum and better developed characterizations that appear to be the new season's strengths. Here's everything we know so far regarding prospective "Flack" appearances on television.
When is the release date for Flack Season 3?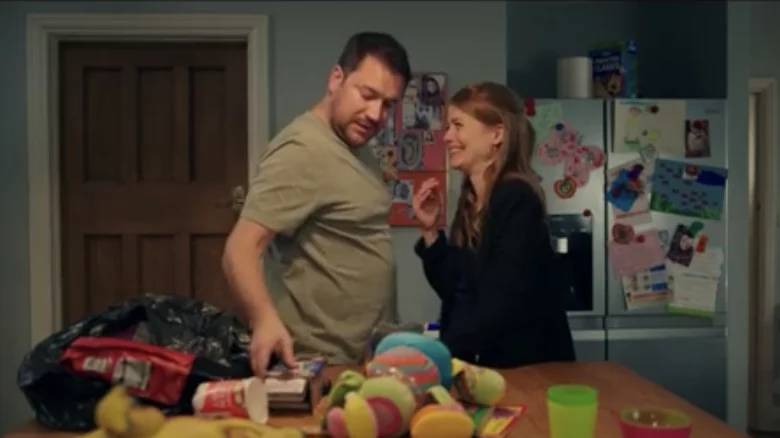 Amazon Prime's pact to pick up the show for Season 2 in 2020 includes the option of developing a third season (via Deadline). That renewal hasn't arrived yet. Although Amazon has been kinder to fans of shows like "The Boys," which was renewed for a third year even before the second began streaming, it would be unprecedented for Amazon to renew "Flack" so soon after its most recent season comes out (via Variety).
There have been reports floating about that "Flack" has been cancelled. However, it's more probable that the network is examining the show's statistics right now to see if extra six episodes would be a good idea. If Amazon decided to continue the series today, it would most likely take the rest of this year, if not longer, to complete. So viewers will have to wait until at least mid-2022 to find out what happens to Robyn and her crew.
Who's in the cast of Flack Season 3?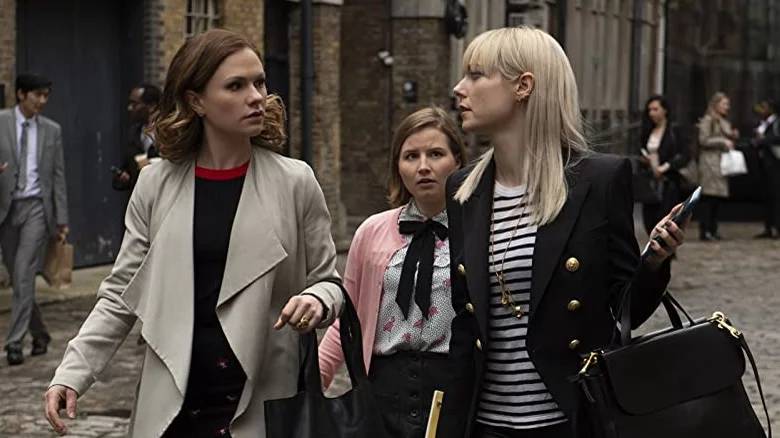 There's a lot we don't know about a prospective Season 3 without a formal renewal, including who the cast might be. Naturally, the major players would be anticipated to return. Paquin plays Robyn, Sophie Okonedo plays Caroline, Genevieve Angelson plays Ruth, Lydia Wilson plays Eve, Rufus Jones plays Mark, Rebecca Benson plays Melody's assistant, Arinzé Kene plays Sam, and Andrew Leung plays Craig.
It's unknown whether guest actor Martha Plimpton will reprise her role as Robyn's mother, whose suicide led to Robyn's transfer to London and is one of the reasons she's been spinning out of control. In Season 2, Daniel Dae Kim joined the cast as Gabriel Cole, a tech guy, and Sam Neill joined as Duncan Paulson (via Variety). Debbie Pisani produces "Flack," which was written and created by Oliver Lansley, who has been retweeting a lot of comments from fans asking for a Season 3 (perhaps hoping for a swift renewal?).
What is the plot of Flack Season 3?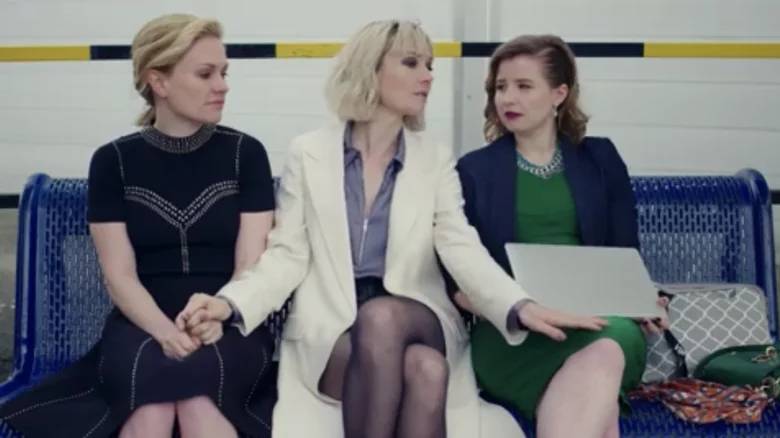 While "Flack" has a clear and persistent message about celebrities' behind-the-scenes dealings, it's essentially about the collapse of Robyn, a shattered woman. Season 2 ended with the show's anti-hero in essentially the same situation she was at the end of Season 1 — without friends and, this time, without a job. As actor Anna Paquin points out, she's been to some fairly emotionally dark places this season, which is one of the reasons she enjoys playing the character.
Paquin told the Toronto Star, "She's made a profession out of having this flawless image and generating perfect pictures for other people, but she herself is in a constant state of inner anguish." "And I find that to be an endlessly fascinating character to get to know because there are so many possibilities… She isn't all nice or all awful — most people aren't, after all — and finding that type of balance is a lot of fun."
However, it appears that the equilibrium in Robyn's life has recently been considerably more out of whack. And, while it appeared at the start of Season 2 that this woman was working on the addictions and other issues that had brought her to this point, it was evident that it wasn't working. Is Robyn going to be able to get herself together in Season 3? Inquiring fans want to know, which is why they're waiting for renewal news so eagerly.