The Blacklist, a fan favorite on NBC, is set to return this month. The crime thriller centres around Raymond Reddington, for those who are unfamiliar (played by the incomparable James Spader). He's the type of criminal mastermind that a spook salivates over, and he turns himself in with a simple deal: a list of his criminal associates in exchange for immunity and a partnership with a certain female agent. This will be the ninth season of the show, and fans will be disappointed to learn that neither the showrunner nor the leading lady will be returning. Is the show going to be the same without them?
Readers, have no fear. There's always something else to watch if the latest season isn't up to par. This is a good place to start. Do you want to read about espionage and conspiracies? We've got you covered. What about a reassuring procedural style? There's a lot of that as well. Most significantly, you can get familiar with a complete rogues' gallery. These villains are smart and often seize the spotlight.
Alias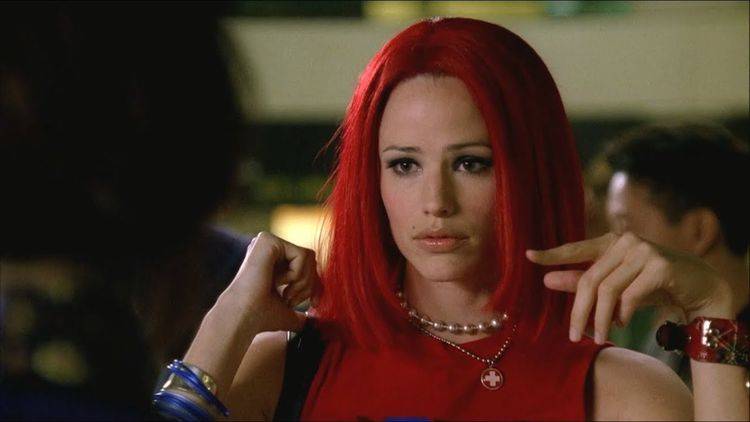 J.J. Abrams created Alias before Lost, Star Trek, and Star Wars. It was his producti on business, Bad Robot's, first television show. This critical darling took home four Emmys and a Golden Globe, and that's just the beginning. Alias was a five-season television series that aired on ABC from 2001 to 2006. It's an espionage thriller with action, drama, and a dash of science fiction thrown in for good measure. The plot revolves around Sydney Bristow (Jennifer Garner), a CIA double agent stationed within the SD-6 criminal organization.
Do you enjoy spy stories? Keep an eye on this one – There are entire espionage families in Alias. The clothes, gadgets, and action sequences are all there in this program. Because the setting of Abrams' show is so similar to that of Mission: Impossible, it's only right that he went on to helm the third Mission: Impossible film. Alias, on the other hand, isn't your typical spy drama. It has a mysterious quality to it (in an Indiana Jones sort of way). As prophecies and conspiracies collide, there are struggles for mysterious objects. The sci-fi aspects add a little flavor to the show rather than taking it. Abrams also adds exactly the proper amount of drama, romance, action, and comedy to create the ideal genre mix. If that isn't enough to pique your interest, the show also features Michael Vartan and a young Bradley Cooper.
Hannibal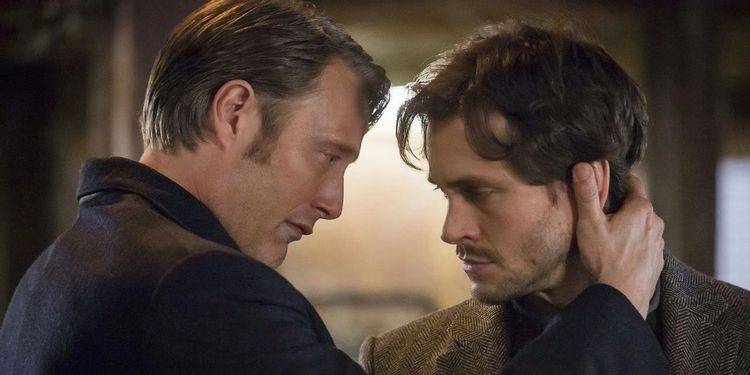 The Silence of the Lambs is a film that you're definitely familiar with. This psychological horror show is inspired on Thomas Harris' novels featuring Hannibal Lecter and is another take on the character. Bryan Fuller created the show, which aired on NBC for three seasons before being canceled. It received critical acclaim, a cult following, and eight Saturn Awards despite its poor ratings.
Hugh Dancy plays Will Graham, the hero to his villain, and Mads Mikkelsen plays Lecter. The two men are linked; Lecter will go on to become the infamous serial killer, and Graham will be the one to apprehend him. Hannibal follows the development of their relationship, which is similar to that of Sherlock Holmes and Professor Moriarty. The show's imagery, which alternates between grotesque and beautiful, is well-known. It's sometimes both at the same time, creating a striking portrayal of the psychopathic mind. This one gets a little gory, so don't go into it if you're easily offended.
Jack Ryan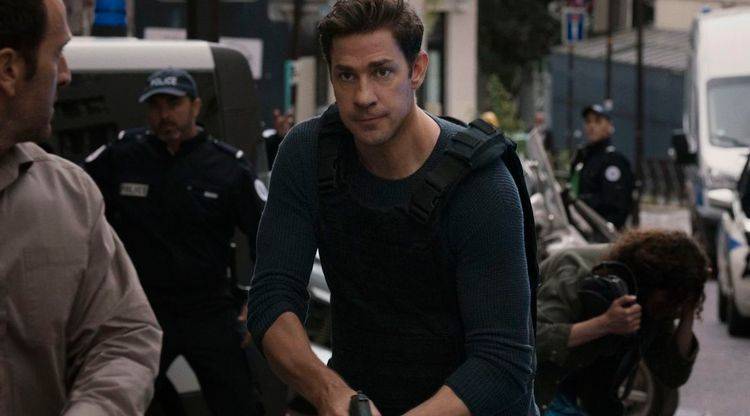 Harrison Ford, Alec Baldwin, Ben Affleck, and Chris Pine have all portrayed various incarnations of Tom Clancy's character. This is, nevertheless, the first television adaptation. In this Amazon original, John Krasinski does an excellent job of bringing the CIA analyst to life. Carlton Cuse and Graham Roland created the show, which has two seasons thus far. The third is already in the works, and Amazon has given the go-ahead for a fourth.
It's an action-packed political thriller. In essence, spies operate on a global scale. Although the plot is forgettable, the writing does not have to be flawless. This one doesn't demand your mind; just watch it for the show. Amazon invests much in this series. The scenery and action sequences have outstanding production qualities, and Krasinski isn't too hard on the eyes either. Are you experiencing a smidgeon of patriotism? Do you have a thing for abs and/or explosions? You may just relax, put your brain on hold, and take it all in.
Mindhunter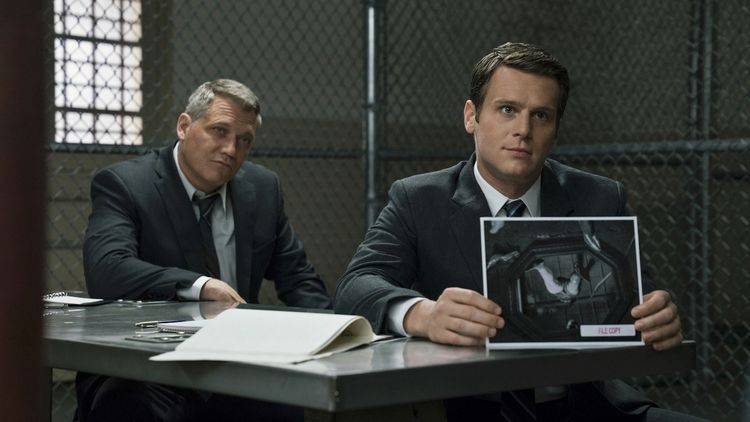 Another serial killer show – can you ever have enough of them? Joe Penhall created the Netflix series Mindhunter. It has a distinct style, similar to Hannibal, thanks to the fact that many of the episodes were directed by Oscar candidate David Fincher (who also served as an executive producer). There have been two seasons thus far, and Fincher has hinted that he might return for a third.
Based on a real crime novel of the same name, Mindhunter is about the beginnings of criminal profiling. In the 1970s and 1980s, Jonathan Groff and Holt McCallany play FBI agents working with a psychologist (Anna Torv) to investigate serial murders. They then start forming the FBI's Behavioral Science Unit. The show is based on true events and features well-known serial killers such as Edmund Kemper and Charles Manson. Every actor's portrayal is complex, and period exact touches like the dress and music choices transport you back in time. To summarize, Mindhunter has the slick, grim atmosphere of a Fincher picture, except instead of two hours, you have two seasons. Bonus!
Person of Interest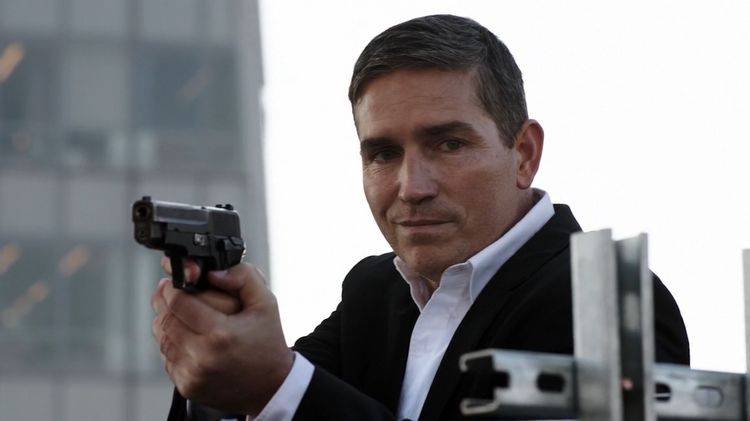 This show is terribly underestimated, especially considering the cast, staff, and concept. This sci-fi/crime/drama series, developed by Jonathan Nolan and executive produced by J.J. Abrams, aired on CBS for five seasons from 2011 to 2016. Jim Caviezel plays John Reese, a former soldier, CIA operative, and all-around bad guy in Person of Interest. Harold Finch (Michael Emerson), a bright billionaire who invented a strong AI, tracks him down. They work together to prevent crimes and save lives using the equipment.
In essence, AI is similar to the technology featured in Minority Report. The machine, on the other hand, is aware that a death is imminent (together with the humans involved), but it is unaware of the identity of the killer or the victim. That is something John and Finch will have to work out. The show's globe expands as the tale goes. It explores the possibility of rival AIs, as well as the battles between various organizations for control of the technology. There will be a lot of drama and action in this film. Taraji P. Henson plays Joss Carter, a police detective on the show. Joss and John's friendship is well worth the price of admission.
Sherlock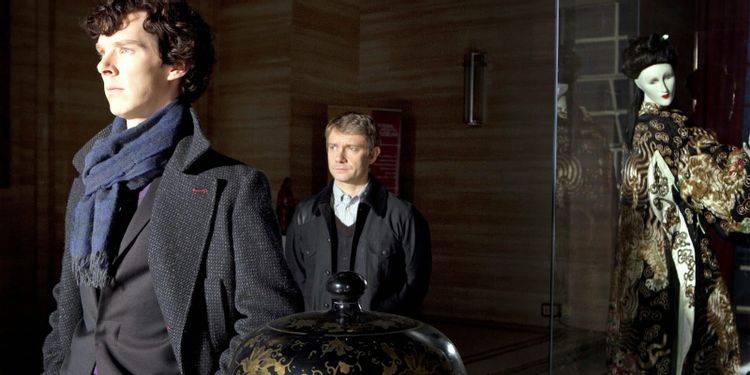 While there have been many different versions of Sherlock Holmes, this one has a particularly large following. With nine Emmys to its credit, it also won over the critics. Steven Moffat and Mark Gatiss created Sherlock, which first aired on the BBC. There have been four seasons so far, with a fifth on the way. In the roles of Holmes and Watson, Benedict Cumberbatch and Martin Freeman star.
This show takes place in the present day. It pays homage to the original stories without becoming enslaved by them. The episodes are, on the whole, what you'd expect: the famous detective solves mysteries. This isn't your mother's Sherlock, though. Cumberbatch's character is described as a "high-functioning sociopath." Furthermore, the show takes Sherlock's archnemesis, Moriarty (Andrew Scott), in a completely different way. Consider Batman with the Joker, but the intensity of the tension is almost sexual. This creative team has a lot of great ideas. Here's another one to enjoy: In this depiction, Holmes' adversary/love interest, Irene Adler (Lara Pulver), is portrayed as a crafty dominatrix. This show, as edgy as it strives to be, is subdued in an uniquely British way.
White Collar

White Collar is your typical cable procedural, as warm and comfortable as chicken noodle soup. Jeff Eastin created the show, which ran for six seasons on USA Network. As Neal Caffrey, a con artist turned FBI informant, Matt Bomer amps up the charm. The agent who caught him, played by Tim DeKay, is his handler, and the two share a buddy cop dynamic. The Blacklist and this program have a lot in common. Both series revolve around charming criminals who decide to join the FBI on the other side. White Collar, on the other hand, has a lighter tone. It's like a sweet version of Catch Me If You Can on television.
Our Team DCS includes 5 different writers proficient in English and research based Content Writing. We allow them and encourage them to follow the Entertainment news all day long. Our posts, listicles and even the exclusives are a result of their hard work.