10 Best Gory Movies On Netflix That'll Give You An Unsettling Experience
When it comes to the secrets underlying the cult phenomenon, gruesome movies always take center stage. Bloodshed, gore, and terror are always appealing to moviegoers. The unsettling feeling of willingly exposing themselves to such graphic violence is what keeps them coming back to these movies. According to studies, viewers are drawn to violent content because of the excitement and suspense it provides. It's possible that empathy for the victim of abuse is the cause. Alternatively, those graphic scenes could serve as a release valve for the audience's built rage. Another idea is that viewers gain insight into human nature and existence by witnessing inconceivable atrocities.
We've always enjoyed being scared and horrified. People were astounded when the Lumiere Brothers, the pioneers of cinema, displayed one of their earliest show reels, which featured a train arriving on a railway platform. They were enticed to line up in front of the makeshift screening hall to watch it again and again, and gore movies have been writing their history saturated in blood for over a century. Slasher movies make a lot of money at the box office, despite being a niche genre that many people find unpleasant. Whatever the causes, gore will never go away. Netflix is also the place to go if you want to see a slasher film or a bloodbath. A vast catalog of cinematic gore and extreme violence has been compiled on the streaming platform. So, here's a list of incredibly good gory Netflix movies that you can watch right now.
1922 (2017)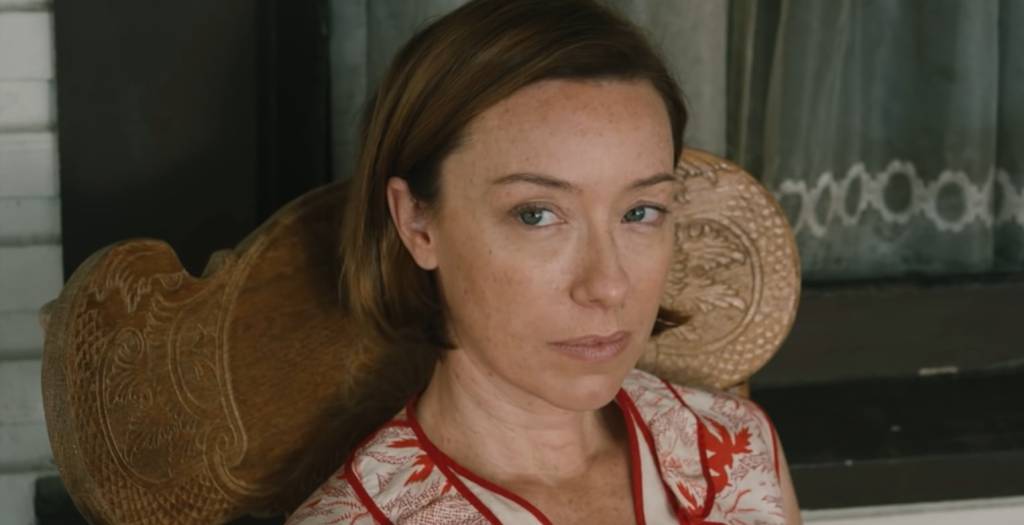 '1922' is a horror drama film directed and written by Zak Hilditch, based on Stephen King's novella of the same name. The film follows Wilfred and Arlette James, a happily married couple who move to a farm with their son Henry in the early 1920s. Arlette received it from her father, but she quickly discovers that she does not appreciate life on the farm and decides to return to the city. Wilfred, who has become greedy and wants to maintain the property, murders his wife, completely unaware of the supernatural ramifications of his actions.
A Classic Horror Story (2021)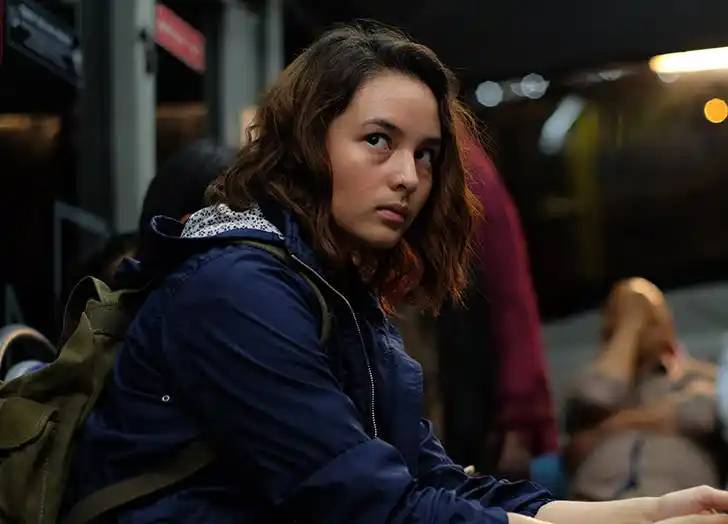 'A Classic Horror Story,' directed by Roberto De Feo and Paolo Strippoli, is an Italian horror film. It follows five carpoolers as they drive in an RV to a similar destination. Their journey proceeds as planned until they collide with a tree while attempting to avoid a dead animal carcass in the center of the road. When the carpoolers recover consciousness, they notice that the road they were driving on has vanished, and they are now in a deep jungle. As the story progresses, the terrible truth of the unknown jungle emerges, forcing the five men to fight for their lives.
Cadaver (2020)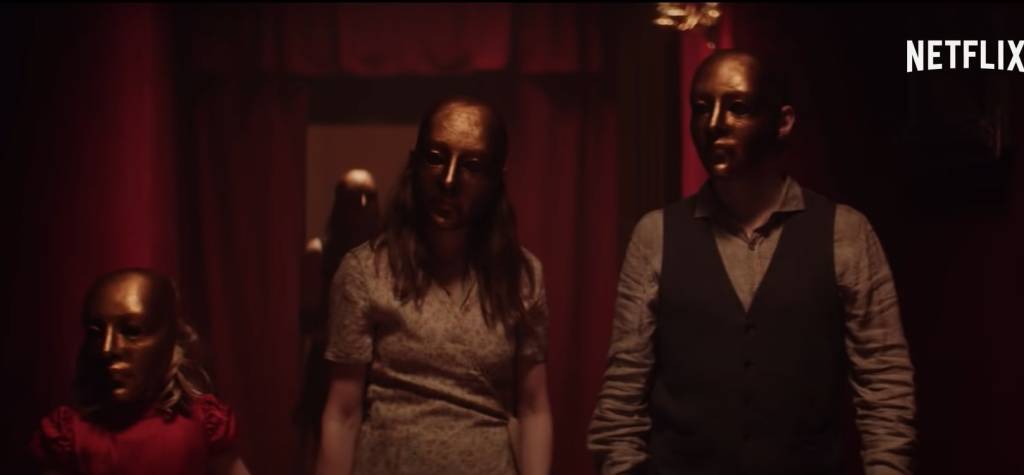 Jarand Herdal's horror film 'Cadaver' stars Gitte Witt, Thomas Gullestad, and Thorbjrn Harr and is directed and written by him. When a nuclear accident strikes a Norwegian city, Leonora and Jacob, along with their daughter, Alice, face an unexpected situation, as do the rest of the residents in the area. Unaware of the perils they are placing themselves in, the starved trio attends a humanitarian gathering in a neighboring hotel. While things appear to be normal at first, they gradually learn that they are pawns in a bizarre game in which their lives are at stake.
Fear Street Part One: 1994 (2021)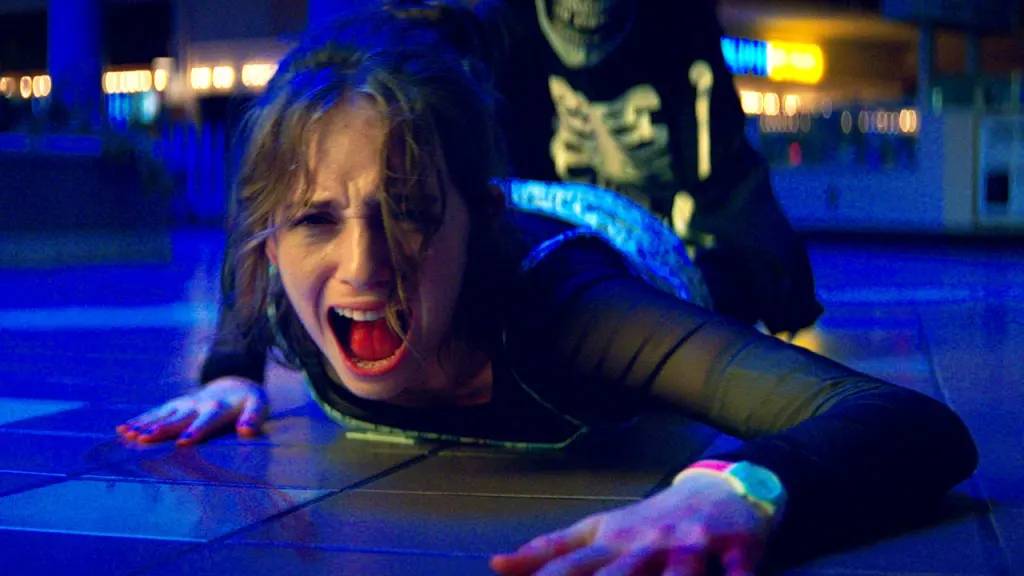 'Fear Street Part One: 1994,' written by Phil Graziadei and Leigh Janiak, is a slasher film based on R. L. Stine's novel series of the same name. The film stars Kiana Madeira and Olivia Scott Welch and follows a gang of teens who live in Shadyside, America's murder capital. When a senseless killing shocks the community, five friends decide to find out what happened and discover a centuries-old supernatural mystery. Will the teenagers, however, be able to defend the city they love against dark forces on their own?
Nobody Sleeps in the Woods Tonight (2020)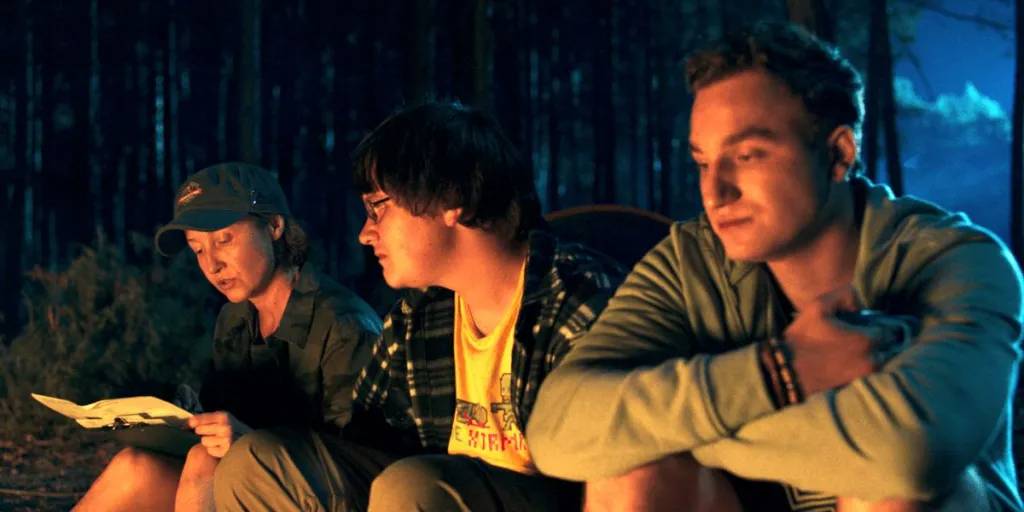 'Nobody Sleeps in the Woods Tonight,' a supernatural horror film directed and co-written by Bartosz M. Kowalski, stars Julia Wieniawa-Narkiewicz, Micha Lupa, and Wiktoria Gsiewska. The story follows a bunch of technology addicted youngsters who have little or no camping experience. As a result, they decide to go on a hike in the woods without their iPhones, thinking that the experience will teach them valuable lessons. Unfortunately, once their mishaps in the woods begin, they are unprepared for the horrors that are about to unravel.
No One Gets Out Alive (2021)

'No One Gets Out Alive,' a British horror film starring Cristina Rodlo and Marc Menchaca, is based on Adam Nevill's 2014 novel of the same name. The film, directed by Santiago Menghini, follows Ambar, an undocumented Mexican immigrant who is struggling to reconstruct his life after his mother's tragic death. While she is naturally struggling in her personal life, things only get worse for her once she moves into a creepy boarding house.
Raw (2016)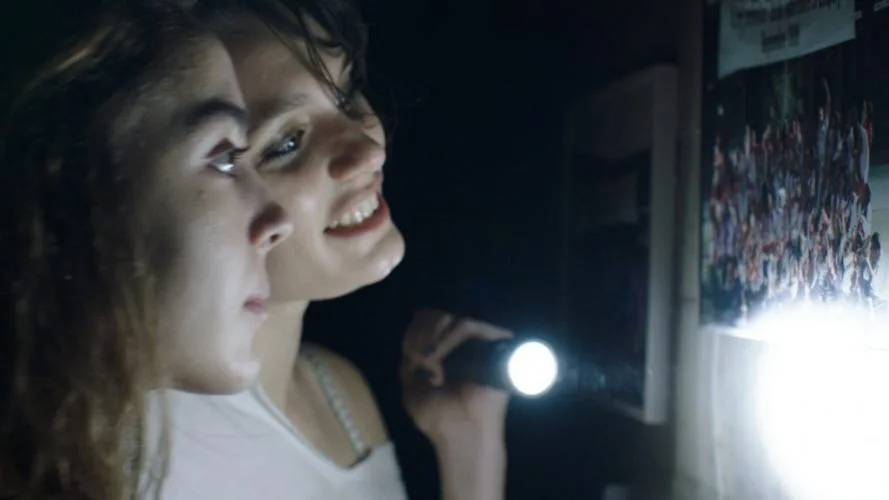 'Raw' is the disturbing picture of the cannibalistic family of a young woman, Justine. She grew up in a family known for their ritualistic vegetarian tendencies. But when the 16-year-old girl joins the vet school as per her family custom, the schoolmates allow her to realize some unpleasant facts about herself and her family. Since the family is highly renowned in town for their strict vegetarianism, the senior students make Justine consume raw meat as a part of the hazing rite. Tasting raw flesh for the first time stimulates unknown impulses for new flavours buried deep in her head. 'Raw' plunges into the horror of a cannibalistic ultimatum as Justine recognizes her thirst for human flesh. In her pursuit for human bodies, she finds the true colors of her family, which has a long line of cannibalistic past.
The 8th Night (2021)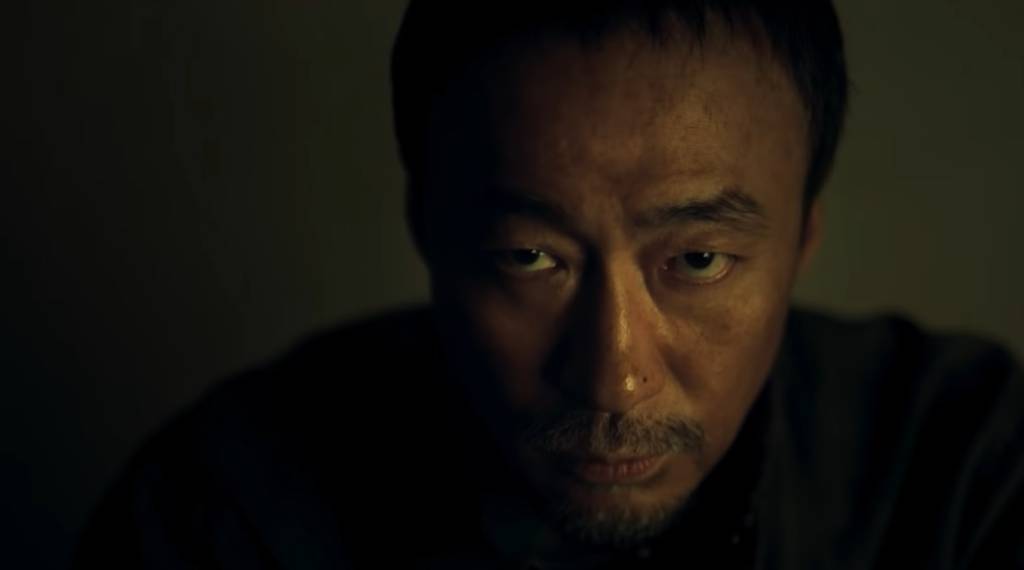 'The 8th Night,' directed and written by Kim Tae-hyoung, is a mystery thriller horror film with outstanding performances by Lee Sung-min, Park Hae-joon, Kim Yoo-jung, and Nam Da-reum. After discovering the crimson eye of a centuries-old monster who was killed by Buddha, an archaeologist is labelled a charlatan by the media. He plots his vengeance on the rest of the world by reawakening the long-dead demon after being forced into obscurity. The world could die and burn if he succeeds, yet an ax-wielding monk with extraordinary abilities is brave enough to stand against evil and combat the forces of darkness on his own.
The Babysitter (2017)

Brian Duffield wrote the teen black comedy horror thriller "The Babysitter." Cole is a shy young child who is frequently cared after by his charming babysitter Bee in the Joseph McGinty Nichol directed film. Despite the fact that the protagonist loves her, one night when he couldn't sleep, Cole discovers the terrifying reality that she is a cold-blooded killer who could be hazardous to him. As Bee and her gang of killers realise that their secret, now known to the young kid, can be disclosed, a drama of survival unfolds, in which Cole will have to risk all to see another morning.
Velvet Buzzsaw (2019)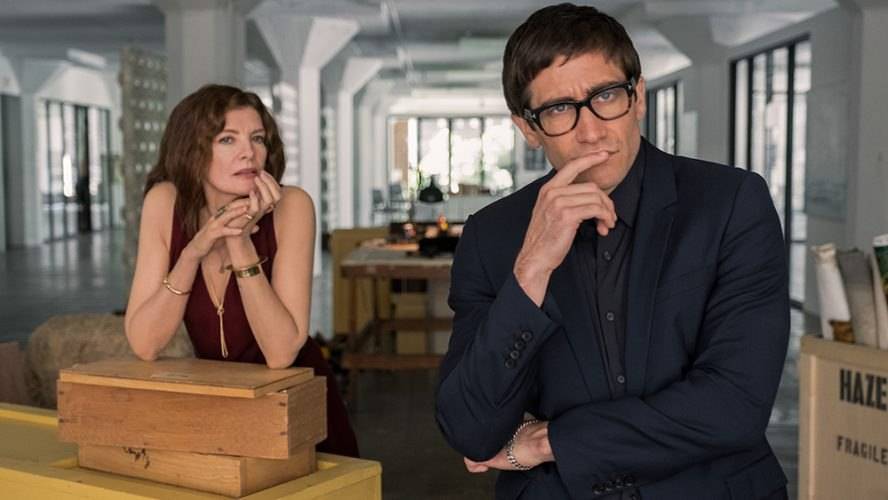 'Velvet Buzzsaw' is a riveting thriller set against the backdrop of modern art. Jake Gyllenhaal plays an art critic in the film directed by Dan Gilroy, who also directed 'Nightcrawler.' When he discovers some enigmatic paintings with magical abilities created by an unknown artist, he is thrown into the underground, where art meets commerce. The paintings of an unnamed painter are valued by a group of wealthy art collectors. However, the force lurking behind the paintings exacts a terrible toll on them.
The poisonous network of critics and art collectors that rules the art scene is exposed in 'Velvet Buzzsaw,' negating the true value and purpose of a work of art. The film depicts each man's tragic death while attempting to relocate or trade the paintings. It's too late for art critics to escape the wrath of art once they learn the paintings are to blame for the murders. After a near escape from the murderous wrath of the paintings, the closing titles appear over visuals of an artist who is immersed in the thrill of creating over its monetary value.