Earlier this week Hostar+ Disney released their new series Grahan which based on a book Chaurasi by Satya Vyas. The series embarked controversy in no time as it is set in one of the most controversial era and covers a sensitive subject of 1984 riots. The following review of Grahan Tv series is purely based on our view as a spectator of a fiction series.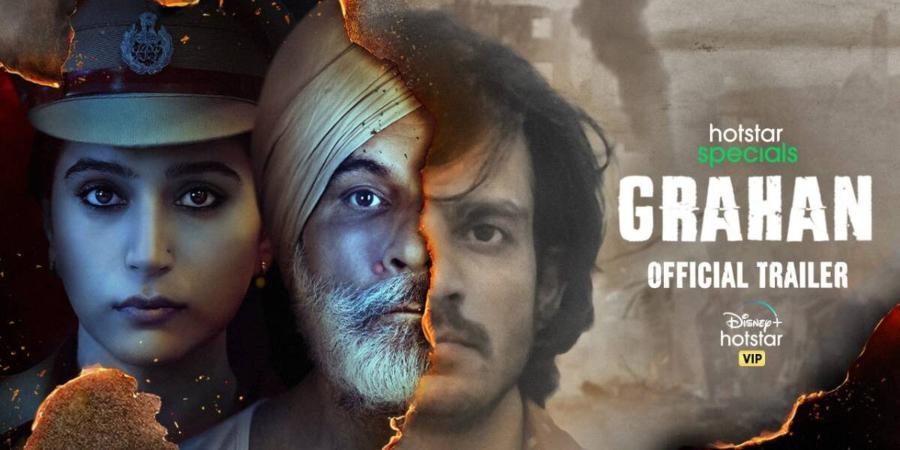 Grahan TV Series : Review
The 1984 anti-Sikh riots, also known as the 1984 Sikh Massacre, in which former Prime Minister Indira Gandhi was slain by her Sikh bodyguards, resulted in a series of organized crimes against Sikhs in India. The horrors of the events are still fresh in the minds of those who witnessed them decades later.
Manu (Wamiqa Gabbi) and Rishi Ranjan (Anshumaan Pushkar) fall in love against the backdrop of sad events that occurred in 1984, particularly in Bokaro. Currently, the focus is on Amrita Singh (Zoya Hussain), an honest and true IPS officer who is also the head of the Special Investigation Team (SIT) tasked with probing the 1984 riots. Amrita is keen about discovering what happened decades ago, and she is surprised to hear that her father, Gursevak Singh (Pavan Raj Malhotra), was one of the major suspects. Is there a connection between these two stories from different eras? Is Amrita going to be able to uncover the truth?
It's a straightforward love story with intriguing characters, particularly in terms of their development. Gabbi and Pushkar, who play Manu and Rishi, respectively, lend purity and much-needed warmth to their romance with their convincing performances. The only blatant error in the narrative is Manu's freckles, which shift from scene to scene, but that, too, is the make-up artist's fault. Gabbi, who is Punjabi and has starred in several Punjabi films, has a beautiful colloquial accent and delivers her dialogues with it.
Grahan : A series overshadowed by the controversy
On the morning of 23 June, Indian Twitter woke up with some such appeals, pleas and roars. Some were condemning, some were making requests and some were issuing threats. There was only one thing in common in all. What was the matter rather the hashtag. #BanGrahanWebSeries. Stop the telecast of 'Grahan' web series. Why the ban? What was the reason that the Sikh community held the torch of 'ban culture' which is generally considered to be the favorite pastime of Hindu-Muslims of the country? What was in the trailer of this web series that not only created a ruckus on Twitter, but some victims of 1984 even sent the makers of the series to a legal notice? Is this series really doing a narrative twist of the 1984 riots? Is this a 'conspiracy' to show the Sikh community in a bad light? Read ahead.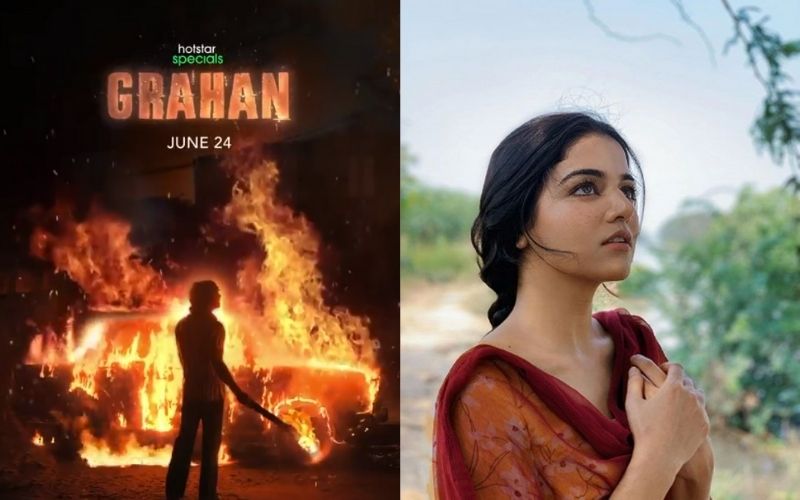 'Grahan' is a web series based on the book 'Chaurasi' by popular Hindi writer Satya Vyas. 'Chaurasi' is actually a love story with a backdrop of 1984 riots. This story takes place in Bokaro, Jharkhand. A boy does something unique to save a Sikh family from being killed in a riot.  This is the peg on which people are hanging a pile of misunderstandings. The problem is that if we tell this then we will be giving big spoilers of the series. Better if you see it in the series itself.
Verdict :
Even though the story is totally fictional and based on an already published book, it still is a sensitive subject. It is difficult to be objective about such a delicate subject, since it involves so many sentiments. From a pure cinematic perspective, it is a great watch. Something that will stay with you for a long time. We suggest you watch only if you can stomach that it is just a Tv series without any agendas involved. (hopefully)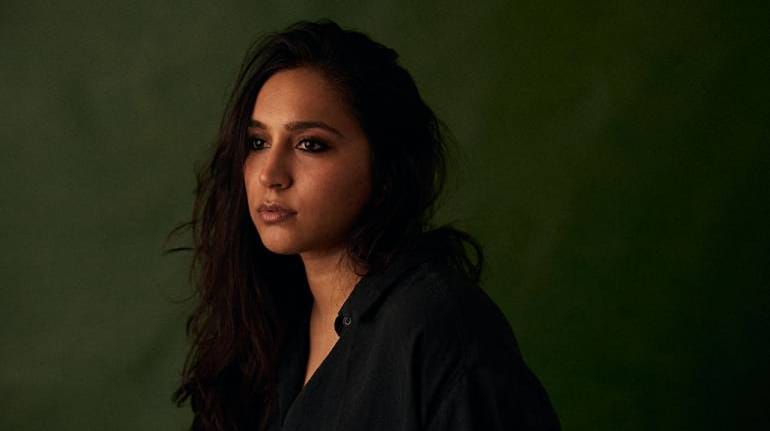 Overall, 'Grahan' Tv series is an intense story that will leave you feeling a kaleidoscope emotions – love, hate, grief, and even betrayal. It might be overwhelming at times. However, it's worth viewing, particularly for the difficult subject matter and the well-crafted, believable characters.
If you liked the review of Grahan TV series, read our other reviews too and show us some love by sharing it on social media.