The first season of Nick Nelson's self-discovery journey as he contemplates his sexual orientation is followed by the romantic comedy "Heartstopper" on Netflix. After coming to terms with his bisexuality, Nick begins dating Charlie Spring. They are compelled to keep their relationship a secret because Nick hasn't come out as bisexual, which has an impact on their ability to be together. Nick tries to do the same after realising that he should reassure Charlie by coming out. In the second season of the British series, Nick deals with the difficulties of coming out as a queer person in a society that is extremely homophobic. Is he successful? Let's investigate! Spoilers follow.
Does Nick Come Out as Bisexual?
In fact, Nick comes out as bisexual. Nick develops a warm friendship with Charlie after realising that he is bisexual. They have heartwarming and private moments together, but their relationship is jeopardised by Nick's anxiety about coming out as gay. Like Charlie's prior abusive partner Ben Hope, he helplessly treats Charlie differently in public and depends on secrecy. Their split results from Charlie's fears and traumas being triggered by Nick's behaviour. But finally, they reconcile, and Nick assures his partner that he will make an effort to come out as bisexual. He even gets off to a good start by telling his mother Sarah Nelson that he is bisexual.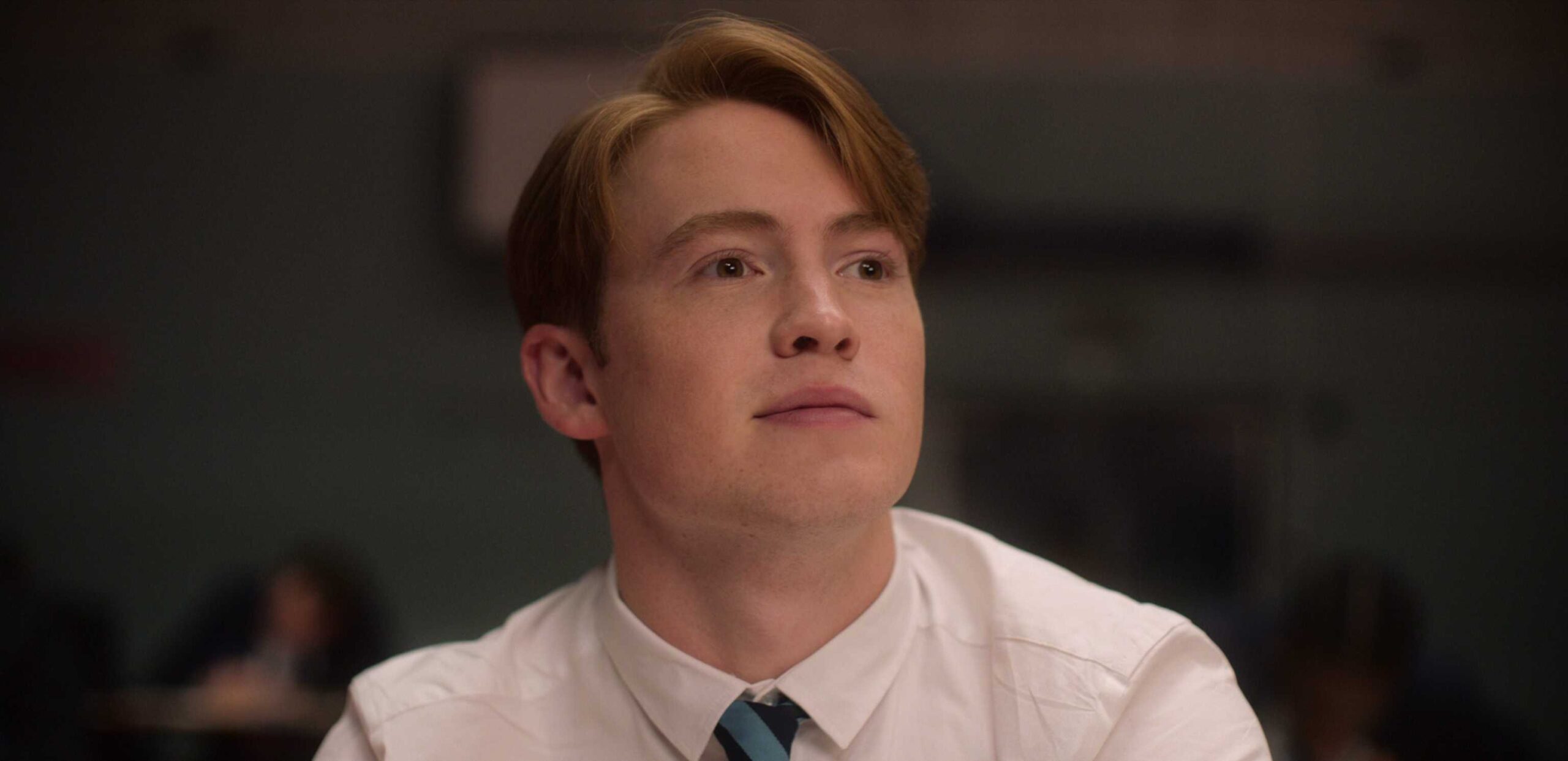 In the second season, Nick tries to tell others of his rugby teammates and pals the same thing, but he becomes scared. It gets harder and harder for Nick to get himself together and come out as bisexual to everyone around him. While he is successful in doing that to members of his inner group, such as Tao, Elle, Tara, Darcy, Isaac, and Imogen, he is unsuccessful in coming out to more individuals. Despite Charlie's request for him to take his time, Nick feels that he must move on with his vow to come out to more people. He might have been concerned that his hesitancy would endanger their relationship once more.
A research trip to Paris changes Nick's life in the meantime. Nick and Charlie decide to spend as little time together as possible before they go on their trip. Charlie is concerned that if his boyfriend's schoolmates continue to make fun of him for being "best friends" with the former, he won't be able to analyse his thoughts and decide whether to come out. Throughout the journey, they take different seats, and they sleep in different beds. Even holding hands in public is awkward for them. When Nick's father presents himself to them, he calls his partner his "friend."
But as time goes on, Nick and Charlie's distance and hesitations vanish, bringing them closer together. Nick doesn't try to hide when one of their schoolmates teases him about his hidden boyfriend's hickey; instead, he takes a position and responds. Nick gradually develops the fortitude necessary to stand up for Charlie and defend him from others. One of their classmates confronts Charlie by asking him about his hickey as they play truth or dare. Nick gets over his reservations and admits that he gave Charlie the hickey and that they are dating. He eventually comes out as bisexual due to his instincts to defend his boyfriend.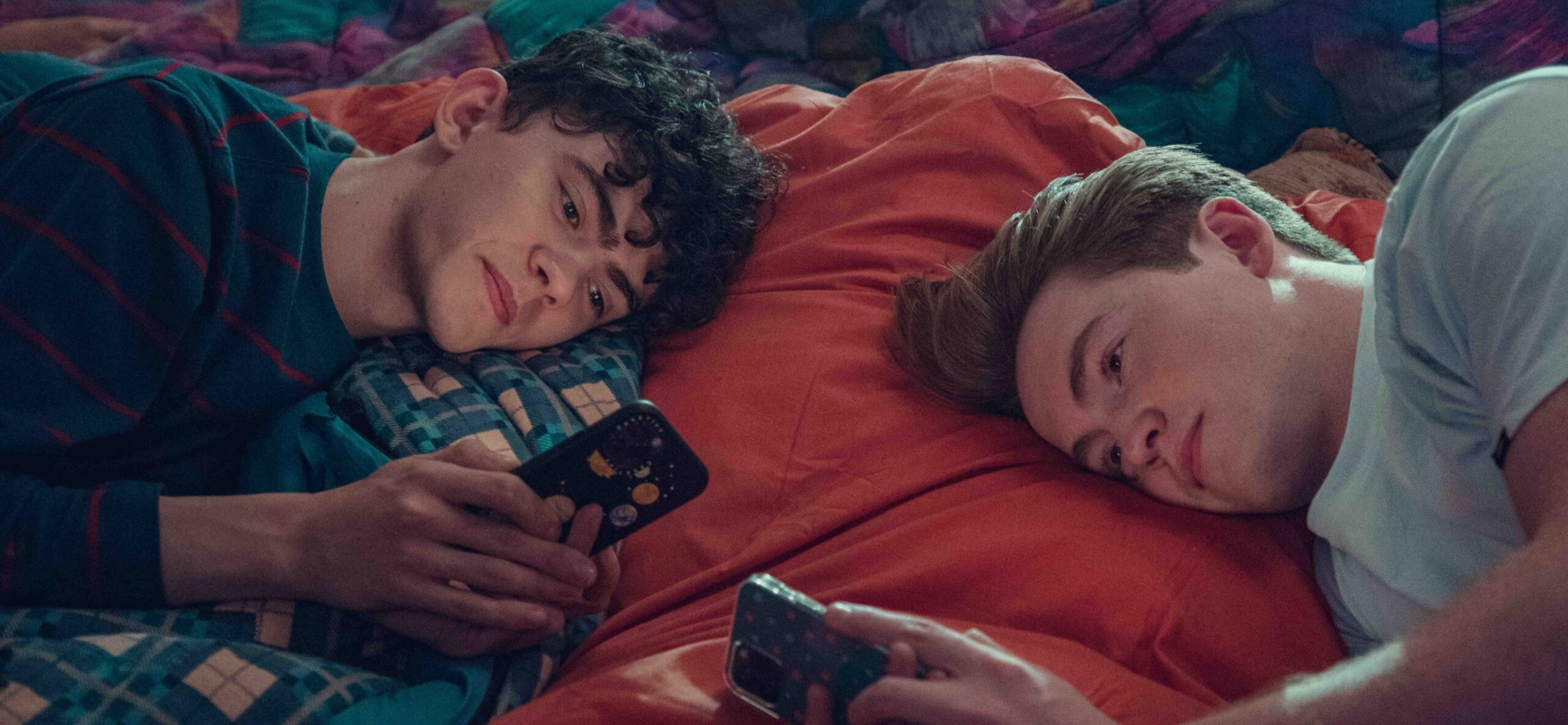 Nick is well aware of how cruelly Ben abused Charlie while they were having a covert relationship. Ben keeps his distance from Charlie in front of the other people to conceal their relationship, which makes him feel alone and powerless. Nick does not want to make the same error again. He doesn't want to expose Charlie to the possibility of becoming frightened by others. He seeks a means to exit in order to prevent similar incidents. Nick comes out as bisexual to the world through an Instagram post after first telling a select group of people. He also reveals that Charlie is his partner.
Nick sees in Charlie a priceless individual who is deserving of all the happiness in the world. In front of everyone there, he observes a youngster who deserves to be loved and cared for. Nick gains the courage to come out as queer when he realises that he no longer wants to treasure their relationship in secret. With the aid of the love he has for Charlie, he lets the world see who he really is. In spite of his father's inability to comprehend and accept it, the same love compels him to come out to him.
Life has not been easy for Nick since coming out as bisexual. His classmates invade his privacy by asking him about his sexual preference. He attracts piercing glances and disturbing interest. Charlie experiences the same thing, and he doesn't put up with excessive attention. But Nick must be elated that he can now embrace his actual self and boyfriend in front of everyone's eyes.