The British programme "Heartstopper," a romantic comedy on Netflix, largely centres on the wonderful chemistry between Charlie Spring and Nick Nelson, but it also tells the stories of their friends. Through their classmate and friend Elle Argent, Tara Jones and Darcy Olsson are able to become close friends with Charlie. Tara and Darcy have a wonderful relationship that is endangered in the second season of the series after they came out as lesbians a long time ago. The viewers become worried about the future of their relationship as Tara emotionally distances herself from Darcy for a period while their friend Elle dates Tao. Here is what we can say about it, though! Spoilers follow.
Do Tara and Darcy Stay Together or Break Up?
Darcy and Tara do remain a unit. Tara and Darcy work to strengthen their connection as Elle and Tao struggle to start dating and Nick and Charlie encounter numerous obstacles to a relationship. They are looking forward to their prom night and a study trip to Paris to celebrate both as a couple. However, their relationship is put in jeopardy when Tara confesses her love to Darcy but receives no reciprocal response. Tara begins to question whether her lover doesn't care about her enough to express her affection for her. Darcy does her best to avoid the subject whenever Tara brings it up for conversation, which further detracts from their friendship.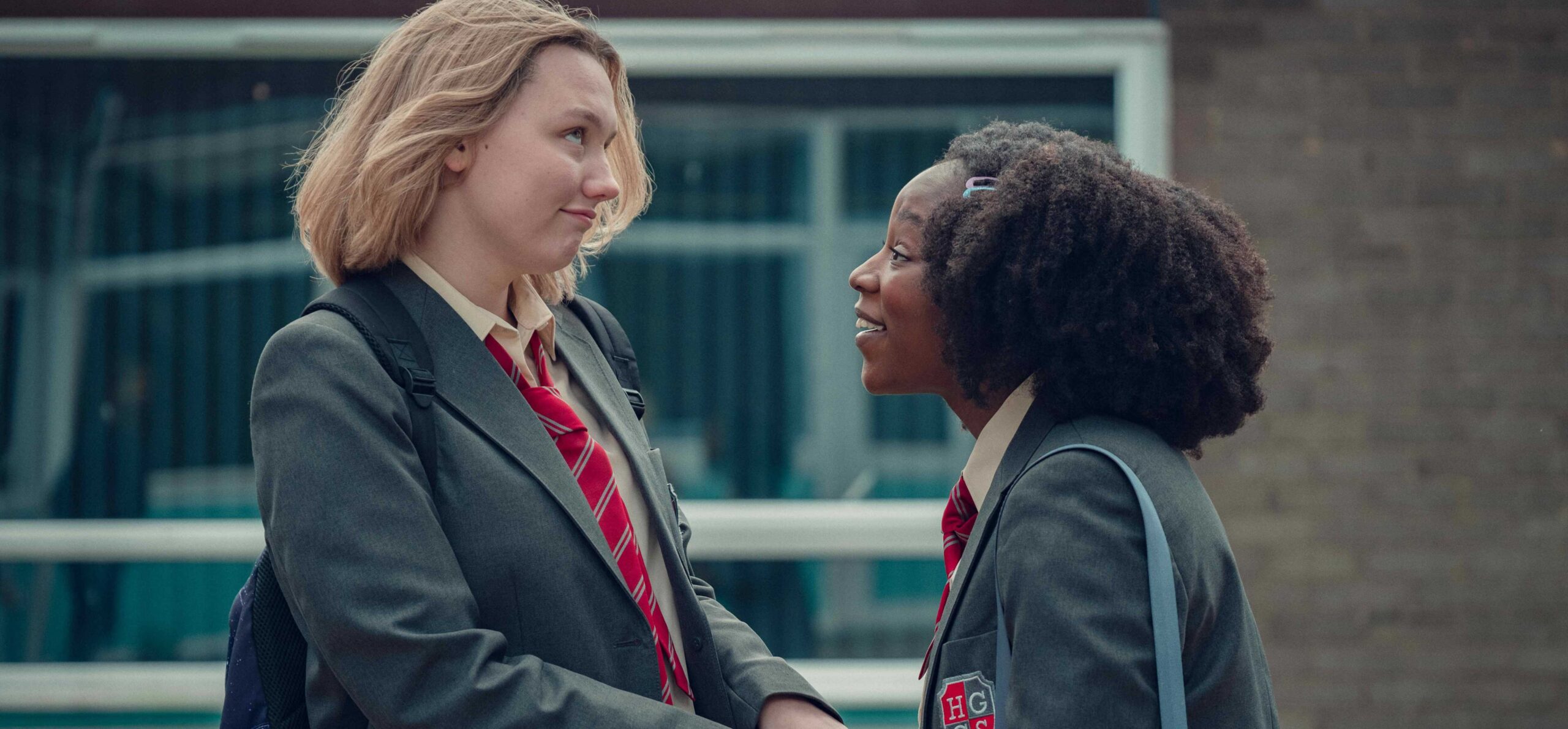 Because she feels as like she is leading two separate lives, Darcy keeps Tara in the dark about her feelings for her. Tara's mother is aware of both her daughter's lesbian identity and her relationship status. She's even willing to let Darcy stay over. On the other hand, Darcy's mother is unaware that her daughter is a lesbian. Darcy is prevented from coming out to her mother since even if she knows, she won't be able to accept him. When her mother enters the picture, the former's homophobic directives entrap Darcy. She keeps Tara away from her family for the same reason.
Darcy begins to feel uneasy about the realities of her life when Tara confesses her love to her. She wonders if her partner will adore and accept her mother's presence in her life. Darcy is concerned that she might not be the ideal match for Tara because she hasn't even come out to her mother yet. She is unable to freely show her love for Tara due to her worries and fears. Darcy must have worried that as their bond grows deeper, her girlfriend may grow to despise her even more once she learns the truth about her "other life."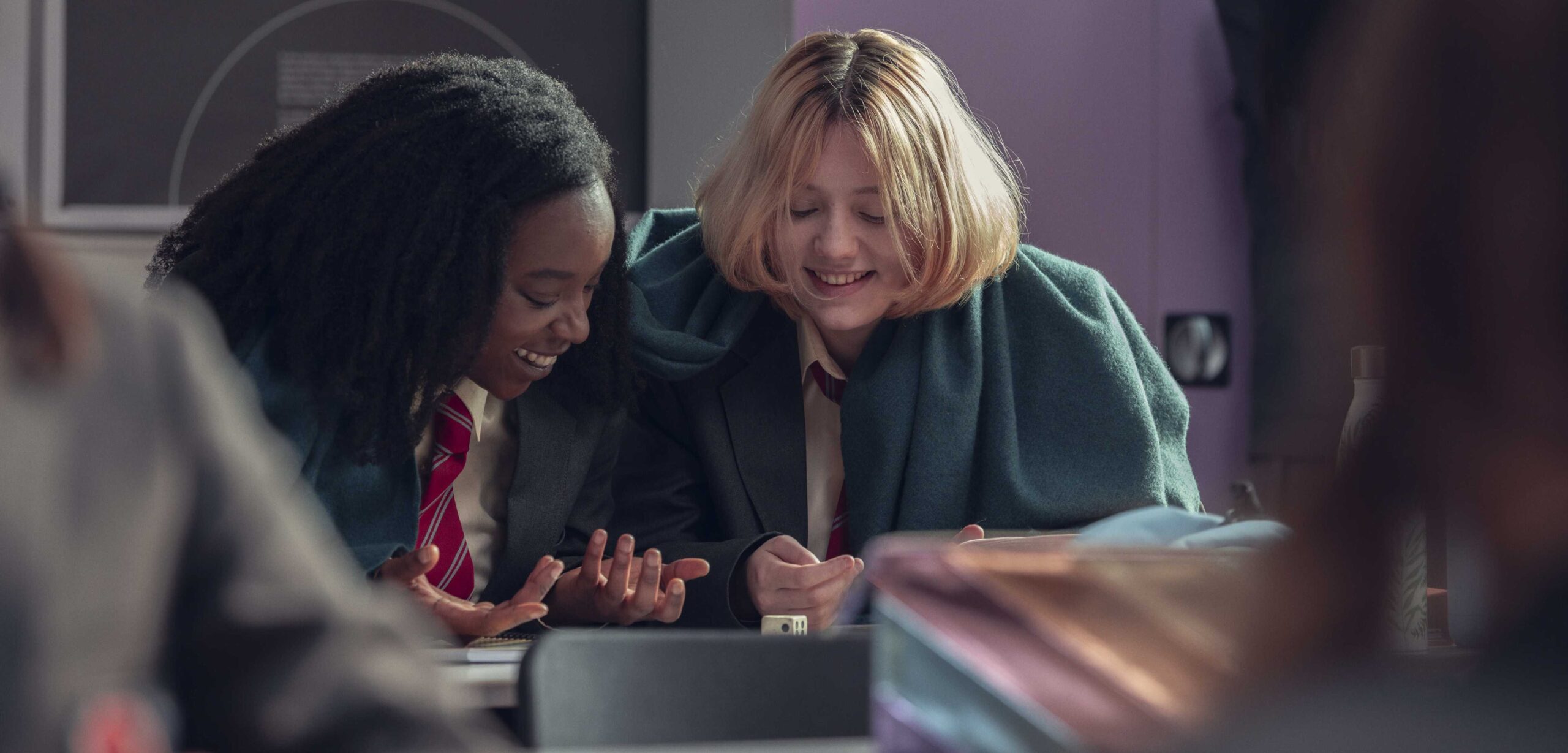 Tara's arrival in another area of Darcy's life where they won't be welcomed for who they are must make Darcy feel embarrassed. Darcy may not want to upset her lover by bringing her into her mother's life after getting Tara's mother's love and acceptance. Tara must have mistaken Darcy's reluctance for his unwillingness to commit to her because she is unaware of any of these worries. At the conclusion of the second season, when Tara runs into Darcy's mother while seeking for her, this misconception is corrected. Tara must have understood the reason why her partner couldn't yet come out to her mother after hearing the woman's "concern" about her daughter acting like a lesbian.
Tara professes her love for her spouse even after learning of Darcy's second existence. She persuades Darcy that she still loves the latter despite their strained relationship with her mother and her decision to keep her sexual orientation a secret from Darcy. As a lesbian who has dealt with the challenges of living in a homophobic society, Tara can relate to Darcy, and their shared empathy keeps them together as a relationship.