Our biggest fantasies are always linked to money in some way. Consider what would happen if financial notes fell from the sky like rain or if you slept on a mattress made of money. Isn't it exciting? However, in the real world, this piece of paper has a habit of causing individuals to do strange and dangerous things. This is where the heist genre comes in. The adrenaline rush and excitement are a big part of why bank robbery movies are so popular.
Even though the dreams are just two hours long, the spectators easily relate with the thieves in the film, who are mainly heroes, and empathize with their societal situations. In fact, these films could be your greatest choice for seeing what your aspirations would look like if they come true. But don't be deceived by the genre's name. Some films also have suspenseful action-adventure drama. Netflix, the streaming behemoth, has responded to consumer demand by curating the best of these films. So, here's a list of some of Netflix's best bank robbery movies that you can watch right now.
Army of the Dead (2021)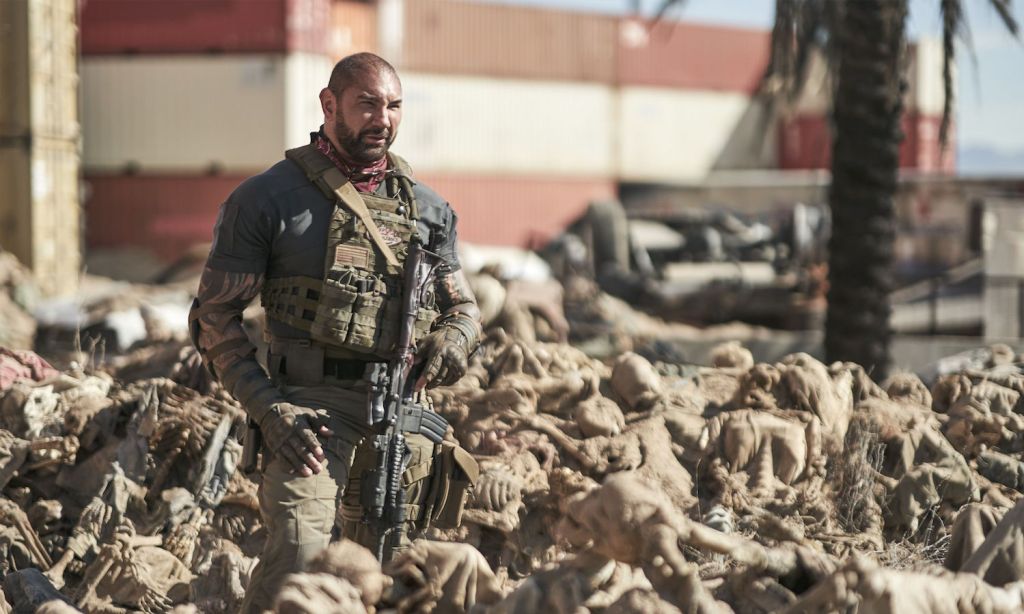 'Army of the Dead,' the sequel to 'Army of Thieves,' has everything you need in a good heist film set in the midst of a zombie pandemic. The military decides to blow Las Vegas to the ground after an escaped alpha-zombie converts the entire city into his zombie army. Bly Tanaka, the owner of a casino, hires mercenary Scott Ward and his squad to rescue $300 million from a bank vault deep within the city. The rest of the film is structured like a traditional bank robbery, with the group infiltrating the city, planning their strategy, and attempting to break into the vault. However, the danger of a zombie apocalypse throws a wrench in the works, leading in a massive showdown between the two groups.
Army of Thieves (2021)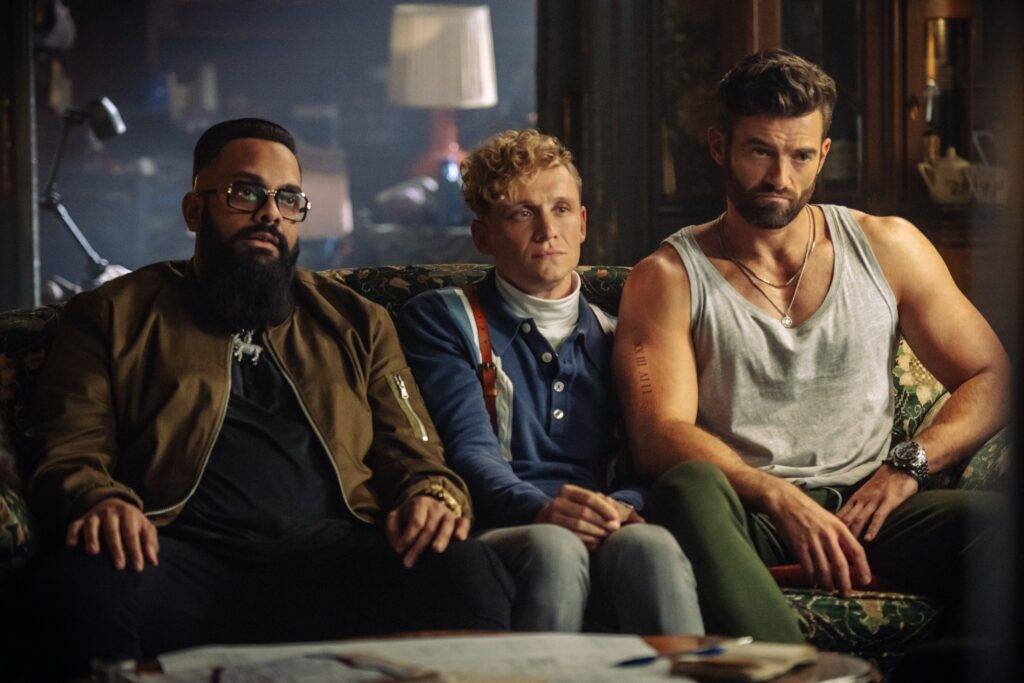 'Army of Thieves,' a prequel to 'Army of the Dead,' is a more typical heist film. The film begins with Sebastian Schlencht-Wöhnert, a master safecracker who despises his humdrum, mundane life. The safecracker, on the other hand, is soon invited to an unusual safecracking tournament, which he wins, leading to his recruitment into a bank robbery gang. The gang started off on their near-impossible mission to get into the three famed safes designed by Hans Wagner, with police officials hot on their heels. 'Army of Thieves,' although being a straight-up heist film,' contains plenty of passion and twists as Sebastian develops a romantic relationship with crewmate Gwendoline Starr while being routinely harassed and insulted by her ex, Brad Cage.
Bullet Head (2017)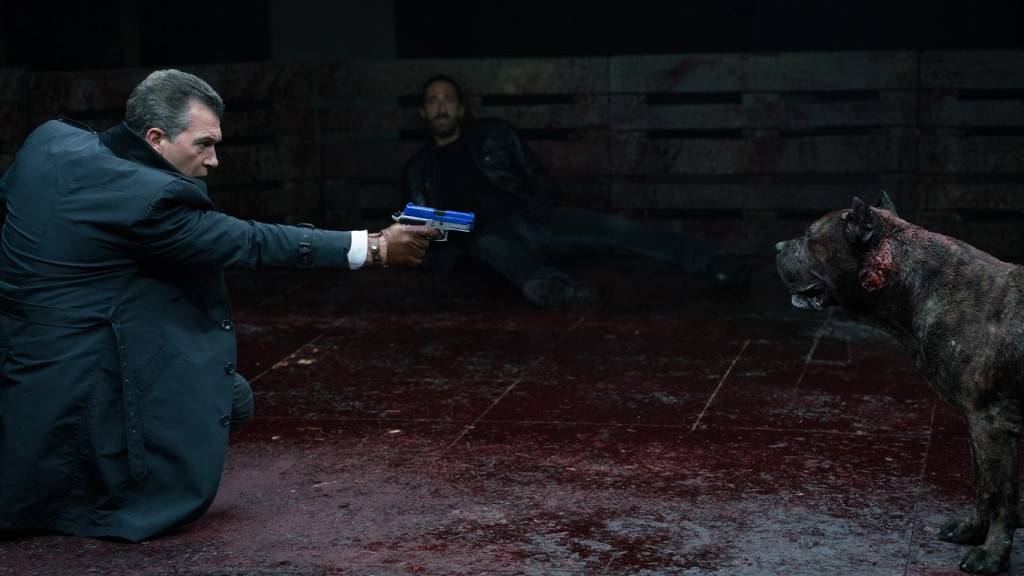 'Bullet Head,' which takes a novel approach to bank robberies, follows a crew as they become trapped inside a warehouse while fleeing the scene of a theft. With the law closing up on the characters every second, all hope seemed to be lost. However, it appears that the cops aren't the most dangerous menace, as a seemingly unstoppable killer canine pursues them. The film, which focuses on the psychology of thieves after a heist, does an excellent job of showing desperation as the group attempts everything they can to get away with their lives.
Coin Heist (2017)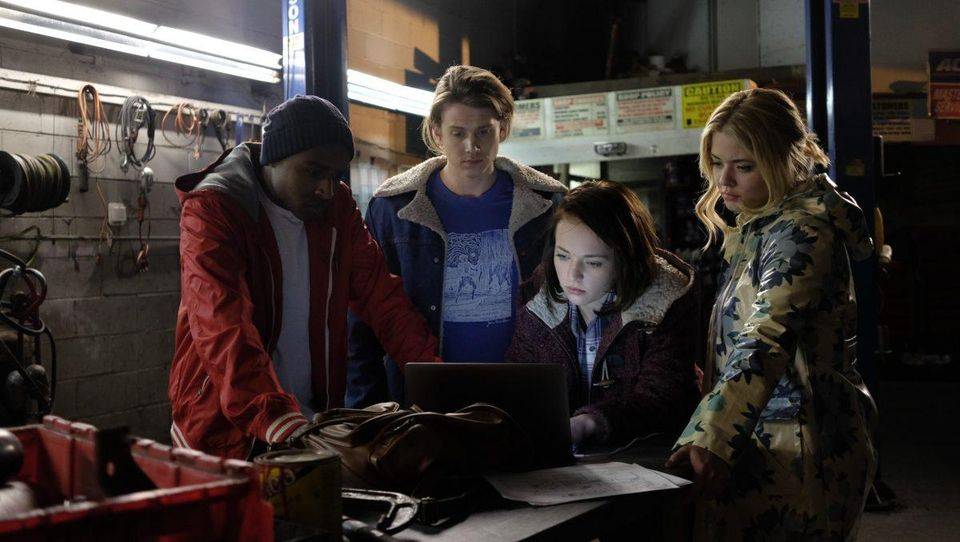 Emily Hagins wrote and directed this film, which tells the narrative of four high school students who band together to organize a huge heist in order to preserve their school. The four youngsters in question have very distinct personalities. While one is a gifted athlete, the other excels in academics. One is a natural with computers, while the fourth is the epitome of a lazy.The best part about the movie is that, despite the characters' descriptions, everyone of these youngsters is well-rounded and has an interesting backstory. During the viewing of the film, each protagonist must be considered seriously. These students planned to plunder the United States Mint since they learned that it produces one million coins every thirty seconds. 'Coin Heist' is a thrilling and dramatic film that also raises some crucial ethical and moral issues.
Getaway Plan (2016)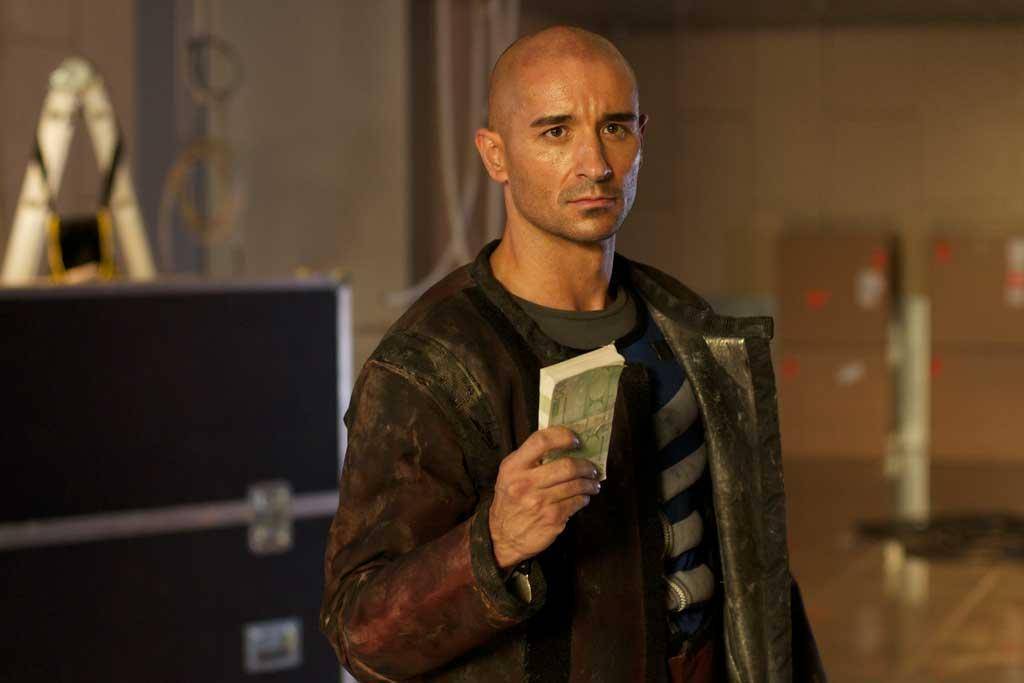 Victor is a professional burglar and blowtorch expert who is hired by the Russian mafia to break into a vault and carry out a bank heist at the Swiss Credit Bank. The action-adventure film stars Alain Hernández, Alba Galocha, Javier Gutiérrez, Luis Tosar, and Itziar Atienza, and is also known as 'Escape Plan' and 'Pl an de Fuga.' This Spanish thriller features a fantastic soundtrack as well as outstanding performances from the actors. Keep this movie in mind if you're looking for something a little more intense.
Good Time (2017)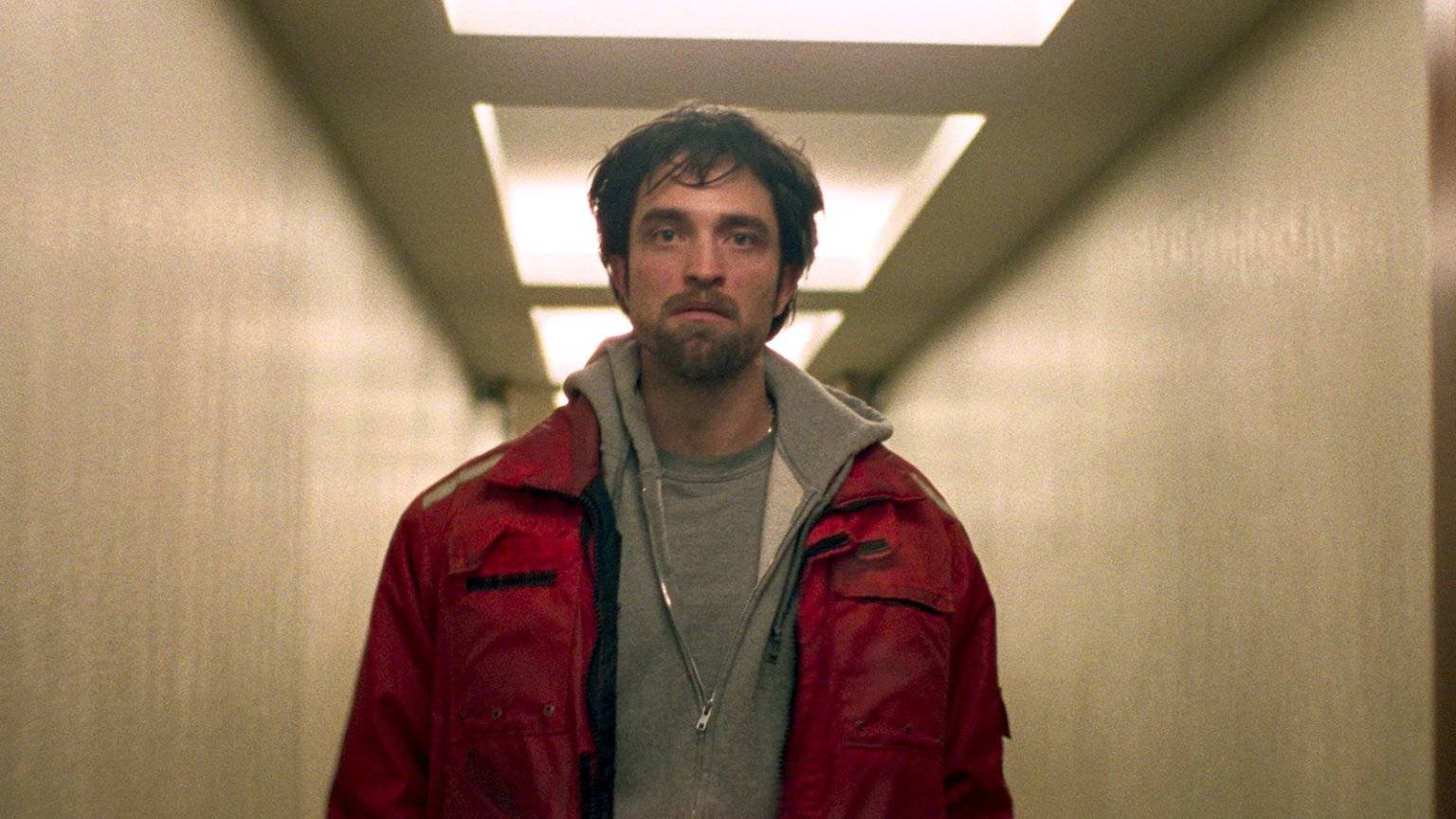 After playing Edward Cullen in the 'Twilight' series in the late 2000s, Robert Pattinson became a household figure. However, it's possible that this is also why his previous performances aren't as well-known. 'Good Time,' the film we're going to talk about, is a testament to this statement as well. Pattinson plays Connie Nikas, a small-time bank robber on a mission to save his brother, Nick, who is being held by the authorities. The story is as engrossing as Pattinson's portrayal. The characters' interaction is fascinating, and the neon/noir aesthetic throughout adds a lot to the plot. If you're looking for something out of the ordinary, this is the film for you.
Inside Man: Most Wanted (2019)

The crime thriller, directed by M.J. Bassett and starring Aml Ameen, Rhea Seehorn, and Roxanne McKee, is the sequel to 'Inside Man' (2006). A gang of thieves infiltrates the Federal Reserve Bank of New York and kidnaps a number of people. N.Y.P.D. negotiator Remy Darbonne and FBI agent Brynn Stewart are now in charge of salvaging the situation. The plot is entertaining, particularly when it comes to the underlying twists and turns, and the cast's realistic performances add to the film's overall appeal. If you're looking for a classic Hollywood film, 'Inside Man: Most Wanted' is the one to see.
Paradise Beach (2019)

'Paradise Beach' is about Mehdi, a former bank robber who was apprehended and sentenced to prison after a failed bank heist. Mehdi pursues his former crew to the city of Phuket in southern Thailand, where they work as traders, when he is released from prison. Mehdi enlists the help of his brother, Hicham, and flies to the gorgeous beach city where all hell breaks loose, determined to wreak retribution and collect his due from the crime. 'Paradise Beach,' which focuses on brotherhood and crewmate bonding,' features nail-biting action scenes set against breathtaking coastal landscapes.
Shimmer Lake (2017)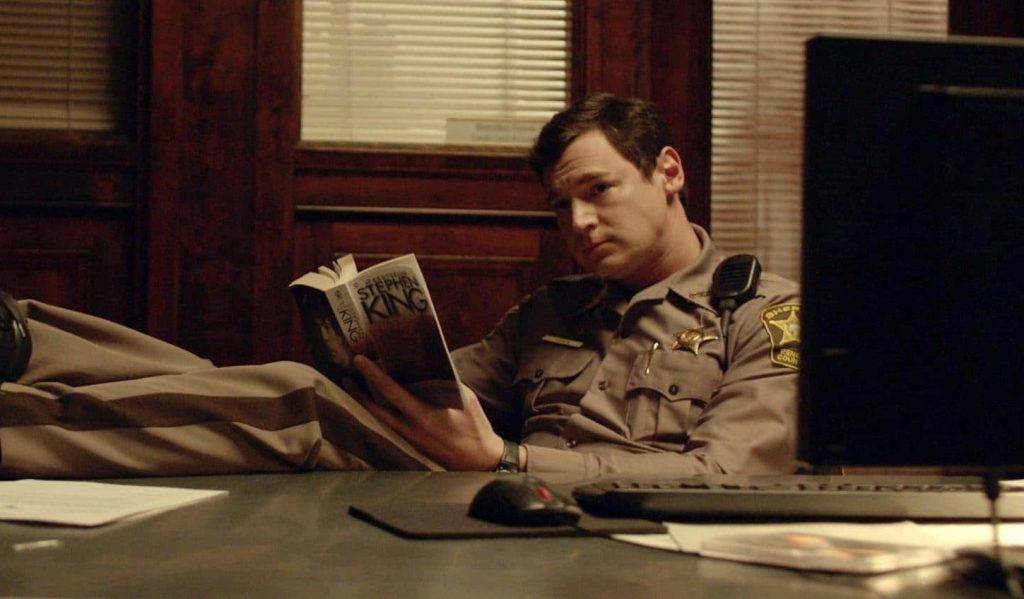 At first look, 'Shimmer Lake' appears to be a fantastic criminal thriller following Zeke Sikes, a small-town sheriff, as he investigates a bank heist and pursues three suspects, one of whom is his brother. We first see Zeke and his brother Andrew's poor relationship as the latter is accused of being involved in a bank robbery, while the story unfolds in reverse time. The claim is quickly verified when Andrew and his accomplice's wife load the money into her car to keep it secure. However, a shot is fired, and Andrew is killed as the screen goes black.
The Highwaymen (2019)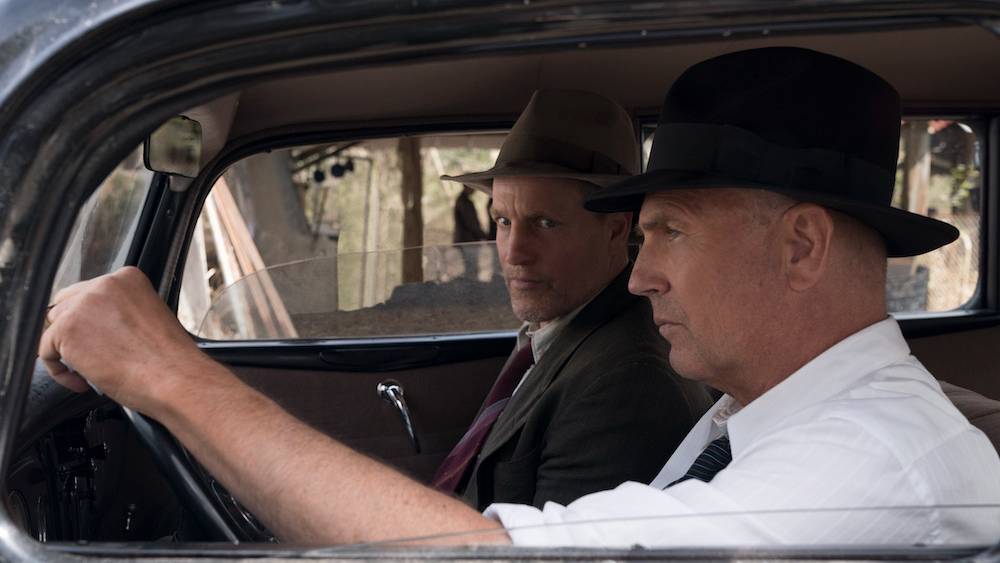 'The Highwaymen,' directed by John Lee Hancock, is a remake of the infamous 'Bonnie and Clyde' robbery franchise. The FBI and its supporting wings work tirelessly to track down one of history's most legendary criminals, but in vain. The authorities have no choice but to enlist the help of two former Texas Rangers, Frank Hamer and Maney Gault (Kevin Costner and Woody Harrelson, respectively), to do the job.
The cop pair is well-known for their gut instincts and old-school tactics. They've been hired as special investigators by a group of banks desperate to put an end to the robbery spree that has claimed the lives of 13 cops and robbed many bank vaults.
Triple Frontier (2019)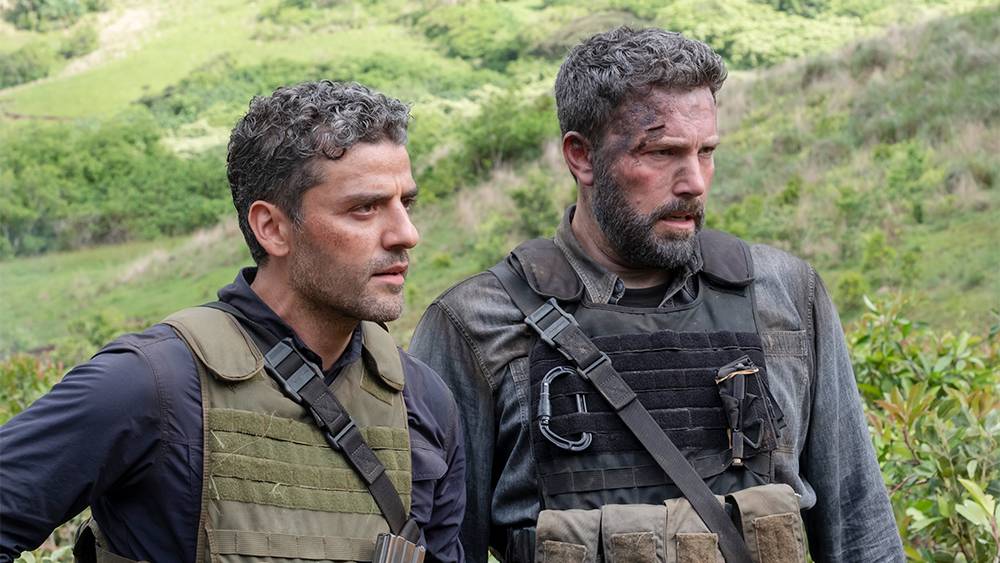 In this Netflix original heist thriller, Ben Affleck, Oscar Isaac, Charlie Hunnam, and Garrett Hedlund star as former US Special Forces members who have decided to use their skills (acquired in the army) to make some money for themselves. Their aim is to go deep into the Colombian forests and grab the whole fortune of a drug lord who has been hoarding millions for a long time. However, the procedure is not as simple as it appears on paper. While doing so, these three people find themselves in a difficult scenario that puts their skills and friendship to the test.
Time to Hunt (2020)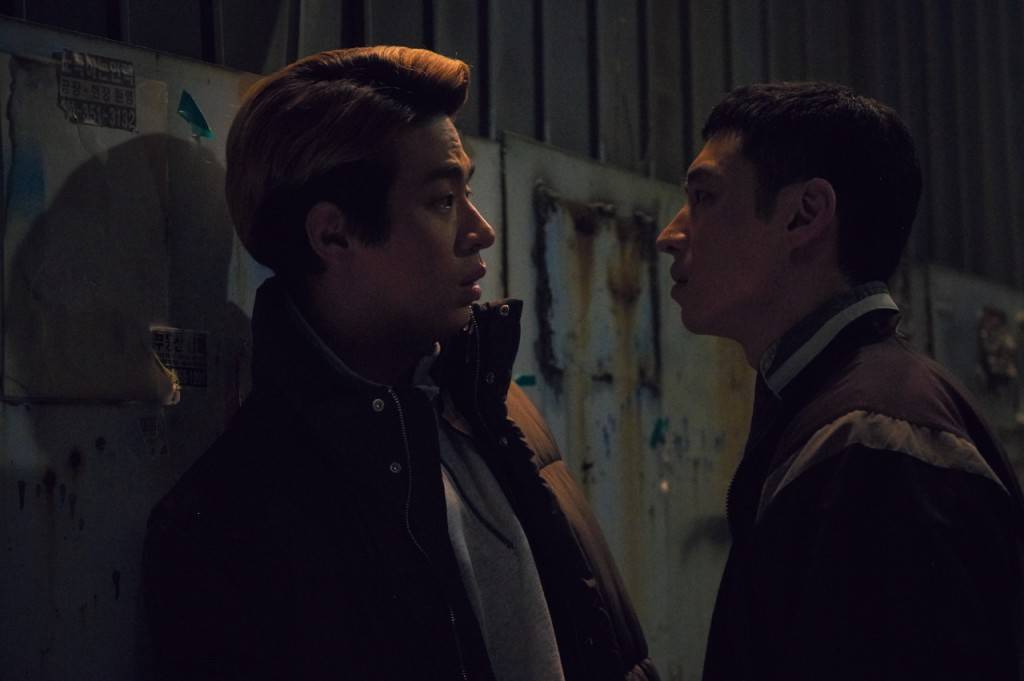 The film follows Jun-Seok when he is released from prison in the middle of a catastrophic South Korean economic meltdown. Jun-Seok, a veteran bank robber, collects his friends Jang-ho and Ki-hoon and plans one last crime before departing the country. The gang goes after an illegal gambling operation and makes off with thousands of cash. When the gambling house's owners hire a contract killer to recover a hard drive that was taken along with the money, the pals are thrust into a deadly cat-and-mouse chase with their lives on the line, culminating in a gripping and nail-biting climax.
The Last Days of American Crime (2020)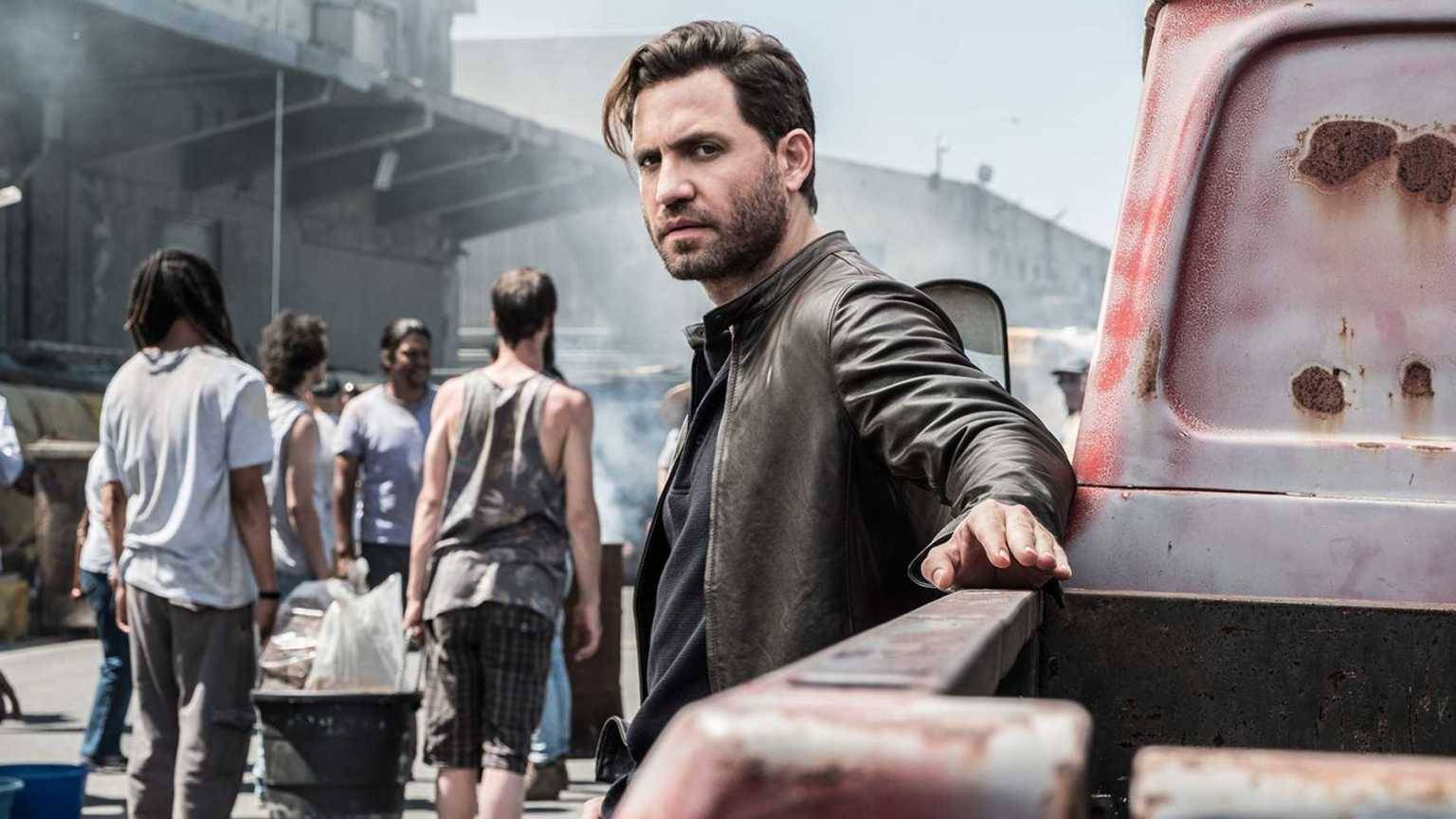 The action film is set in a near-dystopian future and is based on Rick Remender and Greg Tocchini's graphic novel of the same name. The United States government is prepared to send out a signal that will deter people from committing crimes on purpose. An ongoing theft is entwined with this tension, and the plot is very compelling. Edgar Ramrez, Anna Brewster, Michael Pitt, Patrick Bergin, and Sharlto Copley star in the film. Despite a few negative reviews, the film is nevertheless worth seeing once, because to its thrilling action moments.
Wheelman (2017)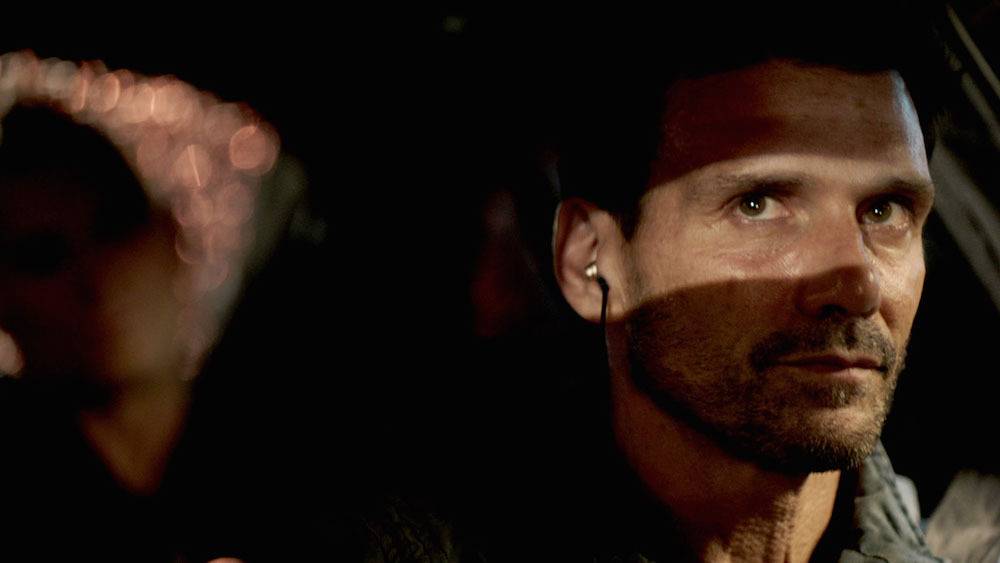 'Wheelman,' a terrifying adventure-drama from debutante director Jeremy Rush, is a chilling experience for bank robbery movie fans. The film follows Frank Grillo's character, the Wheelman, a getaway driver in a perilous and enigmatic bank robbery operation. However, when the plot unfolds according to schedule, he discovers a stunning fact: he has been betrayed by someone who knows everything there is to know about everyone involved in the operation. The Wheelman seeks retribution and chases down the black sheep that stabbed him in the back. With the cops on his heels, the Wheelman intensifies his search for his target.
Yucatán (2018)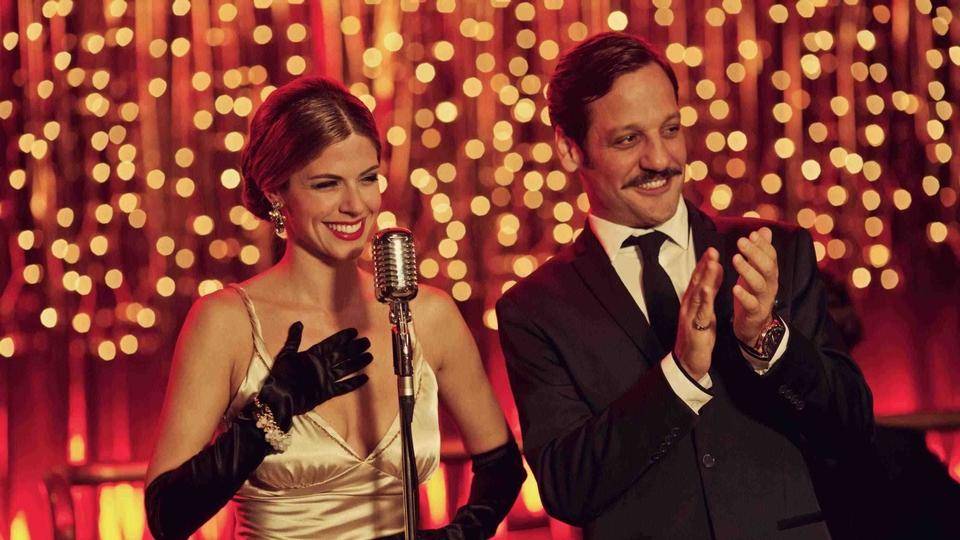 Any action film has the potential to be elevated with comedy, as numerous previous productions have demonstrated. 'Yucatán,' a Spanish thriller, follows a similar course. When an elderly baker arrives on a cruise liner after winning millions in the lottery, two white-collar con artists set out on a mission to steal the money from him. The film contains several truly hilarious moments, most of which rely on a more refined sense of humour. Furthermore, you will be enthralled by the tale, which is simple to follow. Although 'Yucatán' is longer than many other films in the genre, this isn't a problem.
Our Team DCS includes 5 different writers proficient in English and research based Content Writing. We allow them and encourage them to follow the Entertainment news all day long. Our posts, listicles and even the exclusives are a result of their hard work.