'Nocturnal Animals,' Tom Ford's sophomore feature picture, is a gripping thriller with strong performances from Jake Gyllenhaal, Amy Adams, and Michael Shannon. The 2016 film is based on Austin Wright's 1993 novel 'Tony and Susan,' and it tells a story within a story. Susan (Adams) is the proprietor of an art gallery who gets a manuscript for a novel written by her estranged ex-husband Edward Sheffield (Gyllenhaal). The title of the book is Nocturnal Animals, which appears to be a reference to Edward's nickname for Susan. She reads through the text, which serves as the film's secondary narrative.
A man named Tony and his family are brutalized by a gang of three criminals while on a road trip in the said scenario. After learning that his wife and children have been viciously raped and murdered, Tony pursues vengeance with the help of a cop (Michael Shannon). What follows is a succession of dark and brutal incidents that delves deeply into the characters' anguish. Susan's former connection with her ex-husband is mirrored in the literature within the film. Her current marriage to Hutton Morrow (Armie Hammer), a businessman, is likewise in trouble.
Susan, who is suffering from sleeplessness, seeks solace in the story and ponders her past actions. The film's modernist set-pieces provide a vivid setting in which the psychological reverberations of the characters' inner problems can be felt. The narrative and Tom Ford's aesthetic sensibilities combine to give viewers a sleek psychological thriller in the shape of a revenge drama. The following is a list of seven films that you must see if you enjoy stories that are both complex and demanding to watch. The majority of these films related to 'Nocturnal Animals' are available on Netflix, Hulu, or Amazon Prime.
Badlapur (2015)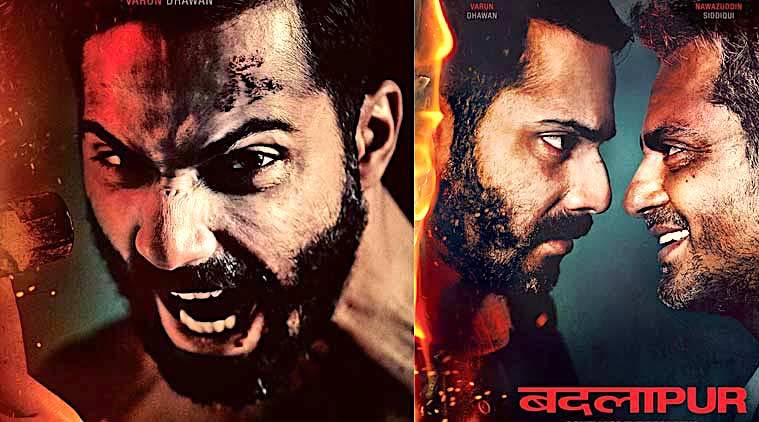 'Badlapur,' directed by Sriram Raghavan, is about Raghu (Varun Dhawan), whose wife and kid are murdered by thieves Liak (Nawazuddin Siddiqui) and Harman (Vinay Pathak) as they attempt to flee after committing a crime. Raghu, who is obsessed with avenging himself, decides to track them down. The film includes a psychological insight of the actions of a person driven by vengeance. 'Badlapur' is a gritty neo-noir film that demonstrates Raghavan's ability to combine pulp aesthetics and realism. 'Badlapur,' based on Massimo Carlotto's Death's Dark Abyss, is a compelling and violent watch.
Blue Ruin (2013)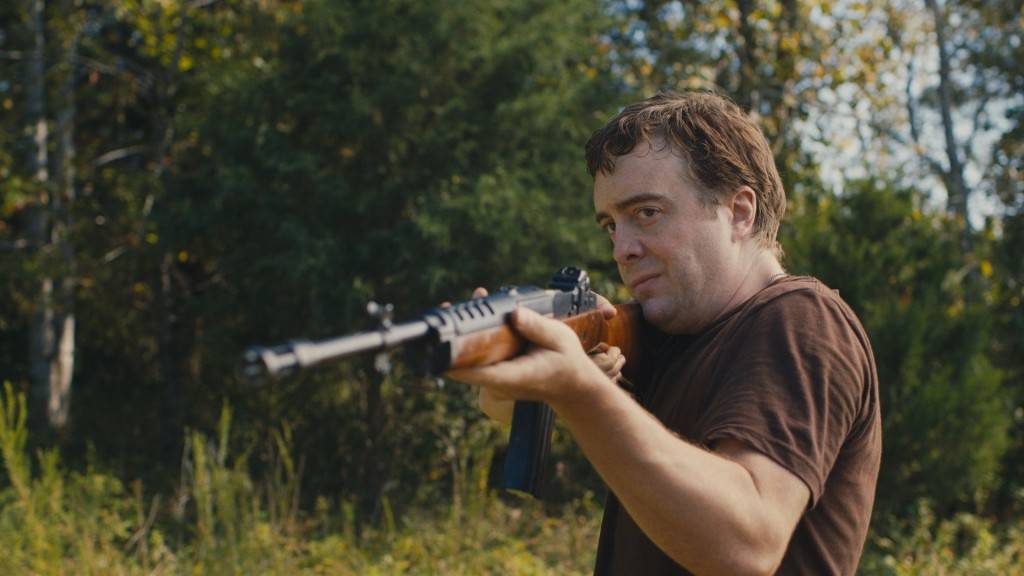 'Blue Ruin,' directed by Jeremy Saulnier, is a quiet film that grows on you after the first viewing. The film follows Dwight Evans (Macon Blair), who lives a scavenger's existence, as he learns of his parents' murderer's parole. Evans sets out to find the killer and take his vengeance. This simple notion is conveyed in an unusual manner, resulting in a unique vengeance drama that remains with you for a long time. This independent film was crowdfunded and premiered at the Cannes Film Festival in 2013 as part of the Director's Fortnight section.
Elle (2016)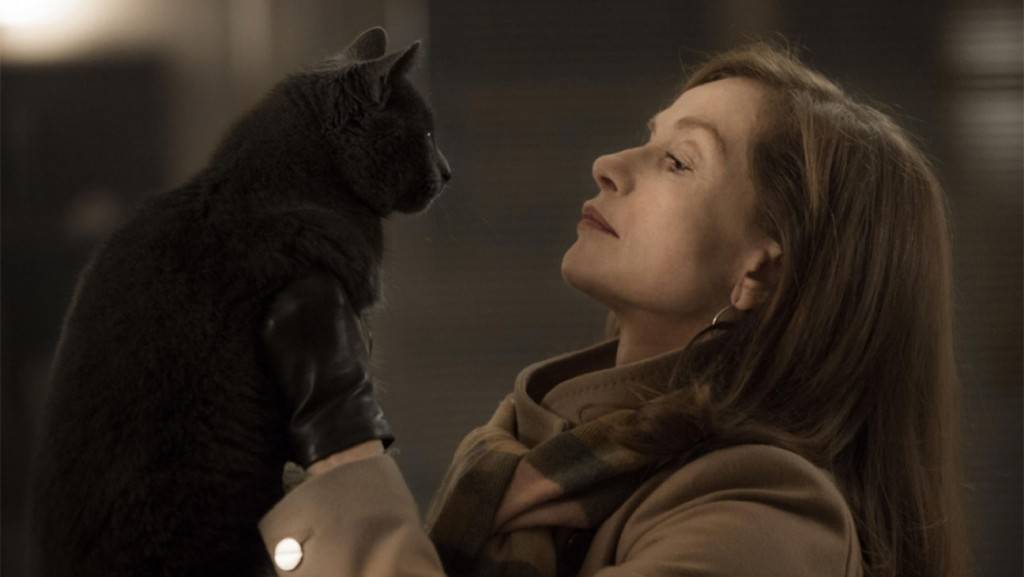 'Elle,' directed by Paul Verhoeven, is a film with a disturbing concept that follows Michele Leblanc (Isabelle Huppert) on a search for the man who sexually abused her. Verhoeven's passion for titillation results in a story that steers clear of traditional retribution dramas. It's a psychological rumination practice that works nicely with vengeance's visual character. 'Elle,' a well-made thriller, has the potential to be a divisive film for audiences.
I Saw The Devil (2010)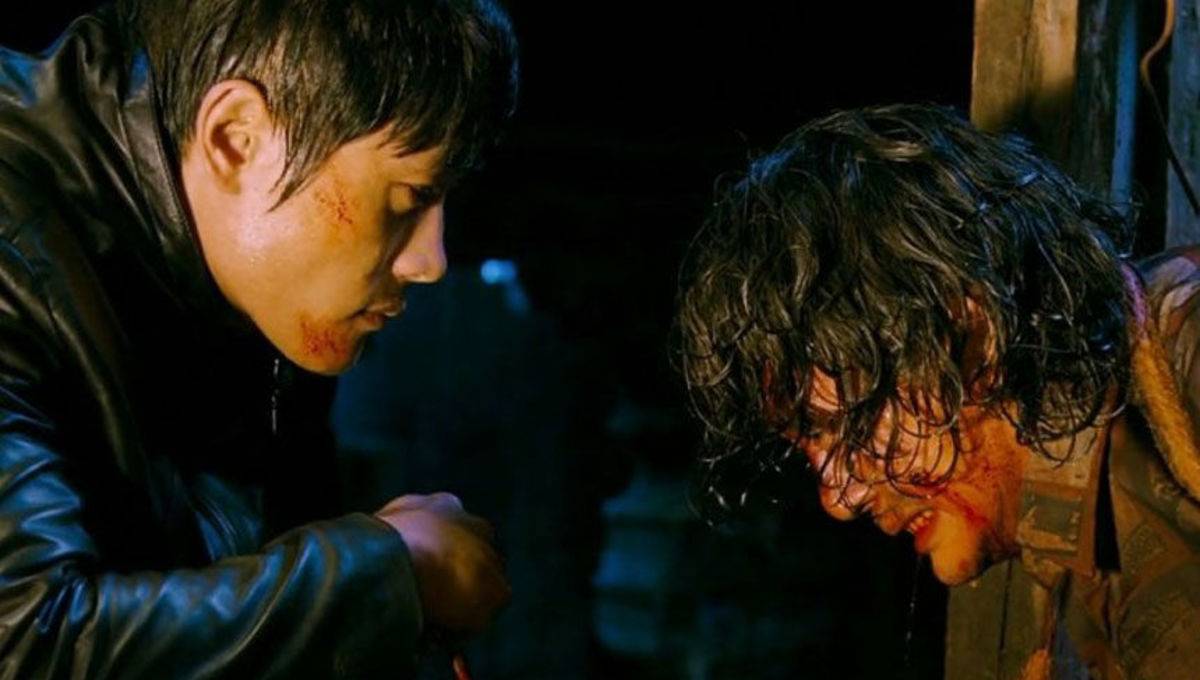 'I Saw the Devil,' directed by Kim Jee-woon, is a dark and violent vengeance drama that pushes the boundaries of film spectatorship. Kim Soo-hyun (Lee Byung-hun) is a NIS agent on the hunt for Jang Kyung-chul, a psychopathic criminal who murdered his wife (Choi Min-sik). The film follows their cat and mouse chase, which is fuelled by vengeance's twisted ambitions. This violent thriller features some tough graphics that demonstrate that revenge is best served cold.
Prisoners (2013)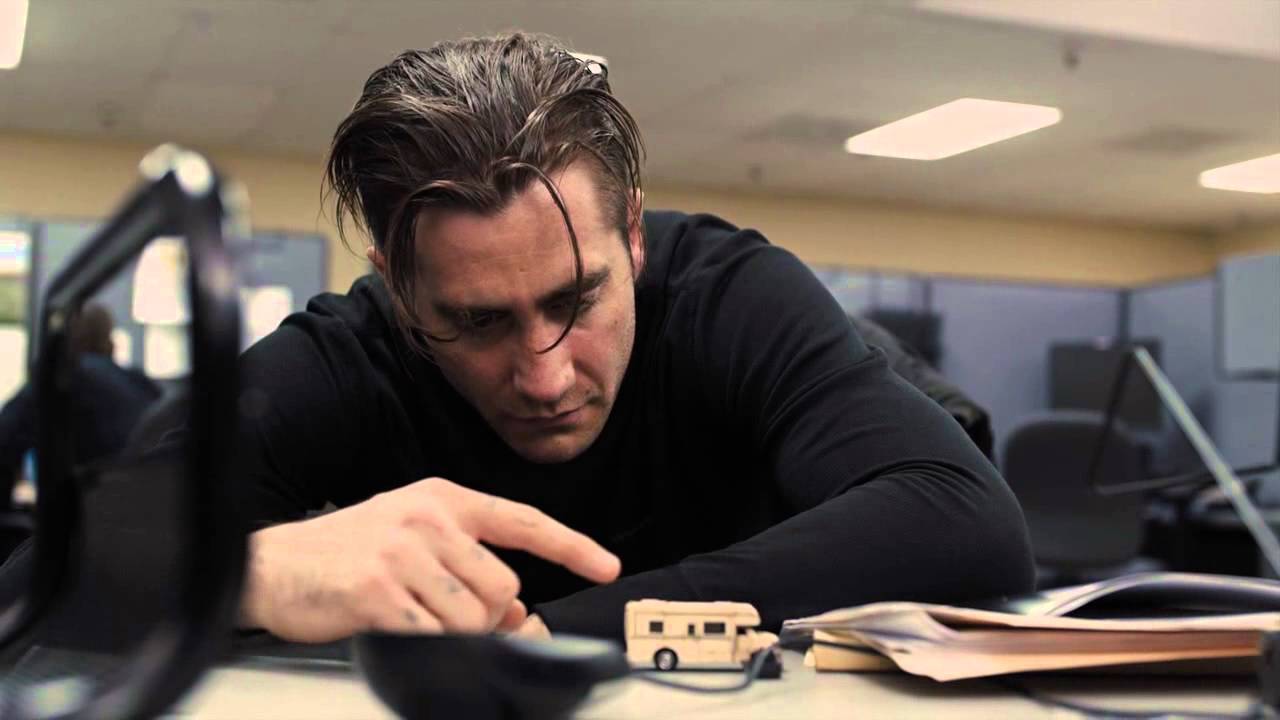 'Prisoners,' directed by Dennis Villeneuve, is a suspenseful thriller following Keller Dover (Hugh Jackman) as he hunts for his abducted daughter and her companion. Detective Loki (Jake Gyllenhaal) is assigned to the case, and he makes a sincere effort to locate the missing children. Detective Loki and Keller Dover frequently cross paths, resulting in a clash of viewpoints and approaches. This film is a must-see for its excellent performances and superb depiction of the characters, which are driven by passion, remorse, and revenge.
The Secret in Their Eyes (2009)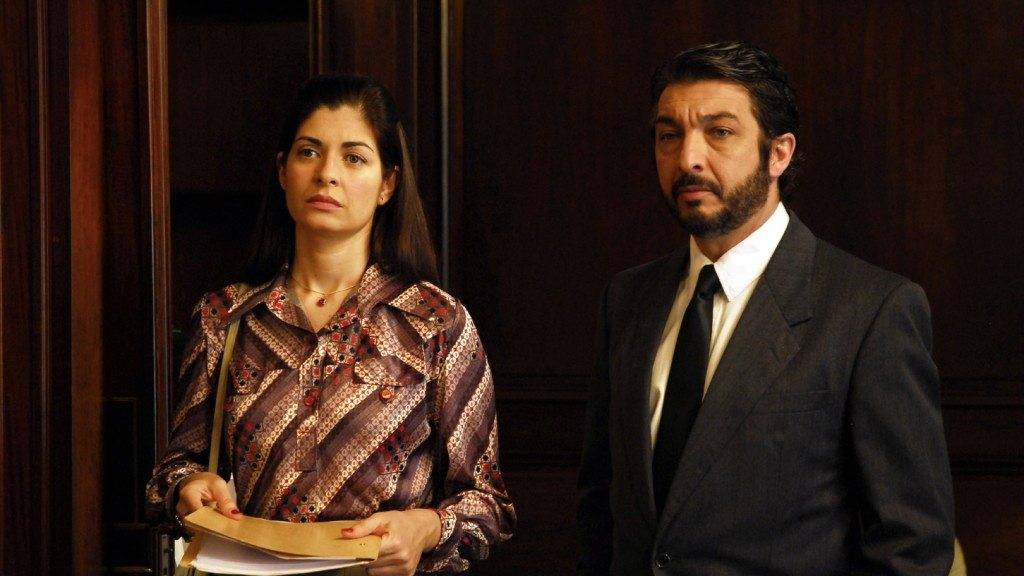 This Argentinian film, originally titled 'El Secreto de sus Ojos,' made news when it was named best foreign film at the 82nd Academy Awards. The film directed by Juan Jose Campanella is an example of excellent scripting. 'The Secret in Their Eyes' follows a judiciary employee (Ricardo Darin) and his superior (Soledad Villamil) as they investigate a case of rape and murder using a non-linear structure. They reminisce about the previous case 25 years later and uncover unlikely secrets that drastically alter their outlook. 'The Secret in Their Eyes,' with its deep themes and socio-political symbolism, is a must-see for all cinephiles.
The Skin I Live In (2011)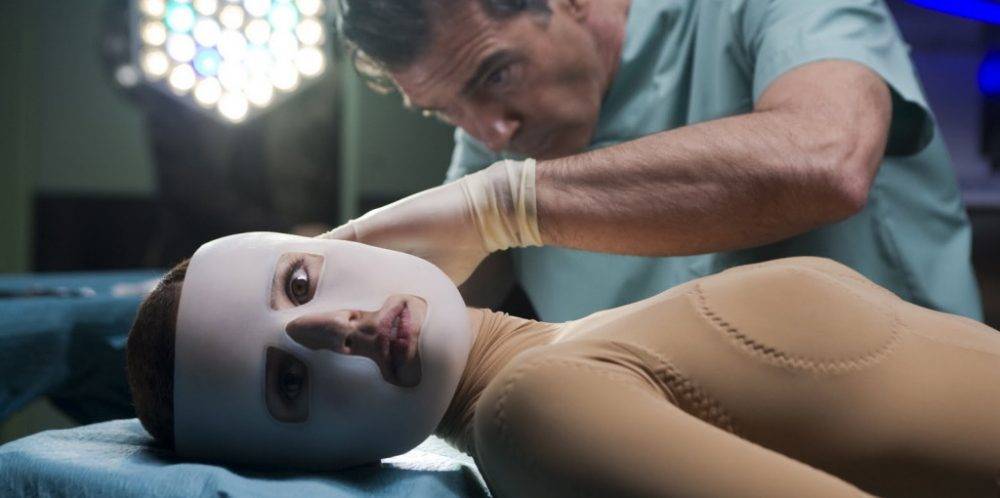 'The Skin I Live In,' a psychological thriller directed by Pedro Almodovar, uses a variety of elements to explore the depths of vendetta. A stunning production reminiscent of 'Nocturnal Animals' modernist architecture, this film follows the story of a plastic surgeon (Antonio Banderas) who develops skin graft procedures that have the potential to transform the medical profession. He exploits his ingenuity to satisfy his own warped wants, setting the stage for a picture that veers between horror and existential dread. 'The Skin I Live In,' an intriguing piece of cinema with plenty of thrills to keep you fascinated,' is a film with a hodgepodge of emotions.
Our Team DCS includes 5 different writers proficient in English and research based Content Writing. We allow them and encourage them to follow the Entertainment news all day long. Our posts, listicles and even the exclusives are a result of their hard work.