These 21 Hilarious FaceSwaps Are So Bad, They'll Actually Make You Laugh
Can we agree unanimously that in India everybody knows Photoshop, or at least they know someone who does? In most countries it would be a good thing to be skilled in a software which is used everywhere in the world, but, in India, it is a curse. Indians have taken photoshop to another level. We not only paste our faces in pictures of famous celebs but also swap their faces with other celebs, just for fun. Here are a few examples of such terrible yet hilarious faceswaps.
Let's start with a lesson in how to ruin a perfect family picture.
Perfect family picture!!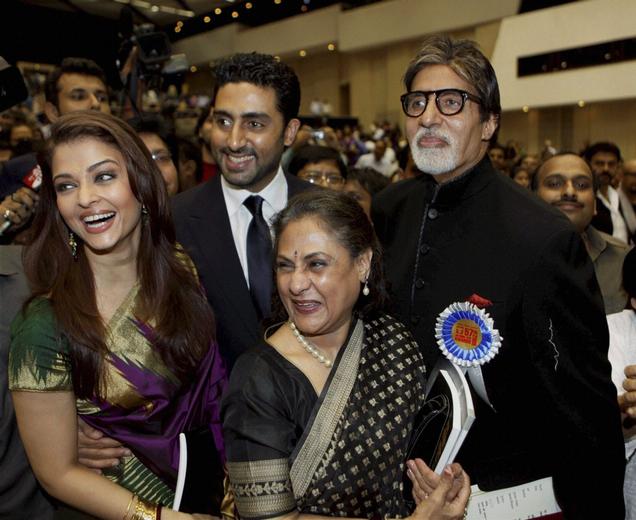 And here is how to ruin it.
Aamir Khan and Kiran Rao
Imraan Khan and his wife Avantika
The Khan Trio. Salman-Arbaaz-Sohail
The Nawab and the Begum, Saif Ali Khan and Kareena.
Raj Kundra and Shilpa Shetty
Amitabh Bachchan and Jaya Bachchan
Deepika and Ranveer Singh
Javed Akhtar and Shabana Azmi
Twinkle Khanna and Akshay Kumar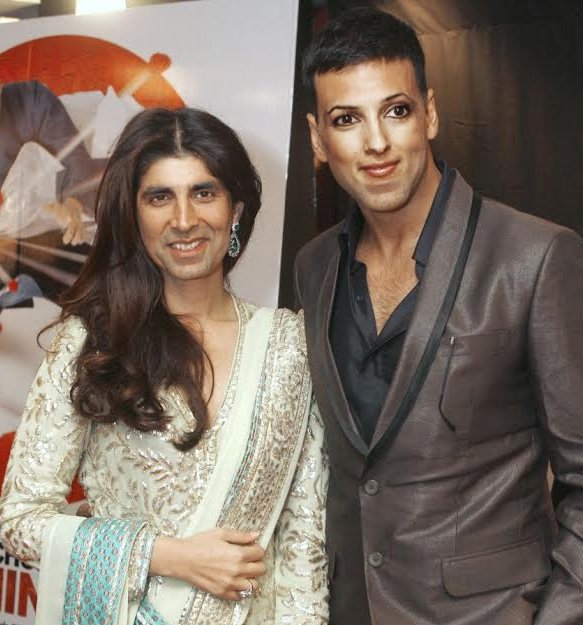 Farhan Akhtar and his ex-wife Adhuna Bhabani Akhtar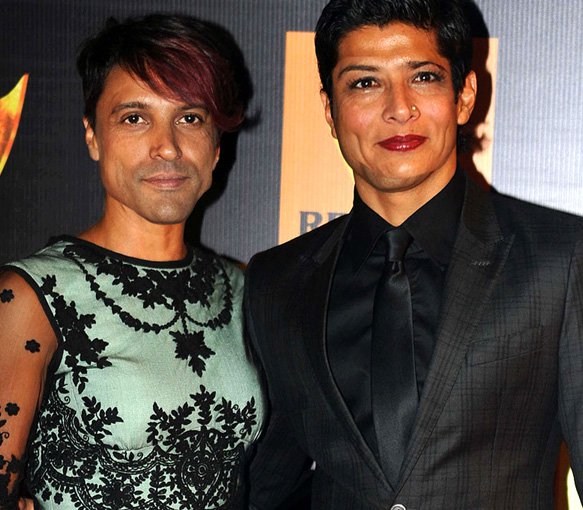 Madhuri Dixit and her husband Dr. Sriram Nene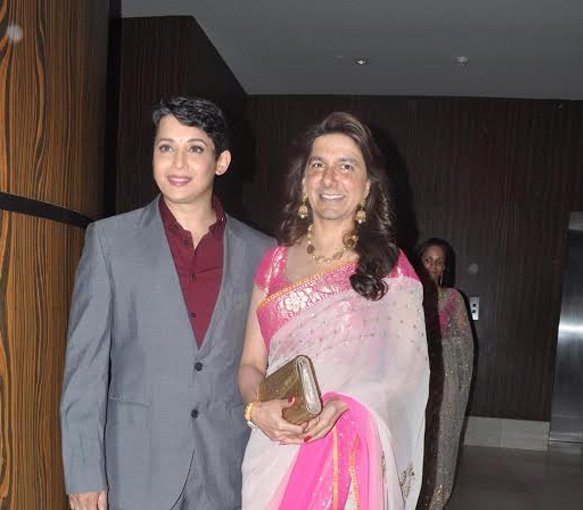 Sanjay Dutt and his wife Manyata Dutt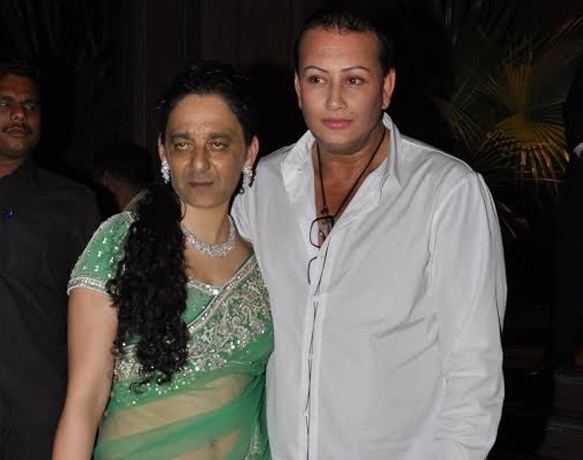 The Power couple Gauri and Shahrukh Khan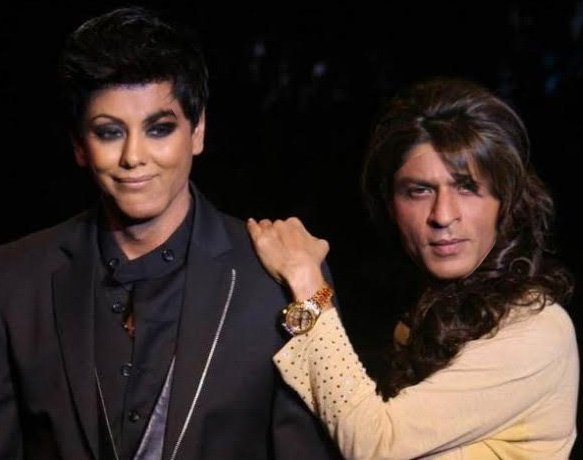 Once upon a time when Ranbir and Katrina were a couple.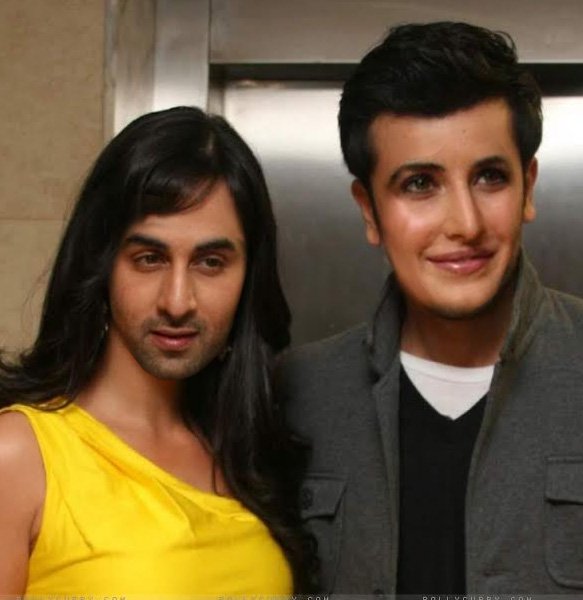 Vidya Balan with her husband Siddharth Roy Kapur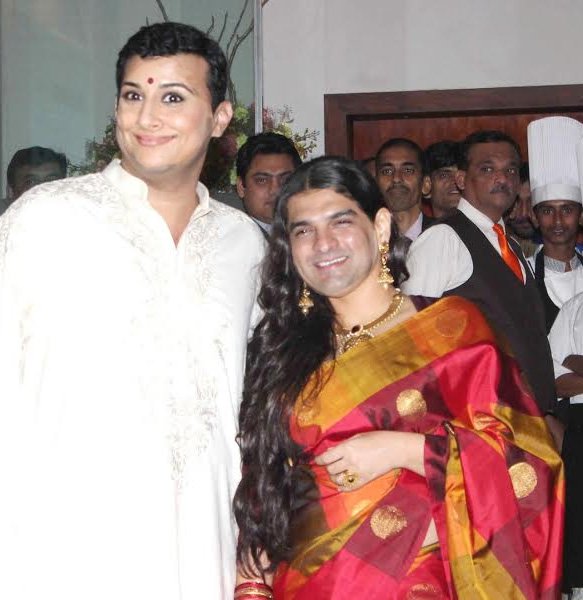 Arbaaz Khan with his ex-wife Malaika Arora Khan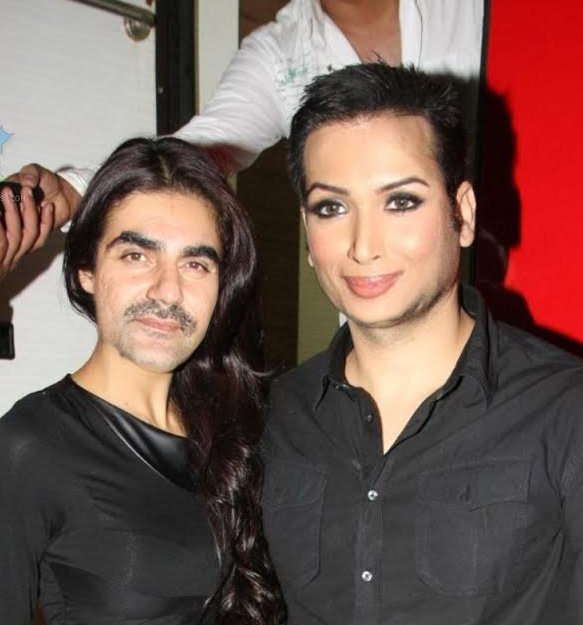 Abhishek Bachchan with Aishwarya Rai Bachchan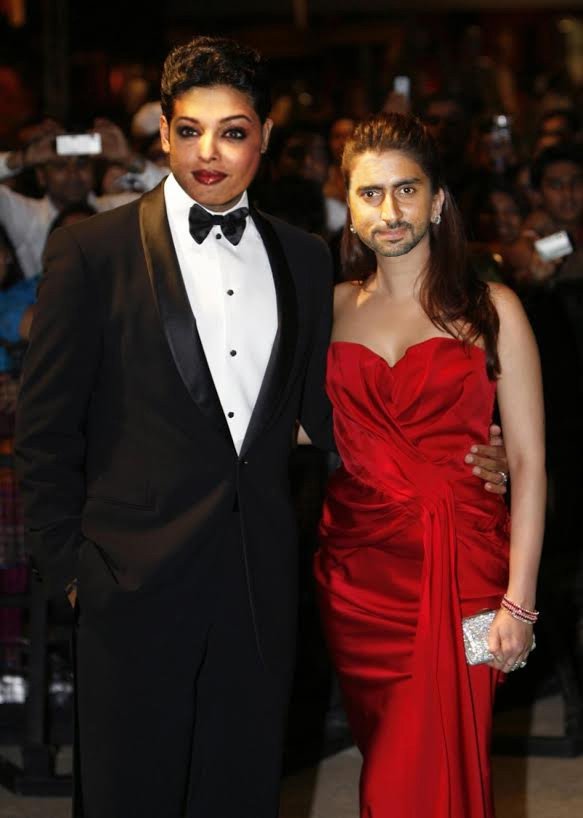 Both of them are so good at expressing themselves that it doesn't matter which character they are playing. In this case, they are playing each other.