This is unquestionably the apex of the Indian entertainment sector, which is gaining a stranglehold in the online market. Many digital platforms are constantly releasing new and exciting material. Netflix, Disney +, and Amazon Prime are undeniably the most popular online streaming services. One such app is Hotshots, which got popular after its owner Raj Kundra got arrested for promoting and shooting pornography. Despite all that, Hotshots Originals is on its way to becoming the most popular channel , people are even calling it Indian Skinemax. However, because their content is aimed solely at a young population, it is difficult to reach a broad audience. Hotshots webseries are well ahead of its competitors in terms of nudity, including Kooku Web-Series App, Ullu Web App, Alt Balaji, and Fliz movies.
You can enjoy yourself by hovering into Hotshots Original and watching some hot Indian soft films. Take a look at the entire list of Hotshots Original web-series.
The complete List of Hotshots Originals Web Series
Typewriter, 2019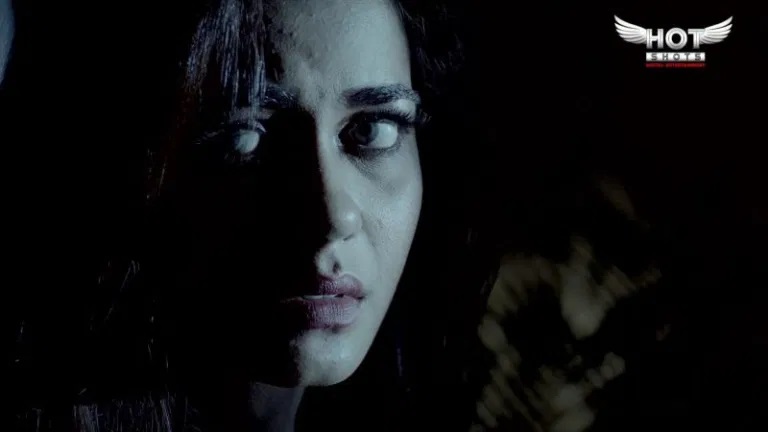 Short Summary : An award-winning author is considering writing a new erotica story. Maya is an award-winning writer who has become engrossed in her work. However, what you imagine all the time can get you killed… Maya's world is a wonderful place to visit. You can only watch this series on Hotshots app.
Cast: Nehal Vadoliya, Shikha Sinha, Prince
The Promise, 2019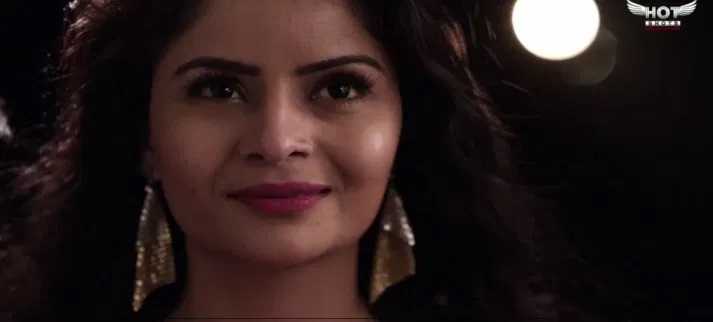 Short Summary : For a lonely executive friend, a friend arranges a mysterious date. They had filthy lovemaking moments on a strange date. They formed an unusual chemistry in the process, and the girl has promised to return. It is one of the most popular Hotshots web series.
Cast: Gehana Vasisth, Yash Gera, Jeetu Mehta, Krish Kapoor
Yes I am Hungry, 2020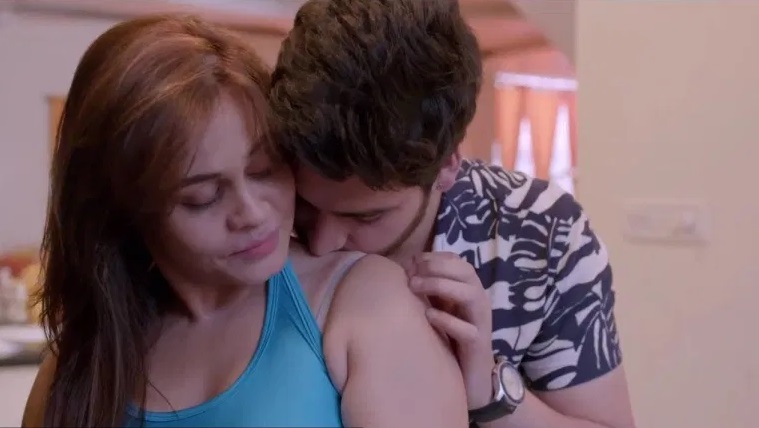 Short Summary :An unfulfilled husband who want to have sexual relations with his wife. He tells his friend about his predicament, and he arranges for a gorgeous escort in a hotel room for him. This is a night he will never forget.
Cast: Sanket, Gaurav, Alina, Muskan
Online Ishq, 2020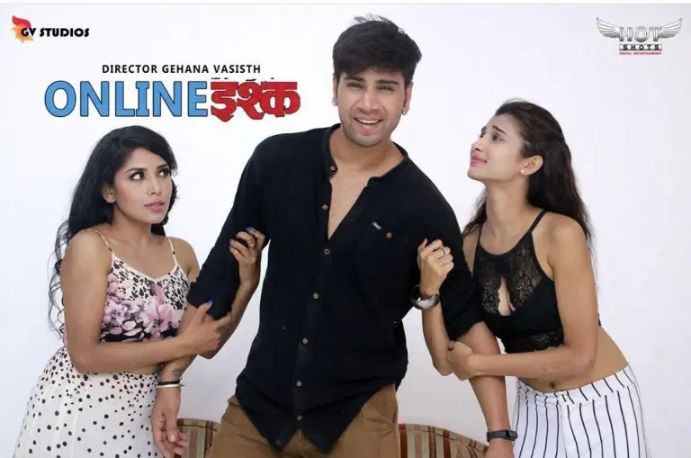 Short Summary : A female using an internet dating website puts a boyfriend's commitment to the test. Girl enlists the help of her closest friend to put her boyfriend to the test. Through social media, the boy met a female and began dating her. Learn from this drama that love should never be criticized. This Hotshots web series is relatable for the younger generation
Cast: Sharanya Jit Kaur
Behind The Scene, 2020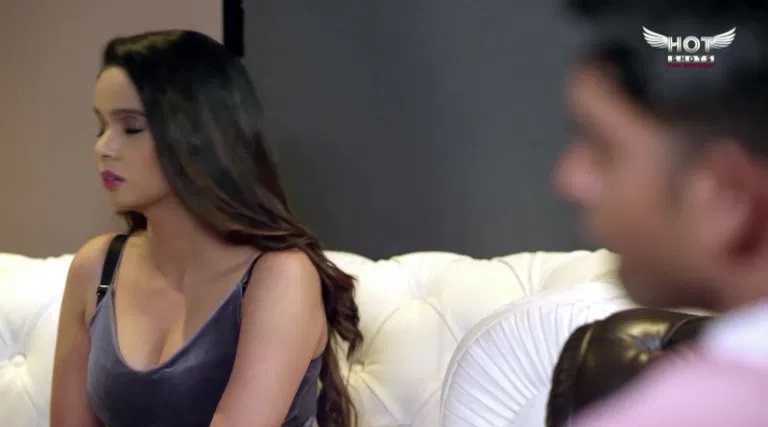 Short Summary : An aspiring director wants to film a private scene with a group of inept actors. A feature film is being made by the filmmaker and his crew. They have several Casting issues. Take a look behind the scenes at the excitement backstage.This movie is exclusively available on Hotshots app.
Cast: Praveen Gurjar, Priyanka Upadhyay, Ajit Jha, Mahak Choudhary, Ashish Singh, Pamit Sony, Tanmayee Dash, Said Khan, Suraj Singh Mass
Jindagi Jhand Hai, 2020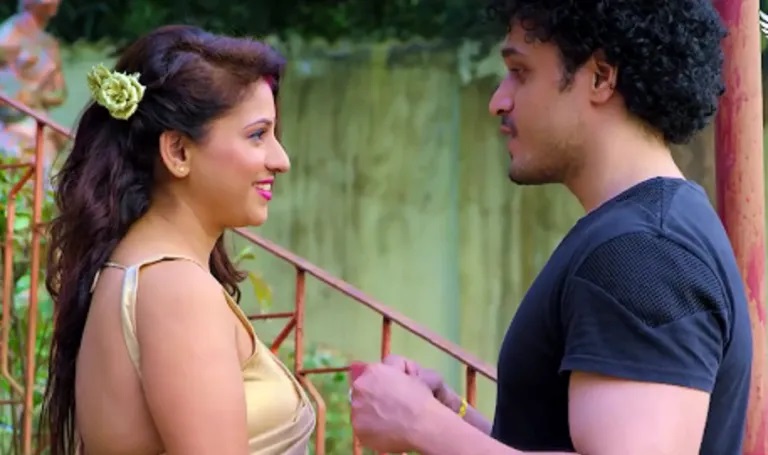 Short Summary : A married couple's terrible love life, which is filled with dreams. The guy had an unhealthy preoccupation with watching his wife get excited after sleeping with other men. Her spouse beats her and humiliates her.
Cast: Khwahish Matthew, Mohit Kesar, Mohit Mishra, Ashish Soni
Maid For Each Other, 2020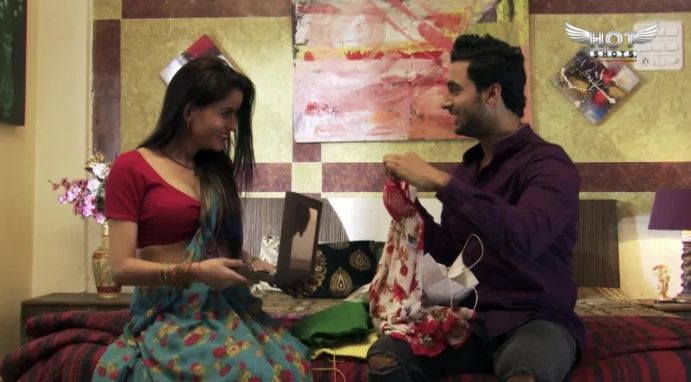 Short Summary : A man's affair with his maid resulted in a tragic outcome. The man's marriage has been strained, and he has developed feelings for his maid. Along the process, Maid developed a dangerous obsession with him. This Hotshot web series is well known for it's cast.
Cast: Revathy Acharya, Gehana Vasisth, Micheal Rana
Intercourse, 2019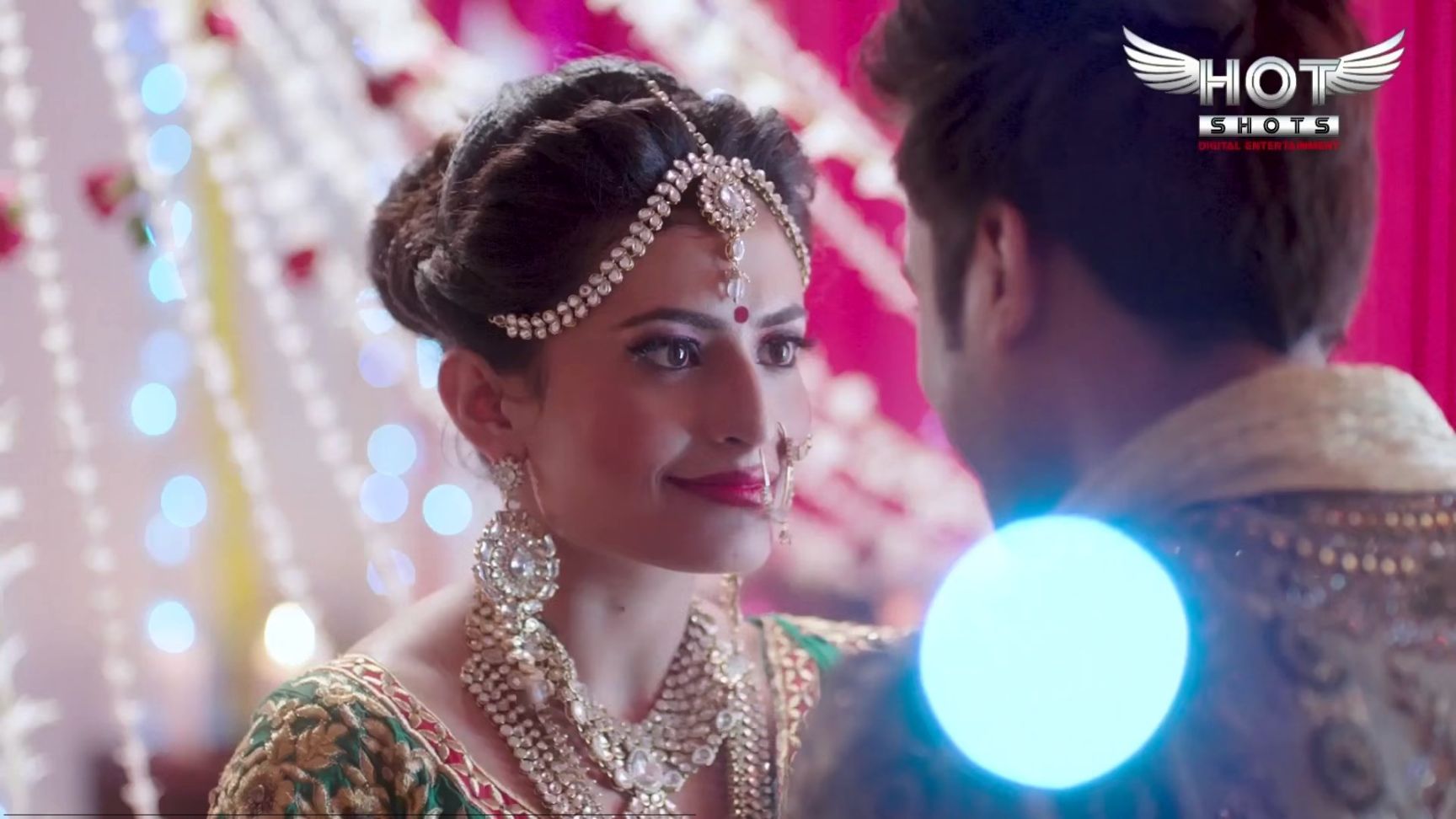 Short Summary : The plot follows a newlywed couple's amorous excursions. It is normal to believe that the married couple's romance is typical. The short episode follows a couple who are attempting to date but are often interrupted by friends and family.
Cast: Anushree Dutta, Aman, Vipin Singh, Akhil Gautam
I Am Here, 2020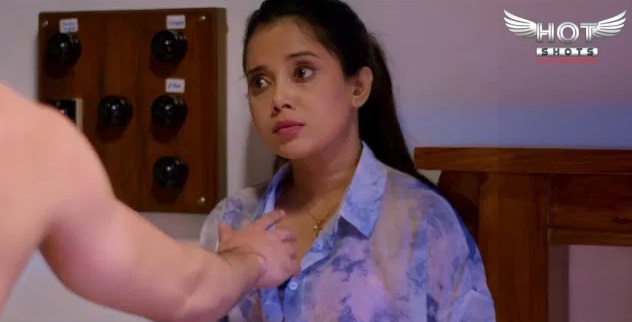 Short Summary : Sandhya, a paranormal investigator, is planning a trip to a haunted mansion. A paranormal investigator and a spiritual healer went to a haunted house to research and speak with the entity that was haunting the place.
Cast: Aritaa Paul, Vivek, Sumit
Hello Myself Lilly, 2020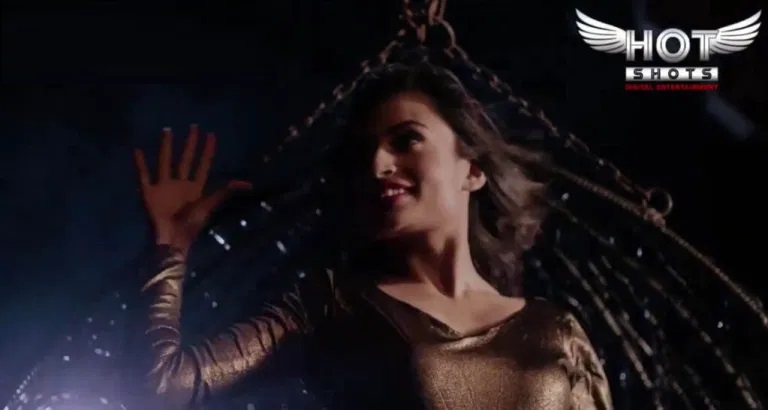 Short Summary : Lily will go to any length to promote her cosmetics. Lilly approached people but was unable to sell any of her products to them. She is despondent, but her Fiancee teaches her how to communicate with clients.
Cast: Neha, Shrey, Sanjay
Tera Nasha, 2020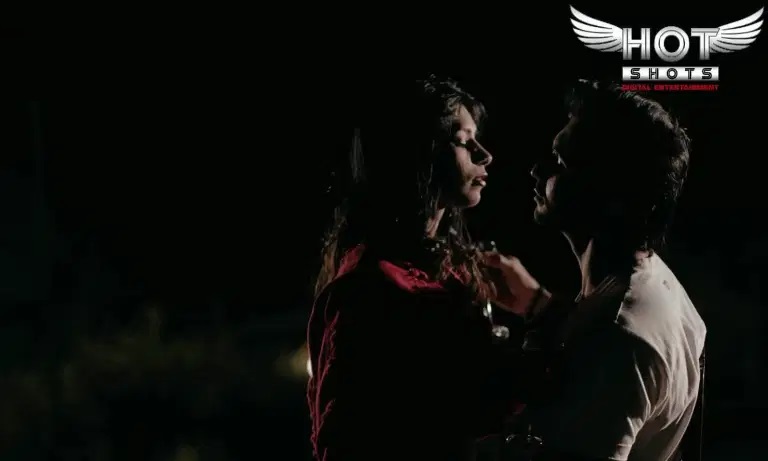 Short Summary : A Fashion Designer who is smitten by a Supermodel. The girl is so enamored with the supermodel that she can't stop thinking about him. Her desire is only hindered by the fact that she is living out all of her fantasies with him.
Cast: Dilip, Rajiv, Annie
Chu Kat Gaya, 2020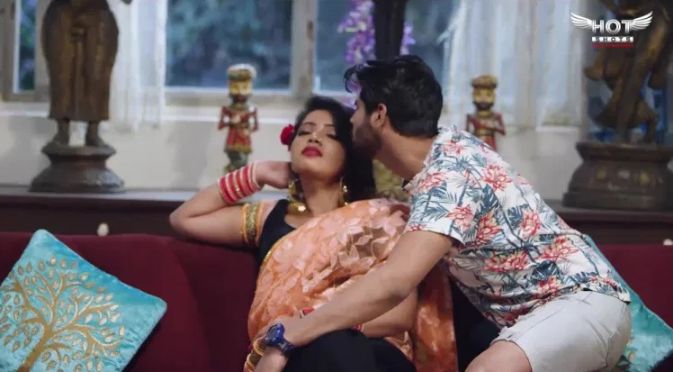 Short Summary : To have some fun, a group of four teenagers organized an escort. For a night, four teenagers hired a call girl. One by one, they all come to see her. But something else happened inside the room.
Cast: Ashish Soni, Rekha Mona Sarkar, Camboy Croc, Vikash, Sagar Kumar
Do It For Me, 2020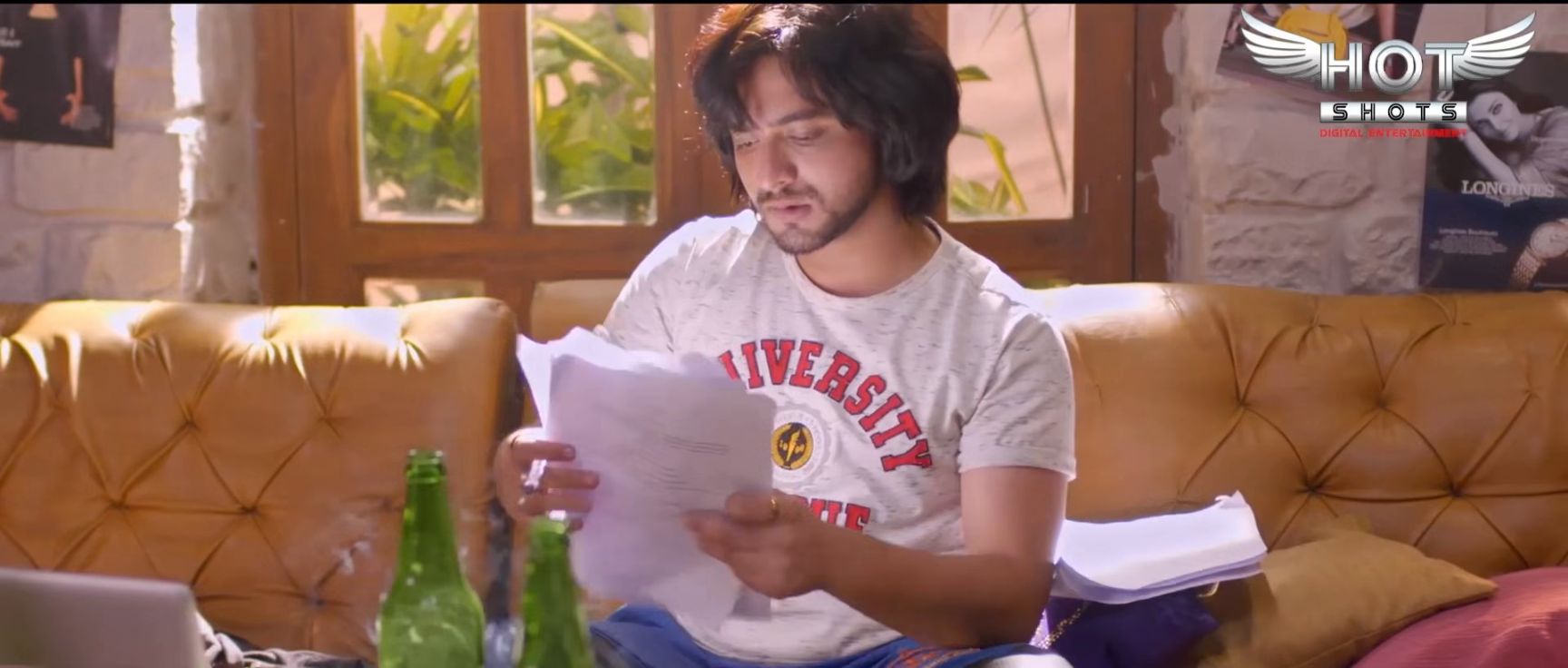 Short Summary : The tale follows Jannat's plot as she investigates unlawful betting. Do It For Me is the most recent short film released prior to lockdown. As I previously stated, the plot is identical to Jannat's, but with more skin exposed and a faster pace than Emraan Hashmi's serial kisser.
Cast: Sheena Lakhani, Hammad Khan & Nishant Pandey.
Chahat, 2020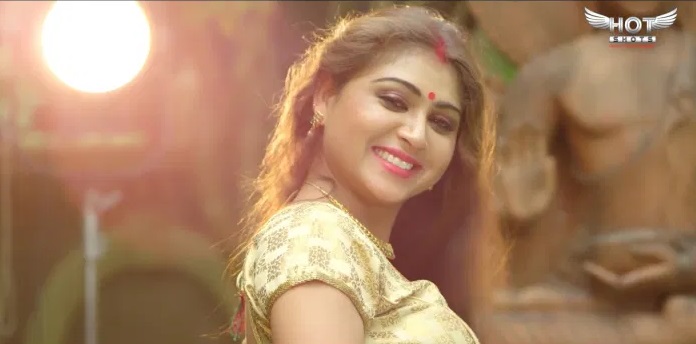 Short Summary : A married couple is having issues with their relationship. A newlywed couple is having difficulties with their love lives. The husband sees a therapist to figure out why he is unable to assist his wife in bed.
Cast: Ashwini, Samir Chaudhary, Aman Chopra
Mirror, 2020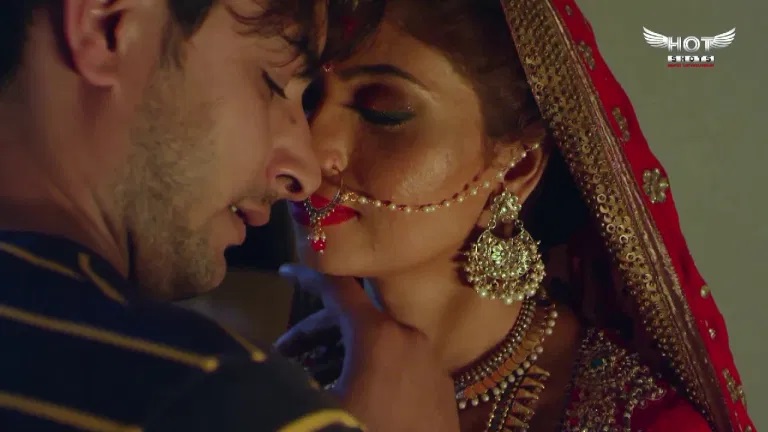 Short Summary : A young couple goes on their second Honeymoon a year after their wedding. All night, the pair makes loving, compassionate love. When the husband and wife look in the mirror, the husband discovers his wife's terrifying secret.
Cast: Suraj Bharadwaj, Simran Kapoor
Move On, 2020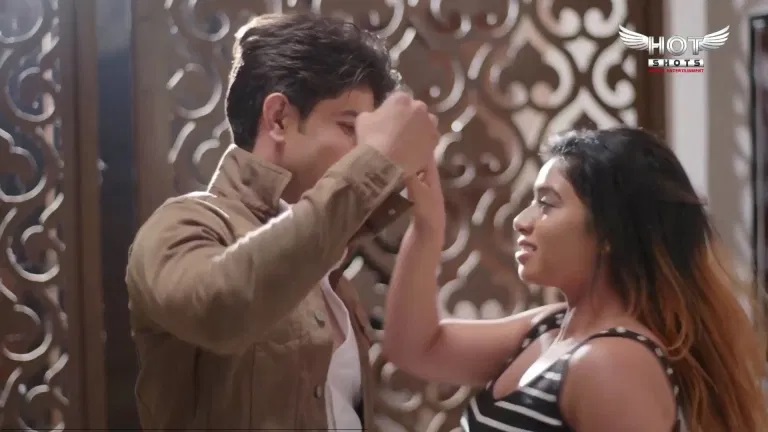 Short Summary : When the characters begin to recognize their genuine love, a simple love story becomes difficult. Rahul is pals with Riya's best friend Anjali and has a tremendous crush on her. He chooses to tell Anjali that he loves Riya, but she is astonished because she also loves him. She becomes enraged and despondent.
Cast: Sharanya Jit Kaur, Ajay Dhanush, Suraj Bharadwaj, Rekha Mona Sarkar
Aisa Bhi Hota Hai, 2020
Short Summary : Two buddies discuss their love lives with one another. One of them is a Looser, while the other has a lot of girlfriends. The Looser wants to go head-to-head with his pal Rohan. Rohan advises him about joining the Friendship club.
Cast: Shweta Nair, Siddhant, Manish
Do minute, 2020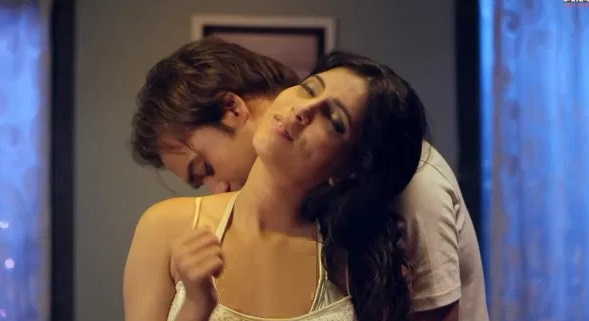 Short Summary : When a female went to meet her boyfriend, he was found to be inebriated. In a cottage, a couple decided to meet. She arrives in an auto-rickshaw and asks the driver to wait for her for two minutes if something goes wrong. The girl was unhappy and horny after her partner fell asleep, so she began wooing the auto driver.
Cast: Jiya Chaudhari, Aadi Singh, Kamal Kumar, Santosh
KLPD, 2020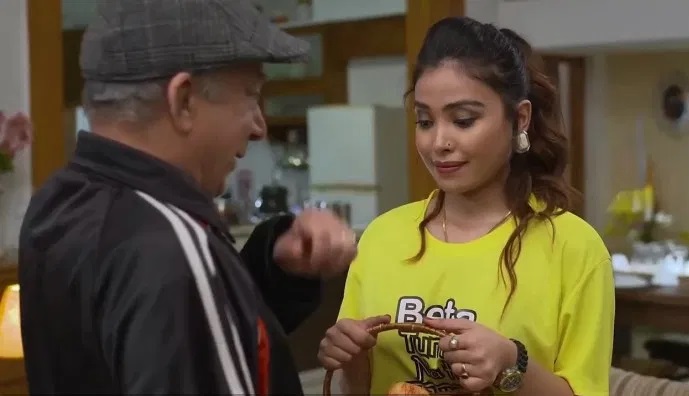 Short Summary : A night with two idiots, one retired Colonel, and one stunning woman. Boys bring over a Hot Girl for three days, but no girls are allowed in the Retired Colonel's residence. When the colonel learns, she is introduced to him as a relative.
Cast: Mithilesh Chaturvedi, Shivam Agarwal, Sapan Gulati, Rimjhim Das
Kill Him, 2020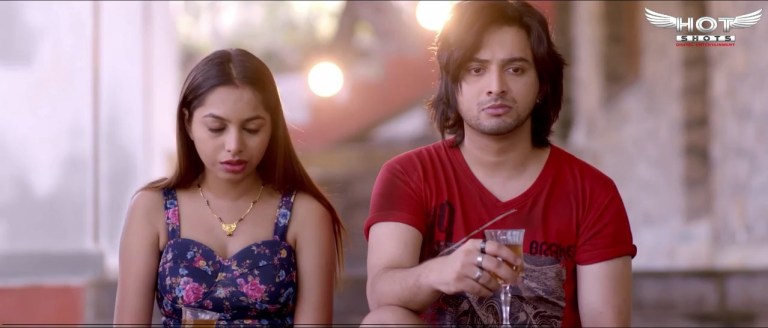 Short Summary : A murderous plot leads to a compelled romantic relationship. In the face of her abusive spouse, a terrified lady finds strength in herself. She employs a hit man to assassinate her husband. However, she ensures that all evidence, even the one she left behind, is obliterated.
Cast: Dhara Parikh, Nishant Pandey, Suraj Singh
Love Duo, 2020
Short Summary : A terrible occurrence involving a young couple in which a burglar fulfilled his ambitions at gunpoint. Janhavi has been in a committed relationship with her lover Sameer for four years. When Sameer asks Janhavi to present him to her mother, the story takes a turn. After meeting Sameer, Janhavi's mother has some devious ideas to fulfill her buried wishes.
Cast: Sharanya Jit Kaur, Gauri Mohanty, Ranjeet Singh
Blind Date, 2020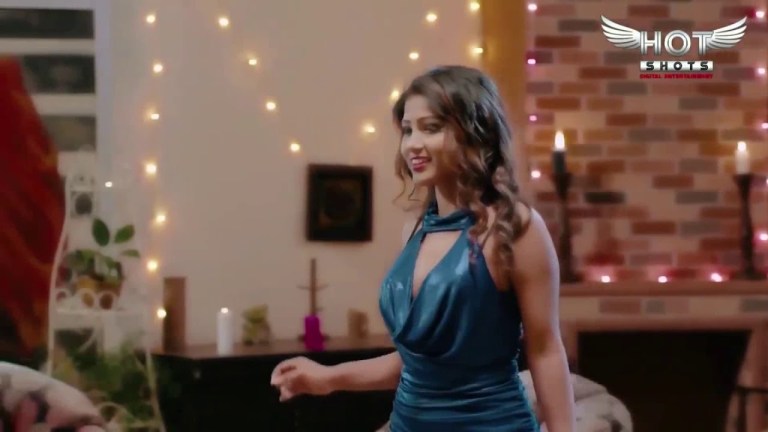 Short Summary : With mutual consent, two strangers agree to go on a blind date. She has no one to talk to and is as quiet as the wind till she discovers a dating app and meets a man. They meet up with a mutual acquaintance for a blind date.
Cast: Pallavi, Taufiq
Blind Date II, 2020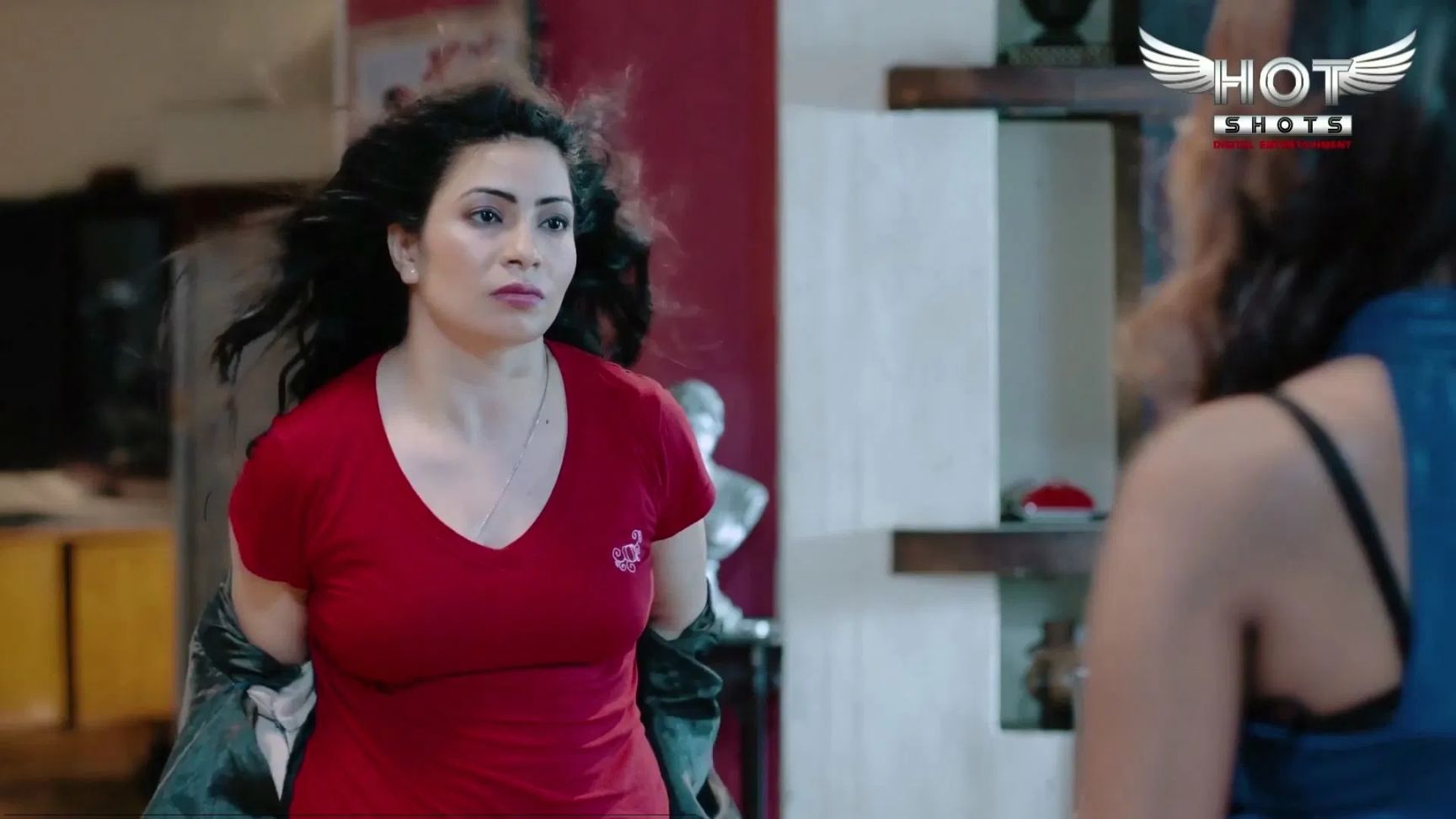 Short Summary : With the third entry, the blind date between two strangers becomes even more tense. When a third person joins their blind date, the blind date continues. When they agreed to add another person, things became more intimate and filthy.
Cast: Pallavi, Taufiq, Riya
1+1, 2019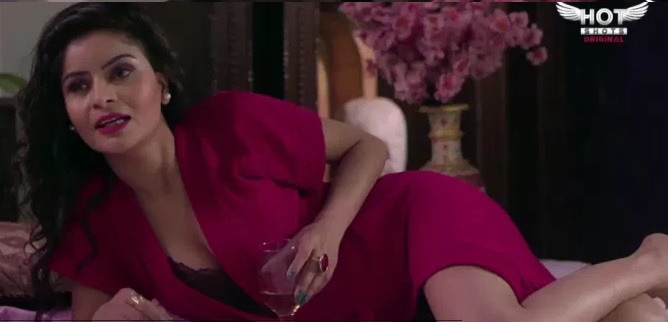 Short Summary : A lonely wife developed feelings for her new female neighbor. A lonely lady invites her new neighbor into their bed on an emotional level. The husband finally finds his wife red-handed one day.
Cast: Sejal Shah, Gehana Vasisth, Rahul Choudhary
Confession , 2019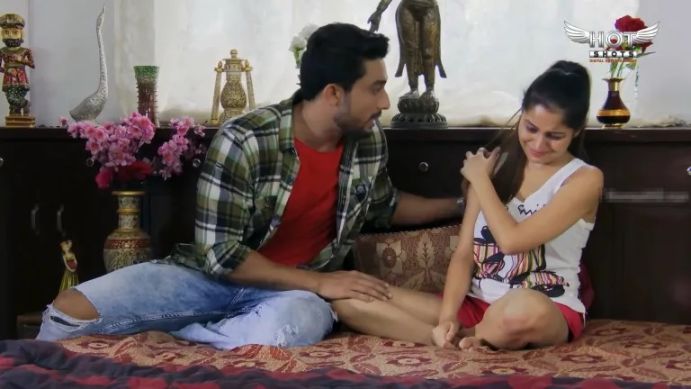 Short Summary : While staying with her sister, a sister gets aggressive with her brother-in-law. Neha was raised by her older sister. However, Neha develops a romantic bond with her jijaji. Is Neha going to come clean about her relationship?
Cast: Simran Kaur, Karan Singh, Richa Singh
Skin, 2019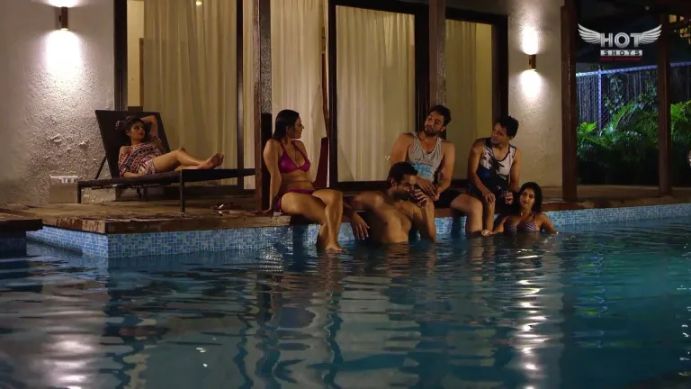 Short Summary : A trip to the beach with a group of buddies leads to crazy imaginations. Some people want to have a wild weekend. An exotic resort is visited by a party of three girls and three guys. With Fun and Romance, see how the night unfolds and see whether desires come true.
Cast: Smayera Khan, Nidhi Mahawan, Salman Shaikh, Alina Khan, Praveen Gurjar, Anvesh Bansal, Jiya Chaudhari, Pradeep Patil
Gunpoint, 2019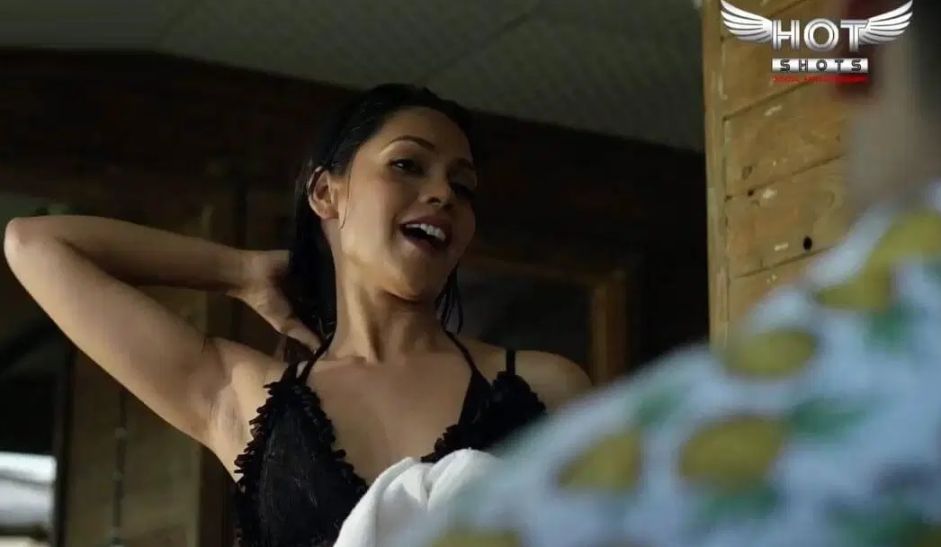 Short Summary : A terrible occurrence involving a young couple in which a burglar fulfilled his ambitions at gunpoint. Tan directed this short film, and he knows every single dirty secret you have. So there are some powerful romantic scenes in this film, as well as a compelling storyline.
Cast: Sejal Shah, Sayem and Nazam
Paying Guest, 2020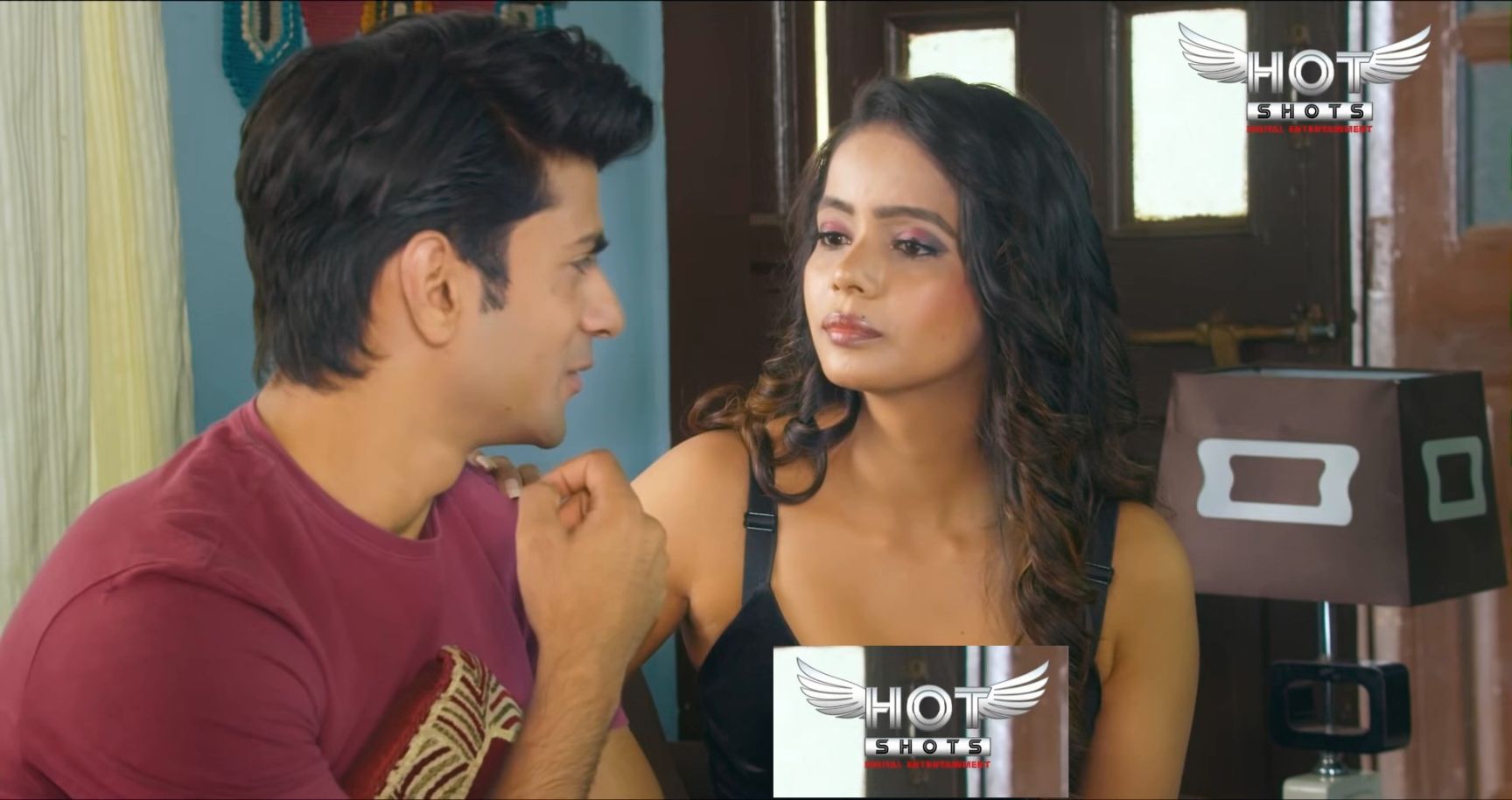 Short Summary : A mom who became close to her son as a paying guest. It's the story of a paying visitor who teaches a young man how to get intimate and find his true love. It's an excellent place to begin your HotShots web series Original viewing.
Cast: Priyanka Upadhyay, Sharanya Jit Kaur, Mohit Gautam
Intercourse 2, 2020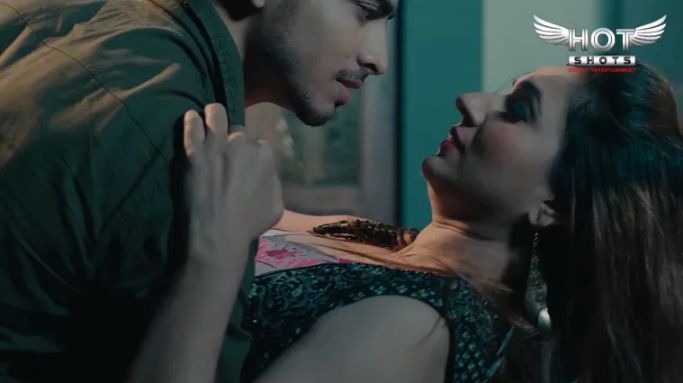 Short Summary : The plot revolves around the love exploits of two strangers. A simple girl is smitten by a man she met on an online dating site… What follows is as comical as it gets… Let's have some fun with Online Dating.
Cast: Rohit, Pooja Joshi, Ashwini, Veer, Dilip, Naagraj
Intercourse 3, 2020
Short Summary : A terrible occurrence involving a young couple in which a burglar fulfilled his ambitions at gunpoint. The problem is compounded by the fact that Rajat, a virgin, has a strong crush on Riya. And there's a rogue, Happy, who invites both of their dates on the same night. However, they only have one condom.
Cast: Rohit, Dilip, Rukhs, Sunny, Kajal
What is Hotshots?
Essentially, Hotshots is a Streaming Platform that allows our clients to subscribe to a paid membership and view a range of Web Series and Web Movies. In the audio section, people can watch short films, series, and listen to audio stories/dramas for free. The whole roster of Hotshots online series and Hotshots Short Films may be found here. Because all web series are rated 18 and up, you must watch them alone.
Where to Hotshots Series Watch Online?
This entire web series is presently available for viewing on the Hotshot app, so you may watch it in its entirety there. But there's a catch: you can't view it for free. That is something you must pay for.
Is watching Hotshots web series illegal in India?
Hotshots web series are basically full of nudity, but one cannot say it is Hotshots porn, so technically it is legal to watch Hotshots movies. However it is frowned upon by some people.
How to Watch Hotshots web series for free?
https://www.youtube.com/watch?v=w1cByBmh1k4