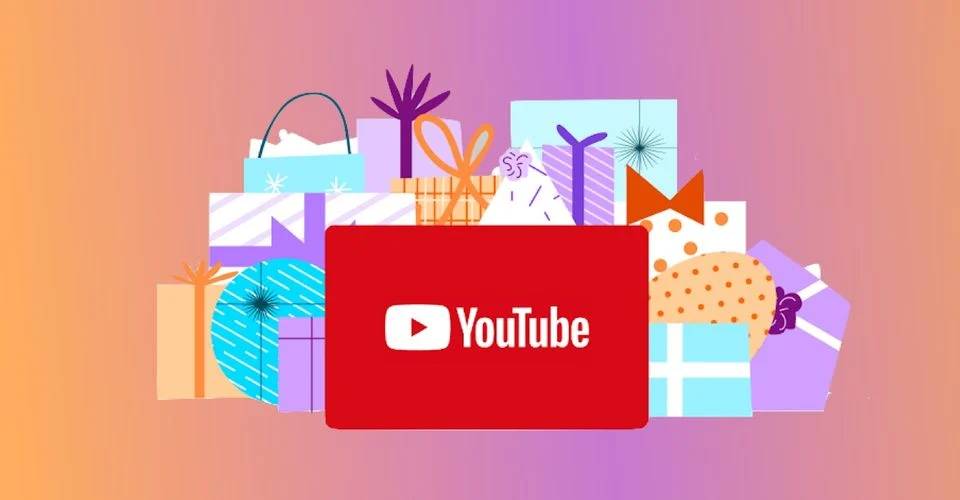 Easiest Way To Redeem A YouTube Premium Code Or Gift Card
A free Premium subscription can be activated with a YouTube coupon or gift card. When a person adds a YouTube gift card to their account, it adds to their Google Play balance. This amount can be used to purchase services such as YouTube Premium, YouTube Music Premium, YouTube TV, YouTube movies and TV series, and other Google Play digital content.
While all YouTube users are entitled to a one-month free Premium trial, numerous brands and websites collaborate with YouTube on occasion to offer a free voucher or gift card. Discord provided three months of YouTube Premium to its Nitro subscribers in 2021, with a ticket to redeem. Samsung, on the other hand, is now offering YouTube Premium for two to four months with select Galaxy handsets.
Open a browser and sign in to the Google account that will be used to redeem the code to redeem a YouTube gift card or voucher. Alternatively, go to YouTube's Redeem web page and enter the URL specified on the gift card. Click Next after entering the gift card code. Select the YouTube subscription or item to be purchased, and make sure Google Play is chosen in the payment options section. To complete the transaction, click Buy. Some YouTube Premium codes are only valid for new memberships, while others can be used to renew an existing subscription. In this situation, the gift card deposits money into the user's Google Play account, which may subsequently be used as a payment option. Redeem the gift card as described above to pay for an existing subscription. Follow these procedures to add it as a payment method:
Open Google Payments and sign in with a Google account.

Click on the Subscriptions & services tab.
Find the YouTube paid subscription and click on Manage.
In the 'How You Pay' section, click on Change payment method.
Select Google Play and click on Save.
The gift card must be available in the same country or area as the user's Google account, according to Google. Users may see a warning stating that the gift card is invalid if there is a mismatch.
Redeem A YouTube Premium Trial From A Samsung Device

With some Galaxy handsets, Samsung is providing a free YouTube Premium trial. Instead of providing a code, Samsung allows users to activate the trial directly from their phones. The Galaxy S22, S22+, S22 Ultra, S21 FE, Z Fold 3, Z Flip 3, and Tab S8 all come with a four-month trial period. On the other hand, all Samsung Galaxy A, Galaxy M, and Galaxy Tab A smartphones will receive a two-month free trial to YouTube Premium. The free trial can be redeemed in the following manner.
Make sure the Samsung device has been activated and set up.
Open the YouTube app and tap on the user profile in the top right corner.
Tap Get YouTube Premium and log in with a Google account.
Click on Try it free.
Enter billing information and click on Buy.
Users will not be charged for a Premium subscription during the trial time, but they will be charged once the trial period has ended. To avoid being charged, you can cancel a membership before the trial period ends. The free trial is only available to those who have never subscribed to YouTube Premium before, according to Samsung.