The Netflix documentary "Anna Nicole Smith: You Don't Know Me" can only be described as equally intriguing, perplexing, and eerie, living up to its title in every manner imaginable. This is due to the fact that it not only features never-before-seen film but also unique interviews with certain significant figures to truly shed light on the terrible life and death of the titular model-actress. But for now, if you want to know more about the mysterious Howard K. Stern—her personal attorney turned close friend—we have all the information you need.
Who is Howard K. Stern?
According to reports, Los Angeles native Howard first showed a strong interest in our justice system when he was relatively young. As the years went by, however, his curiosity only grew more intense. After finishing his Bachelor's degree at UC Berkeley, he enrolled in UCLA Law to earn his Juris Doctor, which allowed him to become a member of the State Bar at the beginning of 1994. Since she was struggling for the estate of her late second husband, J. Howard Marshall, in 1998, he naturally had enough experience by the time he met Anna for the first time.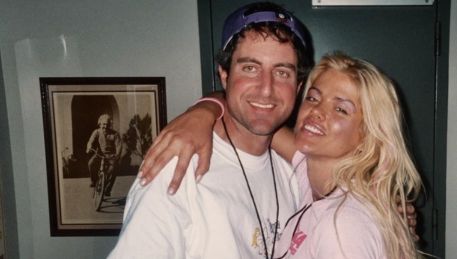 Thus began their rotten relationship, only for it to slowly develop into something more. By the time Anna's daughter Dannielynn was born in September 2006, he was even thought to be the father. Truth be told, his name was also on her birth certificate. However, after his partner's ex-boyfriend Larry Birkhead started claiming the child was his, a contentious custody dispute ensued. It also didn't help his condition that Anne died of an accidental drug overdose only a few months later; people started to speculate if he had something to do with her passing.
The fact that Howard was facing legal proceedings against him was odd, but he undoubtedly understood what he was doing. To begin with, he never once filed an appeal for custody after DNA testing revealed Dannielynn was indeed Larry's child. Then, in 2009, he entered a not guilty plea to conspiring to give his deceased partner controlled substances while using fictitious names or false pretences, together with two of her doctors. The case was therefore brought to preliminary hearings, but it was ultimately dismissed because Anna's autopsy revealed no evidence of foul play or even suicide—her death was wholly accidental.
Where is Howard K. Stern Now?
If we're being really honest, not much is known about Howard's present situation given that he has chosen to keep a significant portion of both his public and private life out of the spotlight since 2009. As the executor of Anna's estate, he has been able to communicate with Dannielynn without any problems regarding her mother, so we do know he has been able to maintain touch with her despite Larry having sole legal custody. Additionally, he donated everything to Dannielynn, who was 13 years old at the time, when he decided to sell the storage unit that had been housing a number of Anna's possessions in 2020 due to the associated costs.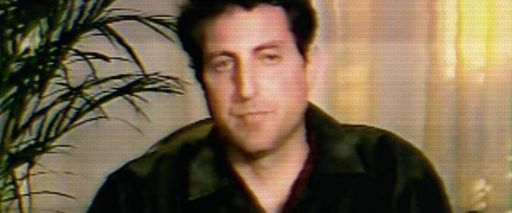 Regarding Howard's status as a lawyer, it appears that he is still practising, and as of 2019, he has been actively employed by the Los Angeles Public Defender's Office. It's also important to note that the lawyer is not known to have had a previous marriage or children, making the traditional charges that he only dated Anna for her name, celebrity, and money irrelevant.
Our Team DCS includes 5 different writers proficient in English and research based Content Writing. We allow them and encourage them to follow the Entertainment news all day long. Our posts, listicles and even the exclusives are a result of their hard work.