Iam Tongi is the 21st season of American Idol winner! He sealed the deal with a stunning rendition of his original song I'll Be Seeing You at Sunday's season finale of the well-known singing competition show.
As a runner-up, Megan Danielle finished season 21 of American Idol. Colin Stough, on the other hand, came in third. For more information about the season 21 American Idol grand finale, keep reading.
Who won 'American Idol' season 21?
Iam Tongi is the response to the earlier query. For those of you who are not aware, let us inform you that he won last night's American Idol competition by defeating Megan Danielle and Colin Stough.
Ryan Seacrest announced Iam Tongi as the winner of American Idol season 21 on Sunday night. Soon after, as his loved ones, the judges, and the audience encouraged him, he sang "Don't Let Go" to celebrate his victory.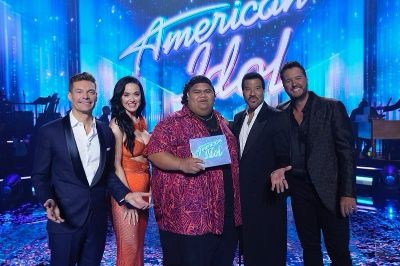 Tongi even used his Instagram account to express his gratitude to his followers for their love and support throughout his stay on the singing competition's 21st season.
"We appreciate each and every vote. I adore you all! He posted a nice photo of himself with the host, the three judges, and himself beside the caption, "Thank you so much, yessah blessa never stressa #idol #idolwinner.
What did judges have to say about Iam Tongi?
The judges became upset at a segment of the performance when Tongi dedicated the song "Monsters" to his father, who passed away just before his audition.
"I was not worried about whether you were going to make it through the song, I was worried about whether we were going to make it through the song," the judge added at the time. Your father is quite happy. What a great tune to choose, said Katy Perry. These mature men are crying because of you.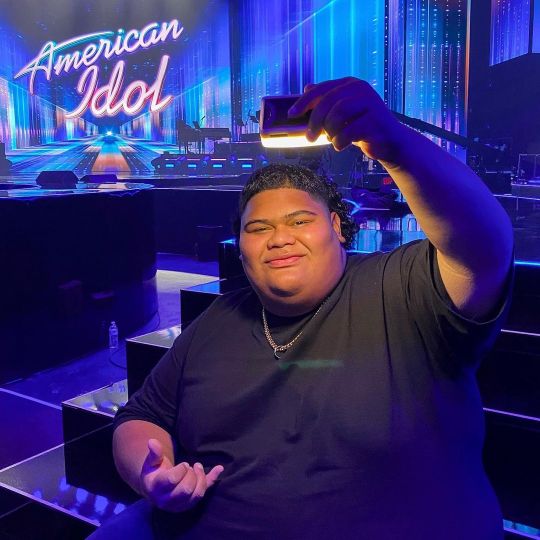 Luke Bryan continued, "I cannot bear your heartache over losing your father because my nephew also lost his father and moved in with me, and just watching you miss him makes me sad. You have such a wonderful voice, man. You accomplished everything correctly, and because I adore you, I want you to enjoy yourself.
The competition was strong, but Tongi had something unique, Katy Perry said in an interview with People magazine earlier this month. "I think that the top three is strong," she remarked, "and I think Megan Danielle has earned her right to be there and she's got a new, beautiful confidence."
The sound in the room when Iam comes on is obvious, continued the One That Got Away singer. He is an indisputable individual. He just seems to possess this amazing charm. It's so hard to convey, almost. It's a key element. It seems as though you were destined for this, and it is indisputable.
Our sincere congratulations go out to Iam Tongi on winning American Idol season 21. Keep checking back with us for the most recent Hollywood news.
Being a binge-watcher himself, finding Content to write about comes naturally to Divesh. From Anime to Trending Netflix Series and Celebrity News, he covers every detail and always find the right sources for his research.