Jacklyn Zeman well-known by the fans for playing the role of Bobbie Spencer in the soap opera General Hospital has left for the heavenly abode. The iconic actress passed away at the age of 70.
The news of Zeman's demise was confirmed by the soap opera's executive producer, Frank Valentini on social media on Wednesday evening. Keep scrolling further to figure out the cause behind the demise of the Hollywood actress Jacklyn Zeman.
How did Jacklyn Zeman die?
The veteran soap actress Jacklyn Zeman has died. At the time of her death, she was 70 years old. The heartbreaking news of her demise was shared by Frank Valentini, the executive producer of the soap opera General Hospital.
On behalf of our @GeneralHospital family, I am heartbroken to announce the passing of our beloved @JackieZeman. Just like her character, the legendary Bobbie Spencer, she was a bright light and true professional that brought so much positive energy with her to work. pic.twitter.com/DxGdjYavab

— Frank Valentini (@valentinifrank) May 11, 2023

Valentini said, "It breaks my heart to tell our @GeneralHospital family that our beloved @JackieZeman has died. Just like her character, the legendary Bobbie Spencer, she was a bright light and true professional that brought so much positive energy with her to work."
Frank went on to say, "Jackie will be greatly missed, but her positive spirit will always live on with our cast and crew. We send our heartfelt sympathy to her loved ones, friends, and family, especially her daughters Cassidy and Lacey. #GH"
As of this moment, the exact reason behind the death of the legendary actress Jacklyn Zeman has not been disclosed publicly.
When did Jacklyn Zeman join the cast of 'General Hospital'?
For those of you who are unaware, let us share with you, Jacklyn Zeman got on board for General Hospital in the year 1977. As per her IMDb page, during her time on the show, she went on to star in a total of 880 episodes.
Back in the day, Zeman was nominated for a Daytime Emmy four times for her brilliant portrayal of Bobbie Spencer in the longtime-running TV series General Hospital and once for essaying the role of Sofia Madison in The Bay.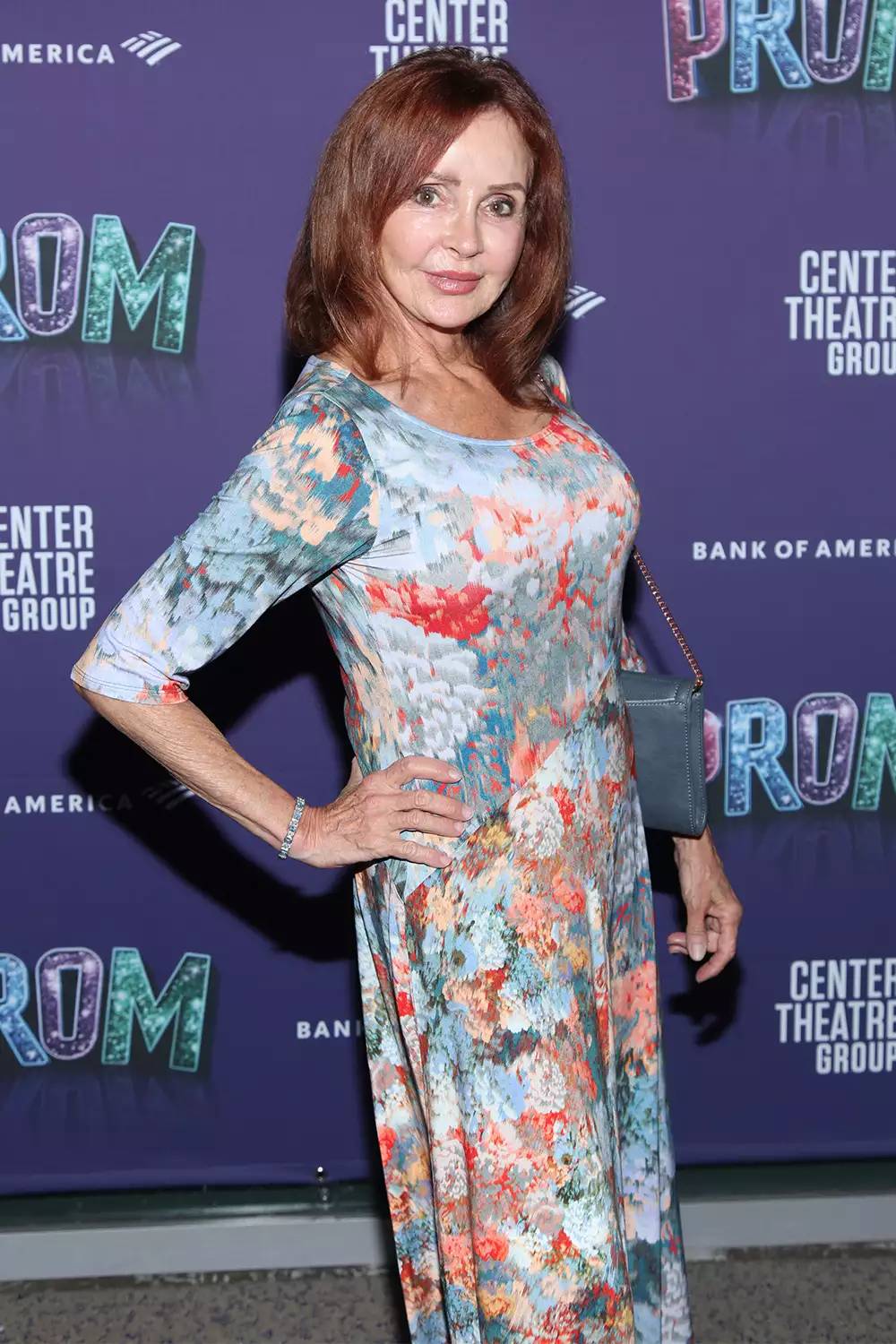 Not long ago, an official statement was also issued on the official Twitter account of the show General Hospital. In the statement, it was mentioned that Zeman was a member of their family for more than 45 years.
The statement read, "She leaves behind a lasting legacy for her Emmy-nominated portrayal of the bad girl turned heroine and will always be remembered for her kind heart and radiant spirit."
It further continued, "We are devastated by the news of her passing, and send our deepest condolences to Jackie's family, friends and loved ones." Along with this, she was also honoured by many stars who worked with her.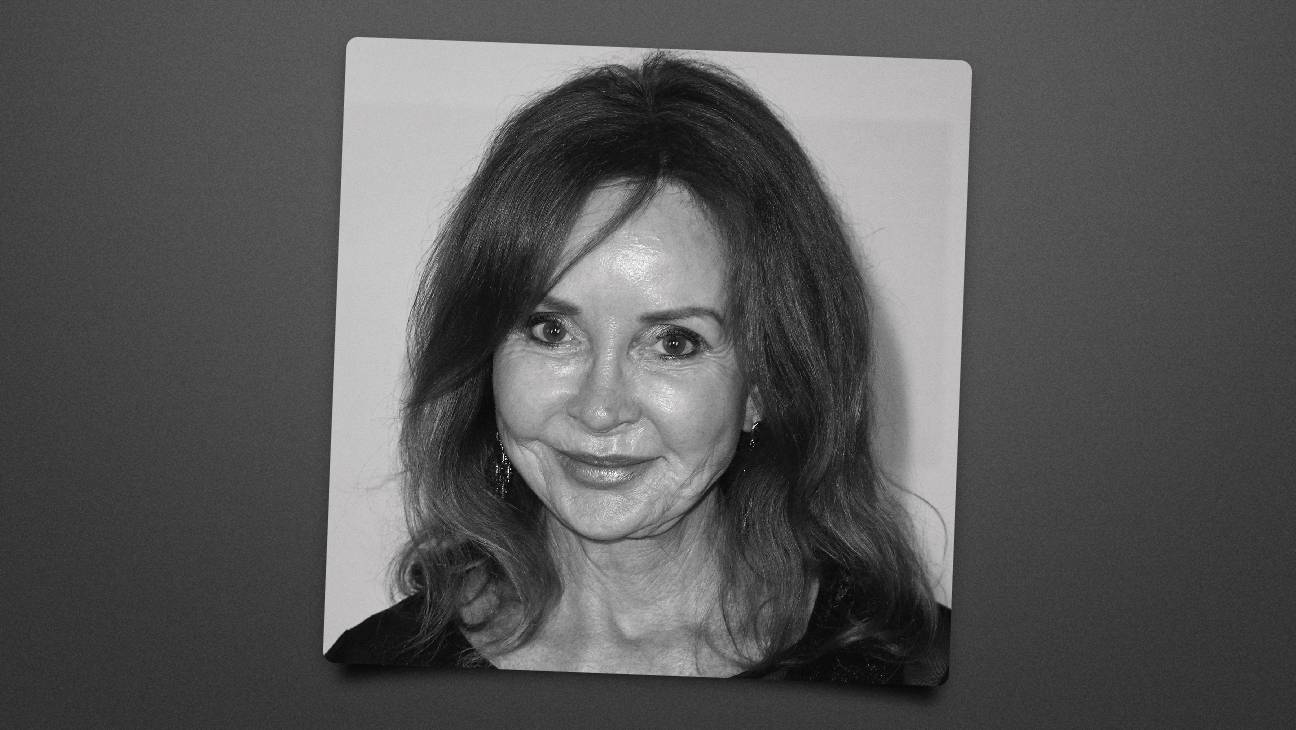 In an interview with People magazine, the Australian-American musician Rick Springfield who played the role of Dr. Noah Drake in the show General Hospital said he is "incredibly stunned and broken-hearted to hear of Jackie's passing."
The Hollywood actor credited Zeman for launching his acting career and he told the media outlet, "Such a truly kind soul with no touch of the diva and only sweet things to say about everyone."
Rick went on to say, "She was the one (along with Gloria Monty) who helped launch my 80s career when after the screen test along with several other hopeful young men Gloria asked Jackie who she thought would make a good Noah Drake and God bless her if Jackie didn't say me. Love to your spirit as it ascends sweet girl. You left your mark on many of us and you will not be forgotten."
Here's all you need to know about Jacklyn Zeman (including her early life, acting career, and more)
Jacklyn Zeman was born on March 6, 1953, in Englewood, New Jersey, to a family of Jewish descent. Rita Zeman-Rohlman, who ran a magazine, and Richard S. Zeman, who worked as a systems engineer, had her. She was brought up in Bergenfield, New Jersey.
Zeman began dancing at the young age of 5 and she trained in classic ballet. She finished her high school studies at Bergenfield High School, at the age of 15. Soon after, she studied dance on a scholarship at New York University.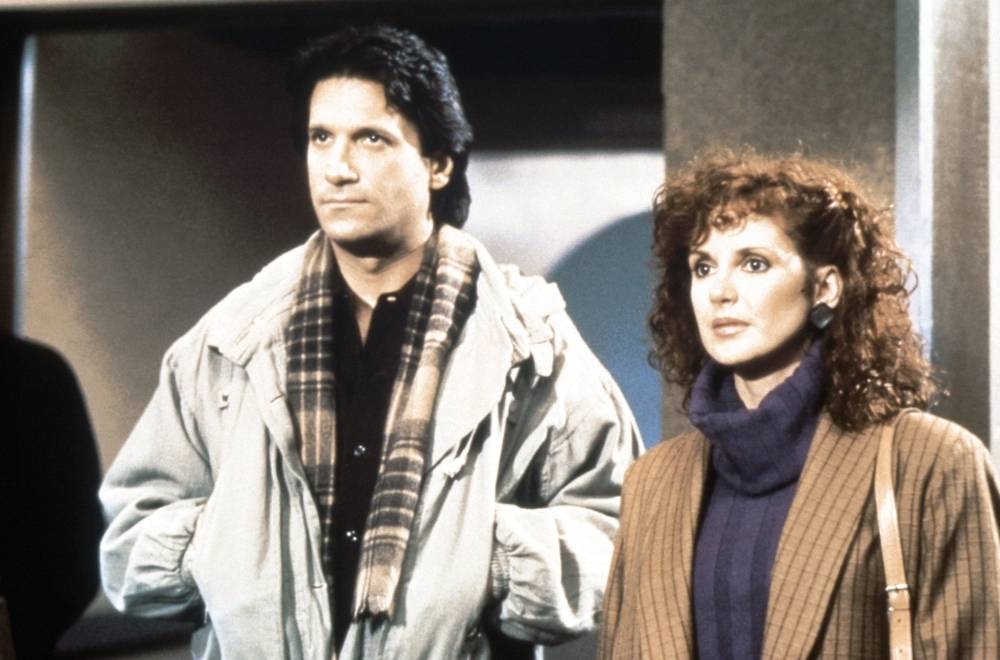 During her teen years, Jacklyn shifted to Caracas, Venezuela for some time to work as a dancer, and later on, she moved back to New York to continue her studies. While studying at NYU, she did various jobs including modelling and shooting covers for romance novels. In the year 1972, she also worked as a Playboy Bunny at the New York Playboy Club.
In many of her interviews, she stated that she got to learn a lot about the industry while working for Hugh Hefner. In 1976, she appeared in an episode of the soap The Edge of Night. She bagged her first big role in 1977 as a series regular on the ABC soap One Life to Live.
Soon after that, Jacklyn moved to Los Angeles and was cast to play the nurse and teenage prostitute Bobbie Spencer on the soap opera General Hospital. She often stated that the fans of the show had a hard time separating her from the character, in the 1970s and 1980s.
Jacklyn Zeman's thoughts on playing Bobbie Spencer in 'General Hospital'
During a 2009 interview with We Love Soaps, Jacklyn talked about playing the role of Bobbie Spencer in the soap opera and she said, "Bobbie was an opportunist. She had a major agenda. I love the fact that she's always been very intelligent. That was a part of the character that I really loved."
Throughout her remarkable career spanning over 5 decades, Zeman essayed the role of Bobbie in more than 800 episodes from 1977 to 2010. Then, she took a three-year break and reprised her role in 2013.
Apart from General Hospital Jacklyn also starred in some other TV shows like Chicago Hope, Mike Hammer, The Bay, Love American Style, Fantasy, The Edge of Night, and Sledge Hammer. In addition to this, she also starred in a few movies such as Young Doctors in Love, Deep in the Valley, and National Lampoon's Class Reunion.
We send our deepest condolences to the close friends and family members of Jacklyn Zeman during this tragic time. May her soul rest in peace. Stay tuned with us for more updates from the world of entertainment.
Being a binge-watcher himself, finding Content to write about comes naturally to Divesh. From Anime to Trending Netflix Series and Celebrity News, he covers every detail and always find the right sources for his research.