Jennifer Shrader Lawrence, who started her career as a young adult, made a name for herself in Hollywood by playing a disadvantaged adolescent in the coming-of-age movie "Winter's Bone" (2010). As Mystique in the "X-Men" film series and Katniss Everdeen in "The Hunger Games" film series, she quickly rose to prominence and became a household name.
When Jennifer won the Academy Award for Best Actress for her depiction of Tiffany Maxwell in "Silver Linings Playbook," she not only demonstrated her flexibility as an actor but also solidified her place among the best in the industry. Our readers would probably be keen to learn about her upcoming projects given that she has a long list of successes to her credit, including "American Hustle," "Joy," and most recently, "No Hard Feelings." Here is a list of all the upcoming films and television programmes starring Jennifer Lawrence.
Burial Rites (TBA)
'Burial Rites' is a true-crime drama film that centres on Agnes Magnusdottir, the last woman to be publicly hanged in Iceland, and is based on Hannah Kent's 2013 novel of the same name. Agnes Magnusdottir was accused of killing two men and setting their home on fire in 1829. With Jennifer Lawrence playing Agnes and Luca Guadagnino serving as the director, the story takes place as Agnes waits for the confirmation of her death sentence while indulging in love and emotional ties. Additionally, Jennifer will produce the historical film.
Die, My Love (TBA)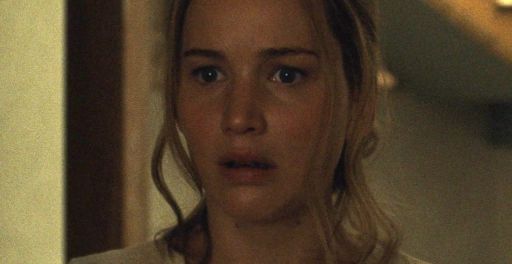 'Die, My Love' is a dark comedy-drama film that is based on the title novel by Argentinian-born French author Ariana Harwicz. The film is about a woman who lives in the French countryside and battles numerous family problems and mental illness. She yearns for a regular family life and longs for independence, but she also feels confined and is inclined to set the house on fire. In the Lynne Ramsay film, Jennifer Lawrence is reportedly going to play the lead role.
Mob Girl (TBA)
The 1992 true-crime novel "Mob Girl: A Woman's Life in the Underworld," written by Pulitzer Prize–winning journalist Teresa Carpenter, served as the basis for the crime drama film "Mob Girl," which will star Josh O'Connor, Jennifer Lawrence, and Paolo Sorrentino as the director. The story centres on a young woman who, after years of being a mob girlfriend, starts committing crimes on her own. Later, she ends up turning into a key witness in a crucial case against a crime family and a police informant. As one of the producers, Jennifer is also associated with the project. The gangster movie has been in the works since it was first announced in July 2019.
Sue (TBA)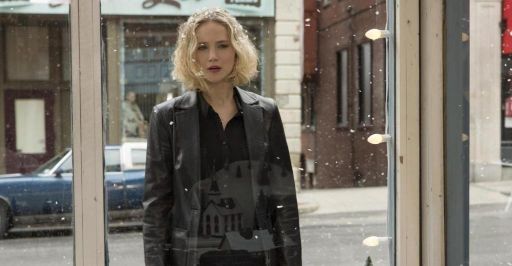 In the Paolo Sorrentino-directed film "Sue," which is based on one of the most well-known Hollywood super agents, Sue Mengers, Jennifer will probably be seen playing the title role. She disrupted the Hollywood boys club of agenting with her outsized personality by having a clientele that included a number of illustrious performers, including Barbra Streisand, Candice Bergen, Peter Bogdanovich, Joan Collins, Brian De Palma, Faye Dunaway, and Tuesday Weld. Jennifer is associated with the film not only as a star but also as one of the producers.
Untitled Jennifer Lawrence/Amy Schumer Project (TBA)
According to a January 2016 story, Jennifer Lawrence and Amy Schumer had finished polishing the script for their unnamed comedy film project. She informed BBC Radio 6 Music that "it is done. We've completed writing it. We have a first draught that is legit. I'll make an effort to squeeze that into my ghastly schedule. Soon, we're going to try to do that. Although there aren't many specifics floating around about the movie, it is confirmed that the two will play sisters, with Schumer acting as the responsible one and Jennifer acting like a hot mess.
On Bravo's "Watch What Happens Live" in June 2023, after more than seven years, a fan asked Jennifer about the project's status. "OK, if you know anything about me and Amy, it's that we are lazy," she said, according to Lawrence's joke on WWHL. "It's not off; in fact, it is on. It simply moves along at our speed.
Zelda (TBA)
According to reports, Jennifer agreed to play Zelda Fitzgerald in "Zelda," another biographical film. The subject of the biographical drama directed by Ron Howard is the spouse of the celebrated Jazz Age writer F. Scott Fitzgerald. The movie will shine a focus on the character of Jennifer and give us a glance inside her life as a writer as well as her husband's inspiration. Although the project's announcement in October 2016 was made about seven years ago, we are optimistic that we will soon hear more about it.