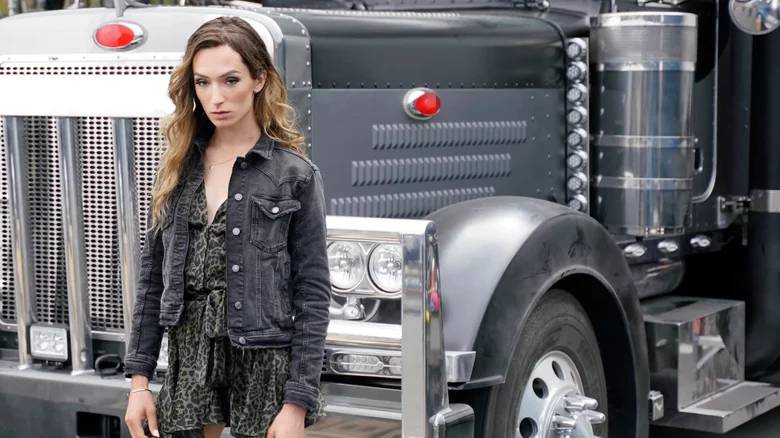 Who Is Jesse James Keitel, The New Nonbinary Character In Star Trek: Strange New Worlds?
The currently successful campaign for "Star Trek: Strange New Worlds" to be the most thrilling Trek programme available is still going strong. According to Variety, Jesse James Keitel has recently been cast in the prequel series in a guest-starring role as a non-binary character.
According to the publication, Keitel, a transgender and non-binary actress, will take on the character of Dr. Aspen, a non-binary humanitarian relief worker. Dr. Aspen used to work for Starfleet as a counsellor, but he decided to switch fields after seeing the reality of the Federation frontier. Next week's episode of "Star Trek: Strange New Worlds," which airs on June 16, 2022, will feature the actor. Thrillingly, it appears that Dr. Aspen will spend screen time with Spock (Ethan Peck), with whom the character will "establish a startling bond," according to Variety.
In "Big Sky," an ABC mystery series with a Montana setting, Keitel plays a former sex worker and kidnapping survivor who joins the detective agency featured in the show. For non-binary actors, Keitel's role on the show was a first, and media sources including NBC News have recognised him as the first non-binary series regular played by a non-binary actor in network primetime. In Peacock's upcoming "Queer as Folk" relaunch, the actor is also slated to star as Ruthie, the show's lead character.
Modern Trek has meaningful LGBT+ representation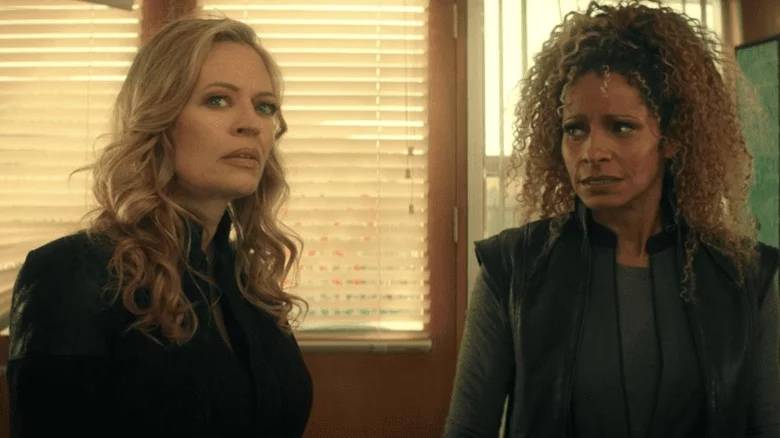 In addition to being tremendously entertaining, "Star Trek: Strange New Worlds" is also profoundly progressive and brilliant. The aim of the show, like that of the Enterprise crew, combines curiosity, teamwork, and, as Captain Pike (Anson Mount) puts it, "radical empathy." This is akin to Gene Roddenberry's original series. In its early episodes, stories have addressed issues like medical racism and other institutionalised prejudices, and they have consistently emphasised the importance of research. The programme has so far handled every subject delicately, but it also portrays acting in a way that is most sympathetic to others as the obvious and hero choice in every circumstance.
In terms of meaningful gay representation, the "Star Trek" TV universe as a whole is far ahead of other major properties. A lesbian couple appeared on "Star Trek: Discovery," and Blu del Barrio and Ian Alexander were cast as non-binary and trans characters, breaking new ground for the franchise. Both "Star Trek: Picard" and "Star Trek: Lower Decks" have LGBTQ+ characters, and in last week's "Star Trek: Strange New Worlds" episode, Nurse Chapel (Jess Bush) casually mentioned dating both men and women. This may seem like a lot of representation, but what it really means is that "Trek" in the modern era is striving harder than other shows to reflect the demographics of the real world its viewers live in.