Jessica Johnson's body was discovered by a mail carrier on her regular route on June 2, 2017. The body of the mother of two was discovered with a shoelace around her neck, lying on her knees against a mailbox. 'Still a Mystery: Southern Secrets,' a show on Inquiry Discovery, depicts the brutal killing and the subsequent investigation that tried to find a solution. Let's take a deeper look at the specifics of the case and learn more, shall we?
How Did Jessica Johnson Die?
Jessica Renee Johnson was a proud mother of two children and a close family member. She was enamored with her motherly responsibilities, and everyone praised her commitment to her children. Jessica was dating her on-again, off-again lover, Garland Hart, at the time of her death. Jessica couldn't bring herself to break up with the man in her life, despite the fact that the majority of her loved ones didn't approve. Despite this, Jessica's family couldn't see her dying by suicide because she was so in love with life.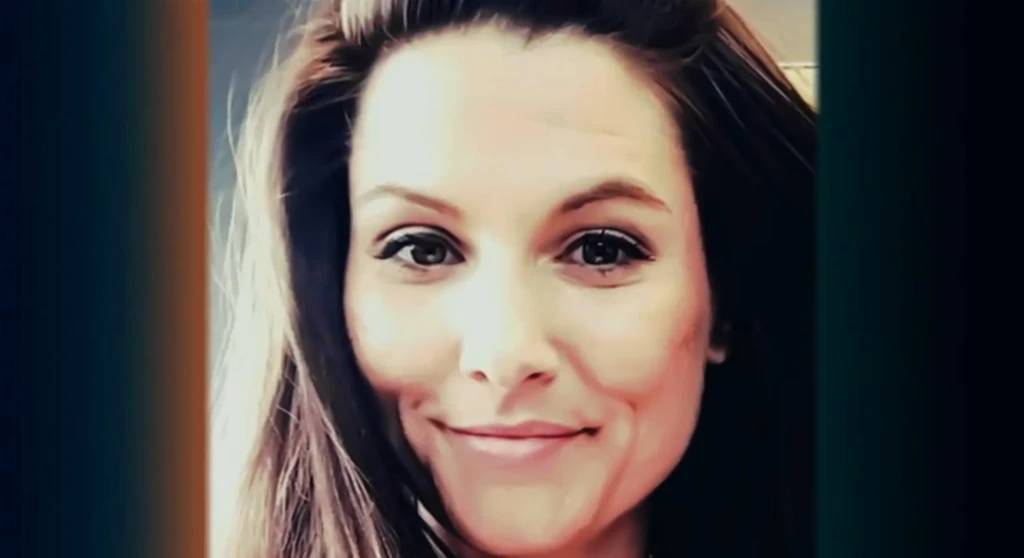 Jessica, who lived in Horn Lake, Mississippi with her parents and children, was last seen on May 31, 2017. She informed her family that she would be staying with her boyfriend and even called to her mother on June 1 to let her know that she would be returning shortly. Jessica then mysteriously vanished before her body was discovered on June 2 by a mail carrier. The police were called right away, and when they arrived, they discovered Jessica on her knees against the mailbox. Shoelaces were knotted around her neck, looping around the mailbox post and effectively hanging her.
Her half-open pocketbook was recovered on the ground between her thighs, and her unlaced shoes were discovered splashed with blood a few steps away from the body after additional inquiry. The coroner discovered multiple scratches on Jessica's hand, as well as a footprint, indicating that she had been battered before her death. However, asphyxiation due to ligature strangling was determined as the cause of death, and the police concluded she had committed suicide.
Who Killed Jessica Johnson?
Jessica Johnson's body was discovered unexpectedly outside the home of her boyfriend's buddy, who claimed he had nothing to do with the woman's killing. Furthermore, according to the show, the family suspected murder and dismissed Jessica's suicide allegation, stating that she would never choose to commit suicide. They also voiced concern about Jessica's partner, stating he had a history of physical and mental domestic abuse.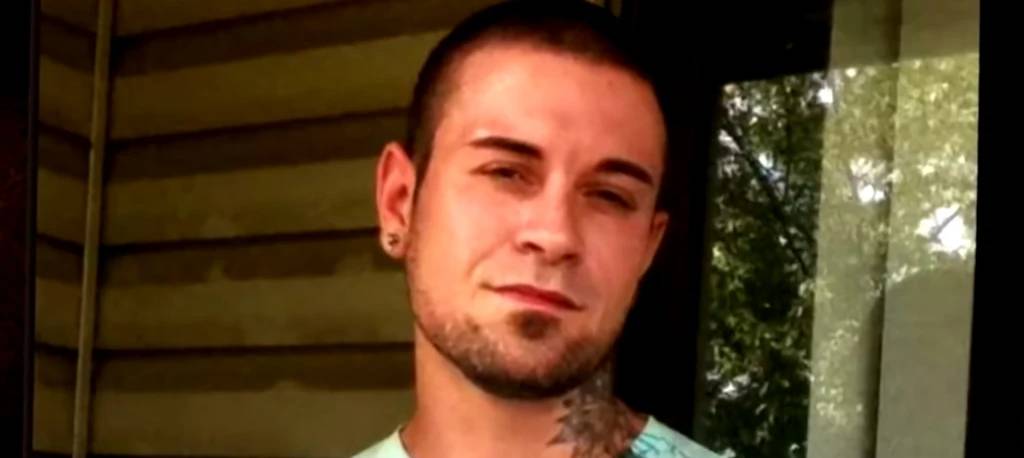 Image Credit: True Crime Daily/YouTube
The authorities learned that Jessica, her boyfriend, and other persons were all present in the residence, outside of where she was subsequently discovered, during their inquiry. Jessica's friend, who stated Jessica and her boyfriend had a serious dispute the night before, was also interviewed by authorities. Jessica had even requested a ride from a friend, but she later refused to leave the house. Jessica had appeared different, according to the homeowner, but her boyfriend failed to notice, resulting in the altercation.
According to the episode, however, the boyfriend claimed that he was the last person to get a text from Jessica in which she expressed her desire to be free of the suffering. Despite this, the boyfriend was never designated a person of interest by the police. Surprisingly, Jessica's body was never autopsied, according to the show. In addition, neither the blood on her shoes nor the imprint on her palm were analyzed for lead contamination.
Jessica was also found with drugs in her system, which her family feels was one of the reasons for the investigation's inadequacy. Jessica's death is still unexplained, though her family is hell-bent on bringing the matter to a close and has begun their own investigation. The inquiry is still ongoing, according to the authorities, and we hope her family gets the answers they need.
Our Team DCS includes 5 different writers proficient in English and research based Content Writing. We allow them and encourage them to follow the Entertainment news all day long. Our posts, listicles and even the exclusives are a result of their hard work.