Recently, Jimmie Allen has encountered a lot of difficulties. A second woman has accused the country artist of sexual assault and filed a lawsuit. According to some reports, the second lawsuit was submitted on Friday to a federal court in Tennessee.
Less than a month after his former manager filed a lawsuit against him for sexual assault and abuse, the claimed victim, who goes by the name Jane Doe No. 2, has finally stepped forward and raised her voice against the Best Shot musician. Continue scrolling to learn more about the topic as a whole.
Jimmie Allen gets hit with second sexual assault lawsuit
Jimmie Allen was accused of sexual assault on Friday by a second lady, whose identity has not been made public in the court records. She said in the documents that she and Jimmie first met in the year 2022 while travelling to Nashville via plane.
She claimed that he asked for her mobile number at the time, but she didn't know who he was. According to reports, the two of them allegedly used their mobile phones to communicate long distance on a "daily" basis.
Allen was previously wed to Alexis Gale, with whom he is now expecting their third child. In April 2023, the couple separated after two years of marriage. Naomi, 3, and Zara, 1, are also kids of the divorcing couple. Jimmie also has an older son named Aadyn from a prior relationship in addition to this.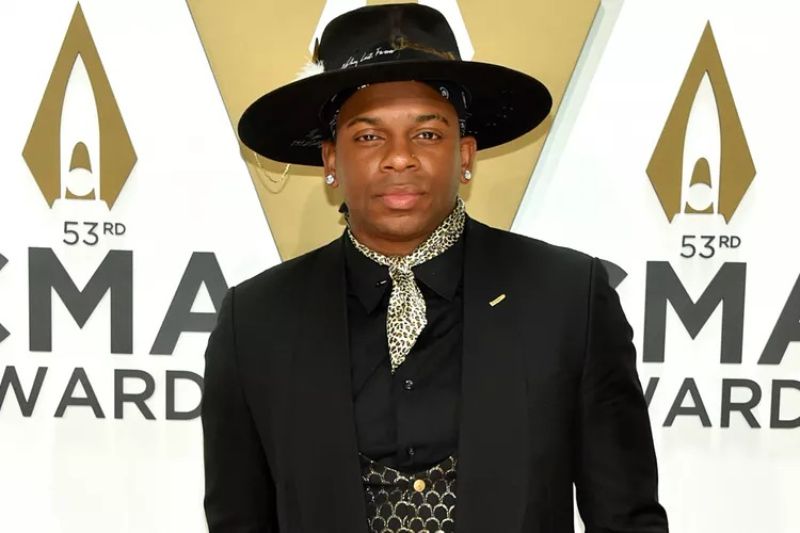 The Dancing With The Stars alum lied to the second accuser, according to court records. He had admitted to the accuser that he and his wife Alexis Gale were divorcing and that he desired to wed her. Additionally, he allegedly said she would make an excellent "stepmother."
According to the lawsuit, Allen eventually told her he loved her and could see them having a future together. He expressed to her his desire to become a parent together and his realisation that she would be a good stepmother for his kids. Plaintiff repeatedly asked Allen about his wife, but Allen told her that they were no longer together.
However, their relationship deteriorated when visiting Las Vegas in July 2022. Jane Doe No. 2 claimed in her lawsuit that Jimmie "sexually assaulted" her in his hotel room before passing out.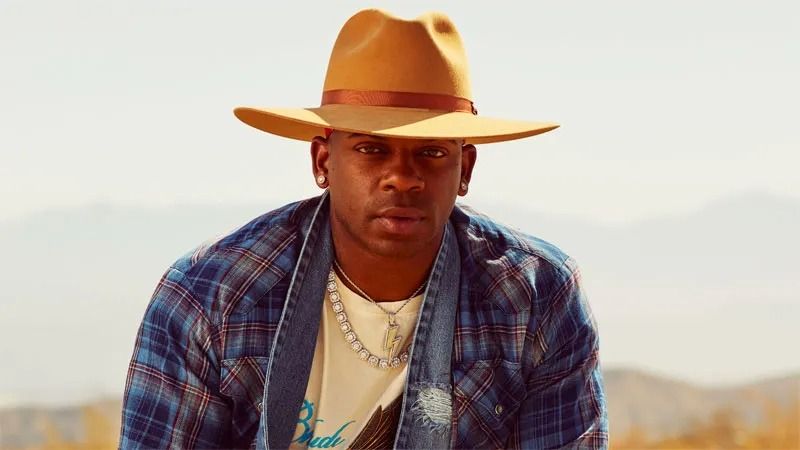 The second accuser expressed her deep distress over the incident that came to light last year. She discovered the Make Me Want To singer had "secretly and without her consent placed his cell phone in the closet facing the bed and had been videotaping the entire event," as she was leaving the hotel.
In the court records, Jane Doe No. 2 claims that when she couldn't convince Allen to delete the video, she stole his cell phone and gave it to the police. She continued by claiming that as a result of the claimed encounter, she had "extreme emotional distress, including anxiety and depression," and has been unable to "trust" others. She is currently bringing a violence, assault, and breach of privacy claim against Allen.
More details about the lawsuit
Jane Doe No.2's attorney, Elizabeth Fegan, explained to Page Six why her client filed the complaint. According to Fegan Scott's managing partner, "Since Jane Doe filed her case last month, we've heard from others who share similar experiences."
"Jane Doe 2's filing demonstrates to me that there is a vivid, distinct pattern of behaviour," Fegan continued. We want to demonstrate that there is a pattern of dishonesty, trickery, and finally force.
"The law is clear — anyone who has given consent to sexual activity has the right and ability to revoke consent at any time," the attorney declared in his or her conclusion. Stopping implies stopping, just as no means no. If just one person continues, it is sexual assault.
<h#>What did Jimmie Allen have to say about the first accuser's claims?
Jimmie responded to the allegations made by his first accuser in a statement last month. "It is deeply disturbing and hurtful that someone I counted as one of my closest friends, colleagues, and confidants would make allegations that have absolutely no basis in fact," the statement said.
She never once accused me of doing anything wrong throughout that time, and she expressed a desire for our friendship and relationship to last indefinitely, he continued. She didn't engage a lawyer to contact me and request money until after things between us ended, which makes me wonder about her motivations.
The Freedom was a Highway singer claimed the allegations made by his former manager were untrue and very hurtful. "I've worked incredibly hard to build my career," he declared in his closing statement. "I intend to mount a vigorous defence to her claims and take all other legal action necessary to protect my reputation."
Jimmie Allen and his estranged wife Alexis Gale announced their split in April 2023
The singer of "Don't You Wanna Know" and his ex-wife Alexis Gale made their separation public in April of this year. He then made a statement to indicate that he and his expecting wife Alexis had made a decision to divorce.
Allen stated, "Lex and I have decided to separate after considerable deliberation and reflection in recent months. We can also announce that we will be welcoming a second kid together later this year while we manage this major life shift.
James Edward Allen, also known as Jimmie, continued, "Our number one priority is and always will be ensuring that our children are healthy, happy, and loved, and we remain committed to co-parenting with love and respect for one another."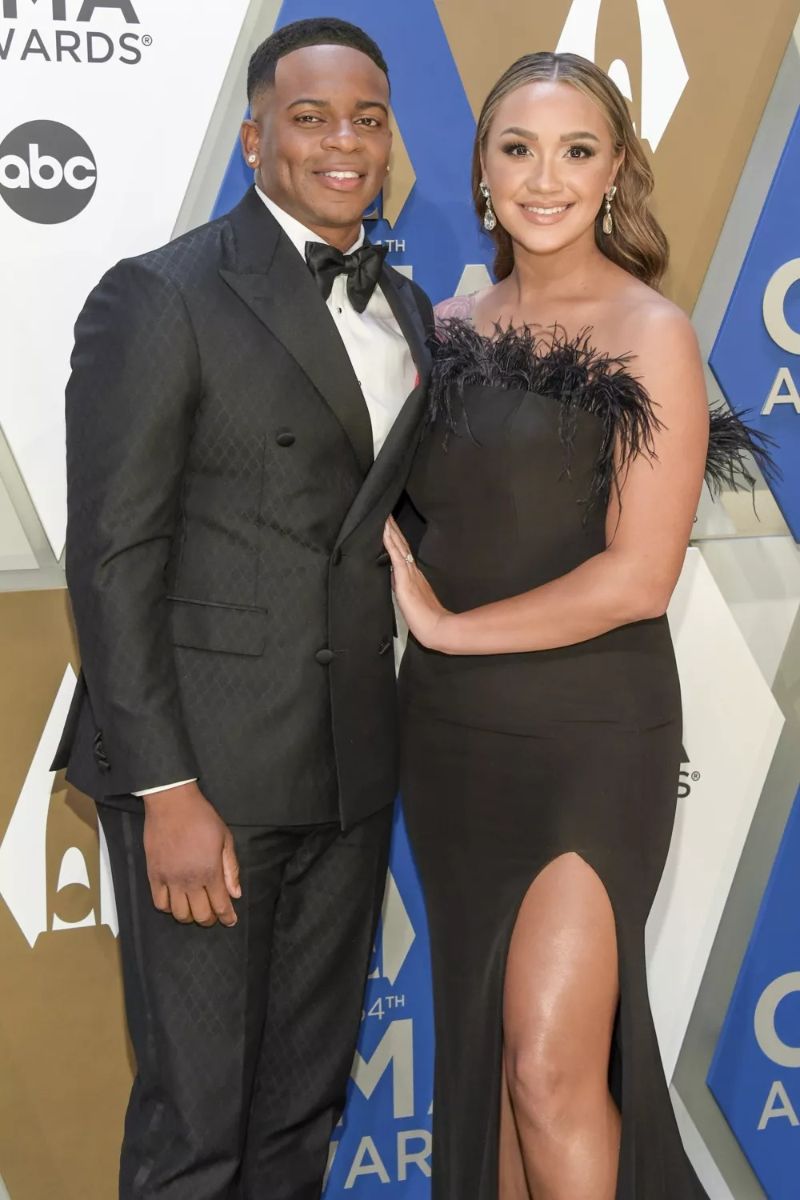 "In light of our growing family, we respectfully request privacy during this time," he closed the post. The identical assertion was made shortly after on Alexis' Instagram Story.
What is your opinion on the case as a whole? Please share your opinions with us in the space below. Keep checking back for additional information regarding Jimmie Allen's lawsuit.
Being a binge-watcher himself, finding Content to write about comes naturally to Divesh. From Anime to Trending Netflix Series and Celebrity News, he covers every detail and always find the right sources for his research.