They advise against crossing boundaries in a work setting, but once more, love is an emotion that is beyond human control. It's official for Johnny, though! Guess who the 58-year-old "Pirates of the Caribbean" actor is dating? Do you recall Joelle Rich, who defended Johnny in his libel case against The Sun in the UK? Depp is seeing a married lawyer, it's true! To learn more about Johnny's newfound love, continue reading.
Joelle's Married, But Separated…
Hold your horses, those who formerly believed it was Camille Vasquez; Johnny's heart is tied to someone who once served as his representative. The relationship between Johnny Depp and Joelle Rich, who defended the "Pirates of the Caribbean" actor in his libel case against The Sun, has been verified by numerous trustworthy sources. Well, even though he didn't win the case back then, he certainly didn't leave empty-handed.
Johnny's new love is the London-based attorney Joelle Rich, who is married but currently separated. According to an informed source, their relationship is serious. "It's serious between them; the source said they are the real deal. The two have never explicitly said when their relationship began, though.
Those who closely followed the US defamation trial might have overlooked a crucial nuance. In order to "assist" the 58-year-old actor during his trial in Virginia, the British lawyer was present. The insider added that Depp and Rich "discreetly" met in hotels when they were seeing each other, saying "There was no professional requirement for her to be there."
More About Joelle Rich And Depp…
Relationship between Johnny Depp and Joelle Rich is "serious business." A close insider has confirmed that Johnny has found love again, months after his court victory over his ex-wife Amber Heard. If you didn't know, Johnny Depp's current girlfriend Joelle Rich was his lawyer when he sued The Sun for calling him a "wife beater" in 2018. They did, however, lose this case in 2020.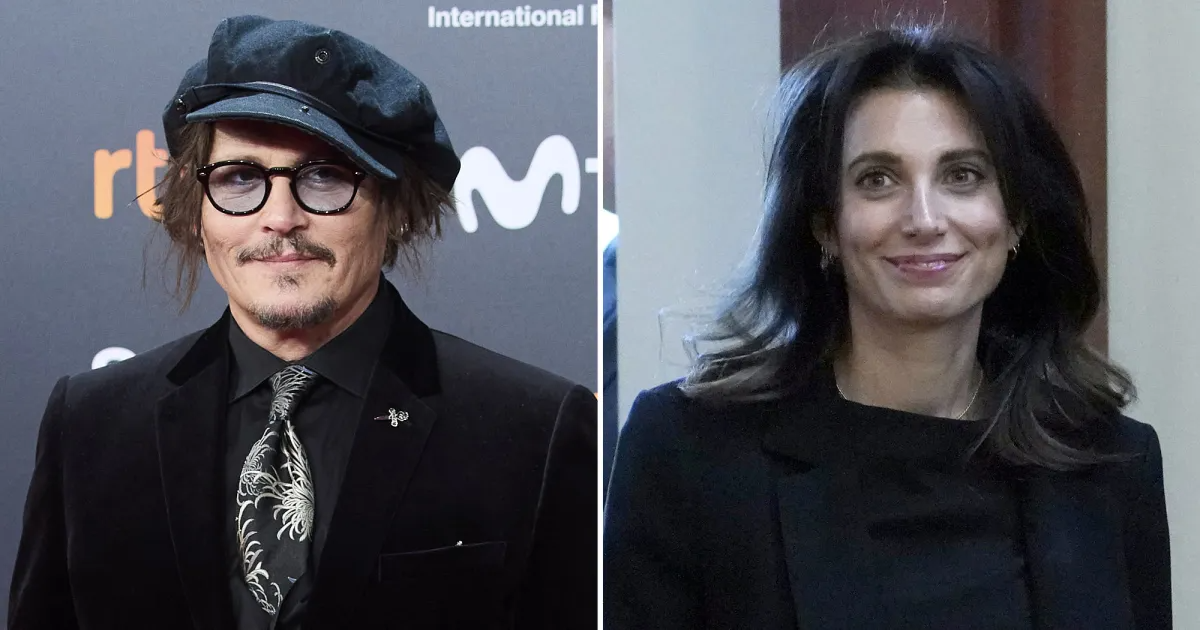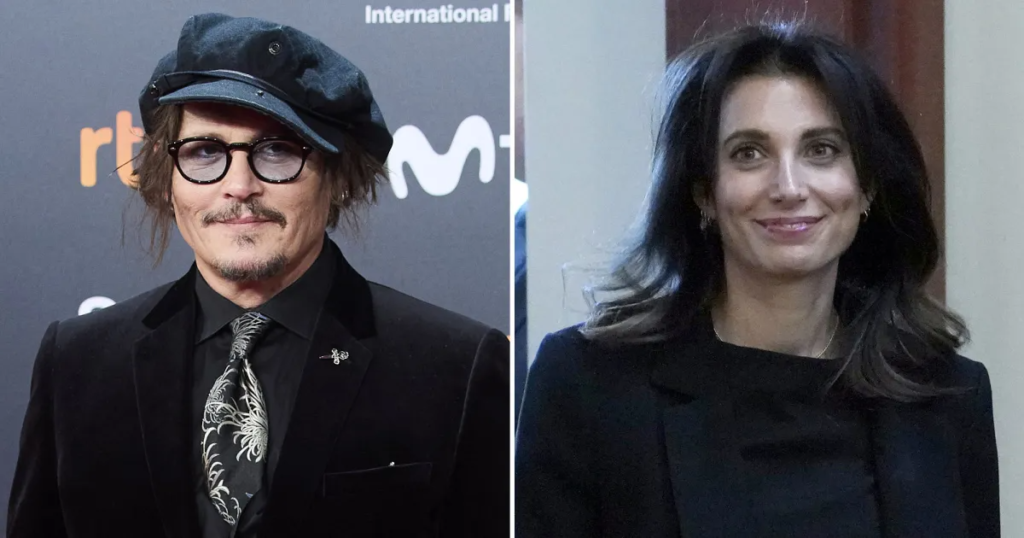 In addition, Joelle's biography implies that the attorney is now married but not with her husband. He and her have two kids together. In her line of work, Joelle Rich specialises in "assisting public figures and organisations maintain their privacy and reputations, particularly during times of crisis."
Many of Johnny's followers, who think the actor has only experienced wonderful times since Amber entirely left his life, were delighted to learn of his changed status. Even though, from a professional standpoint, this connection appears to be "unethical," Johnny's supporters are pleased that they are a real partnership.
Prior to that, Johnny ignited rumours of a relationship with Camille Vasquez, a bright lawyer who assisted him in winning his US defamation case against Amber Heard. The whole legal team, including Vasquez, dispelled these rumours by characterising the accusations as sexist and immoral.
Camille has previously stated: "I have a very strong sense of loyalty to my clientele. But by "we," I mean the entire team, which naturally includes Johnny. It turned out that Johnny was friendly with every member of his legal team since they had all grown to play a significant role in his life during those trying times.
In any case, Johnny has a thing for attorneys, and his relationship with Joelle serves as the narrative for the entire movie. They've been spending a lot of time together lately. As for Joelle, she is currently dealing with her divorce proceedings and Jonny can totally relate to that. What are your thoughts on this young couple?
Being a binge-watcher himself, finding Content to write about comes naturally to Divesh. From Anime to Trending Netflix Series and Celebrity News, he covers every detail and always find the right sources for his research.