BTS is one of the most popular boy bands in the world. They've also been credited with paving the path for later K-pop stars. BTS has over 90 million fans in over 10 countries, making them one of the most popular acts on the planet. While BTS followers all around the world consider the boys to be their idols and are inspired by them to be better versions of themselves, their popularity is not restricted to the general public. The iconic BTS Army includes several other k-pop idols who have been in the industry for a long time.
Everyone adores BTS, from the most senior k-pop idols to the newest k-pop sensations. And they're proud of their achievements thus far. While many celebrities choose to keep their passion for BTS hidden for the sake of netizens, certain k-pop stars openly fangirl/fanboy over their favorite idol group. NGL, the fans adore watching their favorite celebrity in love, just like them.
Here Are Some K-pop Idols Who Are The Proud Members of The BTS Army!!!
ATEEZ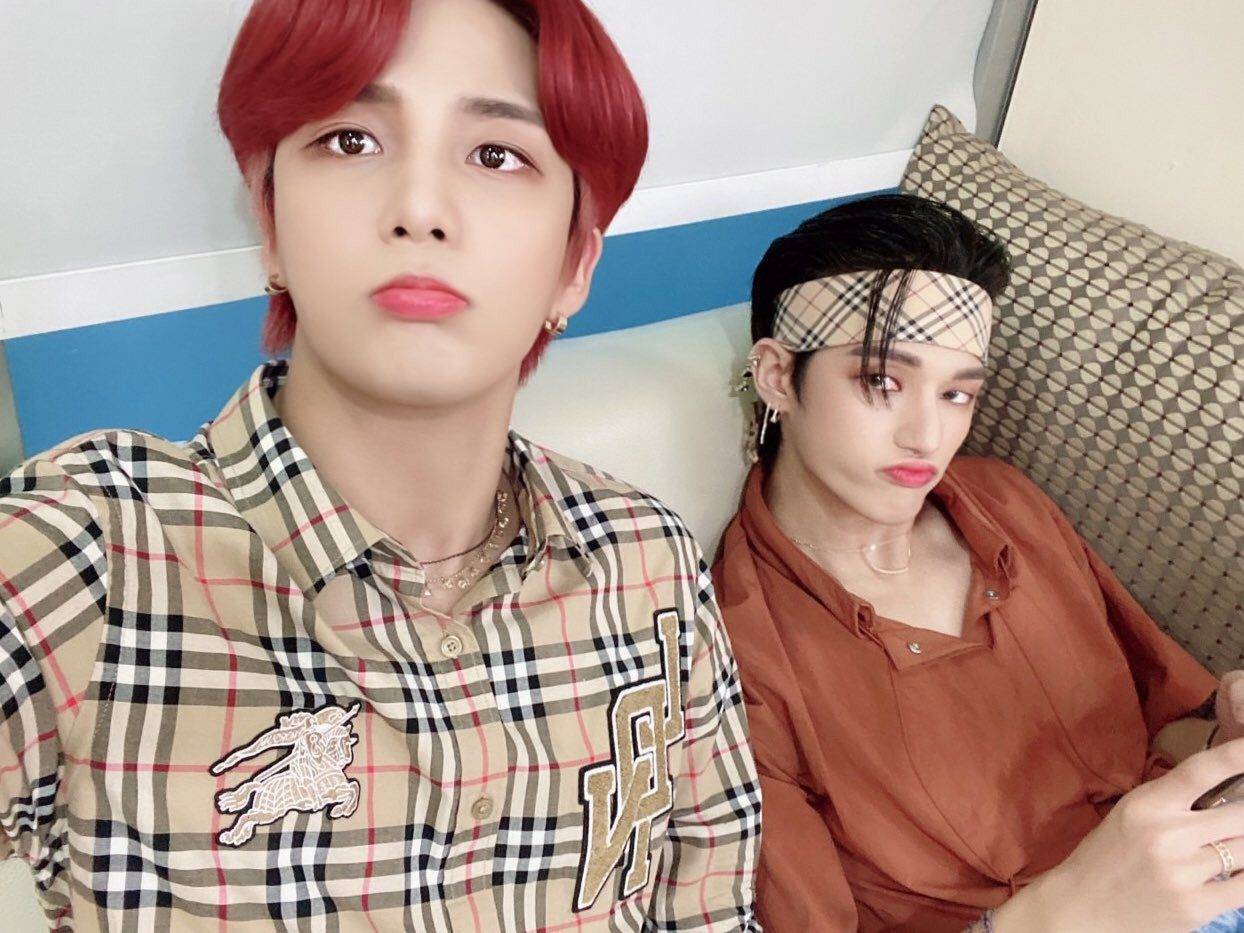 The ATEEZ boys adore the BTS boys. Wooyoung has always shown his admiration for BTS. During V lives, fans have seen him perform or cover BTS choreographies at random. He gets enthusiastic about BTS' birthdays and even remembers them by heart, just like any other army. Wooyoung has claimed that Jimin's DNA era is his favorite, owing to his bias. He's even been reported to be planning on leaving his members alone to attend a BTS concert. ATEEZ's maknae Jongho, on the other hand, deems BTS' maknae Jungkook his prejudice. Even a wonderful cover of 'The Truth Untold' was released by the idol. BTS choreographies have been covered by the boy band on multiple occasions. During their performance of 'Blood Sweat Tears' on the MAMA 2019 stage, ATEEZ were even recognized by their idols.
Stray Kids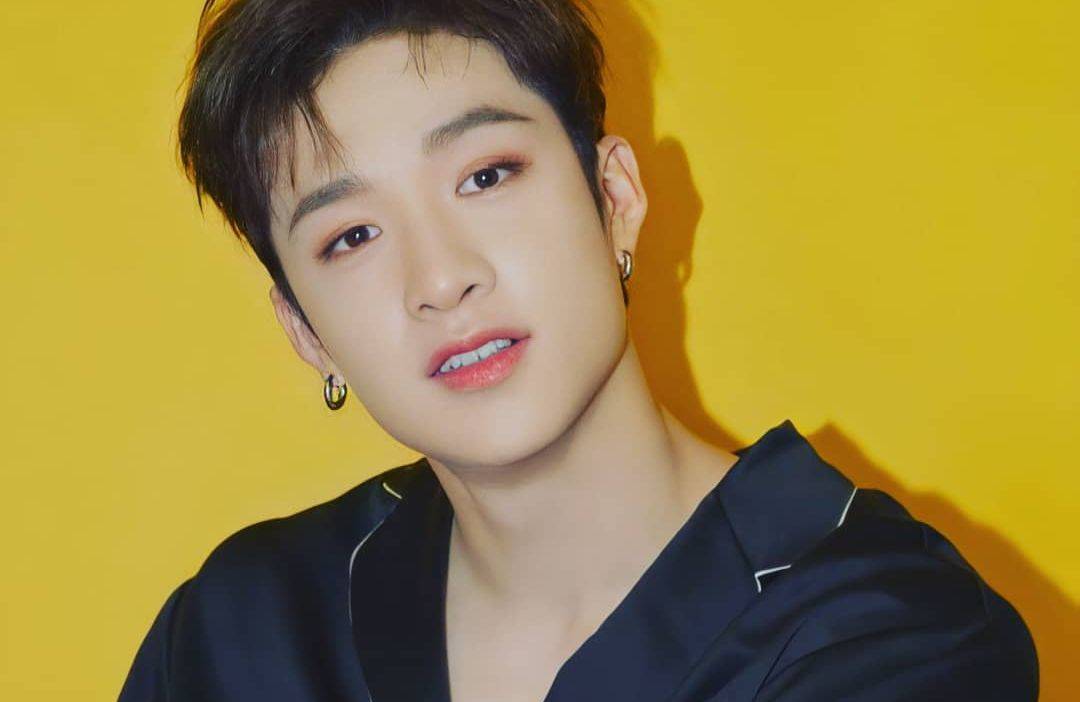 Stray Kids are the latest boy band to join the iconic BTS Army. Stray Kids' boys, who look up to BTS, have been covering and performing CTS choreographies for a long time. Felix, Hyunjin, and Minho even took part in and won the "Idol Challenge." Bang Chan complimented BTS for pioneering the way and helping k-pop go global in one of his Vlives. Stray Kids' boys are frequently seen in their Vlives singing BTS songs. Because the lads get along so well with BTS, the Stray Kids aren't merely an army. During the live concerts, the two boy groups can be seen cheering for each other as their biggest fans.
Choi Yoo Jung

Yoojung debuted with Mnet's girl group I.O.I. after finishing third in the survival competition Produce 101. Yoojung joined Weki Meki after the group disbanded and is now a member of the girl group WJMK. Yoojung stands out the most among the other I.O.I girls who are all members of the BTS Army. Yoojung isn't frightened to express her feelings for them. She is frequently seen fangirling during BTS performances and has even covered their choreographies during interviews. She may also be seen in the audience cheering on her idols/seniors while singing and dancing along with them. BTS is a fan of Weki Meki and was seen applauding for Yoojung during their performance.
Dreamcatcher

Dreamcatcher is a seven-member girl group that debuted in 2017 and is best known for their hit "PIRI." Dreamcatcher's girls see BTS as role models and are members of the BTS Army. The Dreamcatcher girls study the choreographies of the boys in addition to fangirling about them during their live performances. The girls expressed their love and respect for BTS in a live engagement with fans. And how they studied Dope's dance since even without singing, the song's presentation is tremendous.
Kara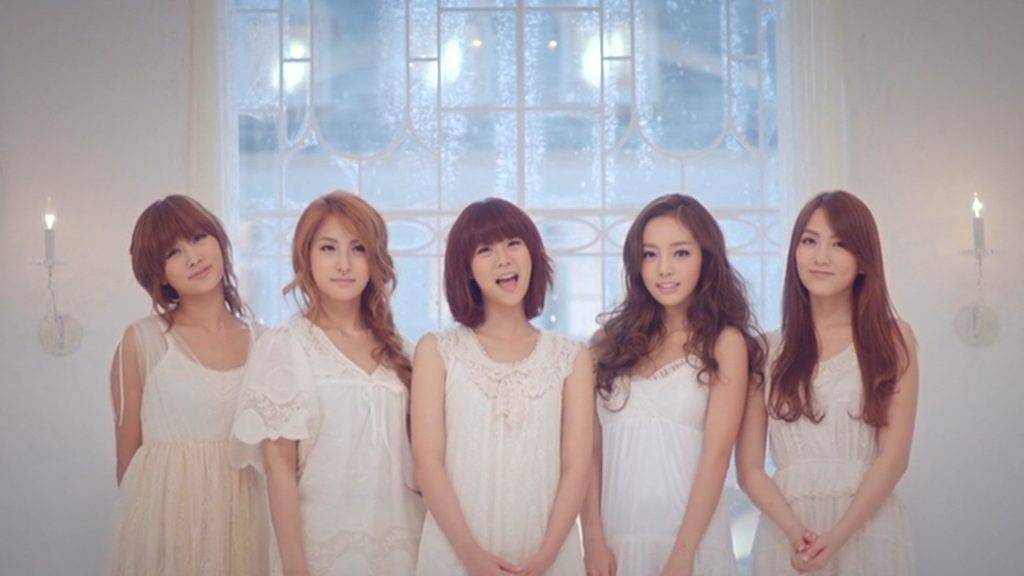 KARA, a four-member girl group from DSP media, has been loud about their admiration for BTS. The girls have acknowledged their feelings about the boys, making them one of the senior idols in the BTS army. Park Gyuri, the leader of KARA, disclosed her RM bias on a radio interview. The elder idol is amazed by RM's charm and personality, which he exhibits not just on stage but also in everyday life. Seungyeon, a fellow member, also said that the golden maknae, Jungkook, is her favorite. The idol said that she had a crush on him and that seeing Jungkook wink at the camera made her heart skip a beat.
Kim Dong Han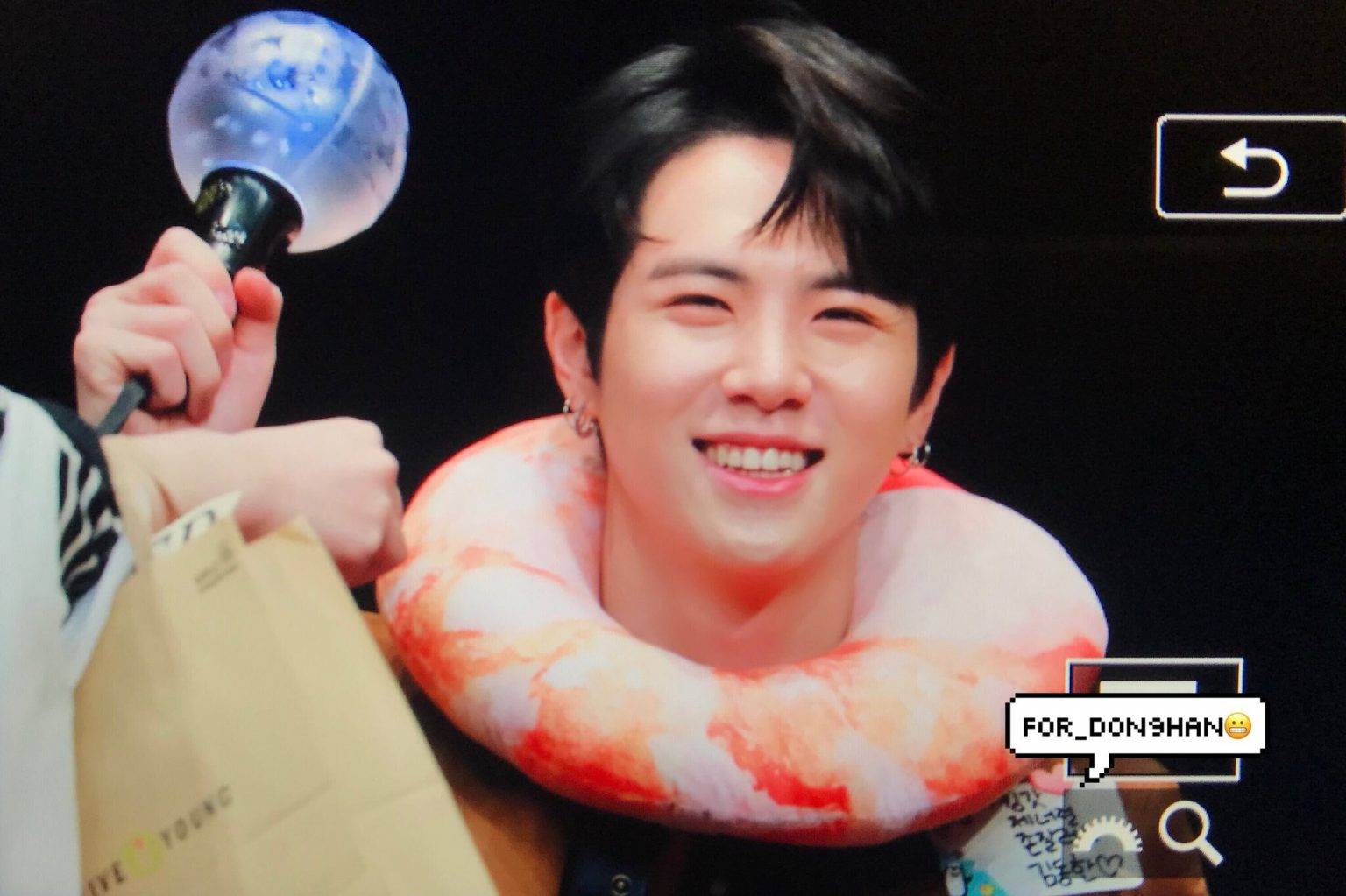 Wei's Dong Han is a popular idol who is known to be a member of the BTS army. Donghan demonstrated his abilities in season 2 of the survival show Produce 101. Later, he joined Mnet's boy group JBJ and had his idol debut. Donghan made his comeback with Oui Entertainment's boy group 'Wei' after JBJ split. Donghan has covered a lot of BTS choreographies during his trainee days. BTS has greatly aided Donghan's development as an idol. With Jungkook as his bias, the idol has always expressed his admiration for the lads. His admirers, who are well aware of his devotion to BTS, have backed him up and even handed him an army bomb during a fan signing event.
Lim Se Jun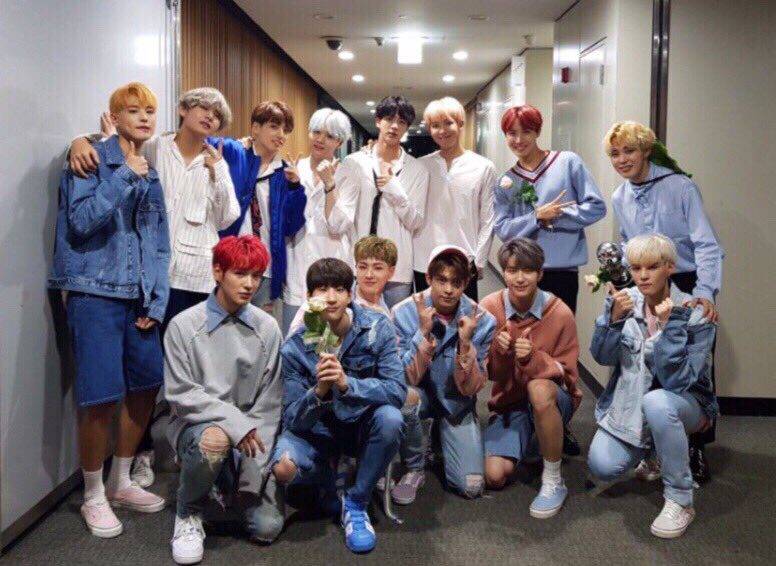 Sejun debuted with the boy band Victon in November 2016 and is now a member of the BTS army. Throughout his career, the idol has expressed his gratitude to BTS for helping him grow as a person and an idol. While the idol adores BTS as a whole, he admits that Jimin is his favorite member. Sejun finally saw BTS backstage during a song promotion a year after his debut, and he was happy than ever. The idol claimed in an interview with the V Live series that he was starstruck and couldn't talk when he first met BTS. Sejun has always found that following BTS has helped him reach his goals. Sejun was calmed in a different way after meeting his idols backstage.
Park Ji Hoon

Park Jin Hoon is another popular member of the BTS army, having shown off his talents on the Mnet reality survival show Produce 101 and making his debut with the boy group 'Wanna One.' Ji Hoon has always referred to Taehyun as his favoritism and has always regarded him as a senior artist. He admires Taehyun's charisma and expressiveness, as well as his ability to seamlessly handle the stage. Park Ji Hoon, being a popular idol, had the opportunity to meet BTS at various events. The idol has formed a bond with the older group and even competed in a video game with Jin.
Younghoon

Younghoon of the Boyz is another well-known member of the BTS army. While the idol has his own fan following, because V is his bias, he will have to share him with others. Younghoon refers to Taehyun as his role model because the star has often motivated him. Younghoon has met BTS numerous times, fulfilling the fanboy's desire of meeting his idols. Taehyun and Younghoon bowing down to each other at the end of Musci Bank, with Younghoon losing his calm in a split second, is one of the most popular moments between them. Because V gave it to him, the idol also has a Tata plushie that he brings everywhere.
Our Team DCS includes 5 different writers proficient in English and research based Content Writing. We allow them and encourage them to follow the Entertainment news all day long. Our posts, listicles and even the exclusives are a result of their hard work.