According to NBC's "Dateline: The Family Secret," Judy Gough, a mother of three, murdered her ex-husband Lloyd Ford in their Boise, Idaho, home in 1980 with the assistance of her daughter Kimberly Wright. However, the latter eventually opened up to her employer about the horrific events she had witnessed when she was 12 years old about three decades later. So tell us about Kimberly and her background. Let's investigate.
Who is Kimberly Wright?
Judy Gough's sole child, Kimberly "Kim" Wright, was conceived during one of her first two unions before she wed Lloyd Ford in 1973. She described how she had the nicest time with her two brothers and her mother when she was in-between marriages. According to Kimberly, she preferred it when it was just her, the boys, and Myself. No husband, as he would divert her attention. She also mentioned how her mother would neglect them everytime a new man entered her life.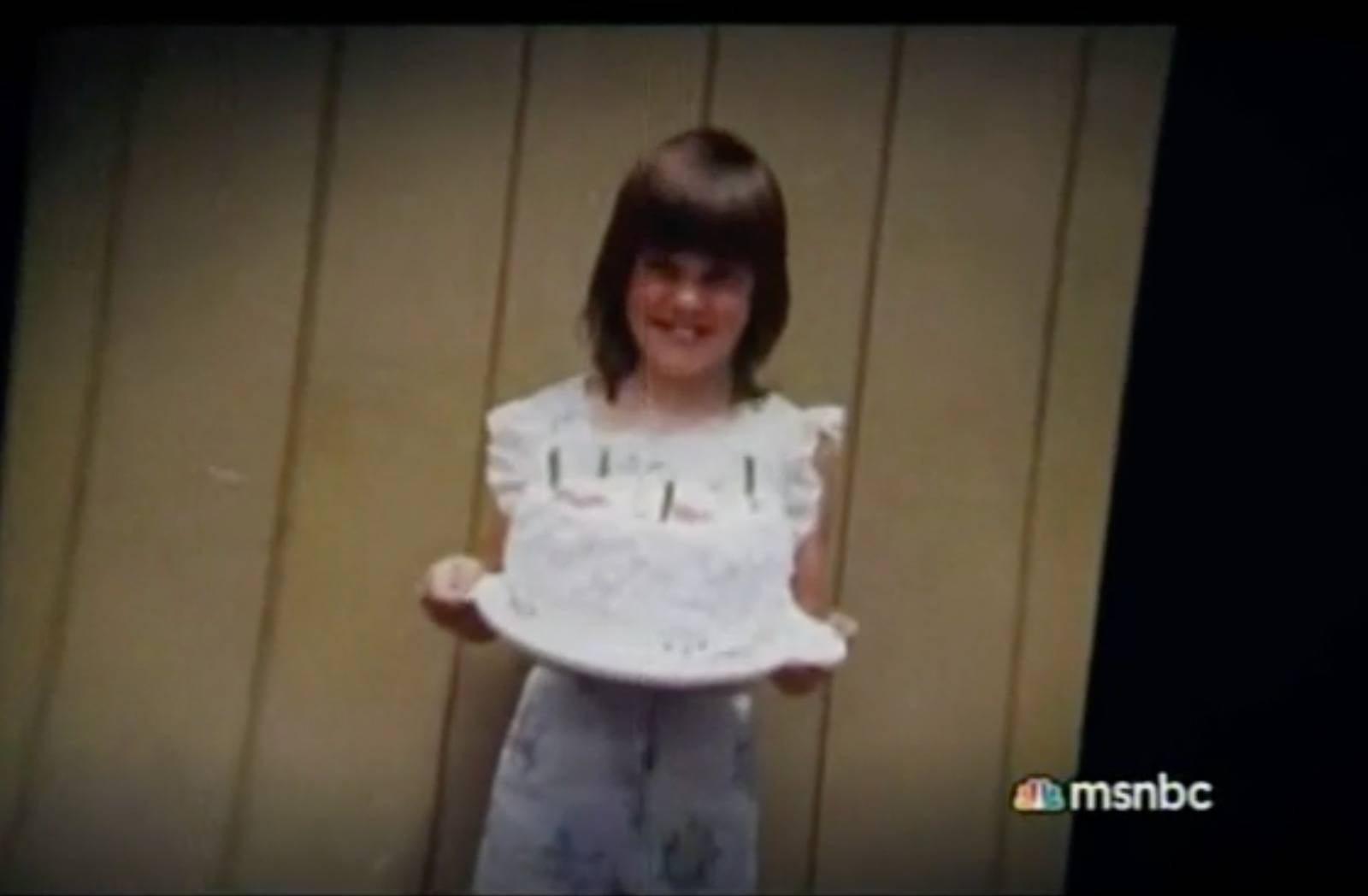 "We still got fed and taken care of, and the norm, you know?" Kim recounted. The focus, though, was on them. She had no idea the horrors that would befall her when Judy asked for her assistance in killing Lloyd and disposing of his body one day in 1980. As she recalled, Judy had just finished preparing supper when she asked, "How would you like it if Lloyd was gone? To a 12-year-old now? moving, divorcing, or leaving? But over the course of the subsequent few days, Judy revealed to her daughter her more evil plans.
Kim was accustomed to Judy's erratic romantic life, so divorce hardly seemed disastrous, the show claimed. She also cherished the time she spent with her mother alone. After a few days of cataloguing Lloyd's flaws, Judy suddenly laid her cards on the table: "She just blurted it out, "What would you think if he was dead?" Judy was aware of it and used that feeling to her advantage. Young Kim initially struggled to understand what her mother was hinting at and believed he was afflicted with a fatal sickness.
Kim was misled by Judy, who bluntly told her that she had murder on the brain. She tricked the 12-year-old into helping her by asking her to get sleeping medications from a pharmacy. Kim recalls Judy giving Lloyd a drugged shot with a deer rifle after putting the crushed tablets in his food. The former obeyed her mother's instructions and even cleared out a trunk since she was desperate for her mother's approval and was too astonished to grasp the scenario. Kim, however, resisted carrying out Judy's order to fire the gun.
Where is Kimberly Wright Now?
Instead, the 12-year-old covered Judy's ears while she turned up the audio to drown out the sound of the gunshot and requested her to assist with body disposal. The trunk was buried after being dug out by Shane, Kim's brother. A few months later, after their mother freaked out and reburied the partially rotted body, they once more dug it up. On the show, Kim recalled how the odour of gunshot powder and decaying bodies has stayed with her to this day. She and her brother pledged to Judy they wouldn't talk about it again.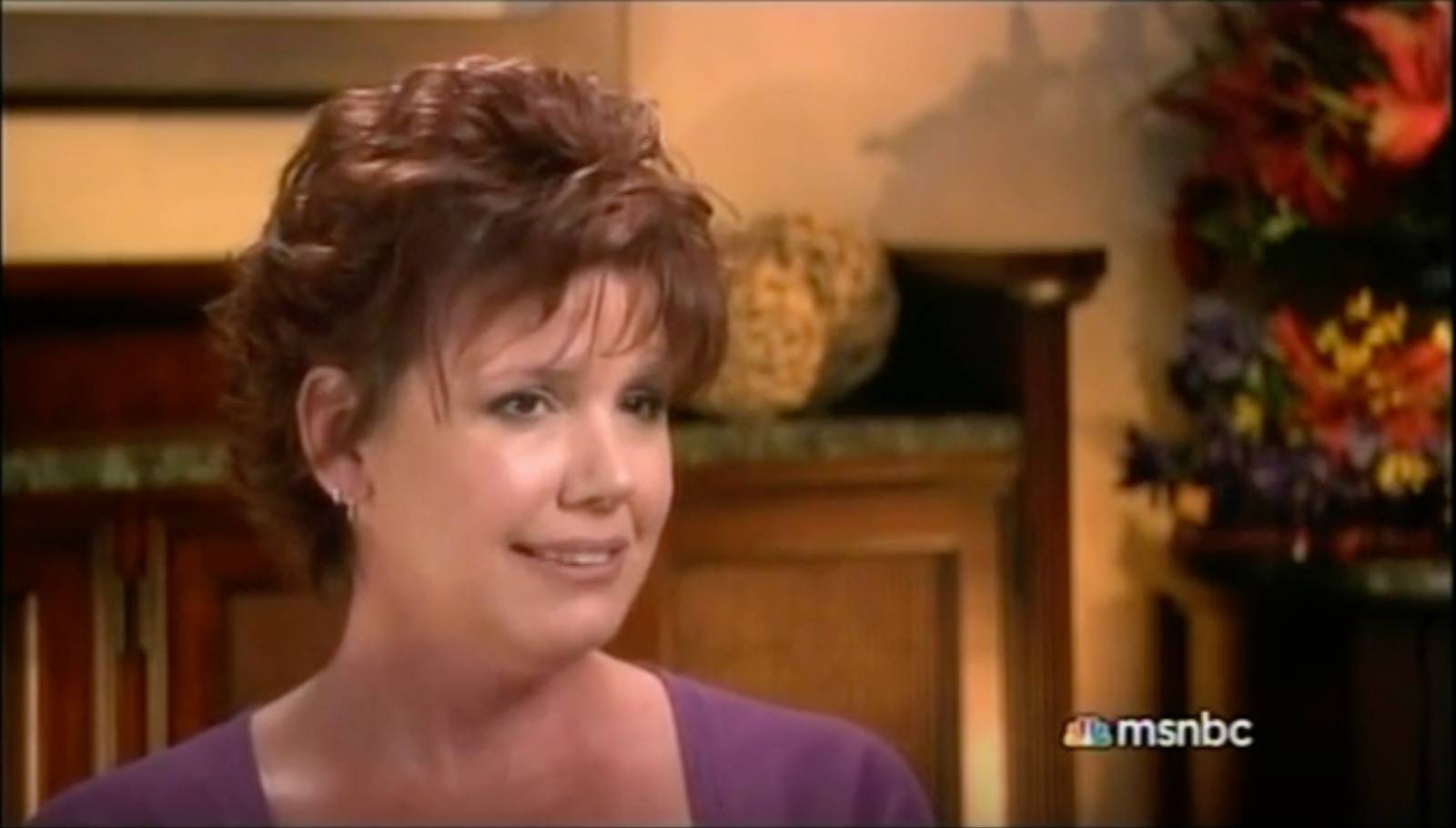 About 15 years after the murder, Judy sold her youngest son and his newlywed wife the home, still containing the body buried beneath the porch. He insisted on disposing of the corpse after discovering the secret, and Kim, who was by this time married and had two children of her own, went back to her childhood home and instructed her siblings on where to dig. Nobody remembered, so I had to go show them, the woman stated. As the secret circle grew exponentially, her brothers and a cousin dug up Lloyd's remains and dumped them in a skip.
Gary Ziegler, Kim's boss of 40 years, eventually learned her secret after noticing how anxious she was and taking her out for coffee in 2007. She reportedly broke down while still grieving from her divorce and told him everything. When Gary reported the incident to the police, they enlisted Kim's assistance in setting up a trap for her mother to make false statements during a taped phone call. The authorities were able to make an arrest for Judy thanks to the tape and her detailed instructions regarding the location of the body's burial.
After being detained on September 28, 2007, Judy Gough reached a plea agreement with the prosecution in which she admitted to second-degree murder. The police estimated that twelve family members were aware of the crime by that point, but Judy was the only one who could be prosecuted due to the statute of limitations. In an effort to defend herself at her trial in March 2009, the 61-year-old accused her daughter of being coerced into shooting Lloyd. Kim, who is now in her mid-50s, lives away from the spotlight, and in order to protect her privacy, sources have withheld information about her current whereabouts.
Being a binge-watcher himself, finding Content to write about comes naturally to Divesh. From Anime to Trending Netflix Series and Celebrity News, he covers every detail and always find the right sources for his research.