Rapper O70 Shake has won over Lily-Rose Depp's heart. The oldest child of Johnny Depp, a Hollywood actor, and Vanessa Paradis, his ex-girlfriend, has revealed her connection with singer 070 Shake.
Let us inform those of you who are unaware that the well-known rapper 070 Shake's real name is Danielle Balbuena. If you want to learn more about Lily-Rose Depp's friendship with 070 Shake, keep reading.
Lily-Rose Depp is dating rapper 070 Shake
Lily-Rose Depp announced her relationship with 070 Shake on the social media site Instagram on May 11, 2023. On her Instagram Story, she posted a photo of herself kissing the American rapper.
The Idol star simply wrote "4 Months W My Crush" as the caption for the adorable photo of the duo. She can be seen gripping the New Jersey native's face in the posted photo as they embraced PDA.
Balbuena quickly shared the same views on social media shortly after. The vocalist of Escapism released a close-up picture of the couple's faces on Friday. The two lovers are smitten with one another from head to toe.
When did Lily-Rose Depp and 070 Shake spark dating rumors?
Since the middle of January, Lily-Rose Depp and 070 Shake have been dating. When the two appeared together during Paris Fashion Week, which took place from February 27 to March 7, dating rumours about the couple started to circulate.
At that time, numerous photos of the couple interacting affectionately over dinner sent the fans into a frenzy. The French-American actress has previously made an effort to shield the public from her private affairs.
Lily-Rose discussed the significance of privacy during a guest appearance on Drew Barrymore's talk show The Drew Barrymore Show in April 2021. She said, "I think that the value of privacy is something that's been instilled in me from an early age."
According to the 23-year-old, "And growing up in a family like I did, it was always something that was, you know, I always learned the importance of privacy and valuing that and keeping things just for yourself."
The actor continued, "And so that's something I've carried on into my own career, and that's really important to me."
Here's all you need to know about 070 Shake (including her profession, age, and more)
Danielle Balbuena is the true name of the rapper 070 Shake. Fans also refer to the American vocalist as "Dani Moon." She is currently 25 years old because she was born on June 13, 1997, in North Bergen, New Jersey, in the United States. Her high school was North Bergen.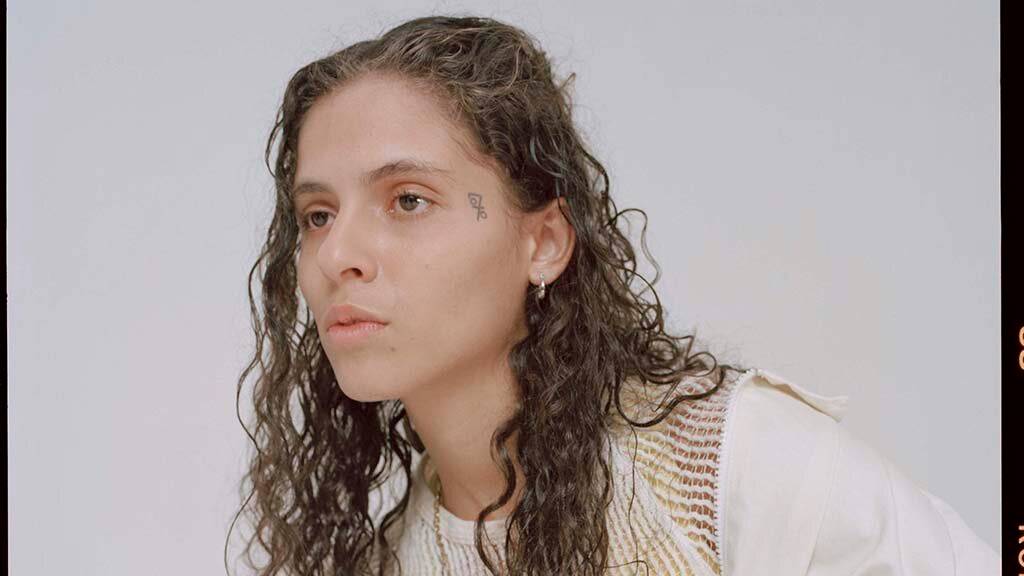 The vocalist of Dominican descent is also a part of the band 070. Together, they released a mixtape called The 070 Project: Chapter 1. In the year 2016, the mixtape was released.
070 Shake's music career explored
In March 2018, Dani launched her Glitter solo debut EP. She was able to capture the audience's attention with the help of her song Nobody. Soon after, her song was chosen by Kanye West's GOOD Music.
2020 saw the release of Modus Vivendi, her debut studio album. She released You Can't Kill Me, her second album, last year. She collaborated with Raye in 2022 on the song Escapism, which went on to become a great hit. She has collaborated with numerous notable musicians throughout the years, including Swedish House Mafia, Kanye West, Pusha T, and Jessie Reyez.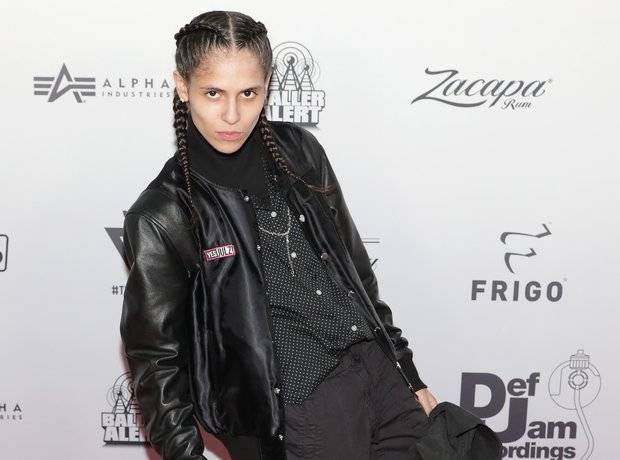 The Bass For My Thoughts singer claimed in a Pigeons & Planes interview that he "grew up listening to Kanye West and Kid Cudi my entire life." Their song has made me cry. They have unquestionably improved my life and shielded me from several dangers.
070 Shake was previously linked to Kehlani from 2021 to 2022
Danielle was romantically linked to Kehlani before beginning a relationship with Lily-Rose Depp. In 2021, the rumours of their relationship started to circulate. In June 2022, they made their Instagram relationship public.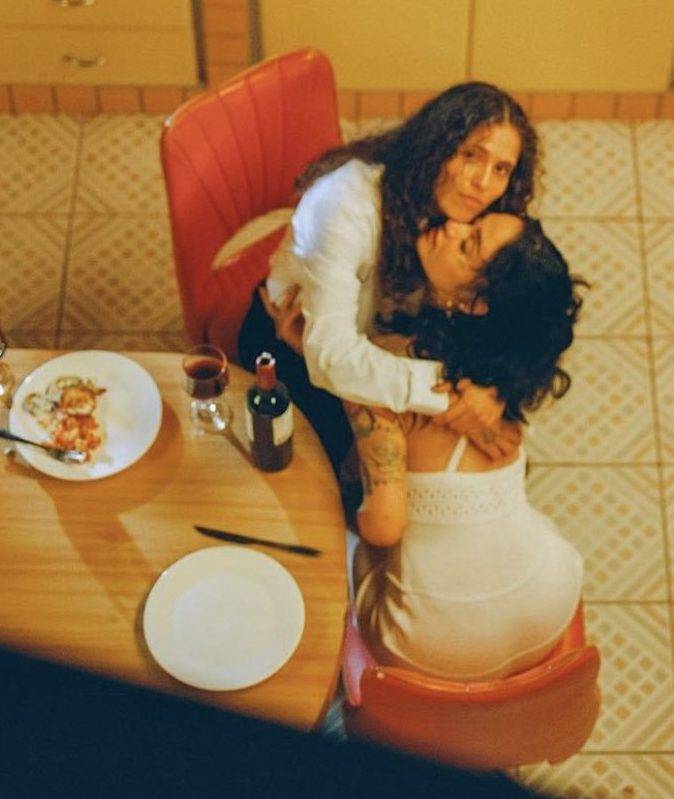 Following that, Kehlani posted a video of their song Melt along with a number of photos of the pair on Instagram. According to reports, the couple split up in September of the previous year. The precise cause of their breakup is unknown at this time.
A look at Lily-Rose Depp's dating history
Lily-Rose has been involved in a number of well-known partnerships over the past couple of years. She dated Ash Stymest for a total of three years, from 2015 to 2018, according to Cosmopolitan. Their relationship was understated.
Soon after, Depp moved on with Timothée Chalamet, who played Little Women, in her life. On the set of Netflix's The King in the year 2018, they first encountered one another.
They were photographed as a couple in October 2018. Then, a source told Us Weekly, "He stopped her and drew her close as they were heading down the street. Over a minute passed before they began to make out.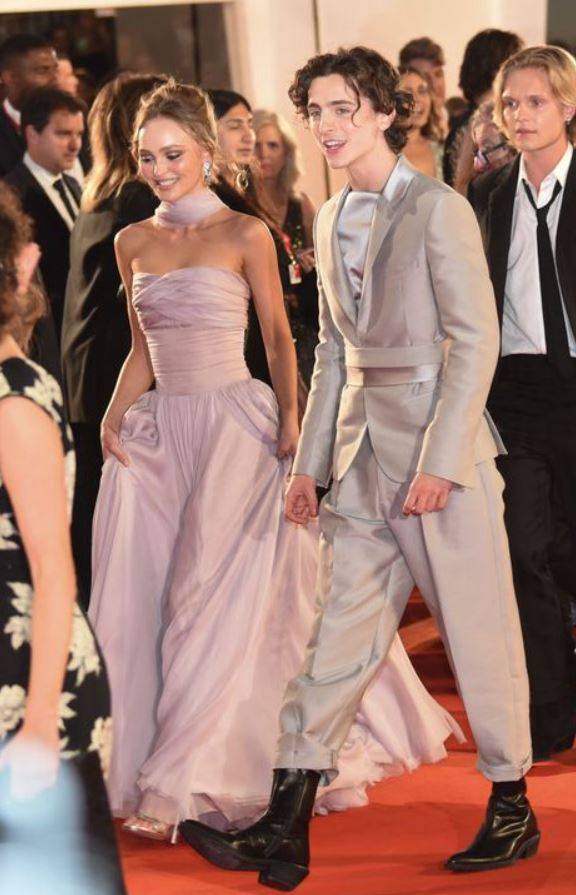 Timothée and Lily-Rose split up in April 2020. He revealed details about the yacht photographs that went viral in an interview with GQ, saying, "I went to bed that night thinking that was one of the best days of my life. I was spending the entire day on this boat with someone I really liked, and as I closed my eyes, I was thinking, "That was fantastic.
"And then waking up to all these pictures, feeling embarrassed, and looking like a real knob?," the Dune actor continued. all drab? Then, people start saying, "This is a PR gimmick." A PR ploy? Do you really think I'd want to appear that way in front of you all?
In the year 2021, Lily-Rose had a brief romance with Elvis performer Austin Butler. Then, following a dinner date, they were seen kissing. Together, they appeared in the 2016 film Yoga Hosers. Previously, she was associated with the French rapper Yassine Stein. In November 2021, they were pictured kissing in Los Angeles.
Are Lily-Rose Depp and 070 Shake a couple you'd ship? Please share your opinions about the couple in the comments section below. Keep checking back with us for the most recent information from the entertainment industry.
Being a binge-watcher himself, finding Content to write about comes naturally to Divesh. From Anime to Trending Netflix Series and Celebrity News, he covers every detail and always find the right sources for his research.