For more than 25 years, Linda Cardellini has worked in both movies and television. Most people initially became familiar with her through her roles as Velma in the Scooby-Doo live-action adaption or Lindsey Weir in the cult classic Freaks and Geeks, although she has worked on a variety of intriguing projects. Here is a list of Linda Cardellini's top performances in order.
Bloodline (2015-2017)
family's scoundrel Danny Rayburn (Ben Mendelsohn) returns to the Rayburn's beach hotel where he discovers his three siblings. As Danny is there against everyone's wishes, family secrets start to emerge. With an outstanding ensemble that includes Cardellini, Kyle Chandler (Friday Night Lights), Ben Mendelsohn (Rogue One), and Chlo Sevigny, Bloodline was one of the first Netflix original TV series success stories. The youngest of the siblings and the person who held the family together, Cardellini played Meg. It was a change of pace for the actress because this character was much darker and more dramatic than those she typically performed, but she proved she could compete with actors of Chandler and Mendelsohn's caliber. Cardellini told Deadline that she believes her character has changed the most between the first and second seasons. Those sequences were a lot of fun to act in as she consumes more alcohol and becomes little more out of control.
Dead to Me (2019-2022)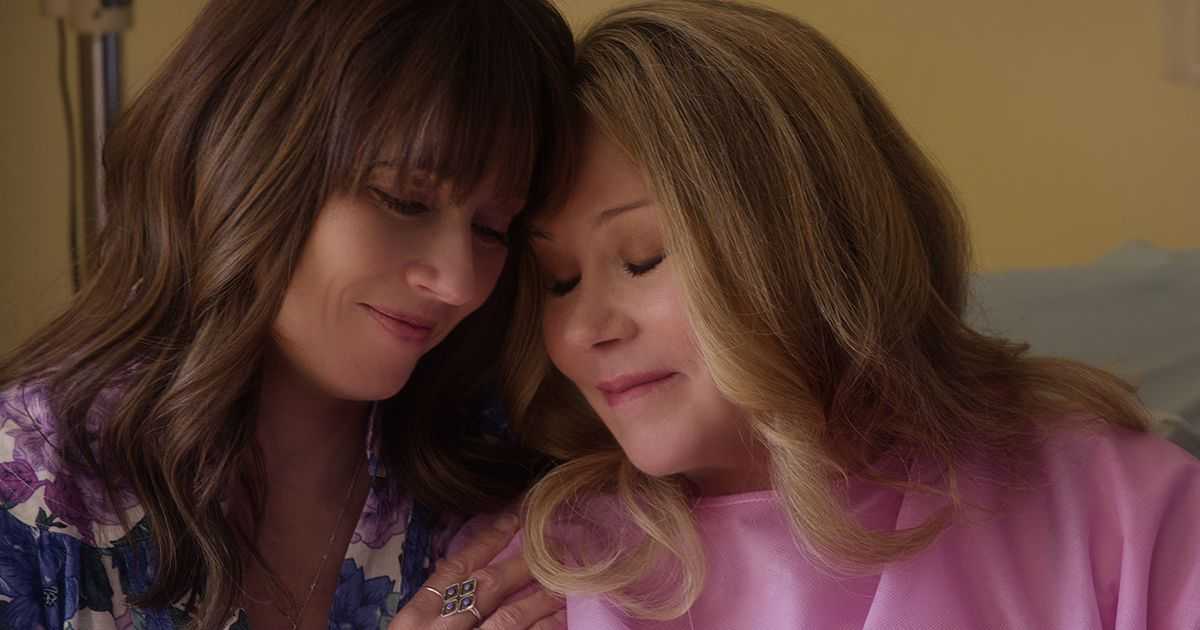 In the movie Dead to Me, Christina Applegate and Linda Cardellini play Jen Hardy and Judy Hale, who meet after Jen loses her husband in a hit-and-run accident and visits a bereavement support group. It was eventually determined that Judy's desire to make friends with Jen was not an accident. Judy, played by Cardellini, is a charming lady who can grin her way through any situation. The chemistry between the two women, who are the ideal Yin and Yang, is what makes the show enjoyable to watch. Every season, the show becomes more dramatic, but these two have a solid foundation for one another. It is well deserved that both women have received Emmy nominations for their respective portrayals. After three seasons, the program came to an emotional close.
ER (2004-2009)
The events depicted in the television program ER occurred in a Chicago emergency room. The show was popular and ran for 15 seasons, and several of its cast members went on to have successful solo careers. Cardellini portrayed Samantha Taggart, the show's nurse, from season 10 to the end. It was an unusual dynamic to portray the role of the actress, who was a single mother of an alcoholic family who had to take care of her parents since she was a small child. Cardellini experienced a variety of stressful events, like everyone who lasted on the program for a long time, but she always handled them with her no-nonsense attitude and by making her child her top priority.
Freaks and Geeks (1999-2000)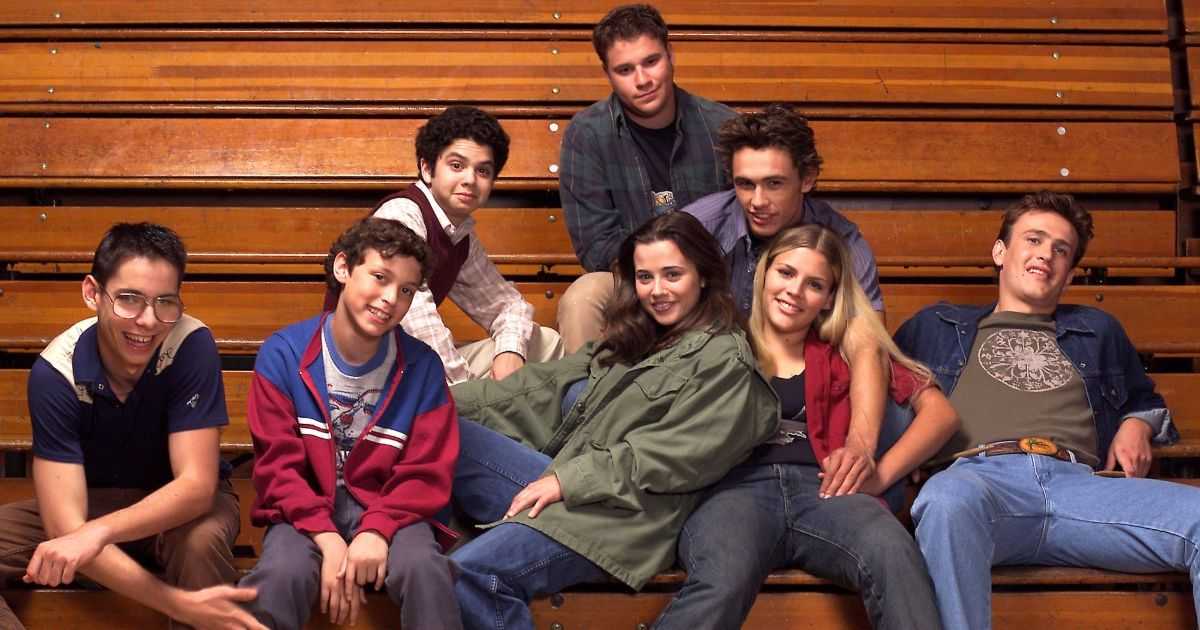 One of the best shows about teenagers was Freaks and Geeks. Cardellini portrayed Lindsay Weir, the show's protagonist and one of the oddities in a 1980s Michigan school. Her character has the best storyline in the entire series because she begins as a mathlete who hangs out with slackers. The actress perfectly captured the complex emotions that every adolescent has as she tries to find herself while simultaneously longing to belong to her tribe and decides what type of person she wants to be. Cardellini performed every note flawlessly, giving one of the most accurate representations of a teenage girl on television ever. Cardellini, Seth Rogen, Jason Segel, Busy Phillipps, James Franco, and Martin Starr were all featured in the program as their debut roles before going on to become Judd Apatow performers (he was one of the producers).
I read the script and I just thought it was so lovely," Cardellini said in reference to her role, according to Rolling Stone. It was very distinctive. Many of the women I was seeing on screen… They were someone I knew from high school, but they weren't someone like me, so that was how I related to them. Lindsay, who aspired to be an adult but was still a child in certain respects, seemed to me to symbolize my own battle.
Legally Blonde (2001)
As Elle Woods in one of the best female comedies ever, Legally Blonde is the film that first established Reese Witherspoon as a star. The movie follows Elle, a fashion merchandising student and sorority girl, as she follows her lover to Harvard Law. After his breakup, she continues her legal studies and excels as a future lawyer. Chutney Windham, played by Cardellini, has a ridiculous name. Even though she only plays a minor part, her character—who is (SPOILER) the murderer—is crucial to the story. By proving Windham committed the murder, combining her legal knowledge with her hair knowledge, and disproving Cardellini's character's alibi, Elle is able to win the case.
Return (2011)
Cardellini typically appears in supporting roles, but Return showed that she could also take the lead. Kelli (Cardellini), a reserve soldier returning from the Middle East, battles to get things back to as they were before she left in this independent drama. With her spouse, her children, and herself, she is out of sync. The actress delivers a visceral, dramatic performance that enables the audience to comprehend what her character is through as she descends into a psychological pit. Return also discusses how women in the military adjust to returning from battle, a topic that is rarely covered in movies.
Scooby-Doo (2002)

The Mystery Inc. gang's narrative is told in Scooby-Doo, a live-action adaptation of the kid's cartoon, after they had split up and gone their separate ways. They are each individually welcomed to Spooky Island. They can only unravel the puzzle of what is taking place there collectively. Even though it was dubbed a career-killer for each of the stars at the time, the movie has held up rather well. One of the best Velma interpretations ever is by Cardellini, who gives the character the same intellectual prowess as in the cartoon while also injecting some tragedy and humorous timing. Cardellini is also glad that Velma is now canonically lesbian because she battled for it in her version of the character, which was lost in production.
Our Team DCS includes 5 different writers proficient in English and research based Content Writing. We allow them and encourage them to follow the Entertainment news all day long. Our posts, listicles and even the exclusives are a result of their hard work.