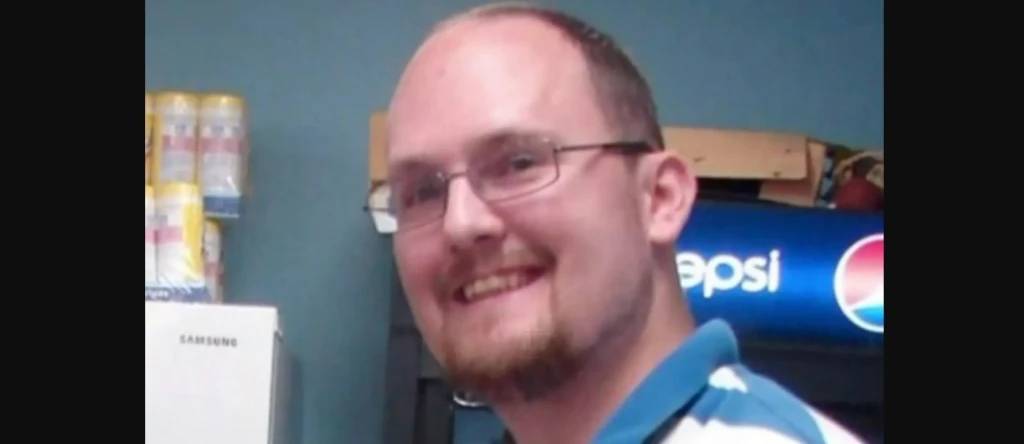 Who Was Louis Gumpenberger ? Why Did Pam Hupp Kill Him?
In the killing of Louis Gumpenberger in 2016, what initially appeared to be a case of self-defense turned out to be much more. He claimed to have attacked Pam Hupp, and he was slain at her house. The authorities did further investigation into Pam's story because of her connection to another 2011 homicide. The criminal drama series "The Thing About Pam" on NBC explores Pam's role in the 2011 killing of Betsy Faria. Therefore, we can answer your question about what transpired in Louis' instance.
How Did Louis Gumpenberger Die?

Louis Royse Gumpenberger was born and raised in St. Charles, Missouri. At the time, the 33-year-old only occasionally went for walks outside of his mother Margaret Birch's home. Louis suffered serious injuries in a drunk driving accident in 2005. Louis' brain injury left him physically and psychologically handicapped. Louis had Desi and Trevelyan at the time of his passing.
The police were then directed to a home in O'Fallon, Missouri, about noon on August 16, 2016, thanks to 911 calls. When the police arrived at the house on reports of a live home invasion, they discovered Louis had already died. At least twice, he had been shot. Louis had $900 and a note with instructions when the police searched him. Later on, these pieces of evidence were crucial to cracking the case.
Why Did Pam Hupp Kill Louis Gumpenberger?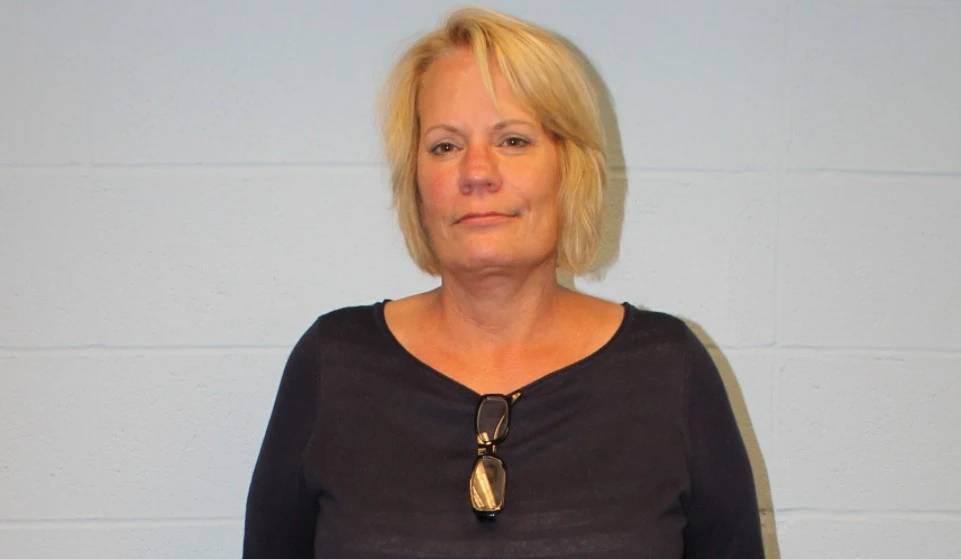 Pam Hupp dialled 911 from her phone. She claimed that she had just returned from a trip to a thrift shop when she noticed a man being dropped off by a car outside her house. Then, when Pam sat in her car, he allegedly charged her with a knife. She struggled and knocked the knife off, then rushed inside. Pam reported that this individual was asking the bank for "Russ' money." She used a.38 Ruger she kept in her bedside to shoot the burglar inside her house.
Russell Faria was Russ. He discovered Betsy, his wife, dead in his home in December 2011. He was initially found guilty of the murder but was later cleared thanks to further evidence. Pam was a key player in the case back then and was Betsy's buddy. She had last seen Betsy when she was still alive. A few days prior to her murder, the victim, a cancer sufferer, changed Pam's name as the beneficiary on her life insurance policy. Pam had gotten roughly $150,000 following Betsy's passing.
Take Hupp back to [the] house and get rid of her, read part of the message discovered on Louis. Make it seem like the wife of Russ. Ensure that the knife is protruding out of the neck. Additionally, it appeared to contain instructions to kidnap Pam and steal Russ' money from the bank. The officials, though, weren't really certain. Louis wasn't likely to launch an assault given his post-accident condition. Then, proof that Pam was responsible for Louis' death started to come together.
Four notes discovered on Louis were part of the same sequence as a $100 bill discovered in Pam's hands. Later, phone pings revealed Pam was in Louis' area around 45 minutes prior to the murder. She claimed to have travelled to her daughter's house at the time, which was around two miles away from Louis' residence. Then, a man and a woman claimed that a lady who claimed to work for Dateline approached them a few days prior to the murder and asked for a soundbite for an episode concerning 911 calls. She made a $1,000 bid for it.
The woman who reported the incident to the police claimed that the alleged producer approached her on August 10, 2016, while driving an SUV. When the woman couldn't show credentials, she originally agreed to the agreement but then requested a ride home. The SUV's licence plate numbers matched Pam's vehicle, according to surveillance footage from the house, and the woman later recognised Pam as the alleged Dateline staffer.
The prosecution thought Pam offered Louis a comparable bargain, picked him up, and drove him home. By arranging a home invasion and portraying Louis as a hitman hired by Russ to kill her, they believed she intended to blame him. The knife Pam's car contained was tracked by the police to a nearby shop where Pam had made other purchases. These items matched those recovered at her residence. The knife was also discovered in the precise spot where Pam kept her kitchen utensils.
The note, according to the authorities, was written on Pam-purchased paper. Pam used a pen to stab her own wrists and neck after being detained. Police took it as evidence that she was guilty. Pam chose to plead an Alford plea for Louis's murder in June 2019 as the evidence against her grew. She was given a life sentence without the possibility of release in August of the same year, when she was 60 years old. Pam was accused of murdering Betsy in the first degree in July 2021.