"Does Murder Sleep?" is an Investigation Discovery series. The murder of Makeva Sekenya Harold Jenkins, a mother of three, at her opulent Lake Worth Beach, Florida, home in late June 2017 is depicted in the movie "Dream Killer." Makeva was initially destitute at one point before she began making millions of dollars as the owner of a company called "The Prime Enterprise Group" that assisted people in writing business ideas. The community was therefore taken aback when the expectant mother tragically died as she slept. Here is what we know if you're curious to learn more.
How Did Makeva Jenkins Die?
On August 9, 1983, Makeva Sekenya Harold Jenkins was born in Belle Glade, Palm Beach County, Florida. She was raised by her grandmother, and her aunt Sabrina Yarns said that "she was special from day one." She had a peculiar aura ever since she was a young child. Makeva was a popular teen who was chosen to be the homecoming teen and was often surrounded by friends, but she also had a strong desire to succeed. She was a model student and a hard worker, Sabrina said in describing her. A good grade was a requirement in our home.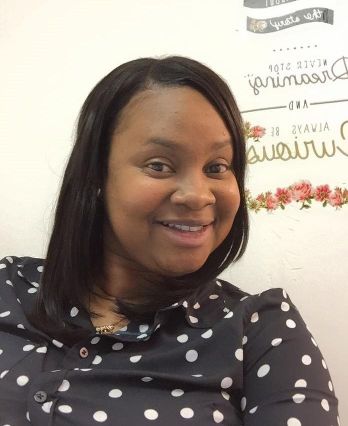 Makeva started her trip at the University of South Florida after graduating from high school. However, she faced an unexpected difficulty when she found out she was pregnant. Makeva continued to pursue her degree despite becoming a single mother to her daughter Ceniya. She demonstrated her unwavering commitment by not only graduating but also going on to earn her Master's degree. Marquavious "Quay" Greer, her biological brother, remembers how great of a mother she was to her daughter.
She was a terrific mother, he continued. She was the greatest of friends with Ceniya. Makeva, who had always wanted to be an entrepreneur, began by starting her own little business, but she still yearned to be married and create a family. That came true when she met Euri Jenkins, the pastor's son, who was 23 at the time, during a church gathering on New Year's Eve 2009. Despite the advice of her relatives to tread carefully, the charming barber won the single mother's heart. However, not long after meeting him, she made her pregnancy public.
According to her friend Kimberly Wilson, "Makeva wanted a family, so meeting Euri was like a second chance for her." The couple exchanged vows in a church ceremony in front of friends and family after welcoming their little son. The couple had already had two children and were expecting their third when, on June 29, 2017, a trespasser broke into their Lake Worth Beach house and fatally murdered the 33-year-old expectant mother. According to police sources, the murderer shot her once in the head as she slept in her bed.
Who Killed Makeva Jenkins?
On June 29, 2017, at roughly 2:17 in the morning, the Lake Worth Police Department received two frantic 911 calls alleging Makeva had been shot inside her house. Quay made the first call, repeatedly yelling, "Get here fast! Man, my sister is in a life-or-death struggle. When the police arrived in response to the calls, they found Makeva had already passed away from her injuries, and her body was lying on the bed with the blankets still on it. The Jenkins' housemate Quay related how he, Euri, and their friend Dametri Dale were hanging out after midnight.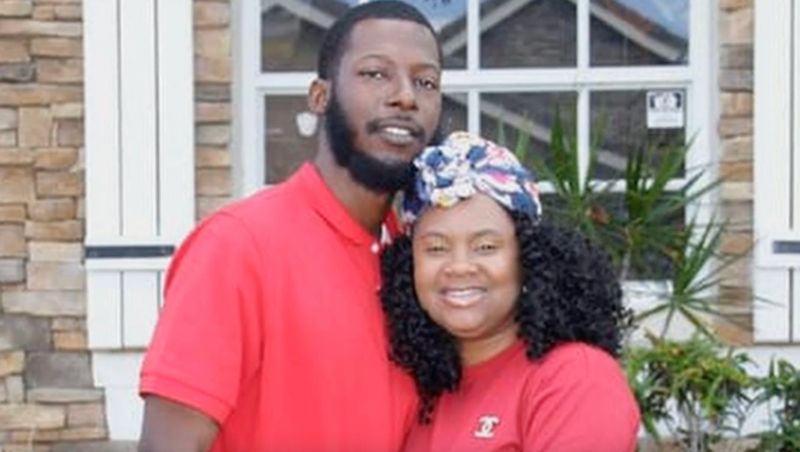 They were socialising in the Jenkinses' temporary garage, which also served as Euri's barbershop. Unexpectedly, a person in a mask and carrying a rifle barged into the garage. All you could see were his eyes, Quay continued. Where is the money, he enquires. The group was then forced to enter the home's top floor, where Makeva and her children were fast asleep, by the mask-wearing invader. However, Euri reported to the authorities that the attacker gave way when he asked for permission for Dale to take his young children downstairs.
Sean Oliver, a retired deputy sheriff from Palm Beach County, made the following observation: "I thought, well, that's odd for a gunman to leave two people upstairs but let one person go downstairs with a kid and possibly escape." The attacker entered the dark bedroom while Quay and Euri were face down on the floor, shot Makeva in the head, and then fled in Dale's Dodge Charger. The police investigated several possibilities, including a botched robbery and a narcotics connection involving the victim's mother, but nothing materialised.
The investigation, however, took an unexpected turn when Quay asserted that the intruder's voice and description resembled a friend Dametri had brought along to play basket on the afternoon of June 28. The officers recognised Dametri's name, yet he had no history of violent crimes, the show claimed. The police executed a search warrant for Dametri's automobile, which they had found about a quarter mile from the crime site, about two weeks after the murder. They found a receipt from Miami Sub from the day of the murder inside the car.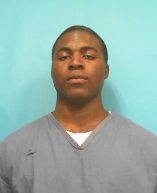 When the authorities looked at the restaurant's security tape, they discovered Dametri there with a man who was eventually identified as Joevan Marquise Joseph. When detectives discovered Joevan had been in the Jenkins home during the time of the murder, they discovered that he had refused to cooperate in any way. Quay also described to the police how Joevan and Dametri were having a chat when he arrived but stopped talking. When Dametri saw the proof, she broke down and told the police everything.
He admitted that Euri had asked Joevan to kill Makeva in exchange for money. Joevan agreed to kill Makeva in exchange for $1,500 up front and $20,000 after her insurance settlement arrived, according to the episode, since he was in desperate need of money. Interestingly, the police discovered that Euri had betrayed Makeva and had an extramarital affair. Makeva had a $500,000 life insurance policy that could take care of all his financial problems even if he owed his ex-fling almost $20,000 in outstanding child support payments.
Where is Euri Jenkins Now?
The authorities reportedly received a recording of a discussion between Dametri and Euri in which the latter confessed, thanks in part to Dametri's cooperation with them. The main pieces of evidence that the jury used to convict Euri of first-degree murder and give him a life sentence without the possibility of parole in May 2022 were the financial motivation and audio recording. Joevan was given a 15-year sentence for first-degree murder, followed by a 10-year probation term, in exchange for his testimony against Euri at his trial in April 2022.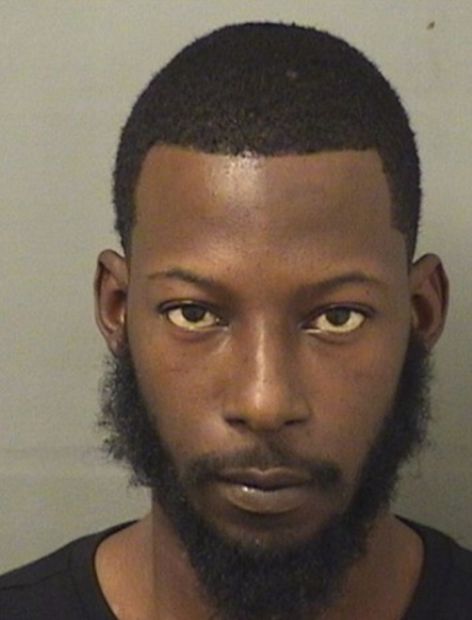 Dametri was given a 45-day sentence after being found guilty of manslaughter. For Makeva's family, the killers' sentences gave closure, but they understood that nothing could 'bring the loving mum back'. "You know, I've cried so much to the point where I just can't even cry any more," Quay said, "but everywhere I go, [I] just try to keep strong and be strong for her." At the Century Correctional Institution, Euri, who is currently 37, is completing his term. Joevan, who is currently 25 years old, will be freed from the Quincy Correctional Institution in 2032.