When Manuela could hardly walk, she began training for the marathon. Her life was nothing less than a marathon because she was the daughter of the infamous drug dealer from Columbia. No one would even try to imagine what she had to endure throughout her life.
She was viewed as her father's spoiled young girl because she frequently received pricey presents on her birthdays. She held all the opulence and elegance in her dainty little hands.
Manuela Escobar was just nine years old when her father, Pablo Escobar, was assassinated in 1993. Even though Manuela Escobar was never charged with a crime, the savagery of her father's actions had a lasting impact on her. She simply vanished from view in the 1990s.
Everything you need to know about Manuela Escobar and her life is provided here. Continue to scroll!
Everything About Manuela Escobar
Early Years
On May 25, 1984, Manuela Escobar was born in Colombia as the daughter of Pablo Escobar and Maria Victoria Henao. At the time, her father was aspiring to become one of the most powerful drug lords in the world. Juan Pablo's younger sister, Manuela, was born in 1977.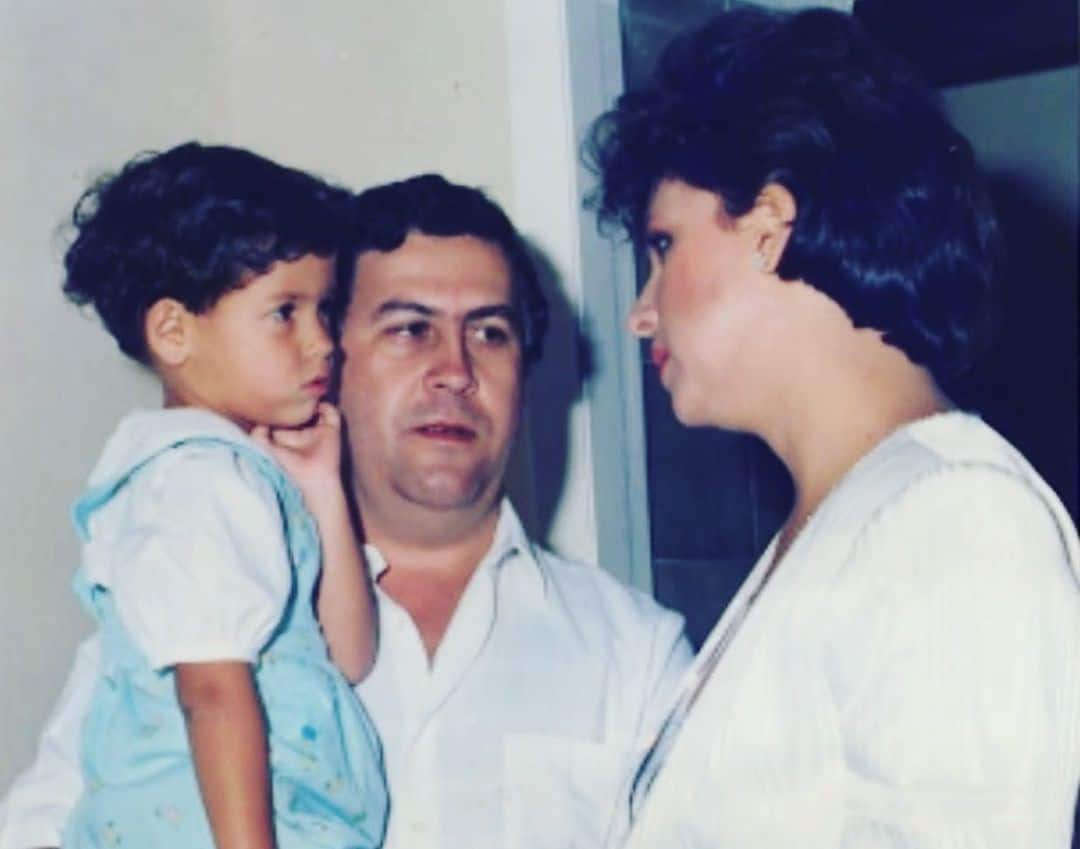 Manuela didn't know her father's real occupation when he first rose to fame as the "King of Cocaine," but she was certain that he would do anything to make her happy.
Pablo Escobar had a warm spot for his daughter despite the carnage he wreaked on the city. According to ati, Pablo used to earn as much as $70 million a day at the height of his influence. This suggests that he could just buy his daughter whatever she desired.
Manuela Escobar occasionally asked her father for anything, like a unicorn. Despite knowing that unicorns don't exist, the drug lord allegedly gave his staff the order to buy a white horse and give it wings and horns. Later on, an infection caused the animal to pass away.
To protect his daughter, Pablo Escobar took every precaution possible. He reportedly burnt almost $2 million in cash to keep her from hypothermia when his family was hiding in the Colombian mountains during the early 1990s to avoid capture.
Pablo Escobar's Death
Pablo immediately knew that his family would not be secure if they remained together, so he gave his wife, Maria Victoria Henao, the order to seek refuge in a safe house under government protection.
Pablo Escobar's spectacular death was news that nearly every Columbian had heard of. Their family began a new chapter in their life following his passing.
Manuela Escobar, her brother Juan Pablo, and her mother Maria Victoria Henao all departed Colombia as soon as he was killed. They received no asylum from any nation. They even requested assistance from the Vatican.
Asylum
After Pablo's passing, Maria and her children's lives became incredibly difficult. While Colombians and people across the world were celebrating Pablo Escobar's death, Maria and her family were quietly and fearfully lamenting his passing. She desired to live a quiet life in a metropolis, but Pablo's reputation was following her.
After trying their luck in other nations, including Mozambique, South Africa, Ecuador, Peru, and Brazil, they ultimately made their way to Argentina in 1994 under various names. They felt as though they were liberated from their history after a period of time.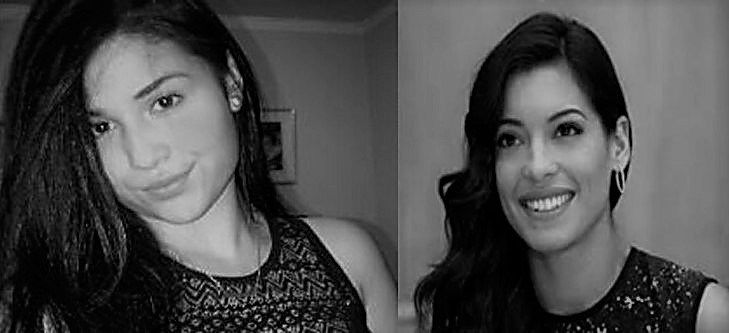 Arrest
However, her mother and brother were unexpectedly detained in 1999 on charges of presenting forged documents, money laundering, and criminal affiliation.
Due to a lack of proof, they were later let out of jail. Many people were curious about Manuela Escobar's whereabouts because she had never served a day in prison.
What Happened to Manuela Escobar?
Manuela Escobar currently lives alone and likes to avoid other people, thus no one really knows anything about her life. She has kept an incredibly low profile.
A report about her appeared in an article on the Colombian news website El Tiempo for the first time in many years. The story said that Manuela Escobar was residing in Buenos Aires while assuming the name Juana Manuela Marroqun Santos.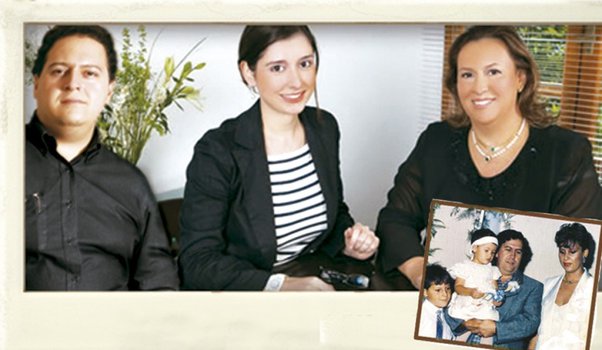 She was a resident of the Jaramillo building. She and her brother are allegedly living a luxury lifestyle because they inherited millions of dollars in ill-gotten cash, according to certain tales that have gone viral. It was actually the other way around, though.
Manuela was so emotionally attached to her father that she occasionally slept in the shirt he was wearing when he passed away. She also used to keep a piece of her father's beard tucked away beneath her pillow.
With her new identity, she and her brother began attending school in Argentina. Her mother began working odd jobs before going on to become a prosperous real estate developer. Manuela completed a public relations course.
After her mother and brother were arrested, her life altered. She continued to live in continual terror that her true identity would be discovered and that someone would seek retribution for her father's crimes against them long after they had been freed.
Where Exactly is She Now?
After a while, her mother and brother returned to the spotlight when they began to publish books and spoke openly to the media about their relationships with Pablo Escobar. Manuela, though, has declined to go with them.
According to reports, Manuela has experienced melancholy since since her family was detained in 1999. Even her brother attested to her previous suicide attempt. Her brother added that she continues to live in constant terror of being identified.
Even though she didn't commit any crimes, she currently lives alone. Manuela is supposed to be residing with her brother and his family at the moment.
Severed Ties
She has severed all links with her own nation and steers clear of media interviews. Additionally, she doesn't use any social media sites.
We'll have to wait and see if 38-year-old Manuela Escobar, who purportedly leads a tranquil life at the moment, ever decides to speak out about her troubled background.
Keep visiting our website so we can share more articles with you.
Being a binge-watcher himself, finding Content to write about comes naturally to Divesh. From Anime to Trending Netflix Series and Celebrity News, he covers every detail and always find the right sources for his research.