The case of Michael Lubahn Clark, who was apprehended more than three decades after his ex-wife Carol Lubahn vanished from their Torrance, California, home in late March 1981, is the subject of NBC's "Dateline: Secrets in the Mist." The episode provides a detailed account of the circumstances surrounding his early 2011 arrest as well as how he continued to fabricate details on the location of Carol's remains. So, who is Michael and how was he detained for Carol Lubahn's murder? Let's investigate.
Who is Michael Lubahn Clark?
Following their graduation from Torrance, California's North High School, in Los Angeles County, Michael Lubahn Clark (who later deleted the Lubahn from his name) and Carol Jeanne Meyer Lubahn were high school sweethearts. They were married in 1972. Michael Clark Jr. and Brandi Clark were the couple's children, and they were married for almost ten years. The programme emphasised how Michael was regarded like a son by Carol's father, Milton Meyer, and worked for him at Pioneer Painting, which specialises in residential painting.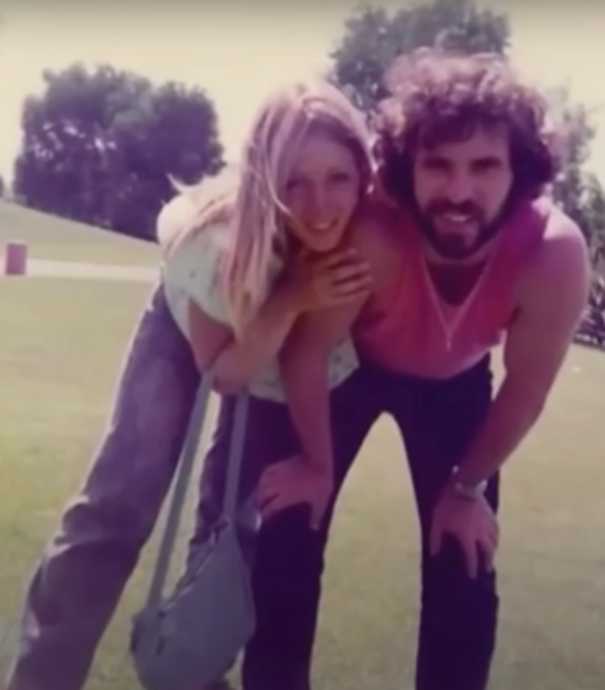 However, because they were newlyweds, they quickly began to have a variety of marital problems. In 1980, Carol enrolled at El Camino College in Torrance to pursue a degree in architecture. In Torrance, California's 17600 block of Cranbrook Avenue, they resided in a 600-700 square foot house. Michael was opposed to the idea of selling their house and moving into a bigger house, but she was. The programme said that Carol had two extramarital affairs and that he briefly left the house before they eventually made up.
The conflict between the two was obvious to Carol's parents by March 1981. Michael Clark Jr., Michael's son, said that his father had a short fuse and a long temper. Michael did not overreact frequently, but when he did, he could not hold back his rage. The show claims that when Michael found out about his ex-wife's extramarital affairs, he hit and destroyed a bathroom mirror. When they went to her parents' house for a family supper on March 29, 1981, Carol and Michael were last seen together.
Around 10:30 p.m. on March 31, according to Michael, Carol allegedly stormed out of the house following a contentious fight over selling the house. He claimed he was in the shower when she left on her own will and that he didn't give it any thought. Until April 9, three days after Carol's red 1979 Audi Fox was discovered abandoned at the now-gone Red Onion Restaurant in Redondo Beach, he did not notify the authorities that she was missing for more than a week. He was a figure of interest to the police, but there was no concrete proof connecting him to the crime.
Michael began dating Kerry Dunki-Jacobs eight months after Carol vanished without a trace. He divorced Carol in absentia in 1984 before marrying Kerry, according to the authorities, and did not make many attempts to find his missing wife. Garrett and Dalton were the couple's only children; they were married for 20 years. Until his arrest at roughly 8:30 am on April 13, 2011, while heading for work, he lived in a Huntington Beach home with his son, Garrett Clark, who was then in his 20s, his son's fiancée, and their infant.
Where is Michael Lubahn Clark Now?
Over the years, Michael had maintained that someone had secretly entered the former Lubahn home, going through the mail, and taking Carol's clothes off. Additionally, he said that he received calls at his home over the holidays from an unknown caller who abruptly ended the contact. I don't know how long that lasted, he said. I didn't believe it to be her. When all else failed, I finally started responding in her name. In 1997, retired Torrance Police Detective Allen Tucker restarted the investigation and looked in vain for her remains in her previous residence.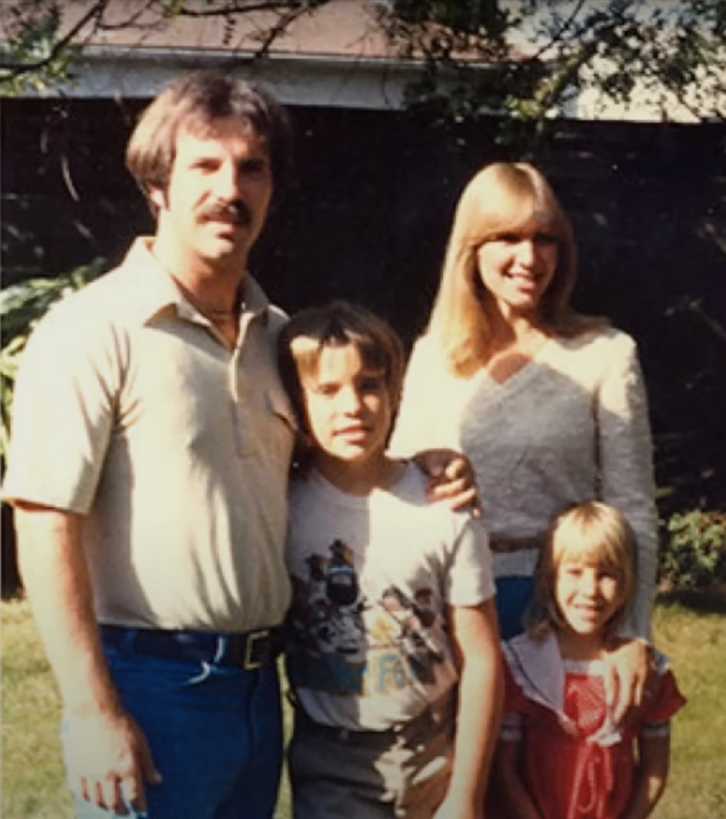 According to the authorities, Michael was detained because of his contradictory statements. On December 14, 2012, he got a letter from Carol's mother, which caused him to have a change of heart while he was incarcerated. He had already received a second-degree murder conviction for Carol's passing. She allegedly left the house on March 31, 1981, and returned at 1:30 am, saying she was with another man, according to Michael's testimony during his sentencing hearing in early January 2013. He said that after another argument, he shoved her, causing her to fall and strike her head on a coffee table.
He altered his tale after being pressed hard and admitted to punching her. In any case, when he discovered she had passed away, he freaked out, wrapped her body in a carpet, and took a drive to Point Vicente in Rancho Palos Verdes, next to a lighthouse. He claimed that before getting on a raft and swimming 200 yards past the kelp line, he put on flippers and a wet suit. He asserted that he submerged Carol's body, weighted by a cinder block, in the water. Even better, he offered to go with the divers to the area of the ocean where he dumped her body.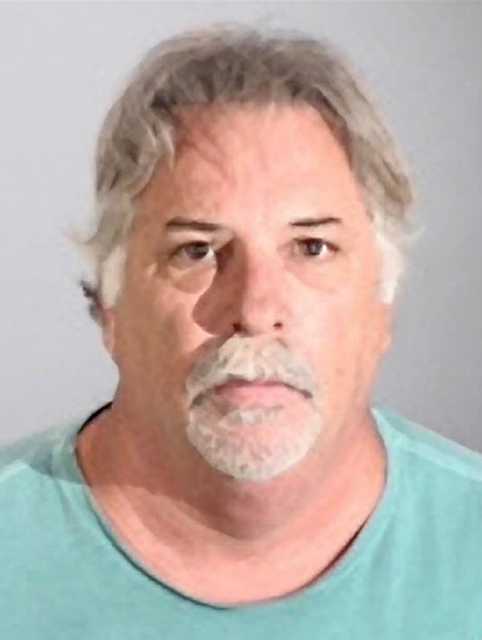 However, the prosecution asserted that he falsified some of his story during the polygraph examination. John Lewin, a deputy district attorney, remarked, "The truth doesn't always come out in one go. You keep drawing it out, and it comes out in pieces. Melba Meyer, Cindy's mother, said she never truly felt her former son-in-law was guilty of the murder until she saw him in his 2012 trial. Meyer was 86 years old at the time. He always had so many stories, she observed. I just couldn't fathom how a parent could subject his kids to that.
However, Michael and his kids remained close, and at a hearing in December 2012, Michael Jr. asked for a light sentence. "I lost my mother 32 years ago," he said. I still have the same concerns today, but I now risk losing a second parent. I would miss spending time with him if he were imprisoned. It will be difficult to observe how the world develops without him. Michael asserted that he committed his crimes out of fear of having to leave his young children and serve time in jail. On January 8, 2013, he received a 15-year sentence to life in prison.