Microsoft Rewards is a loyalty programme run by the computing giant that rewards customers for merely utilising its goods and services. Everything you do on a Microsoft platform, including searching, exploring, buying, and gaming, gets you points that can be exchanged for fun gift cards.
However, despite having a sizable number of points, a lot of individuals have been complaining over the past several days that they are unable to claim their incentives. As soon as a person tries to redeem their points in Microsoft Rewards, an error message is purportedly displayed. So how do you resolve the problem? Find out by reading on.
Microsoft Rewards Not Working: User Unable to Redeem Points
It has been reported by numerous customers from all over the world that it is unable to redeem points and gift cards through the Microsoft Rewards programme. Both the program's website and the Xbox Console continue to experience the issue. The platform immediately displays an error message that reads, "There's an issue with your account or order," when a user tries to claim his reward.
Since I have the necessary points, I've been attempting to redeem a digital Roblox gift card for 100 Robux, but for some reason it's not functioning. It simply states that there is a problem with my account or order when I try to confirm the code. Is anyone aware of the cause of this? questioned a disgruntled user.

"I attempted to use an Apple gift card about a month ago. It was ineffective. Every time I try to redeem a gift card, even now, I receive a notice that says, "Issue with account or Order." Another member stated, "I've filed many support inquiries, but the problem is still not fixed.
How to Fix Microsoft Rewards Issue to Redeem Points?
Microsoft has addressed the problem and provided some simple troubleshooting instructions to get the programme functioning regularly once more:
Restart the device: Users can attempt to restart their PCs or gaming consoles in order to determine whether a momentary glitch is to blame for the redemption issue.
Reinstall the Microsoft Rewards app: To avoid any software-related issues, you can reinstall the Microsoft Rewards app if you are unable to redeem points using it. The app must also be current in order to redeem points and gift cards.
Avoid VPN: Microsoft has also urged customers to refrain from using any VPN services, as they may interfere with the Rewards programme and disrupt redemption.
Additional Tips to Redeem Microsoft Rewards Points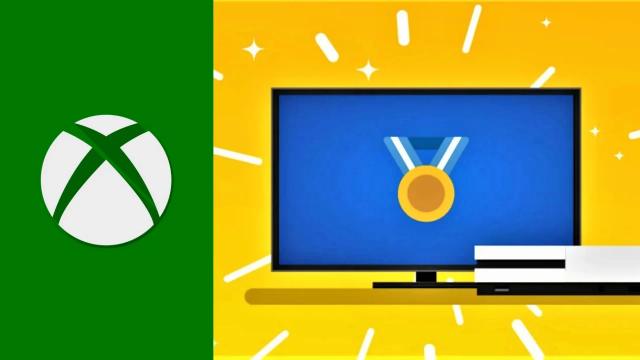 After trying the aforementioned fixes, you can try a different phone number for verification if the issue still exists. The alternative number, which will receive the verification code, can then be used to redeem points.
You can try using Microsoft Rewards on the Bing app as well and redeem your points there. Install the app, then sign in using your Microsoft account. then visit Microsoft Rewards to redeem your preferred prize.