Caleb Willingham, the 1000-pound Sisters star Tammy Slaton's husband, has passed away. He was 40. Caleb, who went by the monikers Killa K and Double K, made an appearance on the popular TLC series alongside his wife.
Shirley Willingham, his stepmother, reaffirmed the information. His reason of death hasn't been made public, though. In 2022, Slaton first encountered Caleb at a treatment centre. The couple wed in the fall of the previous year but divorced in May of this year.
Tammy Slaton's Husband Caleb Willingham Dies at 40
Tammy has issued a statement acknowledging the demise of her husband. "I am heartbroken to announce the demise of my husband. He was my best friend, and I cherished our friendship. Caleb became my guardian angel when we first met, and he is now genuinely keeping watch over me, she added.
According to the 36-year-old, "Our families appreciate everyone's sympathy and ask that you respect our privacy at this time." The 1000-lb Sisters episode on TLC featured Tammy and Caleb's friendship. The two sisters Tammy and Amy Slaton, whose combined weight is over 1000 lb, are the main subject of the programme.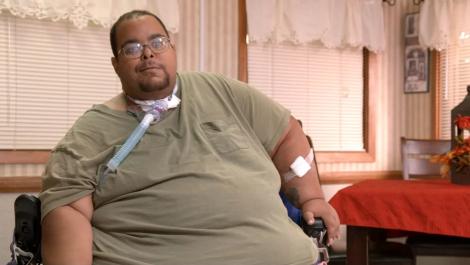 TLC Releases Statement
TLC made a statement on their website expressing sympathy to Caleb's family and friends after the news of his passing spread. "When we learned of Caleb Willingham's passing, we were extremely heartbroken. Our thoughts are with Tammy, his family, and friends at this trying time, TLC wrote.
A few of Caleb's pals also shared tributes to him on social media. I can hardly believe I'm writing this, but today GOD called my older brother home. My strongest supporter, Caleb Willingham, also known as Killla K, Double K, and one half of the charismatic WWF tag team champions The W Boys, passed away today. You will always be cherished and missed, a buddy wrote.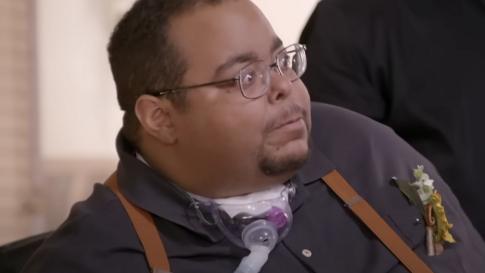 "Man, this one hits too close to home; I can't believe what I'm reading about yall." Don't even know," another person wrote. Another buddy wrote: "This makes me so sad. One of the sweetest men I've ever met was Caleb. I'm really happy that we met a long time ago.
Tammy and Caleb Decided to Part Ways in May
Last year, the pair met at an Ohio recovery facility and fell in love right away. In October, Caleb popped the question to Tammy, and they were married the following month. The season finale of 1000-lb Sisters, which aired in March 2023, included a scene from their wedding.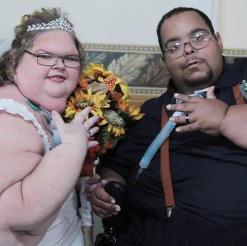 "You all knew me as Tammy Slaton, but now you'll all know me as Mrs. Tammy Willingham," Tammy had stated when discussing her big day. When I first saw Caleb at the altar, all I could think of were birds and butterflies, as if God had parted the clouds to let the light shine through. It was enchanted. Finally seeing her, my heart leaps for joy.
The relationship, however, was brief as the couple decided to divorce after just five months of marriage. It appears like Caleb did not follow his diet during his recuperation and put on a lot of weight. As a result, there were issues between the two, and they ultimately chose to part ways.
We send our sympathies to Caleb Willingham's loved ones. Keep checking back for new information.