The reviewers gave the MCU film Morbius an appalling 15 percent on Rotten Tomatoes, while the Fresh audience rating significantly outperformed the critics' rating. Sony's Marvel films have fared much worse in critic reviews than the Marvel Cinematic Universe, which is renowned for its almost spotless track record on Rotten Tomatoes. This is especially true of the Venom films.
Despite receiving harsh criticism, Venom and Venom: Let There Be Carnage were huge box office successes, probably because audiences responded to them considerably better. Both Venom films had favourable 81 percent audience scores on Rotten Tomatometer, whereas Venom: Let There Be Carnage received a negative 73 percent score. However, since the first Venom and the majority of the MCU films were released before the creation of the Verified Audience system, we'll make all comparisons using the original "All Audience" score for the sake of parity. Venom: Let There Be Carnage actually received an even higher audience score under Rotten Tomatoes' "Verified Audience" system.
Morbius maintains Sony's Spider-Man Universe Rotten Tomatoes pattern, garnering only 17 percent on the critics' Tomatometer while receiving a 66 percent from the general public, the largest audience favorability disparity of any MCU film. The MCU is actually often reviewed (slightly) better by critics than by audiences, with an overall Rotten Tomatoes average score of 84 percent from critics and 83 percent from crowds. Only 12 of the 27 MCU films have seen their Rotten Tomatoes Audience Score surpass the critic score, with 11 of those 12 movies seeing a difference of 9 points or less. The biggest exception is Eternals, the sole "Rotten" film in the MCU, with a 78 percent audience score that is 31 points higher than its 47 percent audience score.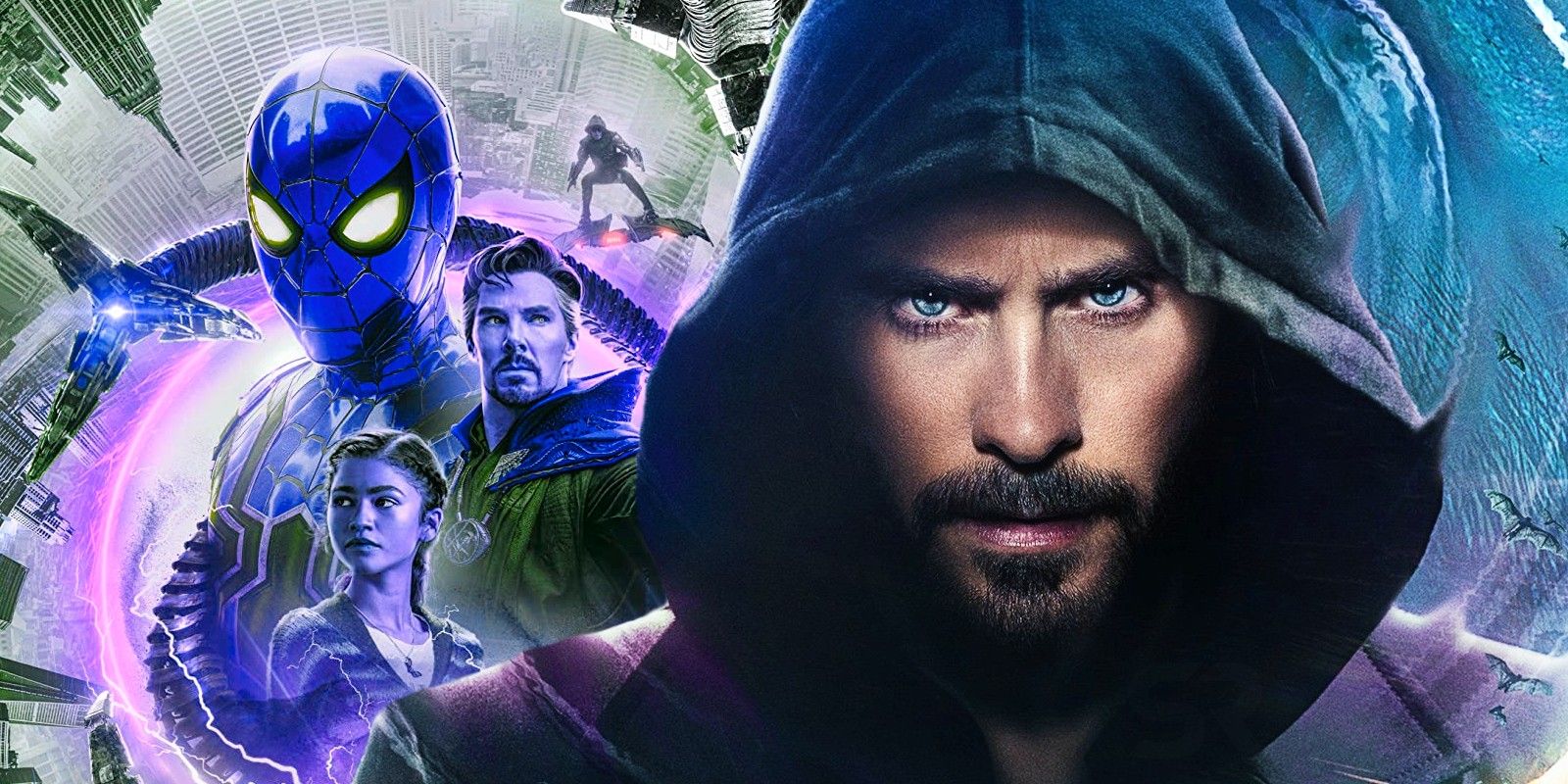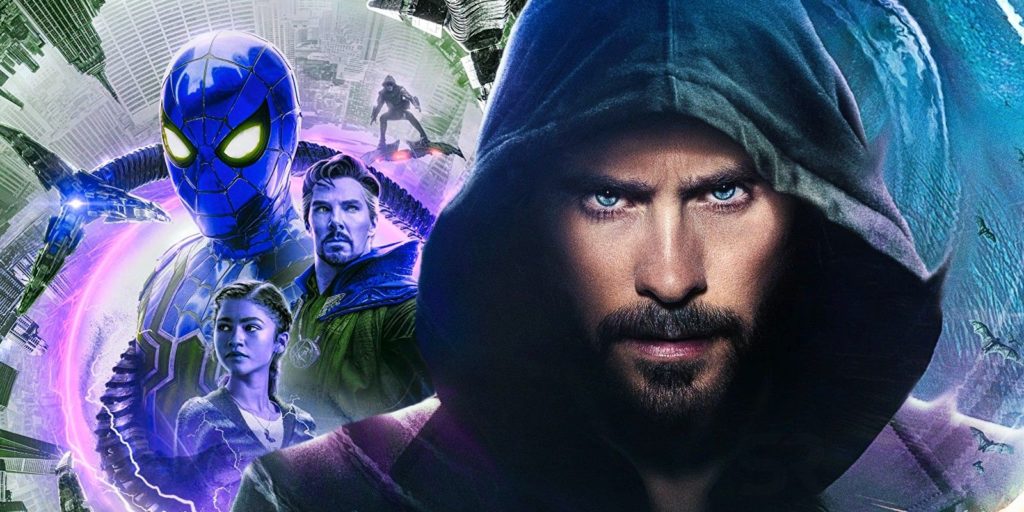 However, it does highlight a persistent divide between how critics and audiences treat Sony's Marvel films in comparison to the MCU. Of course, just because there is a wider gap doesn't mean audiences actually prefer Morbius, as Eternals' Rotten Tomatoes critic score beats Morbius by 30 points and its audience score beats Morbius by 12 points. Venom actually takes the cake with its 81 percent Rotten Tomatoes audience score coming in 51 points higher than its 30 percent critic score, a bigger difference than any Marvel movie from Sony or Marvel studios. Venom: Let There Be Carnage has a Rotten Tomatoes audience score that exceeds its critic score by 17 points (more than any MCU movie aside from Eternals). In total, Rotten Tomatoes audience scores outperformed critics reviews by an average of 34 points, 3 for Sony's most recent Spider-Man spin-offs.
Ironically, critics are much more likely to give the MCU movies a higher rating than the general public. The discrepancy between critic and audience ratings is typically very small, but it is 12 points higher for Ant-Man and the Wasp, 17 points higher for Black Panther, and 34 points higher for Captain Marvel, the MCU film with the biggest overall Rotten Tomatoes differential. While critics undoubtedly favour MCU films over Sony's Spider-Man Universe, box office results are typically more influenced by Rotten Tomatoes audience reviews than by critic reviews. As a result, both Venom films had strong opening weekends, though Morbius' long-term box office success is still uncertain after only one weekend of release.
Being a binge-watcher himself, finding Content to write about comes naturally to Divesh. From Anime to Trending Netflix Series and Celebrity News, he covers every detail and always find the right sources for his research.