18 Movies Like Harry Potter To Teleport You To Another World | Similar Movies Like Harry Potter
Whether they prefer the movies or the books, most Potterheads would agree that when it comes to fantasy literature and film, nothing compares to Harry Potter. Fans are still waiting for their Hogwarts letters despite the film's superb depiction of the enigmatic, incredibly detailed world.
While comparing any story to The Boy Who Lived is difficult—and possibly unfair—there are plenty of stories out there that can provide a similar sense of escape if you've already binge-watched the movies and studied the spells. We've put together a list of 18 movies that are similar to Harry Potter (many of which are also based on books) that you can watch right now on Netflix, Amazon Prime, and other streaming platforms. Each one will have the right balance of magic, fantasy, and improbable heroes.
A Wrinkle in Time (2018)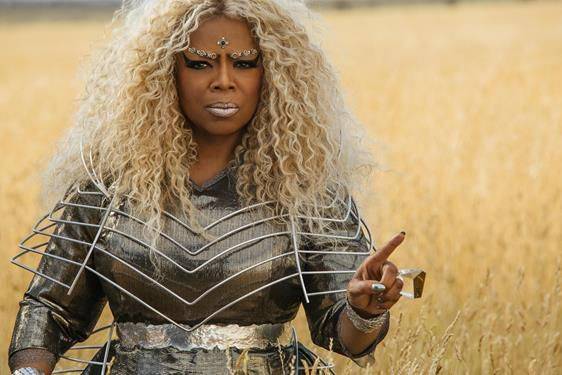 Based on the 1960s science fiction novel of the same name, this film, directed by Ava DuVernay and starring Oprah Winfrey, follows Meg, her brother Charles Wallace, and their friend Calvin on a voyage through space and time in pursuit of Meg's scientist father.
Alice in Wonderland 2010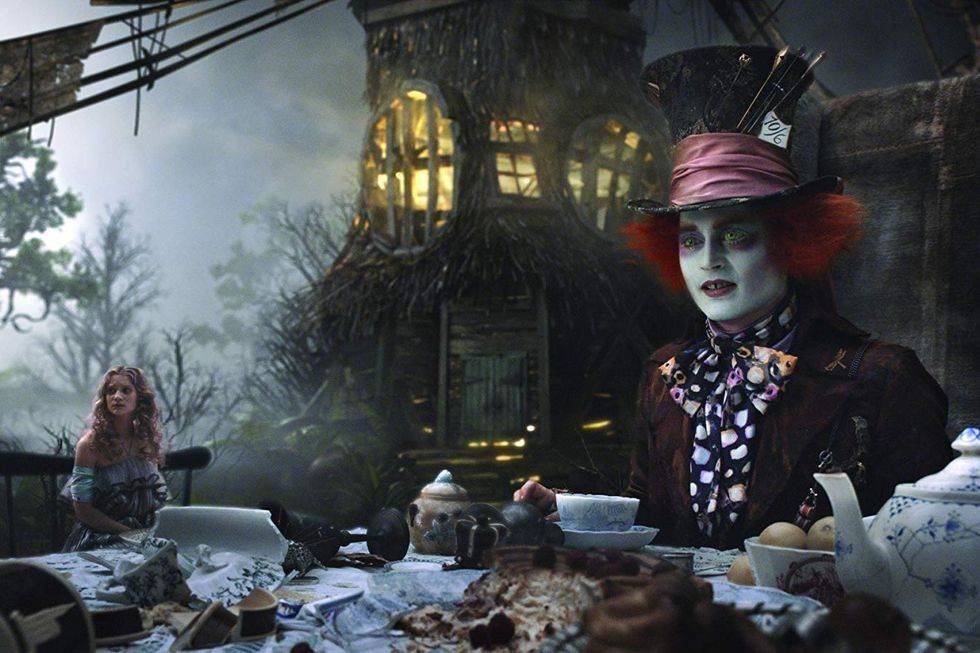 After chasing a weird white rabbit, a little girl named Alice finds herself in the mystical country of Underland, where she reunites with the Mad Hatter and the Cheshire Cat to put an end to the evil Red Queen's dominion.
Bridge to Terabithia (2007)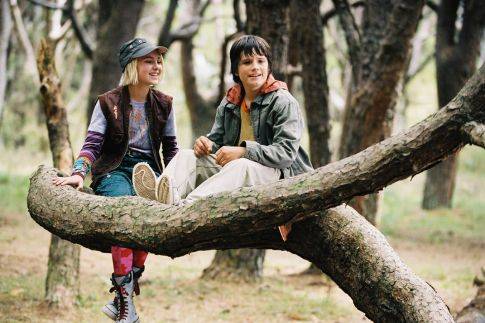 Friends Jesse and Leslie create "Terabithia," a fanciful land populated by supernatural animals, which they rule as queen and king, respectively. However, catastrophe strikes soon after, and the mythical land becomes a haven and a source of hope.
Charlie and the Chocolate Factory (2005)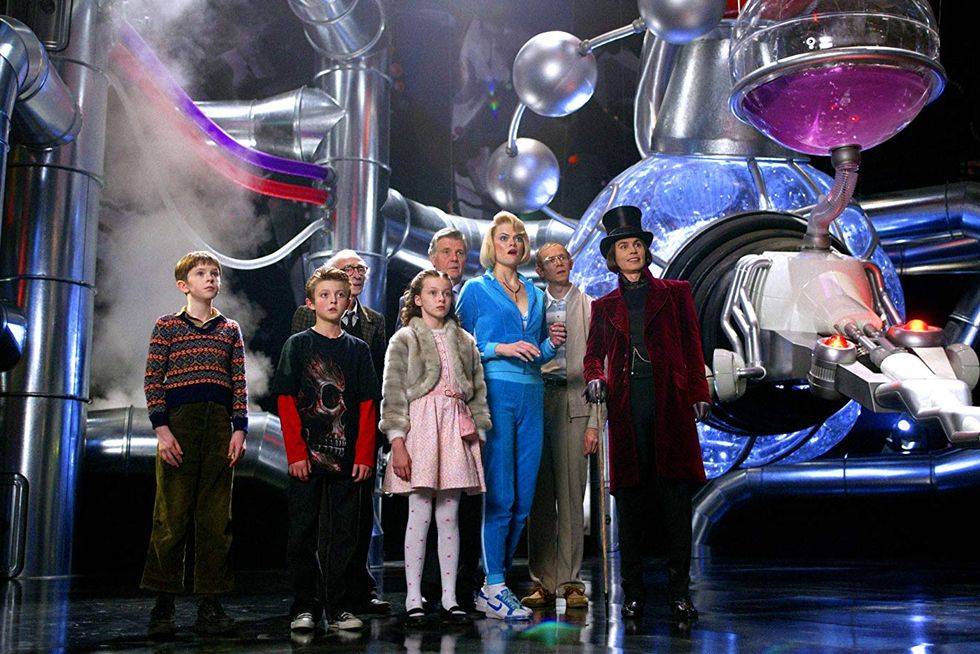 Tim Burton adapted this beloved Roald Dahl story for the big screen for the second time. An disadvantaged young British boy named Charlie is one of five children chosen to experience a rare, fantastical visit to Willy Wonka's Chocolate Factory after discovering a golden ticket in one of the eccentric chocolatier's candy bars.
Fantastic Beasts films (2016-)

Newt Scamander, an eccentric "magizoologist," is the protagonist of the Fantastic Beasts films, which are a spinoff of the Harry Potter series. They were written by J.K. Rowling. While following Scamander's adventures, fans are also exposed to the little-known origin story of a young Albus Dumbledore. (As in, Harry's mentor and one of the most powerful wizards in wizarding history.) The third installment will be released in 2021.
Lemony Snicket's A Series of Unfortunate Events (2004)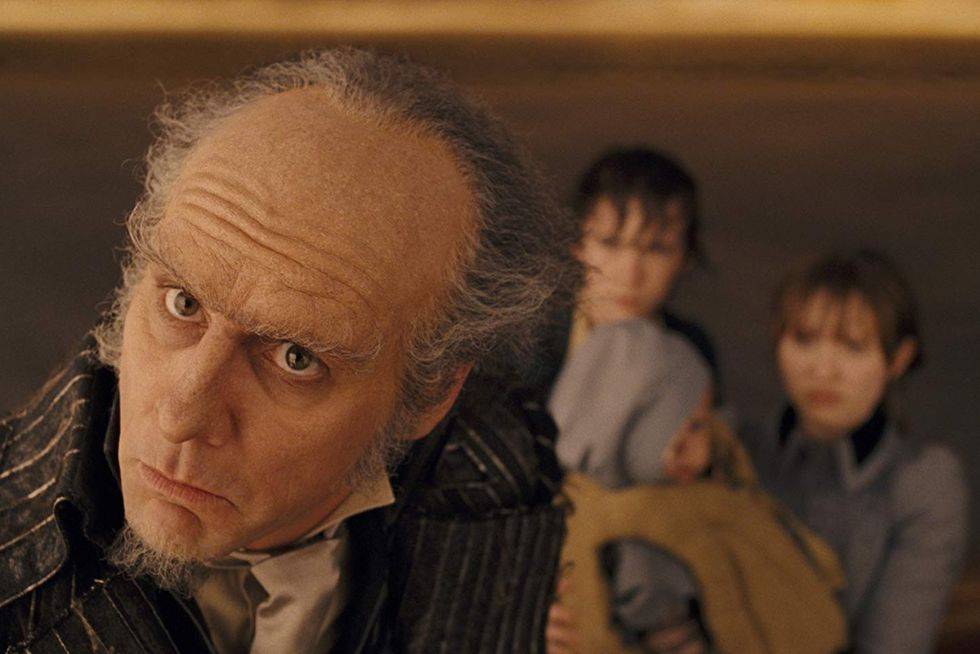 Like Harry Potter, the three affluent Baudelaire siblings are orphaned and are shuffled from one crazy nanny to the next as they try to flee the clutches of distant relative Count Olaf (Jim Carrey), who is after their vast fortune. Currently, Neil Patrick Harris is starring in a Netflix series based on a series of 13 books.
Matilda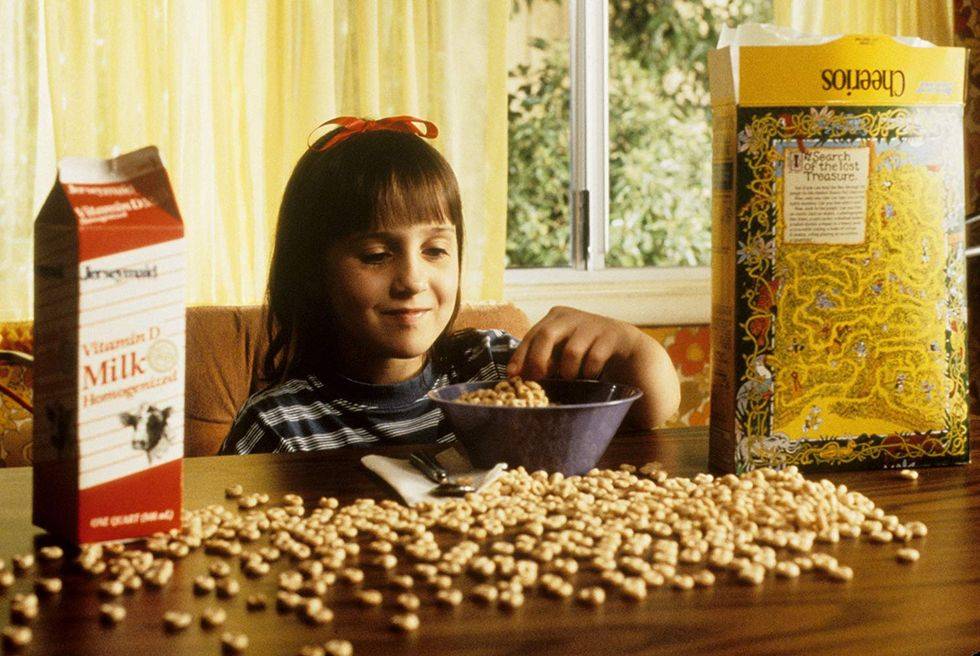 Matilda is based on a Roald Dahl story about a smart little girl who is supervised by a cruel principal and indifferent parents. When she discovers she has telekinetic skills, she uses them to fight her enemies. (Reminds us of a specific young man with a lightning-related scar…)
Miss Peregrine's Home for Peculiar Children (2016)

A teen named Jacob discovers "Miss Peregrine's School for Peculiar Children," a mystical school where he meets a variety of children with extraordinary abilities and powers. However, he soon finds himself engaged in a dangerous mystery that spans numerous planets and ages.
Pan's Labyrinth (2006)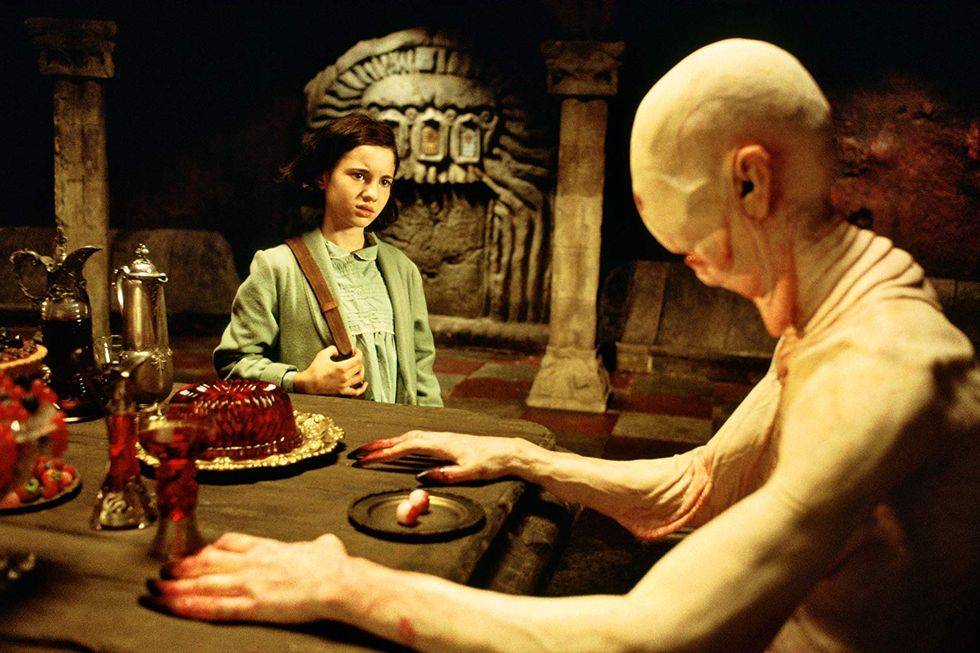 Guillermo del Toro's original screenplay is a foreign language film set five years after the Spanish Civil War in 1944, which he wrote and directed. Ofelia, a little girl, meets a fabled faun who informs her that if she can perform three deadly tasks, she will become the princess of the underworld.
Percy Jackson & the Olympians Series (2010-2013)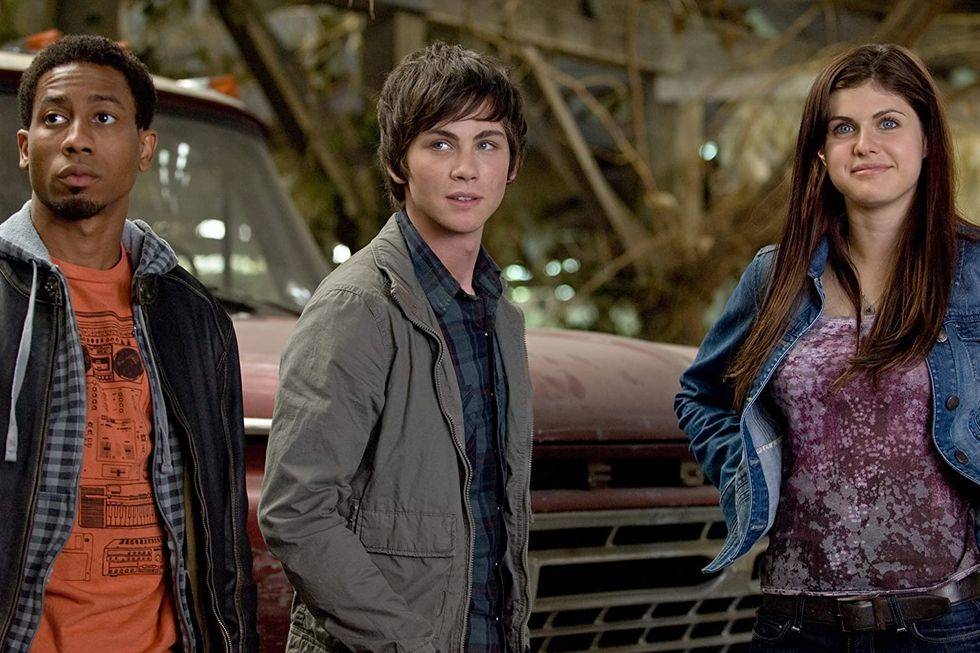 Percy Jackson, like Harry Potter, follows a young man with extraordinary abilities (he is the son of Poseidon) as he starts on an adventure with friends to avoid a great war on Earth.
Stardust (2007)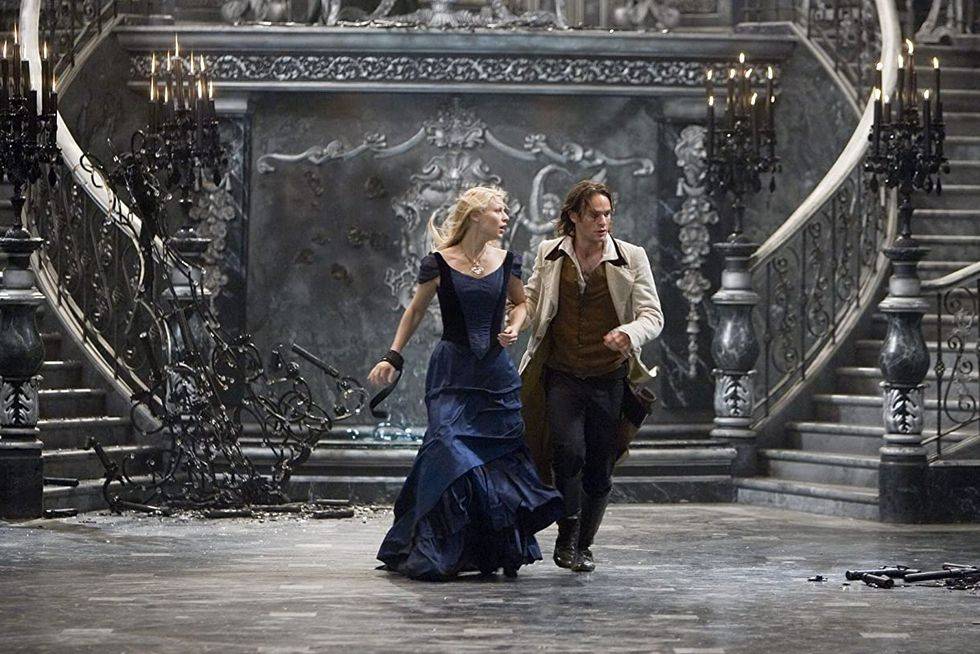 Tristan, a young man, journeys to the faerie realm to impress his love, a fallen star, but he soon finds himself defending a magical young woman from an evil watch and a king.
The Chronicles of Narnia Trilogy (2005-2010)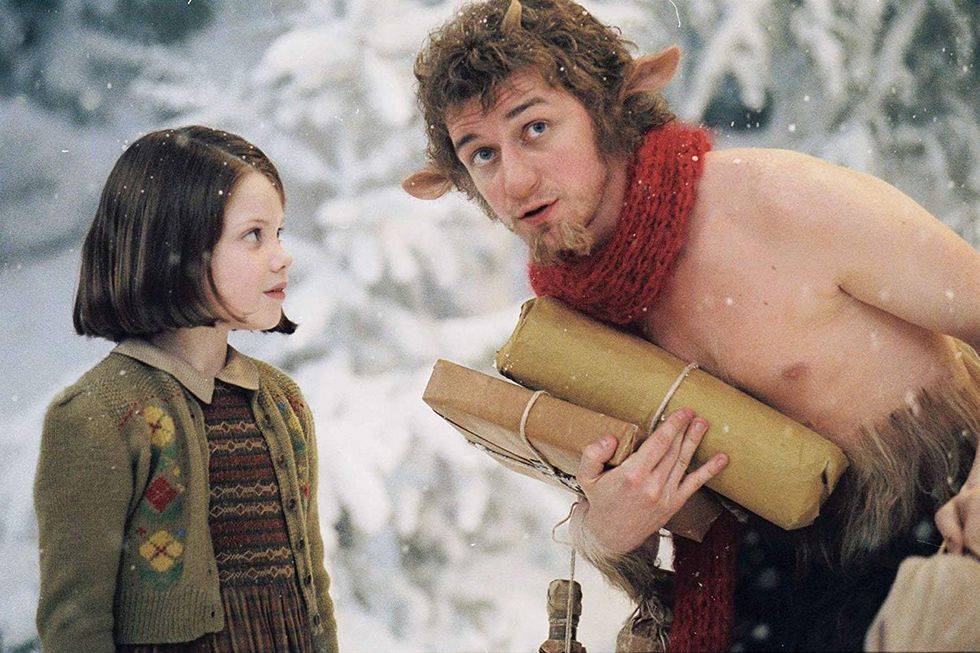 The Chronicles of Narnia follows the four British Pevensie brothers as they discover an unassuming wardrobe that transports them to the magical world of Narnia, complete with terrible witches, compassionate fauns, a noble talking lion, and a lovely prince, based on C.S. Lewis's 1950s fantasy novels.
Twilight Series (2008-2012)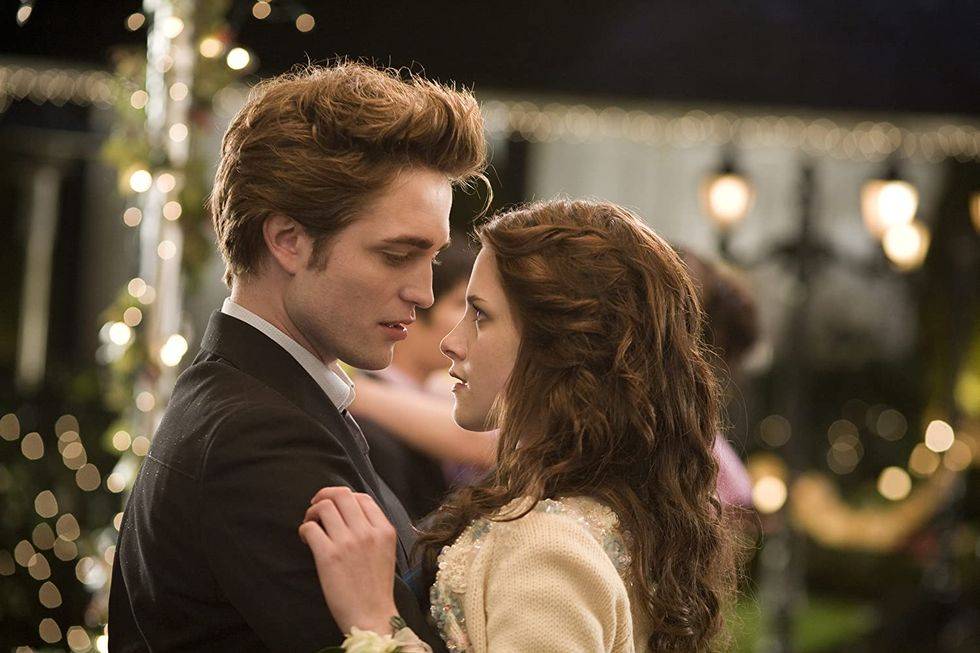 Robert Pattinson exchanged in his Hufflepuff robes as Cedric Diggory in the Harry Potter series for his now-iconic role as vampire Edward Cullen in the Twilight novel. Edward and Bella's forbidden love has entranced impassioned Twihards since the first novel was released in 2005.
The Lord of the Rings Trilogy (2001-2003)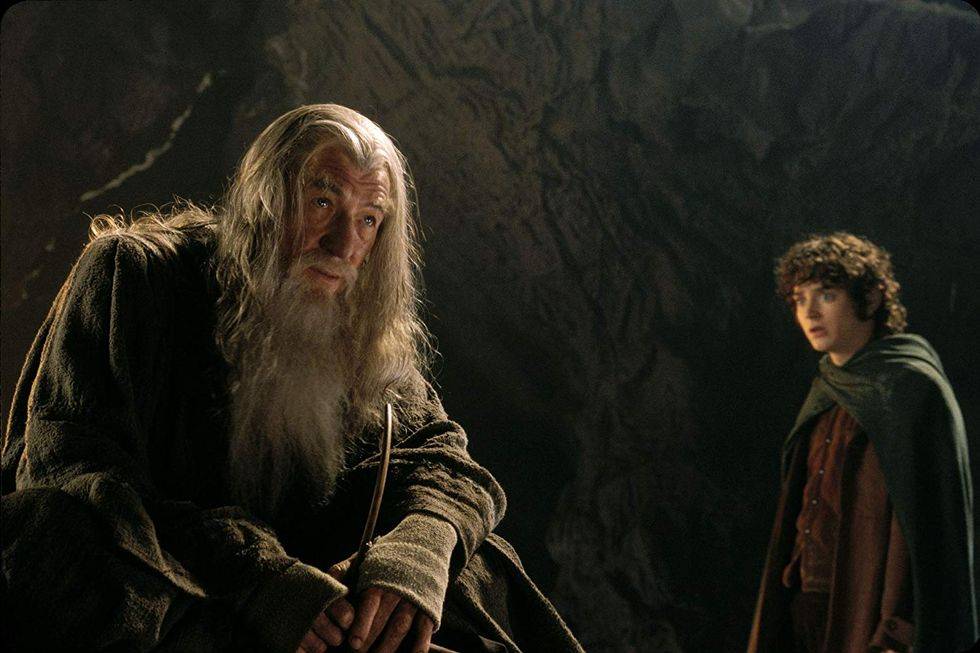 Fans frequently compare this series to Harry Potter, which debuted decades later and is based on J.R.R. Tolkien's iconic fantasy masterpiece. The Lord of the Rings is set in Middle-earth, where Frodo Baggins (together with a noble Fellowship) attempts to destroy the wicked "One Ring" and its maker, the Dark Lord Sauron.
The Hunger Games series (2012-2015)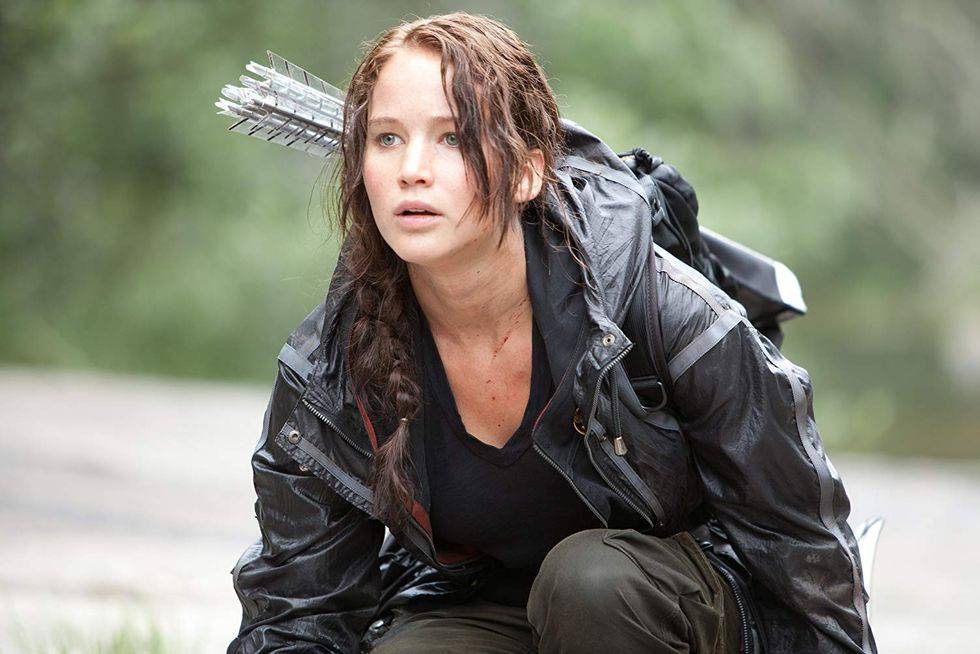 In a similar vein to Harry Potter, The Hunger Games (based on a novel trilogy) features young people battling for their lives to right the wrongs of the adults who came before them. The protagonist, Katniss Everdeen, competes in Panem's "Hunger Games," a nationally televised event in which she is pitted against children from all around the country in a fight to the death to be the games' lone survivor.
The Spiderwick Chronicles (2008)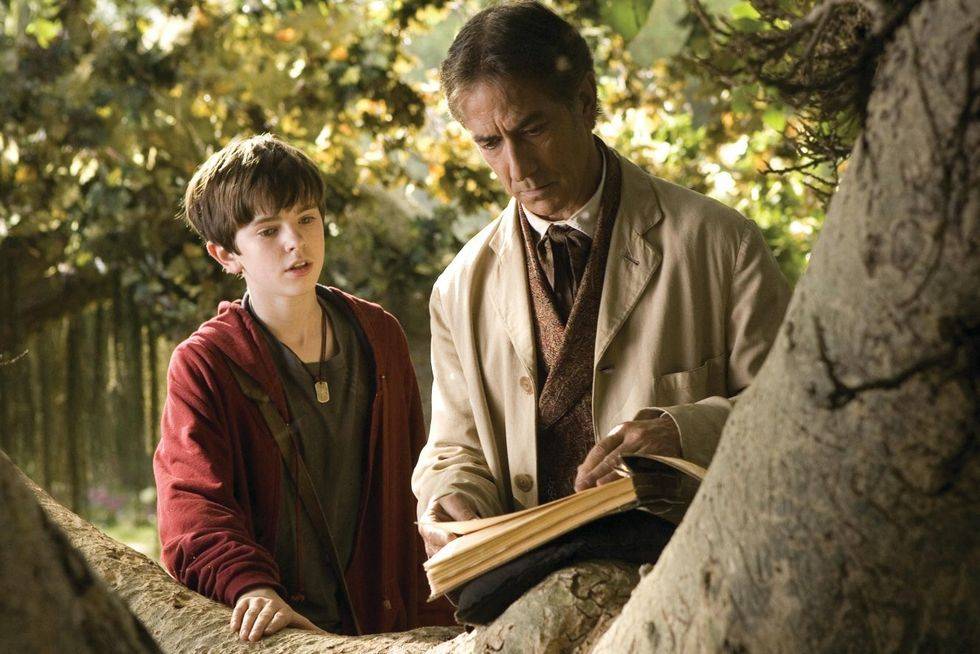 After moving to a relative's old house, a mischievous boy named Simon discovers a book that serves as a field guide to some of the world's most bizarre creatures.
The Golden Compass (2007)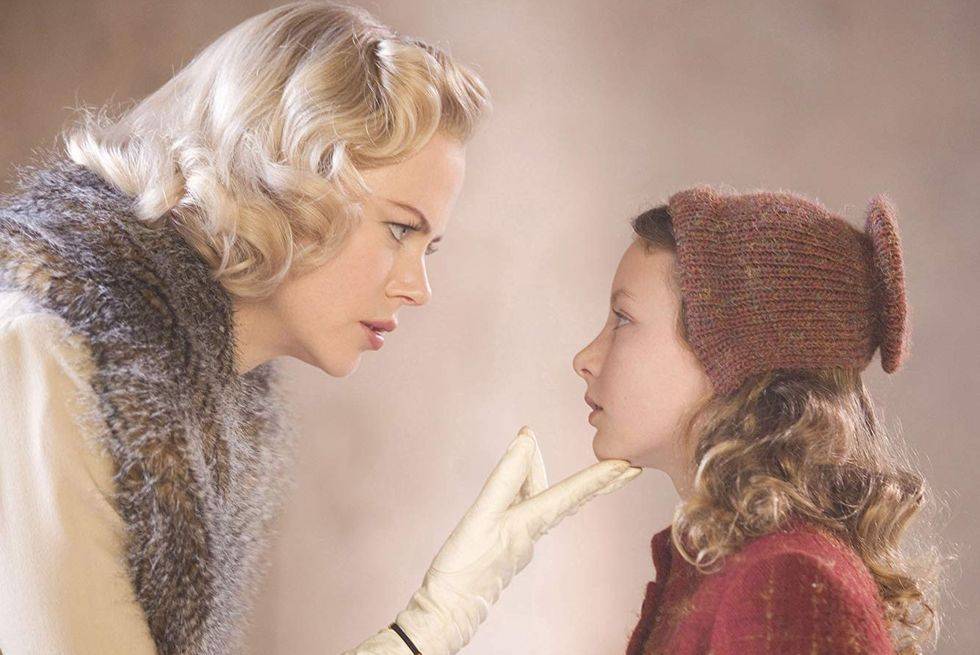 The Golden Compass stars Nicole Kidman and Daniel Craig and is based on the classic fantasy novels. It follows Lyra Belacqua, a young girl who lives in a parallel realm where human souls take the form of animal companions known as daemons. But she quickly realizes that the children in her world are going missing, including her best friend, and she sets out on a risky journey to save them. In the near future, the books will be adapted into an HBO series.
Vampire Academy (2014)
Rose Hathaway, a half-vampire, half-human adolescent, attends St. Vladamir's Academy with her best friend Lissa Dragomir, princess of the Moroi vampires. Rose prepares to be her defender, but she will have to make a sacrifice.