You've probably heard of "Project X" if you enjoy comedies. Thomas Kub, who is going to turn seventeen in this film, decides to host a small party while his parents are away. Despite their best efforts to organize a memorable party and make a reputation for themselves, things quickly spiral out of hand, resulting to an uncontrolled situation. If you enjoy teen comedy, here is a list of movies that are comparable to Project X and that we recommend. Some of these films, such as Project X, are available on Netflix, Amazon Prime, or Hulu.
21 & Over (2013)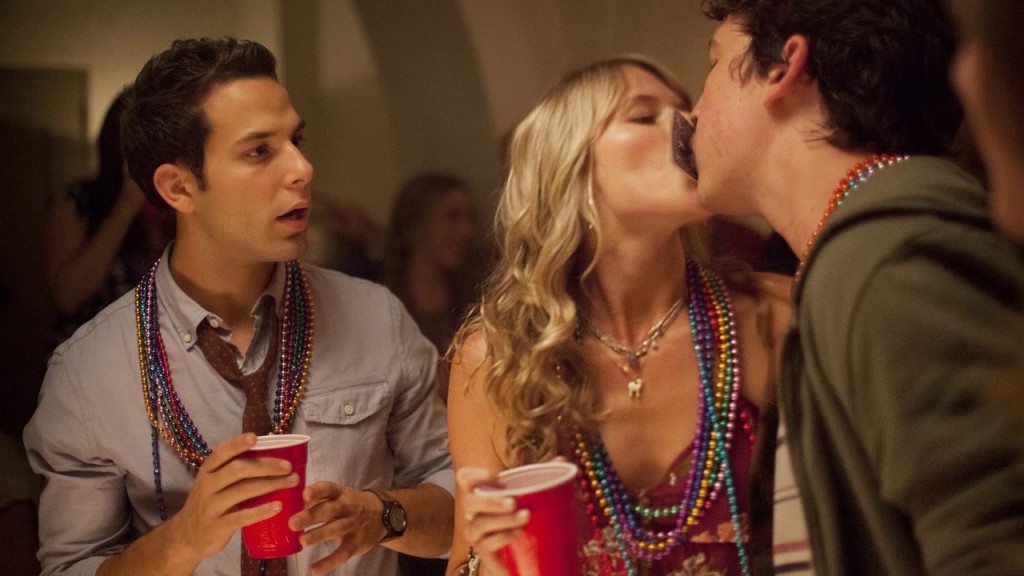 Jeff Chang is a straightforward individual. A college student approaching the age of 21. He and his two best pals go out to celebrate his birthday despite having a crucial medical school interview the next morning. A fast beer, on the other hand, can rapidly turn into a crazy night. Following in the footsteps of "Project X" and "The Hangover," this comedy is able to captivate its audience with coarse humor and unbelievable events. "21 & Over" not only has a good cast but is also imaginative and original. It has some similarities to "Project X," which is why you should see it.
21 Jump Street (2012)
Schmidt (Jonah Hill) was a nerd in high school, whereas Jenko (Channing Tatum) was the popular jock. They both joined the police force after graduation. They are assigned to an undercover unit to infiltrate a drug ring that is supplying high school pupils with synthetic narcotics since they are young. "21 Jump Street" is a fantastic film with a well-developed plot and a fantastic ensemble. It's full of genuine chuckles from beginning to end, thanks to the chemistry between the cast members. I would recommend "21 Jump Street" to anyone searching for a decent comedy.
American Reunion (2012)

Jim, Michelle, Stifler, and their buddies from "American Pie" make a comeback in "American Reunion." They return for their high school reunion, where a slew of humorous and surprising events occur. "American Reunion" has a wonderful cast, amusing gags, and fascinating characters, just like the other films in the franchise. The plot revolves around five males and their interactions with women and sex. The plot is innovative and engaging thanks to the talent of the entire ensemble and screenwriters. A fantastic conclusion to a humorous franchise.
Animal House (1978)
Dean Vernon Wormer of Faber College is resolved to oust the whole Delta Tau Chi Fraternity, a shady fraternity that will take anyone, from the college in 1962. He enlists the services of another fraternity, this one made up of white, wealthy young men, to bring them down. "Animal House" is a classic comedy that has influenced other films in recent years. In a smart move, director John Landis brings in stars John Belushi, Tim Matheson, Tom Hulce, Donald Sutherland, and Mark Metcalf. It's a comedy about a group of misfits and rebels on a college campus that was groundbreaking at the time. Despite being a simple picture, it is hilarious and engaging and should be seen by all moviegoers.
Can't Hardly Wait (1998)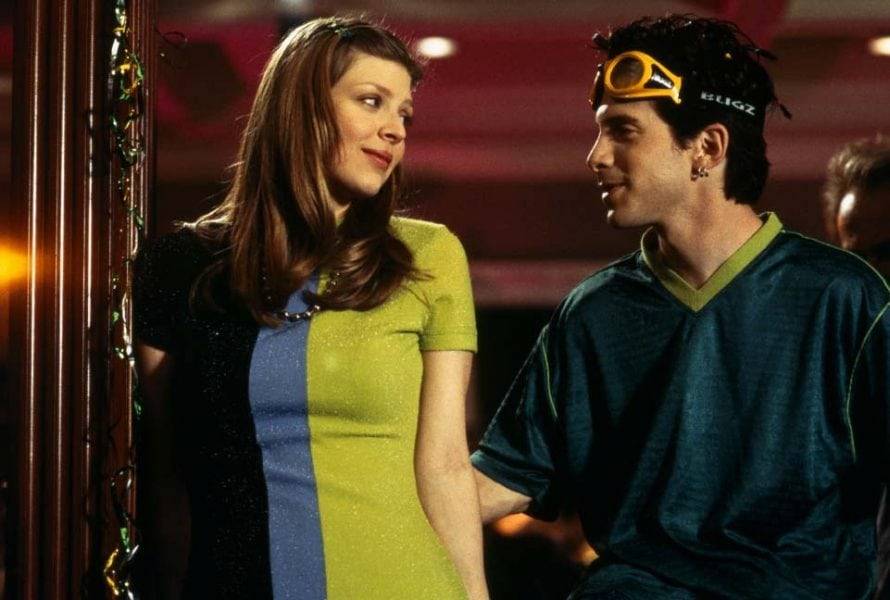 "Can't Hardly Wait" is an adolescent comedy about high school grads on graduation night who have various plans. 500 high school seniors are looking forward to their graduation party, while a boy wants to propose to a lady he has admired for ye ars but who has recently broken up with her boyfriend. This is the night in which people have sex, drink, and follow most of the rules of a high school graduation celebration. Jennifer Love Hewitt, Ethan Embry, Seth Green, and Lauren Ambrose star in this film.
Movie 43 (2013)

Charlie Wessler, a screenwriter, has gotten an unexpected meeting with studio boss Griffin Schraeder. "Movie 43" is a series of short films that Charlie pitches to him, each with a bizarre narrative and well-known Hollywood actors. This is a comedy for folks who have a peculiar sense of humour. You'll either love it or loathe it, but it's worth a go because it's so different. "Movie 43" succeeds to fascinate the audience since it doesn't take itself too seriously and contains a lot of unbelievable events. Seth MacFarlane, Kate Winslet, and Dennis Quaid are among the cast members.
Neighbors (2014)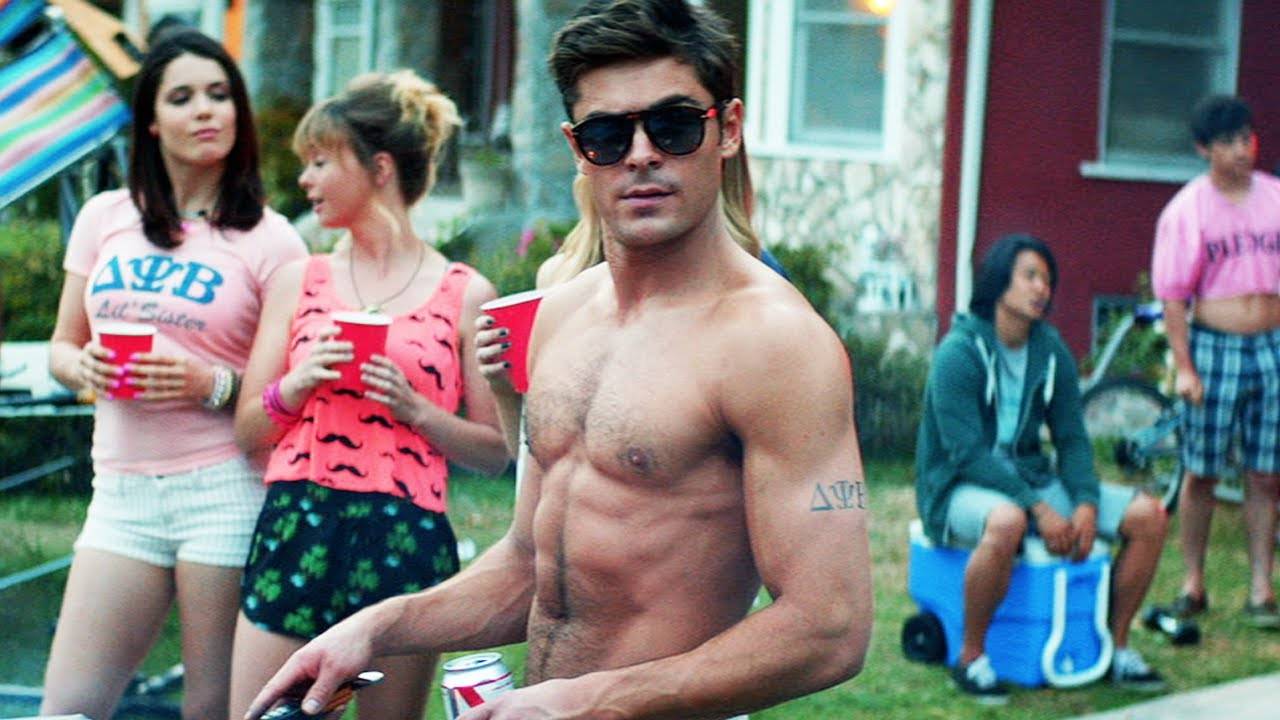 Kelly and Mac recently relocated with their newborn baby to a new home in a peaceful area. They quickly discover that their next-door neighbors are a fraternity home. The couple determines that they must do anything they can to put an end to the loud gatherings. "Neighbors" is a humorous film that combines two seemingly unrelated genres: college and family films. It incorporates a lot of satirical themes in its comedy, in addition to having snappy and insightful dialogue. Zac Efron, Seth Rogen, Rose Byrne, and Dave Franco are among the cast members. You just must see "Neighbors" if you are a fan of any of these actors.
Superbad (2007)

Seth, Evan, and Fogell are three adolescent boys who enjoy drinking and are desperate to get laid. When a lady Seth likes asks him to buy her a drink for her party, he sees it as an ideal opportunity to make her his girlfriend. The night, however, does not go as planned. "Superbad," a terrific teen comedy written by Seth Rogen and Evan Goldberg that focuses more on sex and alcohol humor, is a great teen comedy. One of its best aspects is that "Superbad" creates an original and interesting plot by relying on amusing performances and good characters. Jonah Hill, Michael Cera, Seth Rogen, and Bill Hader have fantastic chemistry together.
That's My Boy (2012)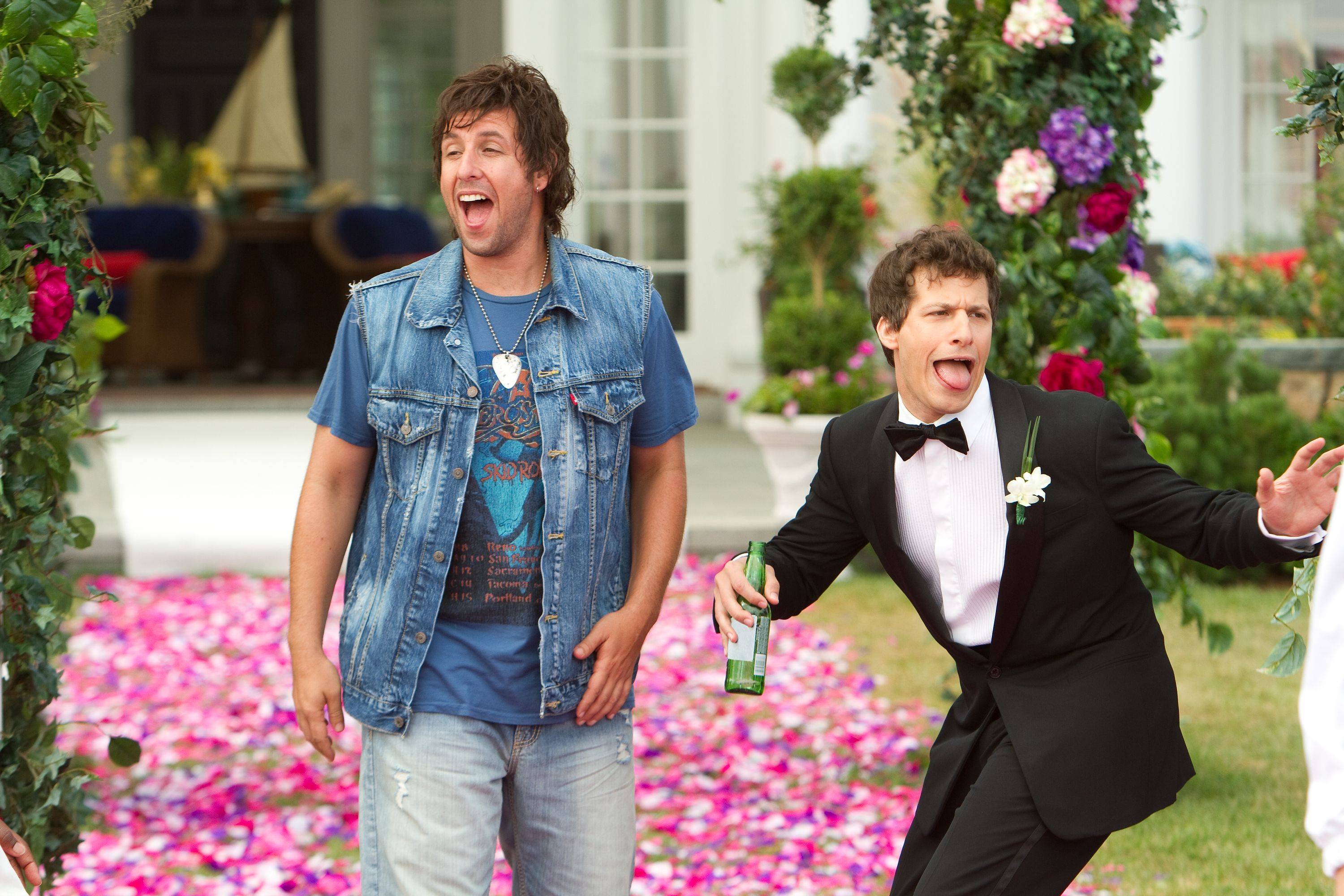 Todd is Donny's son, whom he fathered when he was young and reared as a single parent. They lost touch for several years after Todd's seventeenth birthday. Todd now has to deal with his adoptive father, who shows up unexpectedly just before his wedding. "That's My Boy," starring Adam Sandler and Andy Samberg, is a comedy that will have you laughing out loud multiple times. It's a "feel-good" comedy for fans of "Project X" and "Superbad," with terrific performers and a strong (and goofy) writing.
The To Do List (2013)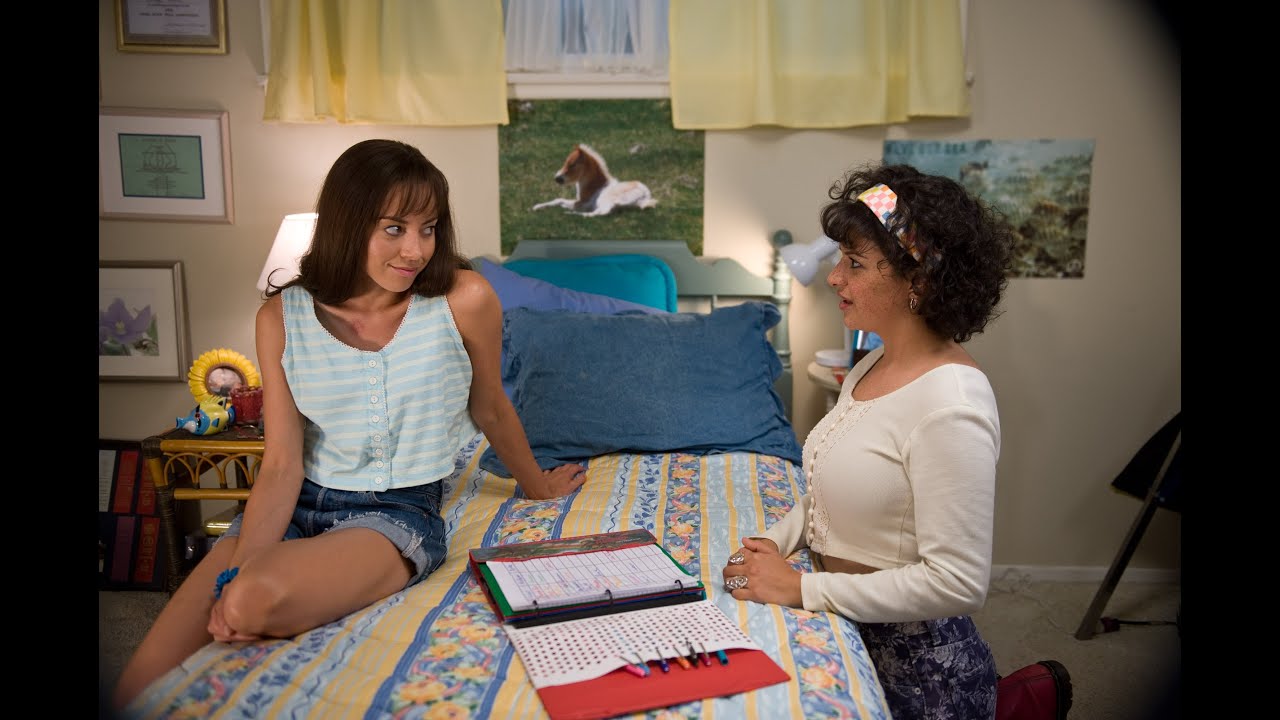 Brandy Klark (Aubrey Plaza) is a recent high school graduate who excelled in all subjects except real-life sexual education. Brandy prepares a list of things to do before going to college because she feels compelled to gain more sexual experience. Although this film does not introduce anything new to cinema, it does so by featuring female protagonists. "The To Do List" is a young comedy that both men and women will enjoy and laugh at thanks to excellent direction, a strong cast, and decent language.
The Watch (2012)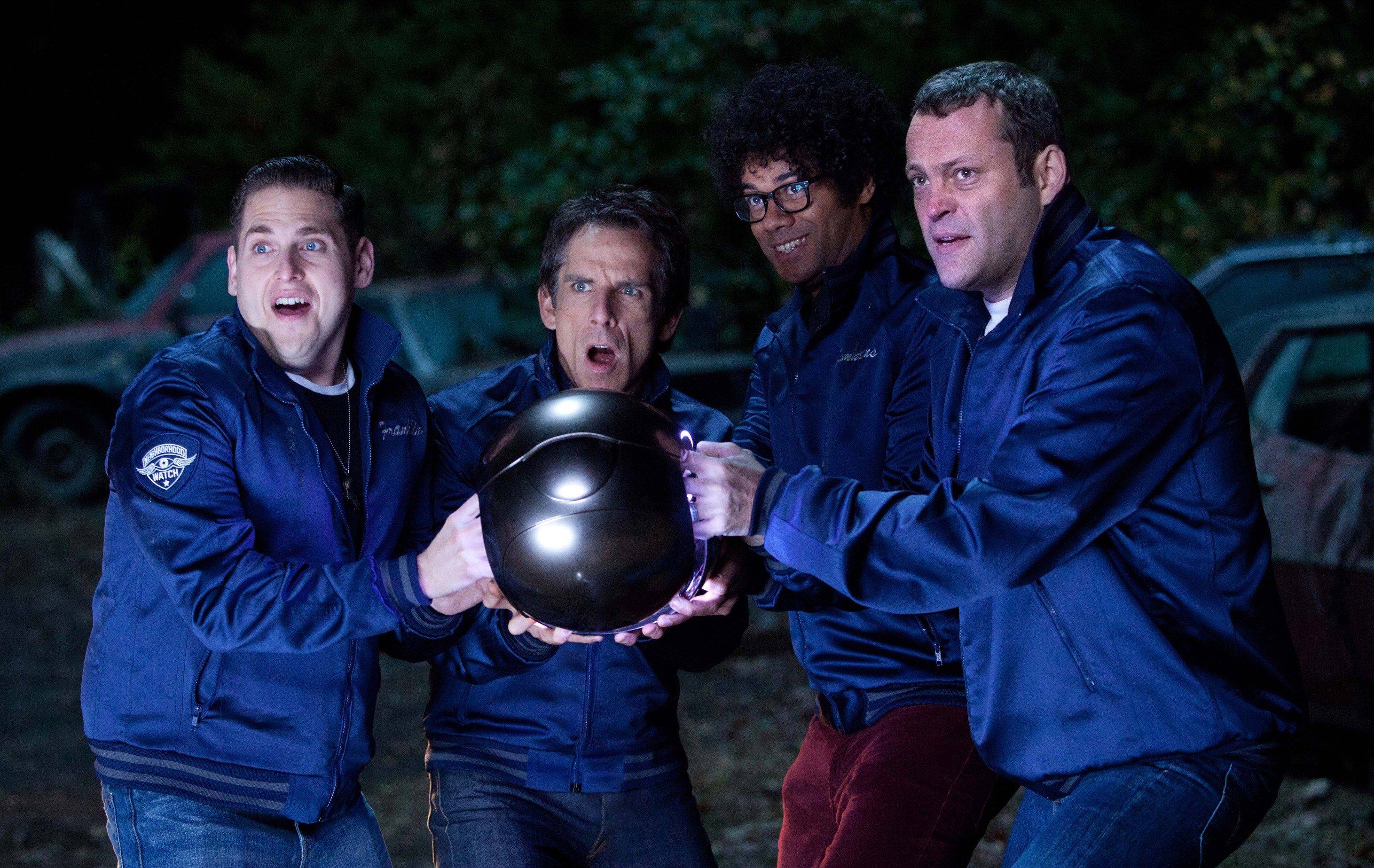 Four suburban males get together once a week to get away from their mundane lives. However, they realize their village has been invaded by aliens impersonating as regular humans one night. As a result, they construct "the watch" in order to save their neighborhood and the rest of the globe. "The Watch," starring Ben Stiller, Jonah Hill, Vince Vaughn, and Richard Ayoade, is an innovative comedy that surprised the audience with its craziness and improbability. You've come to the right place if you're seeking for a fun and engaging sci-fi film.
The Sitter (2011)

Noah is a college student who winds himself babysitting the kids next door in "The Sitter." What was supposed to be a boring and calm night turns into a chaotic night filled with thrills. When it comes to cheesy teen comedy, Jonah Hill has already established himself as a legend. His incredible comedic abilities make every film in which he appears a fun ride. "The Sitter" is no different. Director David Gordon Green has given us a delightful treat.
The Dictator (2012)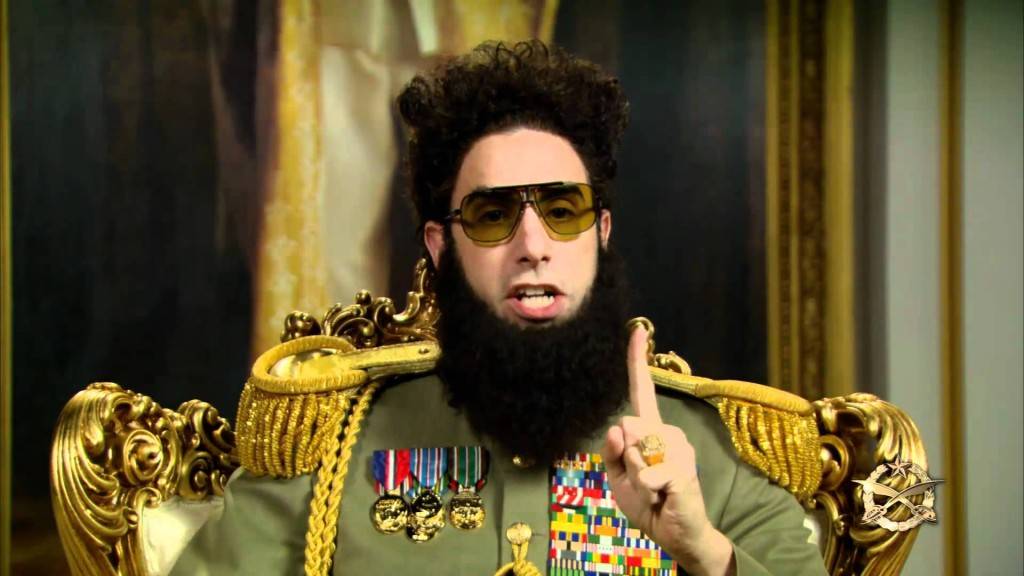 "The Dictator" follows Hafez Aladeen, the leader of the Republic of Wadiya, who is quirky and dictatorial. As a result, he is despised by the whole population of his country. Things spiral out of control when he travels to New York to speak about his nuclear program… If you enjoy comedy, you must be aware of Sacha Baron Cohen's abilities. His characters are unexpected and one-of-a-kind. He's also a fantastic comic. "The Dictator" is a satire on the actual world, but it's also full with ridiculous and obscene gags, as well as strange characters. It features a fantastic story, a fantastic cast, and excellent direction.
The Hangover (2009)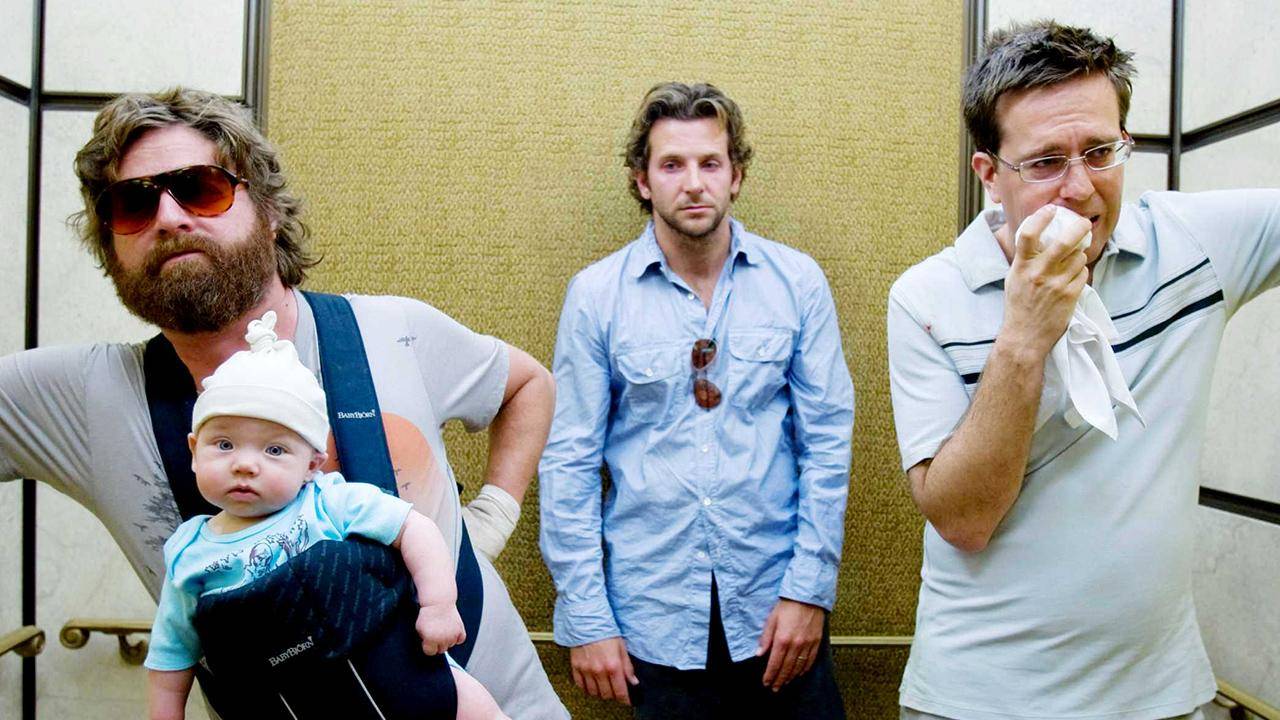 "The Hangover" follows three friends, Doug Billings, Stu Price, and Phil Wenneck, as they travel to Las Vegas for what promises to be an incredible bachelor celebration. They wake up the next morning with no recollection of the previous night and the bachelor absent. "The Hangover" stars Bradley Cooper, Ed Helms, Zach Galifianakis, Justin Bartha, and Ken Jeong in an offbeat and entertaining comedy. The film was directed by Todd Phillips and written by Jon Lucas and Scott Moore, and it is a modern comedy that will be on all top comedy lists for a long time. It boasts a smart, hilarious writing, excellent acting, and excellent direction.
Our Team DCS includes 5 different writers proficient in English and research based Content Writing. We allow them and encourage them to follow the Entertainment news all day long. Our posts, listicles and even the exclusives are a result of their hard work.