'Vivarium,' which is fueled by the flawless performances of Imogen Poots and Jesse Eisenberg, is a film that is very timely. It's about a couple who are looking for a new home but find themselves trapped in a monolithic suburbia from which they can't get out. Their suburban dream turns into their worst nightmare, and their solitude develops into mental degradation as a result of the events that follow. The film's traumatic depiction of powerlessness and misery does not fit well into any genre. It contains aspects of science fiction and even humor, but it is mostly a horror film. It feels more suited to the cosmic horror genre because it's an eerie metaphor about de-humanization and is stylised with surreal images. So we've got a list of cosmic horror flicks that are quite comparable to 'Vivarium' farther down in this post. Many of the films listed here can be found on Netflix, Hulu, or Amazon Prime.
Foxes (2012)


'Foxes,' despite being a short film, is nearly a carbon copy of 'Vivavium.' It's perplexing, enthralling, and ultimately leaves you with a lot of unresolved questions. But, more importantly, it reflects the current status of our society. Its entire narrative has two layers, just like 'Vivarium.' On the surface, the story revolves around Ellen and James, a couple who relocate to a supposedly bleak suburban area. They are soon stalked by wolves who emerge from the woods around them at night.
Ellen has an odd infatuation with these wolves as a result of what happens afterwards. A closer examination of the film's concept, maybe after a second viewing, reveals that it's more of an allegory for the social contract to which many of us adhere and the freedom we experience when we disobey it.
In the Mouth of Madness (1994)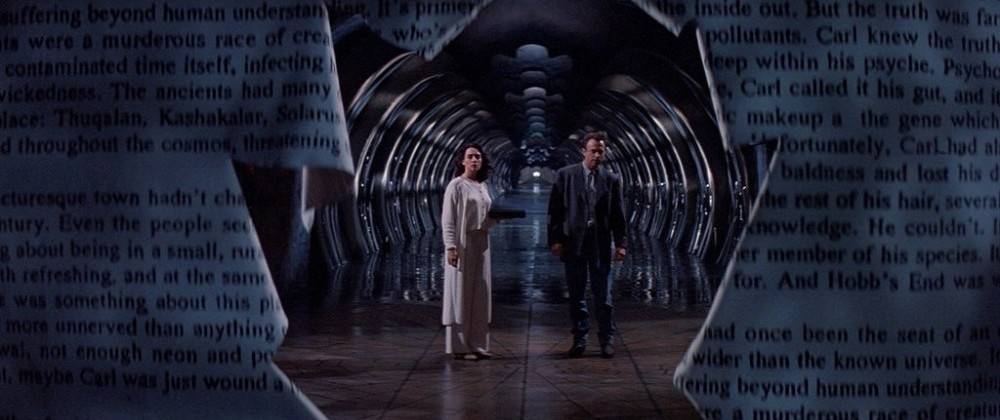 This film, more than any other, brilliantly depicts cosmic horror, or should I say Lovecraftian horror. 'In the Mouth of Madness,' directed by John Carpenter, follows insurance investigator John Trent as he investigates the disappearance of horror writer Sutter Cane. However, he quickly finds himself in a sinister village straight out of Sutter Cane's colorful and horrific mind. The description of cosmic anxiety in 'In the Mouth of Madness' produces an immersive experience that is reminiscent of Lovecraft's creeping terror and Kafka's societal satire.
Pulse (2001)

When it comes to horror films, Japanese cinema has always been ahead of the curve, which is why it's no wonder that Hollywood continues to adapt Japanese horror classics to this day. While the world has already heard of 'The Ring' and 'The Grudge,' 'Pulse' is a lesser-known Japanese horror film that redefines the phrase "haunting."
It has an odour of existential dread that slowly penetrates into your pores and stays there for a long time. Its plot is fairly straightforward, and it centers on a group of people who discover that the undead may be infiltrating the human realm over the internet. However, it is laced with various darker themes that both intrigue and terrify.
The Endless (2017)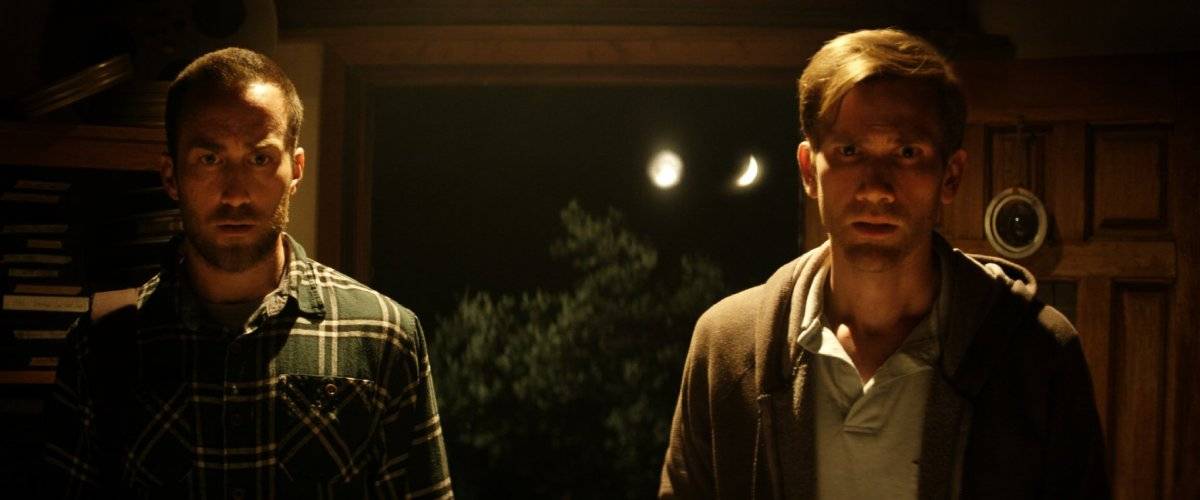 Benson and Moorhead may not be household names yet, but their modest low-budget films have earned the designation of "cult classic." 'The Endless,' one of the few films they've made, has received a lot of positive feedback from horror enthusiasts, especially those who prefer the cosmic horror subgenre. 'The Endless,' which appears to be inspired by Lovecraftian concepts, is a story about two young men who escaped a death cult when they were children.
However, after being drawn back to the cult by an old videotape, they find themselves repeating the same horrors all over again. 'The Endless,' like 'Vivarium,' inspires a sense of ambiguity and allows you to develop your own interpretation of its complicated plot aspects. It's also a metaphor for the abusive life cycles we're all too familiar with.
This is the End (2013)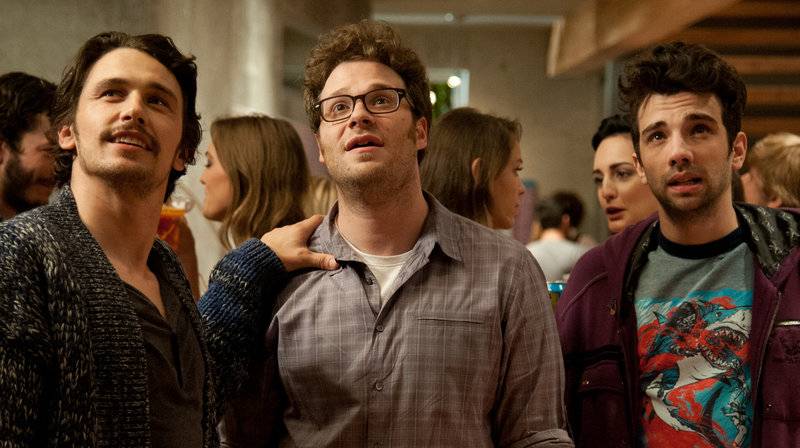 'This is the End,' unlike the most of the other films on this list, is more of a comedy with few to no scares. However, its overall post-apocalyptic setting appears to share a lot of similarities with 'Vivarium.' The characters in 'This is the End,' like Gemma and Tom in 'Vivarium,' are trapped in their home and come face to face with something that is absolutely beyond their comprehension. 'This is the End,' with a star-studded cast that includes James Franco, Jonah Hill, Seth Rogen, Jay Baruchel, and many more well-known performers, is a low-key comedy that is a lot of fun.
Our Team DCS includes 5 different writers proficient in English and research based Content Writing. We allow them and encourage them to follow the Entertainment news all day long. Our posts, listicles and even the exclusives are a result of their hard work.