You might wonder why we're talking about movies that begin with the letter 'k.' If you're a cinephile, you already know that you need strange movie lists to keep your cine-blood pumping. So, here's a list of must-see movies that begin with the letter 'k':
Kids (1995)

Telly, played by Leo Fitzpatrick, is an HIV-positive adolescent who wants to have intercourse with as many virgin girls as possible. Jenny, one of his first victims, decides to warn and save other girls from his heinous schemes, but things don't always go as planned. To find out what happens, watch the movie!
Kill Bill (2003)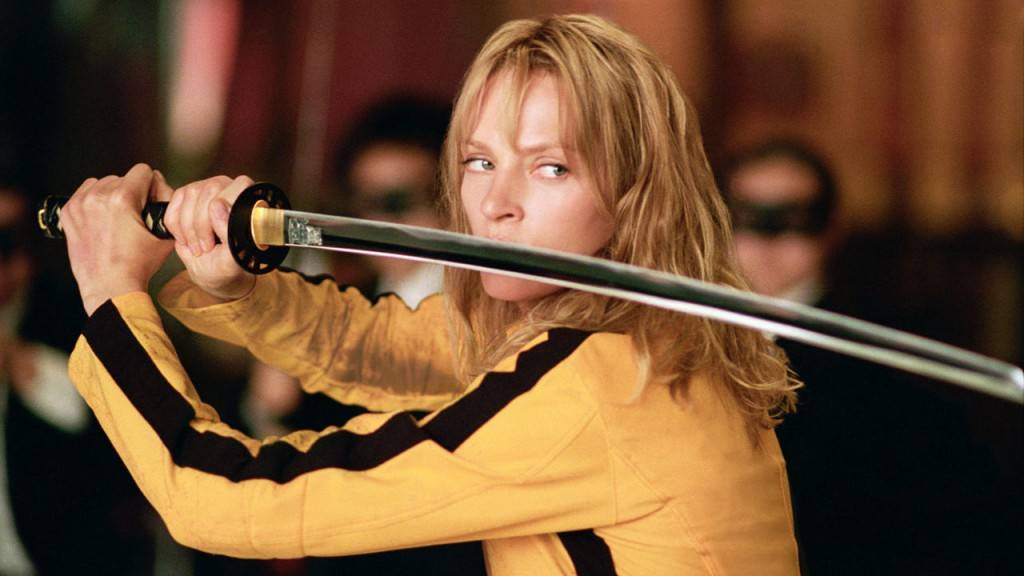 Who hasn't heard of Quentin Tarantino's masterpiece? It's all about vengeance in 'Kill Bill.' The Bride, a former assassin, is on a mission to assassinate her ex-lover Bill and the other enemies working for him in order to avenge the murder of her unborn child, her wedding, and the four years she spent in a coma. The action sequences in Uma Thurman's best performance as The Bride may leave you speechless for the rest of your life.
Kill your Darlings (2013)

Allen Ginsberg, one of the most prolific poets of the twenty-first century, is the subject of this Daniel Radcliff film. The film follows Ginsberg as he meets Lucien Carr and David Krammer, setting in motion a chain of events that leads to murder. This collection brings together the poets of the Bet Generation — William Burroughs, Jack Kerouac, and Allen Ginsberg — who spearheaded a philosophical and literary movement that ushered in a new age in literature.
Killing them Softly (2012)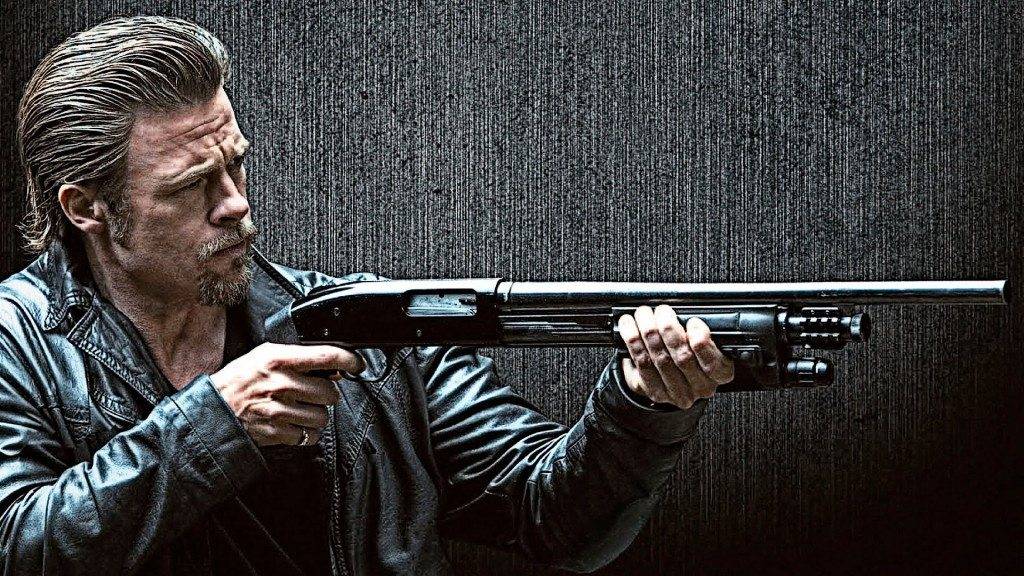 To rob a card game organized by mob henchman Markie, played by Ray Liotta, Johny Amato is joined by Frankie, a low-rent thug. Frankie is saddled with an incompatible companion who stifles his progress. Despite this, they manage to get away with the mob's cash. Meanwhile, Markie's superiors hire Jackie Cogan, a mafia enforcer played by Brad Pitt, to deal with the troublemakers.
Killer of Sheep (1978)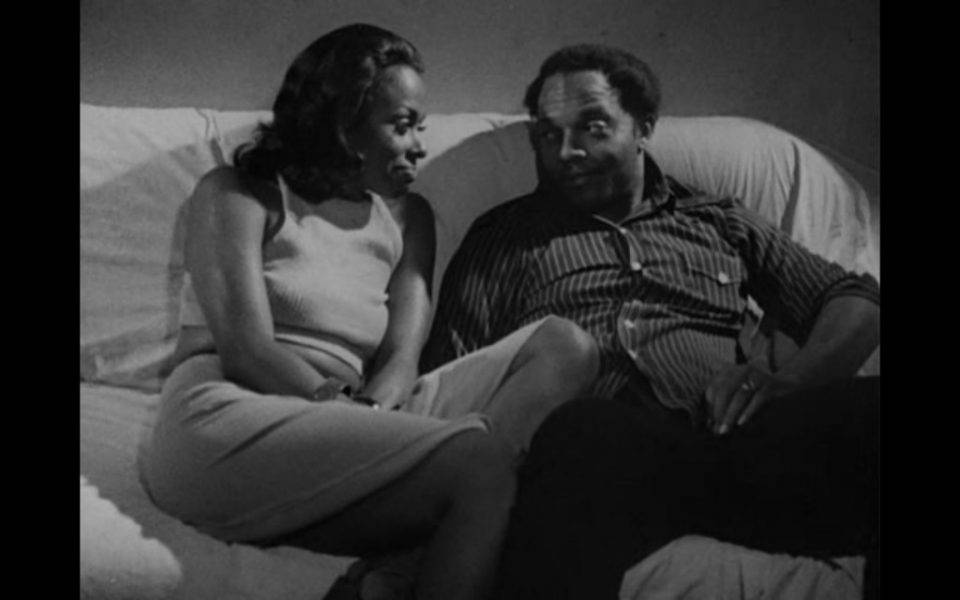 Stan works in a local slaughterhouse in Watts, a predominantly African-American neighborhood in Los Angeles. As he strives to reconcile his livelihood and happiness, his career and personal lives become entangled. Other problems in his life cause him to wonder and seek answers to the secret to a meaningful life.
Kind Hearts and Coronets (1949)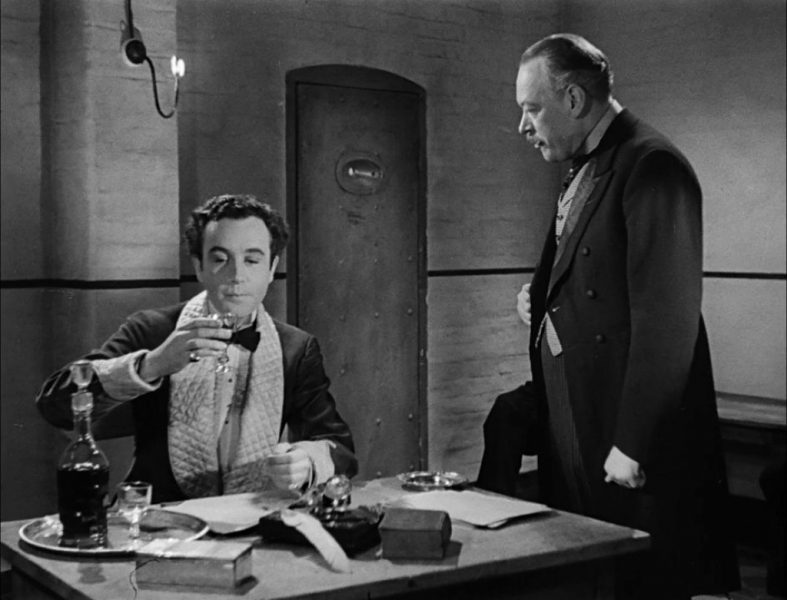 After his mother eloped with an Italian opera singer, Louis Mazzini was abandoned by his aristocratic family. When her relatives refused to bury her in the family mausoleum, Louis decided to avenge his mother's death by murdering all eight heirs who stood behind the family's line of succession. The film's most intriguing aspect is that Alec Guinness plays all nine of the family's heirs.
King Kong (2005)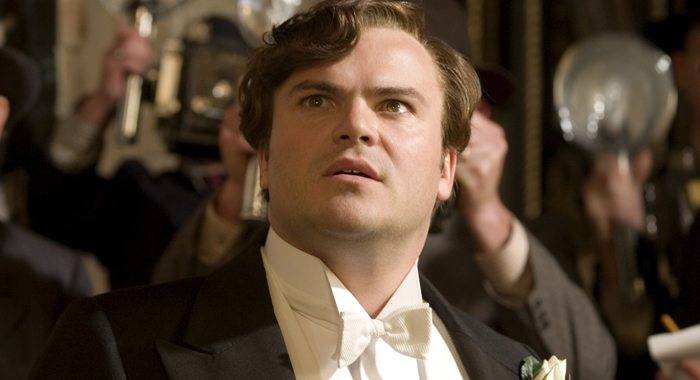 Carl Denham and his crew set sail from New York to Skull Island to create a movie about the monster ape Kong, in this adaptation of the original. Denham and his team meet a variety of monsters before capturing Kong. Meanwhile, Ann, the actress, develops a bond with the captured monster, and Carl concludes, "It wasn't the planes." "Beauty was the one who killed the Beast." To find out why, watch the film.
Kingsman: The Secret Service (2014)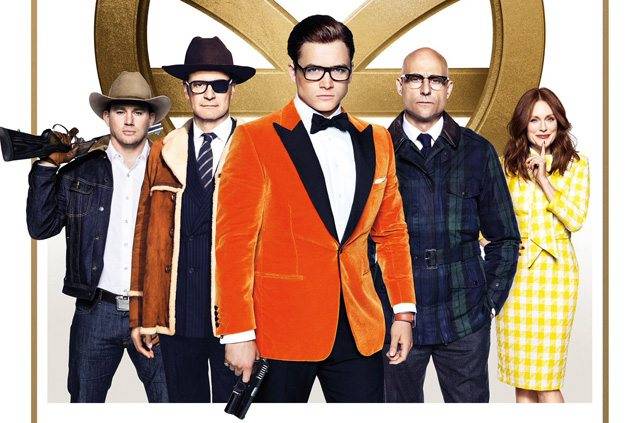 You will be surprised with Kingsman: The Secret Service. It may appear to be just another spy film, but you will be surprised. It's about Garry "Eggsy" Unwin, who lives in South London but gets thrown in jail by fate. When Harry Hart arrives to save the day, he realizes the potential in Garry to join his secret service. Richmond Valentine, on the other hand, devises a fiendish scheme to exterminate billions of people in order to tackle the problem of climate change. Isn't this a touch out of the ordinary? Watch the film to find out what happens.
King Lear (2008)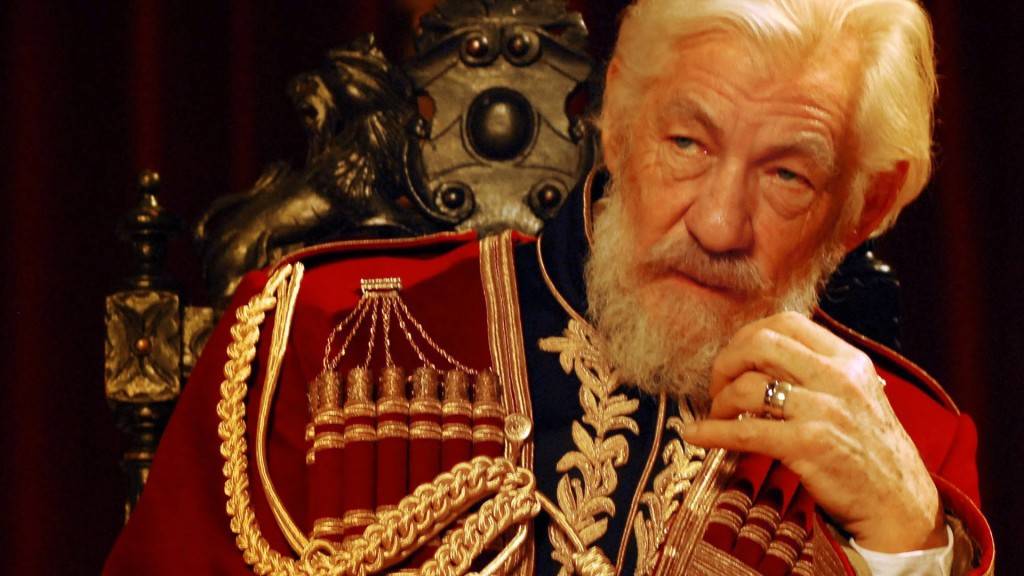 Ian McKellen plays King Lear in this television rendition of William Shakespeare's play of the same name. When his daughters claim his power, King Lear swears vengeance. Trevor Nunn directed the film, which was nominated for a Gold Derby Award and McKellen won the OFTA Television Award for Best Actor.
King of New York (1990)

Christopher Walken, Laurence Fishburne, David Caruso, Wesley Snipes, and Victor Argo feature in this Italian-American murder thriller with a long history. A drug kingpin has been released from prison and is poised to take over the criminal underground and increase the threat level. The film is regarded as one of Abel Ferrara's most well-known works as a director. To find out why, watch this video.
Kiss Kiss Bang Bang (2005)

While evading the cops, Harry Lockhart attends an audition for a mystery film, and before he realizes it, he has landed the part! It leads him to Hollywood, where he becomes embroiled in a complicated murder plot with his childhood crush, Perry van Shrike, a private investigator. This black comedy criminal picture with a tongue in cheek neo-noir tone makes you chuckle like no other.
Klute (1971)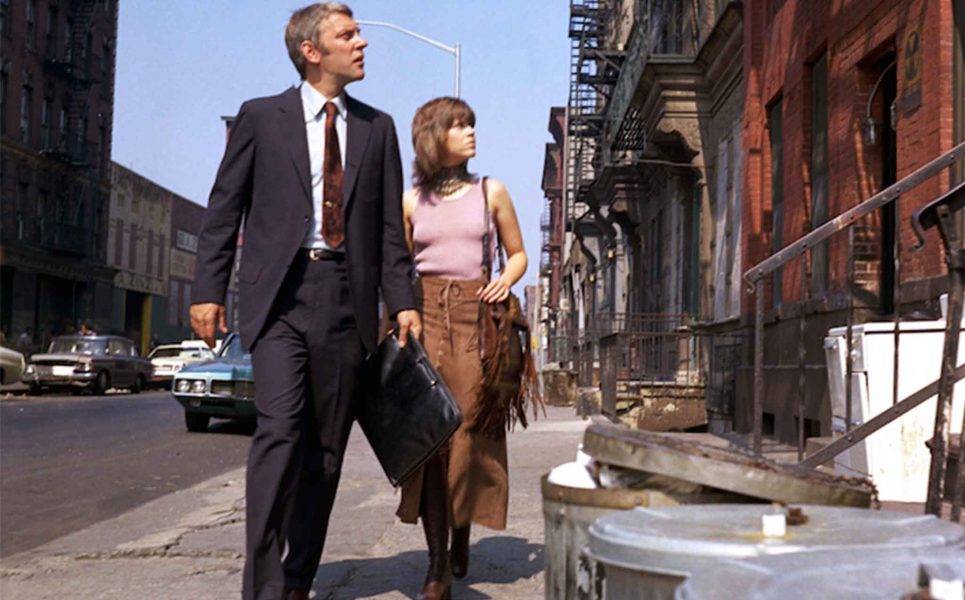 Bree Daniel, a call girl in New York City, is caught up in an inquiry involving a business executive in this Jane Fonda classic. Detective John Klute is recruited to track down Daniel, but he falls in love with her instead. As Daniel is pursued by a slew of other people, she must determine who the true adversary is. In this critically praised thriller, see Jane Fonda's Oscar-winning performance.
Knife in the Water (1962)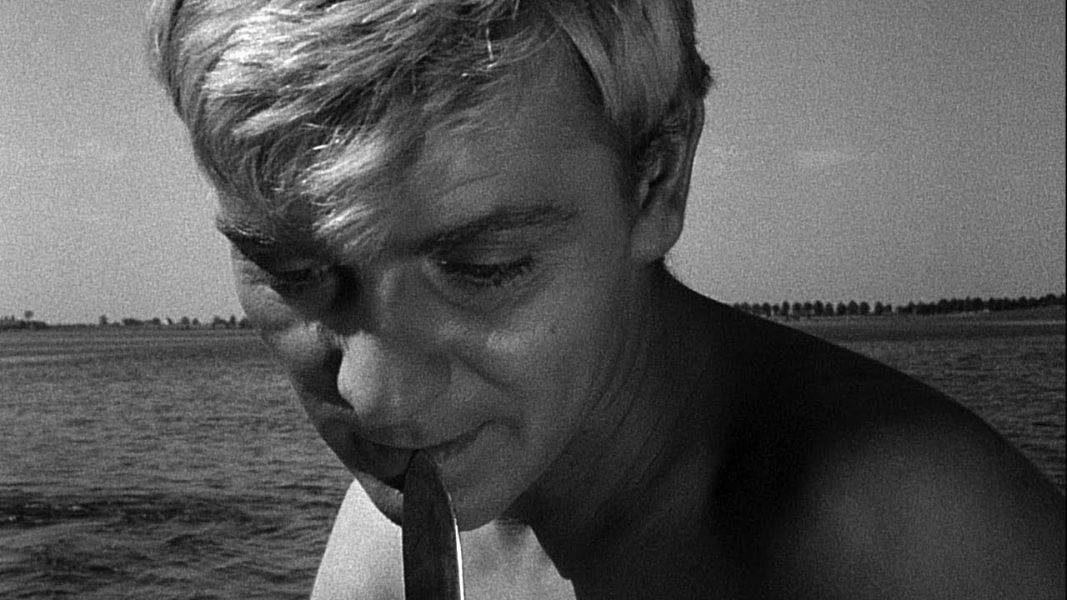 Andrzej and Krystyna are on the verge of being ran over by a young hitchhiker in Roman Polanski's feature debut. They invite him to join them on a boat, only for him to be tortured by Andrzej. Between the three, there is rivalry and sexual tension. This picture, which only has three characters, is considered Polanski's best-received movie. If you're a true cinephile, you won't want to miss this Oscar nominee.
Kung Fu Panda (2008)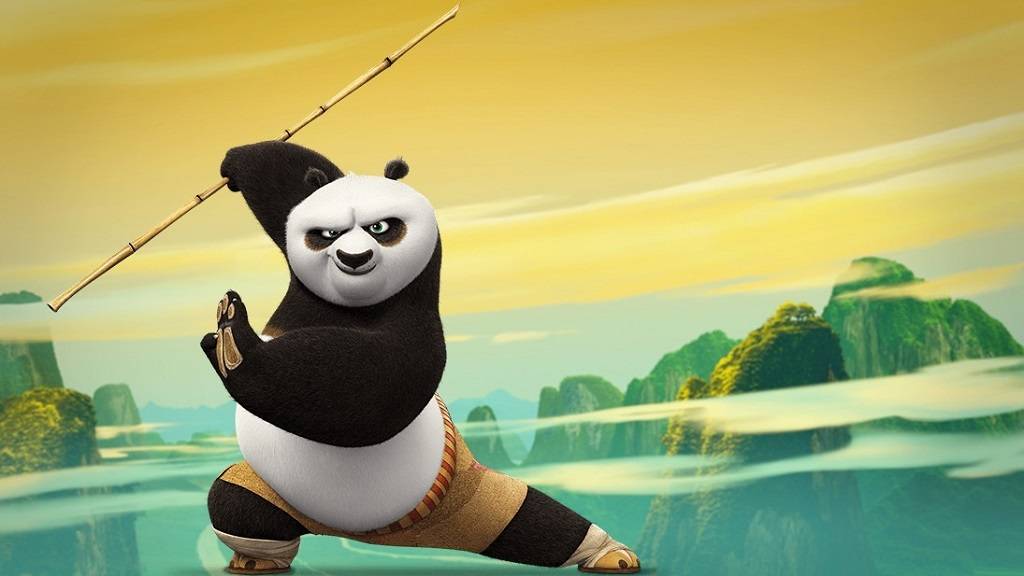 Po poses a serious threat to Master Shifu. The panda works in his family's noodle shop and knows everything there is to know about food and cookery. Po is supposed to fulfill an old prophecy as the dragon warrior and acquire the techniques of kung-fu like the Furious Five, despite being the last person to be picked as the Dragon Warrior. Will he be able to vanquish the treacherous snow leopard who threatens his Master? To learn more, watch this famous animated comedy.
Kwaidan (1964)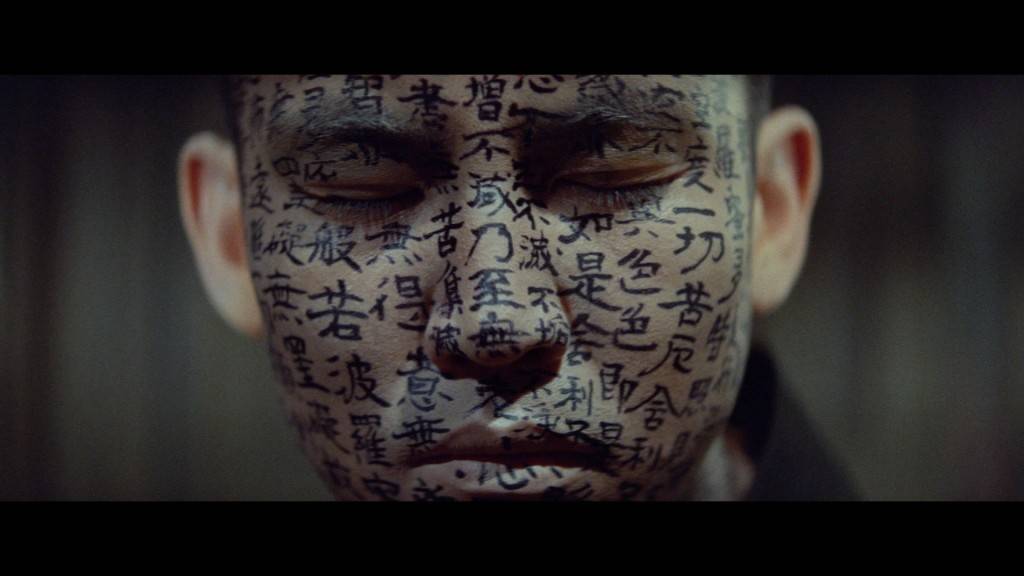 In Japanese, Kwaidan means "ghost story." The story of four folk stories is told in this collection. It follows the lives of four people: a poor Samurai who marries for money, a man stranded in a blizzard who is rescued by the Snow Maiden, a blind musician forced to perform for a ghostly audience, and an author who writes a story about a samurai who keeps seeing the face of a strange man in a cup of tea. The film is one of Masaki Kobayashi's best, and it was nominated for an Academy Award.
Our Team DCS includes 5 different writers proficient in English and research based Content Writing. We allow them and encourage them to follow the Entertainment news all day long. Our posts, listicles and even the exclusives are a result of their hard work.