The Academy Award-winning 2007 Hollywood western 'No Country For Old Men' was directed by the Coen Brothers. The plot follows combat veteran Llewelyn Moss (Josh Brolin), who stumbles across a botched drug deal somewhere in West Texas' borderland deserts and walks away with $2 million in cash. Anton Chigurh (Javier Bardem), a cold-blooded but profoundly philosophical assassin tasked with retrieving the drug money, is soon on his tail. Chigurh leaves a path of death in his wake and is pursued by cynical and elderly sheriff Ed Tom Bell (Tommy Lee Jones).
The film is a wonderful example of the neo-western genre and is critically acknowledged as one of the Coen brothers' best directing efforts. It follows the conventional western cat and mouse chase through sweeping landscapes and desert settlements while also adding layers of uncertainty and chance that flip the genre on its head. We've got you covered if you enjoyed 'No Country for Old Men' and want to learn more about this genre. Here are seven more films that will satisfy your needs for modern westerns with a moral ambiguity twist, leaving you feeling both gratified and curiously mournful. The majority of these films, such as 'No Country For Old Men,' are available to watch on Netflix, Hulu, or Amazon Prime.
A History of Violence (2005)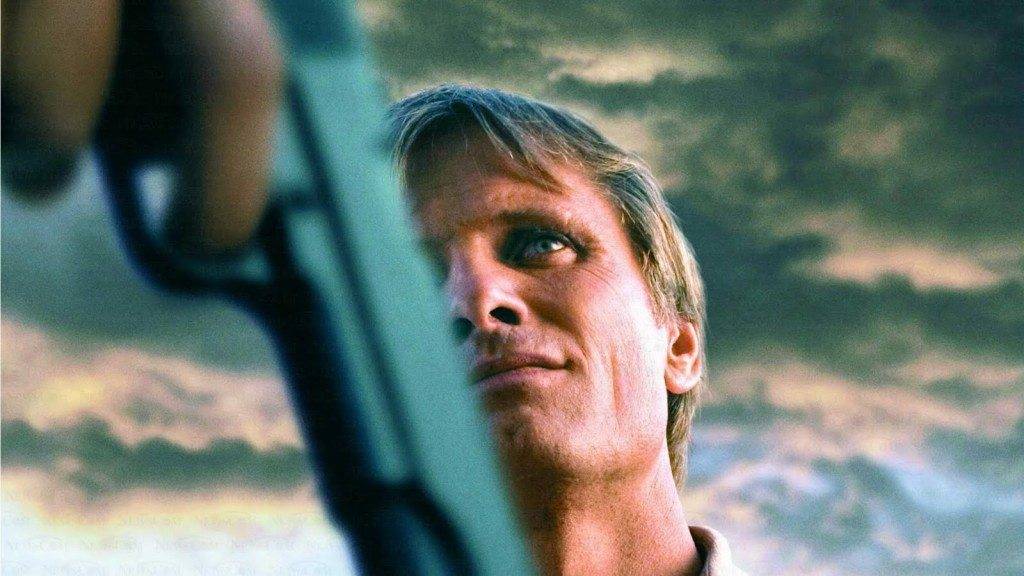 When an adapted graphic novel is directed by the strange yet unmistakable David Cronenberg, you know you're in for a crazy journey, and 'A History of Violence' does not disappoint. Tom (Viggo Mortensen) is a humble cafe owner who lives in a small town with his lovely family. Except Tom might be concealing a dark past in the form of crime boss Carl Fogarty, who is closing in on him (Ed Harris). The phrase "all hell breaks loose" only comes close to describing what happens next. To summarize, this film will appeal to aficionados of the noir action genre, but if you're seeking for a joyful conclusion, we recommend going elsewhere.
Blood Simple (1984)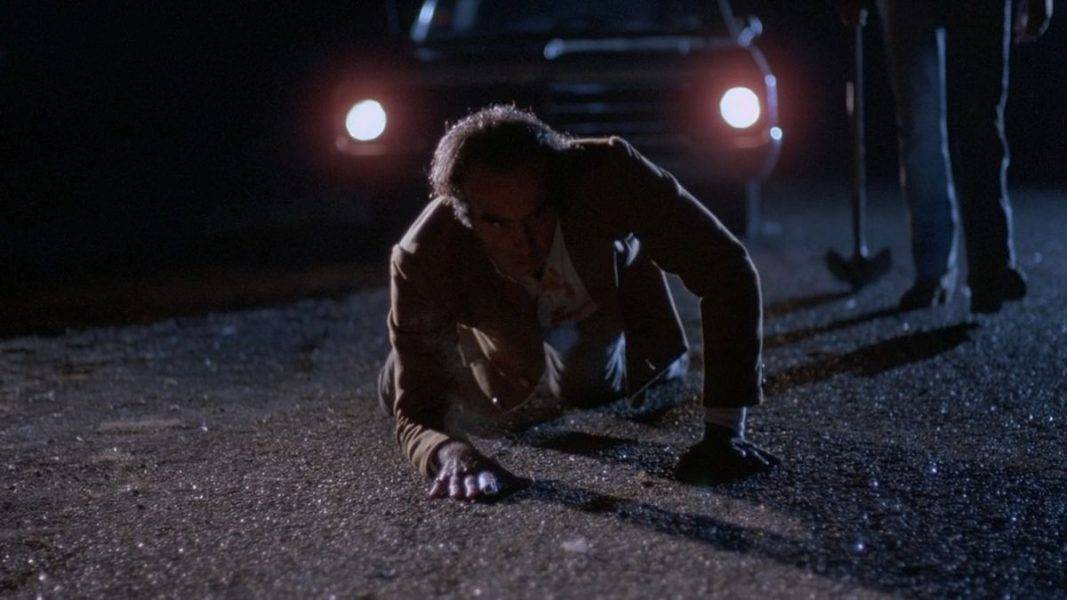 'Blood Simple' is a Texas-based independent neo-noir crime film from 1984. It's also the Coen Brothers' directing debut, and it's clear that their twisted brilliance is already developing. 'Blood Simple,' which deftly walks the line between comedy, irony, and crime, isn't as nuanced as later Coen films, but it's just as fascinating to watch.
Cold in July (2014)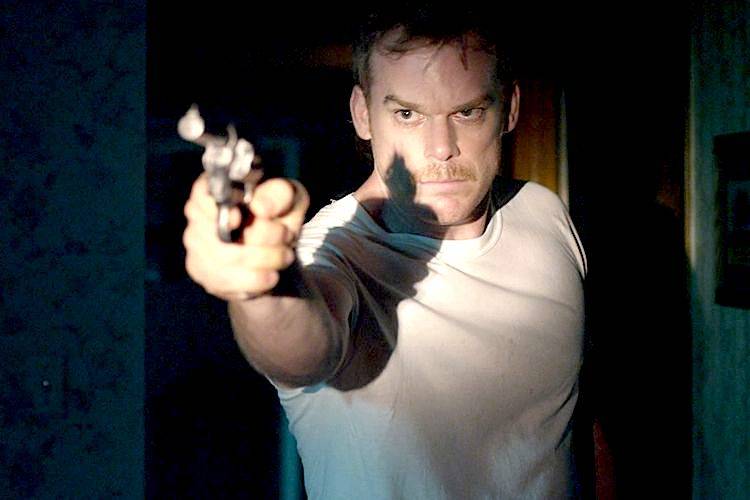 'Cold in July,' based on author Joe R. Lansdale's novel of the same name and starring Michael C. Hall (of 'Dexter' fame), is a hidden gem that rewards those who choose to walk down its rabbit hole. Starting with a simple break-in, the film gradually becomes more menacing and does not let up until the explosive conclusion. This film is often praised as a wonderful example of independent American filmmaking and neo-noir, but it remains nimble and keeps audiences interested until the very end.
Fargo (1996)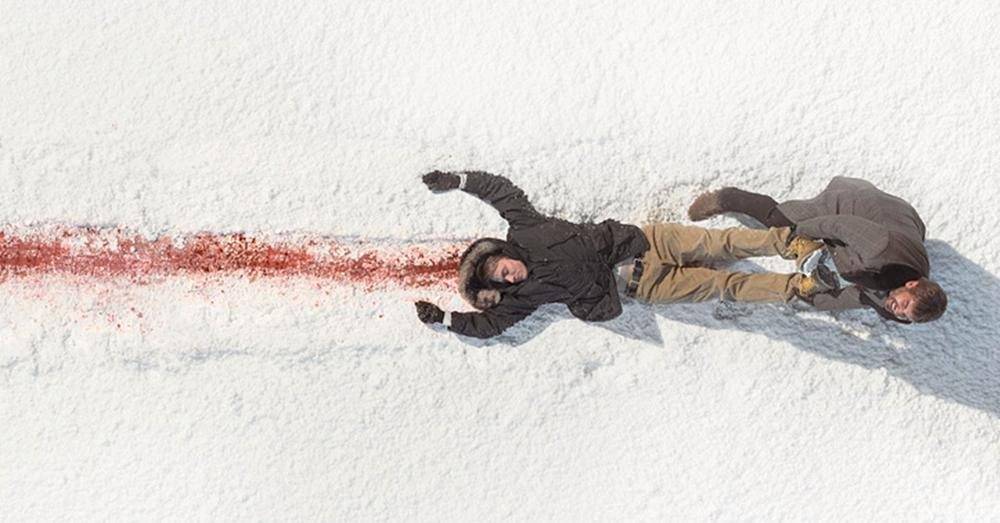 It's no surprise to see another Coen Brothers masterpiece on this list, but one that is significantly more funny and less philosophical. Fargo is set in the icy suburbs of Minnesota and North Dakota, far from scorching Texas, and begins as a classic case of "plans gone wrong." Except they keep getting it wrong over and over. The dark humor and surprises come thick and fast, and the audience won't know how it all ends until it does. 'Fargo' also produced a critically acclaimed television series of the same name, which is well worth watching if you enjoyed the film.
Hell or High Water (2016)

Bank robberies, Texas rangers, shootouts, and family ranches are all featured in this film. This is about as "western" as it gets. 'Hell or High Water' is a sleek, fast-paced trip through West Texas as two brothers plot a series of bank robberies while being pursued by both rangers and the town posse. Initially presumed to be doing it for the money, it is eventually discovered that they are using extrajudicial or "border" justice to bring down the banks. Director David Mackenzie has walked a tight line in creating one of those rare films in which you can't determine who to root for.
The Assassination of Jesse James by the Coward Robert Ford (2007)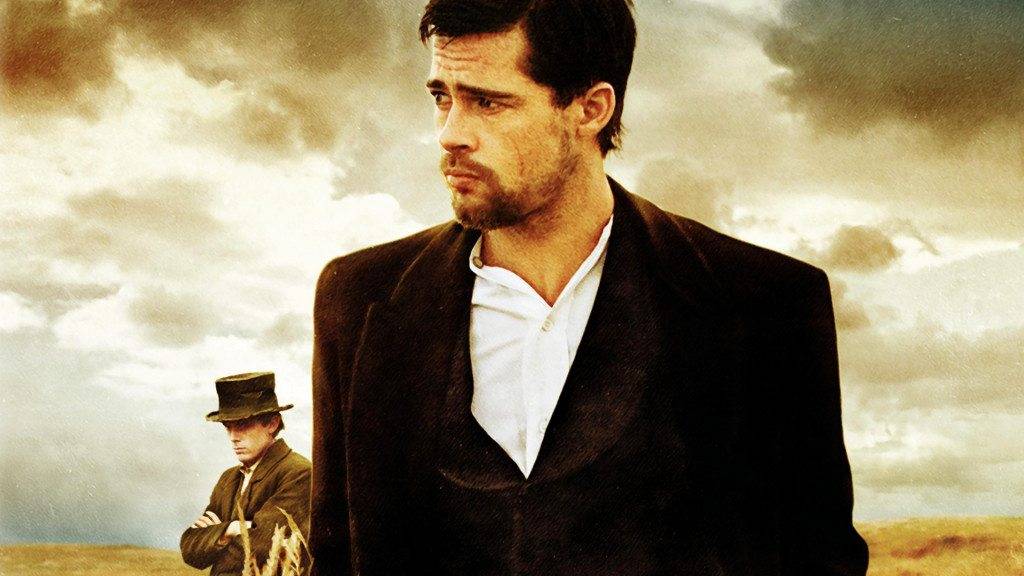 'The Assassination of Jesse James by the Coward Robert Ford,' based on Ron Hanson's novel of the same name and starring Brad Pitt and Casey Affleck in critically lauded portrayals, is a rare neo-western set in the 1880s. As the intricate tale builds up to the titular killing, viewers will have plenty of time to enjoy the delicious cinematography. Betrayal, moral ambiguity, remorse, and chance are expertly woven into the 160-minute drama, which spans 20 years and is a highly gratifying movie.
Wild at Heart (1990)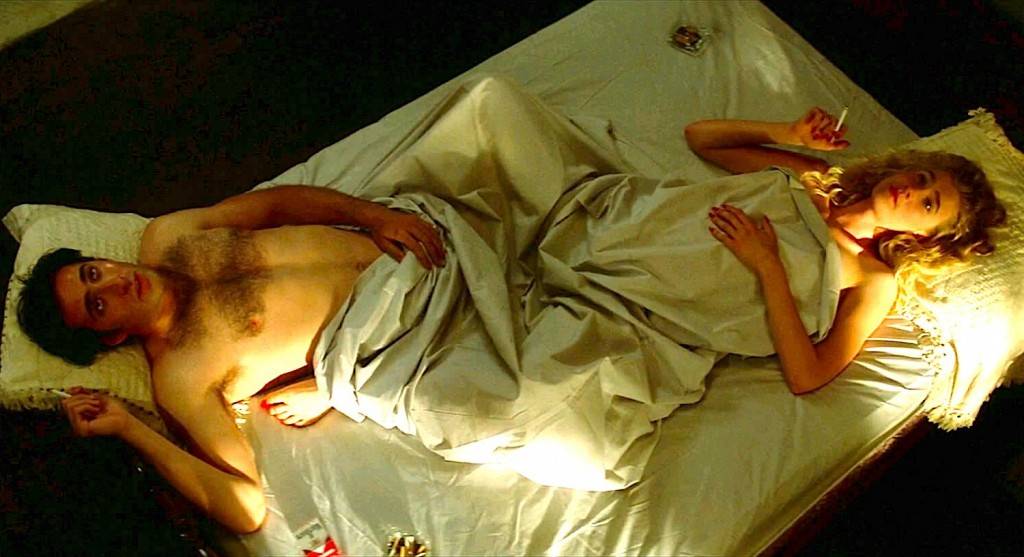 'Wild at Heart,' a quirky, blazing, and chaotic film starring Nicolas Cage and Laura Dern as lovers caught in the middle of a storm, is quirky, blazing, and chaotic. This film, directed by David Lynch, is the wildcard on our list and has been regarded by some as a "acquired taste." As the couple moves to California to start a fresh life, they seem to draw problems wherever they go (particularly Cage). The story moves forward with one catastrophe after another, and at one point, Glinda the Good Witch from 'The Wizard of Oz' appears to give the hero some sound counsel.
Our Team DCS includes 5 different writers proficient in English and research based Content Writing. We allow them and encourage them to follow the Entertainment news all day long. Our posts, listicles and even the exclusives are a result of their hard work.