If you're tired of watching movies where men are the center of attention and you don't listen to Netflix's recommendations, this post is for you. It's time to explore the platform's depths and learn about some fantastic stories you've probably never heard of or seen before.
We've put up a list of films with strong female protagonists that you shouldn't miss.
Dumplin'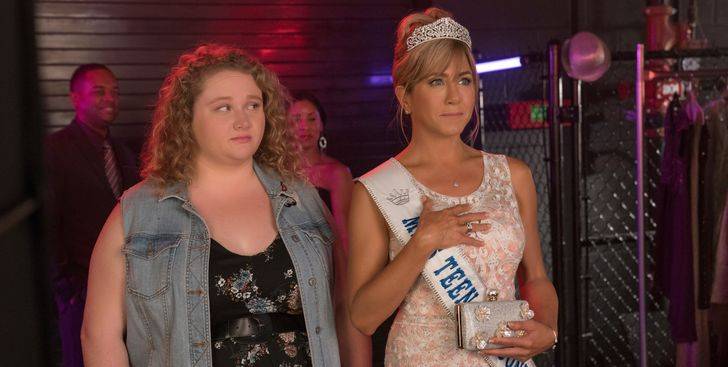 Willowdean, a Texan whose mother (Jennifer Aniston) is a previous beauty queen, is auditioning for the next pageant. Despite the fact that she is well aware that she does not meet the competition's ideal beauty standards, this young woman registers as a form of protest against the system. Dumplin (her mother's derogatory nickname) had no idea that her example would inspire hundreds of young people to defy beauty conventions.
Freedom Writers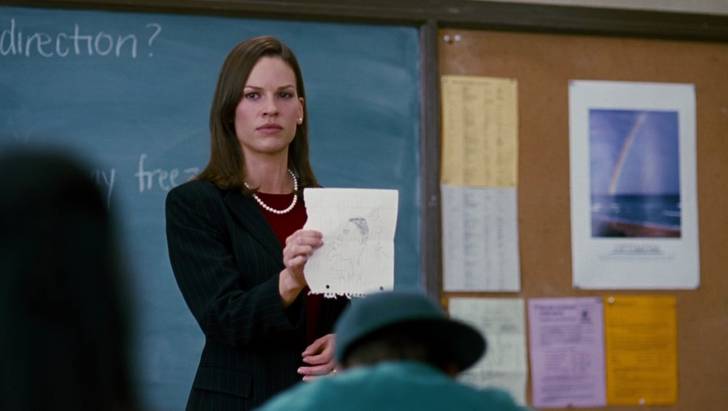 Gruwell, a young English instructor, begins his career at a Long Beach institute. After being rejected by her students, who live in gang-infested slums, she finds a way to earn their respect and trust. She sets off on a risky journey in the hopes of supporting them in their hectic daily life.
Gerald's Game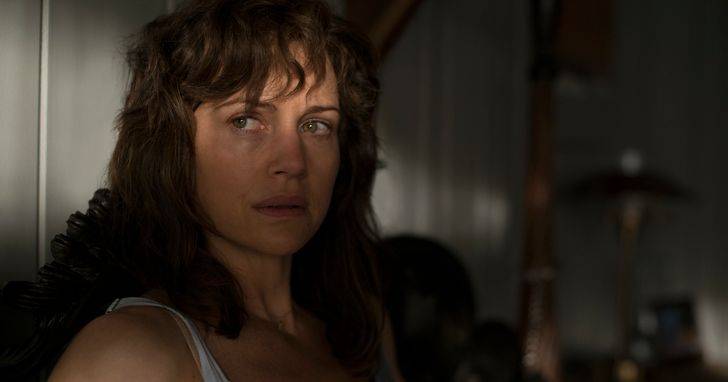 A couple decides to take a break from their everyday routine and travels to their cottage in the woods for a few days. To rekindle their romance, Gerald intends to start a game of tying Jessie to their bed. He then suffers a heart attack and dies, leaving his wife imprisoned in a remote house. Jessie finds herself fighting not only her imminent reality, but also ghosts from her past. Stephen King's novel has been brilliantly adapted into this film.
Hairspray
Tracy (Nikki Blonsky) and her best friend go to "The Corny Collins Show," which features gorgeous young men (including Zac Efron) competing in a dance competition. Despite not meeting the contest's physical requirements, Tracy continues to enter and finally becomes a celebrity. She takes advantage of her newfound celebrity by battling prejudice.
Miss Congeniality
In order to compete in the Miss USA pageant and catch a terrorist who threatens to attack the contestants, a tough FBI agent (Sandra Bullock) must soften her ways. It's a fantastic classic that you'll want to revisit again and time again.
Nappily Ever After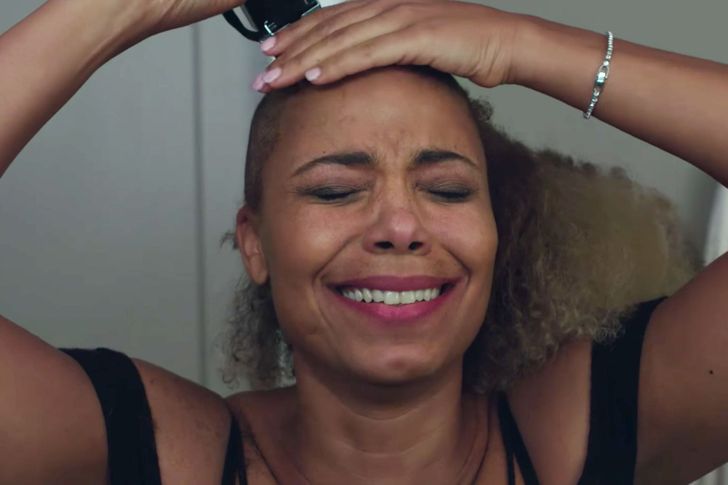 Violet has everything: the perfect relationship, the perfect job, and the perfect haircut. Her spouse, on the other hand, has a problem. This pompous and bossy publicist chooses to go on a journey of self-discovery during the hurricane, beginning with a radical hair change.
Otherhood
On Mother's Day, three friends feel abandoned by their sons. They set out on a mission to visit New York City's downtown area and unexpectedly turn up at their children's homes. The voyage becomes an introspective adventure in which they reflect on their interactions with others and with themselves.
Someone Great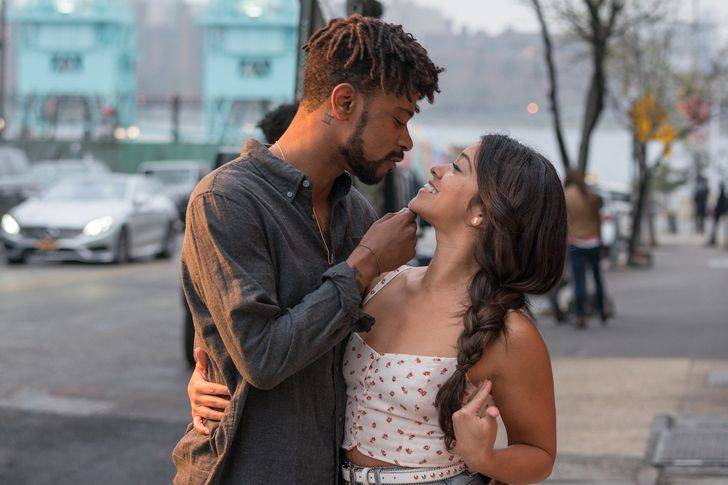 Jenny's employment needs her to relocate to San Francisco, forcing her to break up with her nine-year partner. She decides to spend one more night of adventures with her dearest friends a few days before leaving New York to say her goodbyes in style.
Step Sisters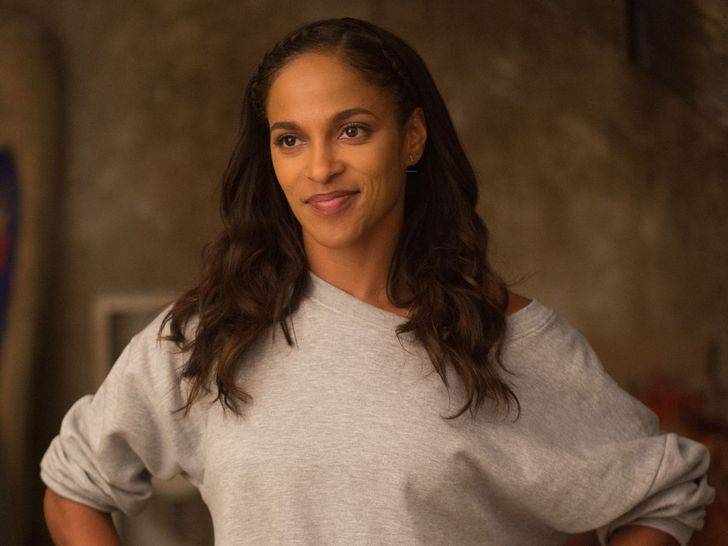 A young African-American lady and the leader of a black sisterhood volunteers to help a group of girls win a dancing competition, jeopardizing her plans to study law at Harvard.
Sierra Burgess Is a Loser
Sierra, her high school's smartest girl, teams up with the most popular student to win over the boy she likes. Sierra (who isn't particularly popular) and the most attractive boy in school form a virtual romantic relationship after a message is accidentally transmitted. The only problem is that he thinks he's talking to one of the school's best cheerleaders.
Tallulah
Lu (Ellen Page) is a young woman who lives in her car and is content with her life. By chance, she meets a desperate mother who hires her to care for her child, and after a few hours, she decides to depart with the daughter. She'll now have to care for the baby while also dealing with her previous issues.
The Bounty Hunter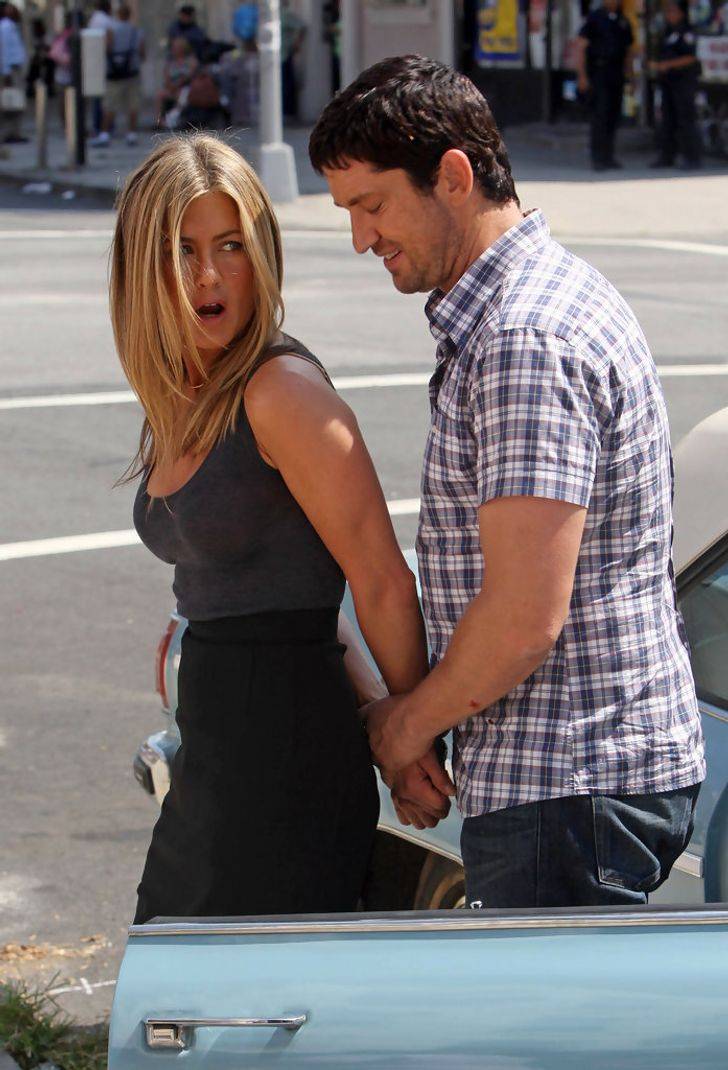 When Milo (Gerard Butler), a retired bounty hunter, is sent to find his ex-wife, journalist Nicole Hurley, he gets his dream job (Jennifer Aniston). He tries to catch her for money when she violates her probation. She's on the hunt for information about a homicide. Concerns from their former love relationship reappear as the story unfolds.
To the Bone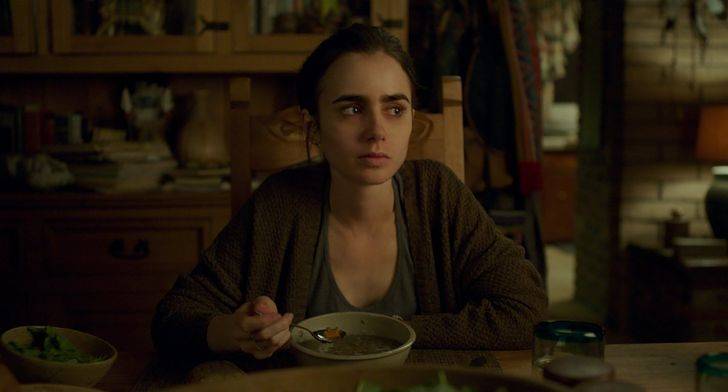 A young woman gets admitted to a facility with an eating disorder and begins therapy in an unconventional way. After she arrives, she makes friends with other patients who are dealing with similar issues. In a situation that is nothing like a hospital, she will be required to follow the rules with them.
3 Generations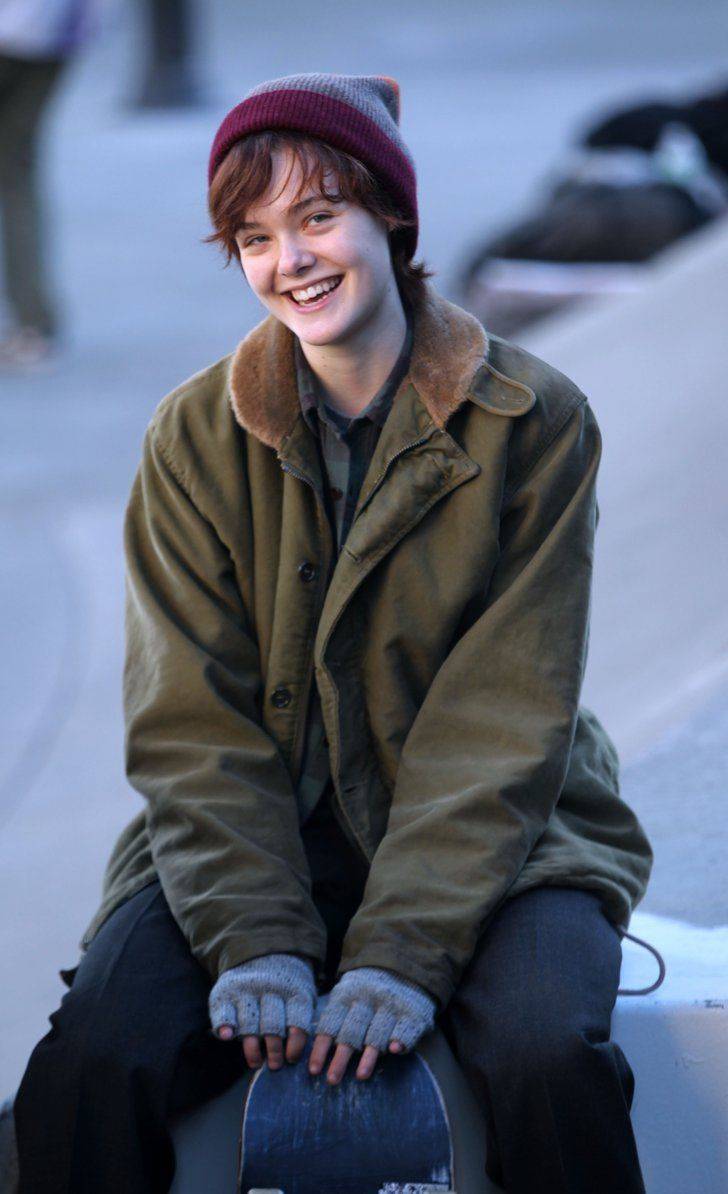 As Ray begins his gender transition, the film focuses on his family. In order to secure his biological father's signature on the legal consent form, his mother will need to locate him. Ray's grandmother, on the other hand, must embrace the fact that her granddaughter is about to become her grandson.
Do you think there are any other films that could be included to this list? Feel free to leave them in the comments section!b
Our Team DCS includes 5 different writers proficient in English and research based Content Writing. We allow them and encourage them to follow the Entertainment news all day long. Our posts, listicles and even the exclusives are a result of their hard work.