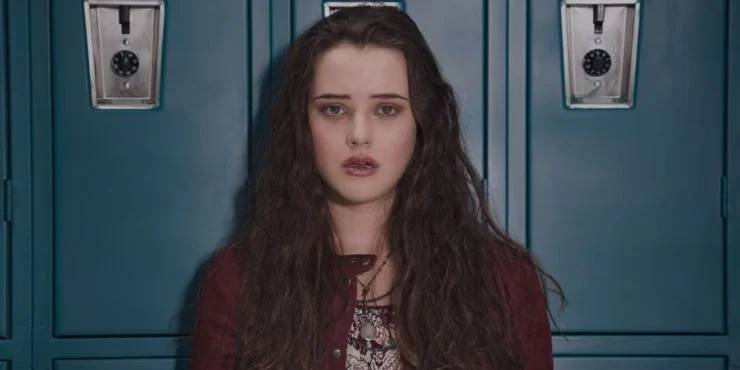 10 Critically Rejected Netflix Original Shows With Huge Fan Following
Though Netflix includes shows from other sources, it is increasingly emphasizing its own original programming. Indeed, some of their original programs, such as Ozark and Squid Game, are among the most critically lauded while also being hugely popular with audiences.
However, some Netflix original shows have received mixed reviews from reviewers, despite attracting large audiences. These critically derided series didn't lose popularity with viewers, whether they got worse over time or were never excellent to begin with.
13 Reasons Why (2017-2020)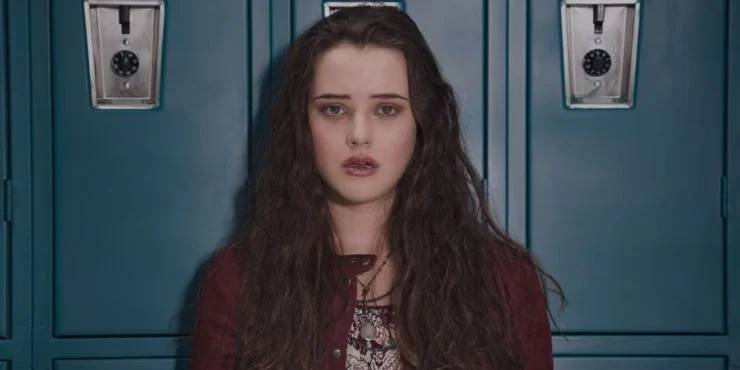 13 Reasons Why was popular before Euphoria became the most talked about program on television with its high school drama of unhappy adolescents. The somber drama follows a young man who is trying to figure out why one of his classmates committed himself.
The show sparked immediate criticism, which only served to pique viewers' attention, and it quickly became a Netflix hit. However, while the critical response was strong in the first season, it plummeted in later seasons as viewers discovered the show bungled much of the sensitive subject matter.
Bloodline (2015-2017)

These days, dark and gritty crime mysteries are one of the most popular shows on television. Bloodline boasted a strong ensemble, including Kyle Chandler and Ben Mendelsohn, and told an intriguing narrative about a Florida family ripped apart when one of them is found dead.
Even though critics were mixed on the show, it quickly became one of the most popular Netflix shows in its initial seasons. However, as the series progressed, critics were increasingly negative, as they discovered it had veered into melodramatic terrain, had slowed down, and ultimately ended with a poor series conclusion.
Emily In Paris (2020-)

Many people look to Netflix to find a show that will provide them with some entertaining escapism. That may explain Emily in Paris's success, which stars Lily Collins as an American who relocates to Paris to work for a marketing agency.
When it originally aired, the show became a tremendous hit, with many fans enthralled by the show's glamour and romance. While it provided some mindless entertainment to viewers, critics deemed it to be a cliché-filled romp that failed to accurately portray French society.
Fuller House (2016-2020)

With a lot of beloved shows being brought back, television revivals have become a growing trend. As Netflix reintroduced the Tanner family, this time concentrating on the younger generation raising children in the family home, Fuller House was one of the most eagerly anticipated returnees.
The excitement around the comeback of such a famous sitcom with so many of its beloved cast members contributed to its popularity. However, critics seemed to have lost interest in the first series. They grumbled that the nostalgia wears off soon, leaving just awkward and obvious jokes behind.
Grace And Frankie (2015-2022)

Grace and Frankie was an instant hit when it premiered in 2015, thanks to the star power of Jane Fonda and Lily Tomlin. The show portrays the two legendary actresses as two ladies who have a troubled connection and are brought together after they realize that their husbands are romantically connected with each other.
Despite the talent involved and the high viewership, the show's first season received a mixed response from critics. Many others thought the writing was too clichéd for a sitcom. However, it has received a considerably more positive response in succeeding seasons.
Hemlock Grove (2013-2015)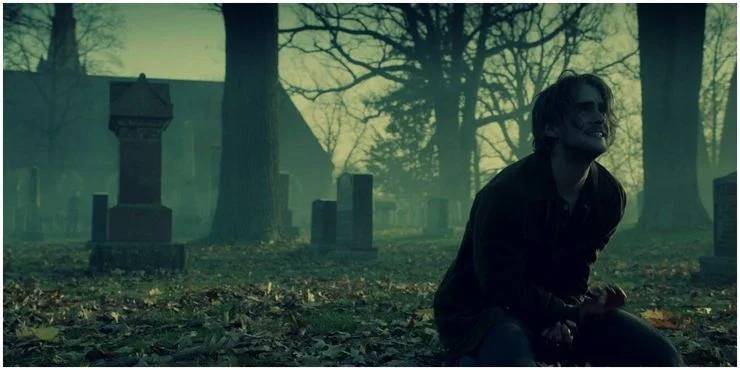 Hemlock Grove was always a modest show on Netflix compared to other horror shows like Stranger Things or The Haunting of Hill House. It did, however, have a committed fan base for three seasons. It was set in the namesake town, where something evil lurked beneath the surface.
Fans were engrossed in the bizarre horror narrative, from the secrets to the horrific gore. However, critics were turned off by the series, which they described as an overall unpleasant experience.
Iron Fist (2017-2018)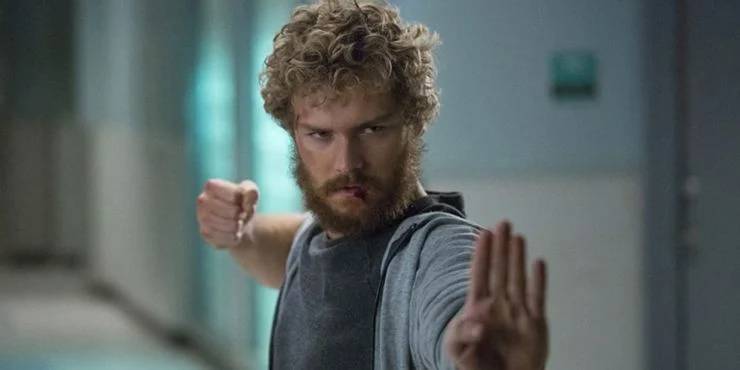 The Marvel Netflix episodes were received with great enthusiasm by fans. With the introduction of dark and violent superhero shows like Daredevil and Jessica Jones, critics were also impressed. However, the final hero to make his appearance ended the run. Fans had already accepted this part of the Marvel universe by the time Iron Fist arrived. Critics, on the other hand, panned the series, from the action scenes to the performances.
Ratched (2020-)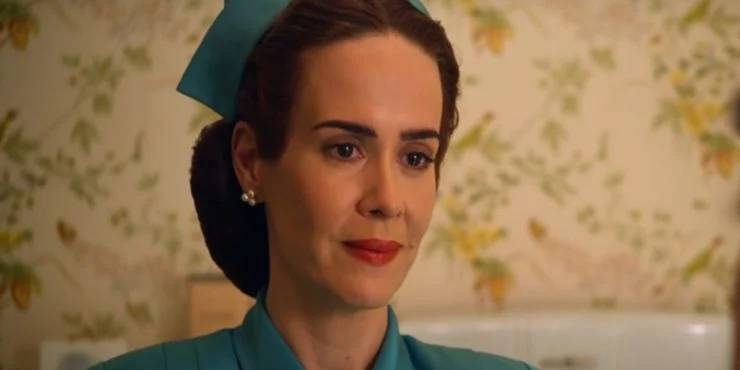 Many fans were delighted to see Ryan Murphy adapt one of the most legendary cinema villains to television in Ratched, following ventures like Feud and American Crime Story. In this spooky precursor to One Flew Over the Cuckoo's Nest, Murphy's frequent colleague Sarah Paulson appears as Nurse Ratched.
When the show first aired, it quickly became the most popular on Netflix, but reviewers were not pleased with how the character was brought back. Ratched was panned by critics for being cartoonish and having a nonsensical story, in addition to bearing no resemblance to One Flew Over the Cuckoo's Nest.
The Ranch (2016-2020)

While Netflix has been known for great shows like The Office and Brooklyn Nine-Nine, it also has a variety of original sitcoms, with The Ranch being one of the most popular. As a washed-up football star, Ashton Kutcher returns to his hometown to work on his family ranch.
Until its conclusion in 2020, the program was one of Netflix's most popular comedies for four seasons. The critics, on the other hand, were never as enthusiastic about The Ranch, dismissing it as an uninspired and unfunny sitcom.
Too Hot To Handle (2020-)
Dating reality programs are another trend that is growing in popularity on streaming sites. Too Hot to Handle took a novel approach to the genre, following a group of participants on an island who must refrain from engaging in any sexual behavior with one another in order to earn a monetary reward.
Fans loved the intriguing premise, which helped Too Hot to Handle become another Netflix smash. Unsurprisingly, critics were not impressed with such an immature and sensual presentation.