Chris Watts' mistress, Nichol Kessinger, told police that he lied to her when she asked if he had murdered his pregnant wife and two young daughters in newly released footage. Kessinger is shown speaking with the cops and claiming that there were no red flags that the 36-year-old could murder his wife and children.
Watts murdered his wife Shanann and his two young girls, Bella, four, and Celeste, three, in Frederick, Colorado, on August 13, 2018. The guy strangled his pregnant wife, who was 15 weeks pregnant with a son, before suffocating the daughters with a blanket over their heads. Investigators questioned Kessinger three days after the incident. Frankie Rzucek Jr., Shannan's brother, released a video of the interrogation, which shows Kessinger saying, "I was still in my head. I was stressed out."
"So I texted Chris one last time, and I told him, 'If you did anything bad, you're going to ruin your life and you're going to ruin my life. I promise you that,'" she explained. Kessinger also mentioned Watts' response to her message. "I didn't hurt my family, Nicky." "And that was the last text. I never said another word to him after that," she added.
The woman also discussed her dating life and how she met Watts while working at Anadarko Petroleum. Watts worked as an oil well operator in the field, while Kessinger worked as a health and safety professional in the office.  "She said," she explained. "There were several discussions that we had about his current relationship and where it had gone. He talked about his kids from time to time. But the thing was that he was never hostile. It was never anything aggressive. It was still very kind. He was just like, 'This is not working.'"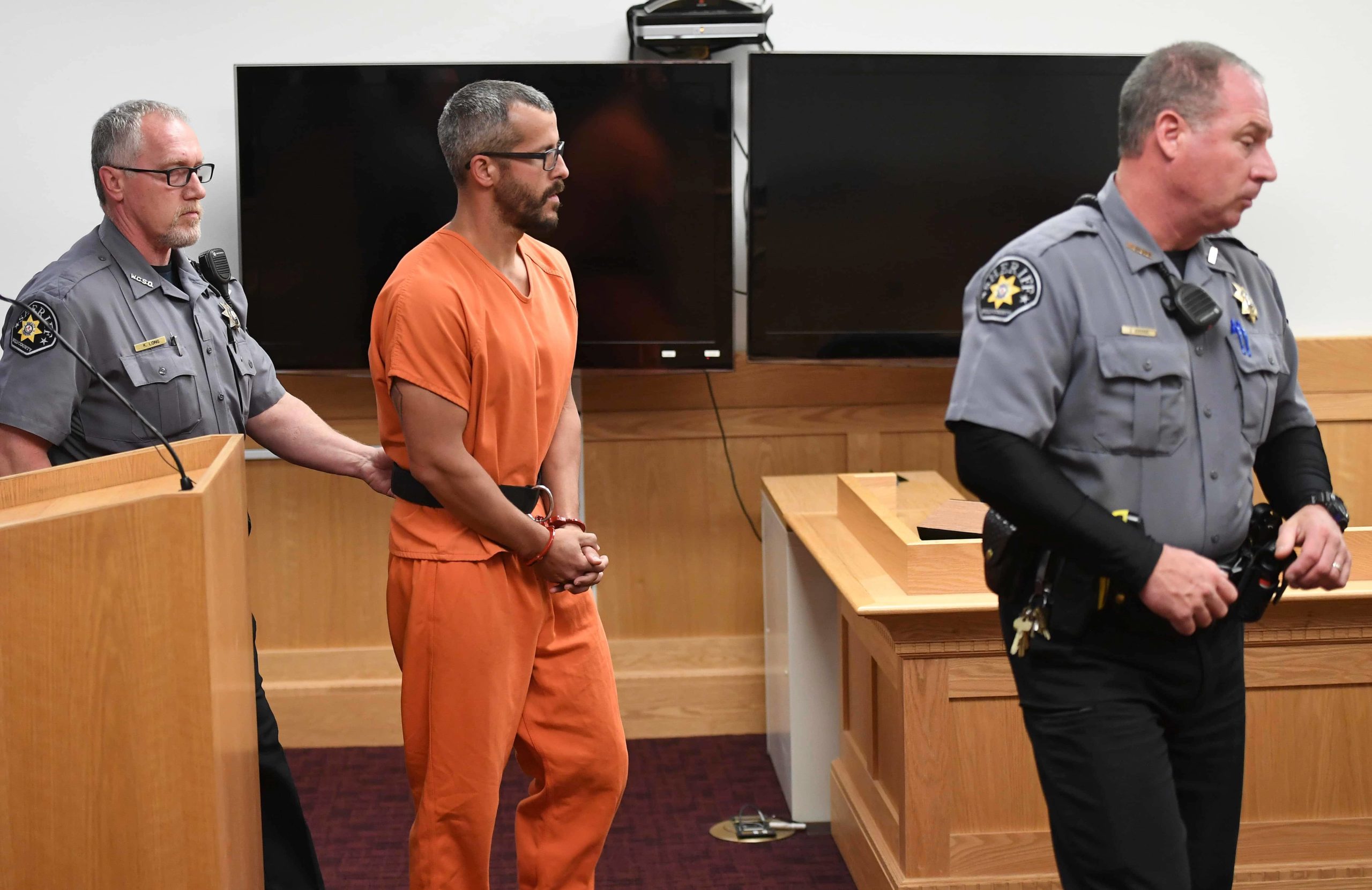 Chris Watts was found guilty of brutally murdering Shannan Watts and his two daughters Bella and Celeste (RJ Sangosti – Pool/Getty Images)
Kessinger went on to say, "It wasn't anything out of the ordinary or anything that would scare me. Even to this day, even after everything that I've found out, I still look back at that, and I don't see any red lights about the way he spoke about his family."
He also reportedly asked, "How much do you think it's worth?" "And I remember hearing him say that and being like, 'What the f**k?'" the mistress said, who allegedly advised him to pawn the jewelry but he said "he would probably have it appraised," the Daily Mail reported. "It was like really awkward," Kessinger remarked.
Following the triple murder, Kessinger revealed a conversation she had with Watts. Shannan had apparently left the house without her wedding band, according to the man. Watts is currently serving five life sentences and 48 years in jail without the possibility of parole at the Dodge Correctional Institution in Waupun, Wisconsin. Watts' fellow inmate David Carter reported that Kessinger had been mailing him letters last year, despite her claim that she had not been in contact with him since her last text to him.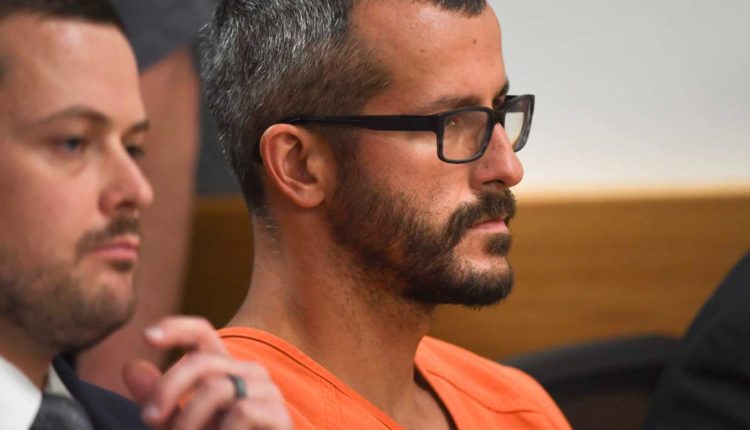 Chris Watts is currently behind bars at the Dodge Correctional Institution in Waupun, Wisconsin (Getty Images)
Carter told Daily Mail, "He told me she said that she needed to speak to him to clear some things up. He wouldn't tell me exactly what she had said. He wasn't supposed to have any contact with her, but she initiated it by writing to him."
Watts defended his murder by claiming that he killed his wife because he didn't want to pay child support, didn't want the third child, and was afraid of losing their home in Frederick, Colorado, if they divorced.
"I don't buy any of that though. I couldn't ever kill my entire family just because I didn't want a child or didn't want to pay child support. I have a lot of things going on in my life, but I have never wanted to stop and kill my entire family because I wanted certain things to go my way," Carter added.
Earlier Their Text Messages Had Gone Viral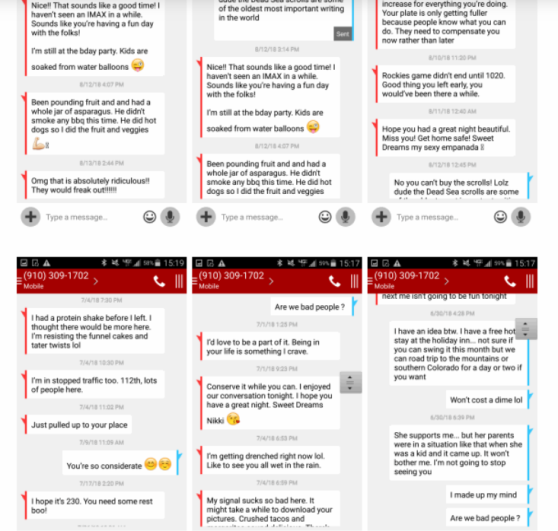 Our Team DCS includes 5 different writers proficient in English and research based Content Writing. We allow them and encourage them to follow the Entertainment news all day long. Our posts, listicles and even the exclusives are a result of their hard work.