Nearly everyone in the online dating industry was familiar with one name from the early 2000s through the middle of the 2010s: Ashley Madison, also known as The Ashley Madison Agency. The Ashley Madison Affair on Hulu examines the amazing rise and ultimate demise of the Canadian online dating service of the same name, which was implicated in a significant scandal in 2015. The enlightening film not only covers Ashley Madison's history but also that of its former CEO, Noel Biderman, and the profound effects the company's demise had on his life. What did the businessman do and where is he now, then? This is what we do know:
Who is Noel Biderman?
Noel is a Jewish native of Toronto who was born in 1971 and whose grandparents were Holocaust survivors. He took a short course in economics at the University of California before going back to his home country and earning a law degree from York University's Osgoode Hall Law School. Noel started working with Interperformances Inc. in 1997 and eventually rose to the position of Director of Canadian operations. He had prior experience as a lawyer and sports agent. He held a number of high-profile marketing and operations-related jobs in numerous businesses during the following ten years, including Move.Inc. and Jump TV.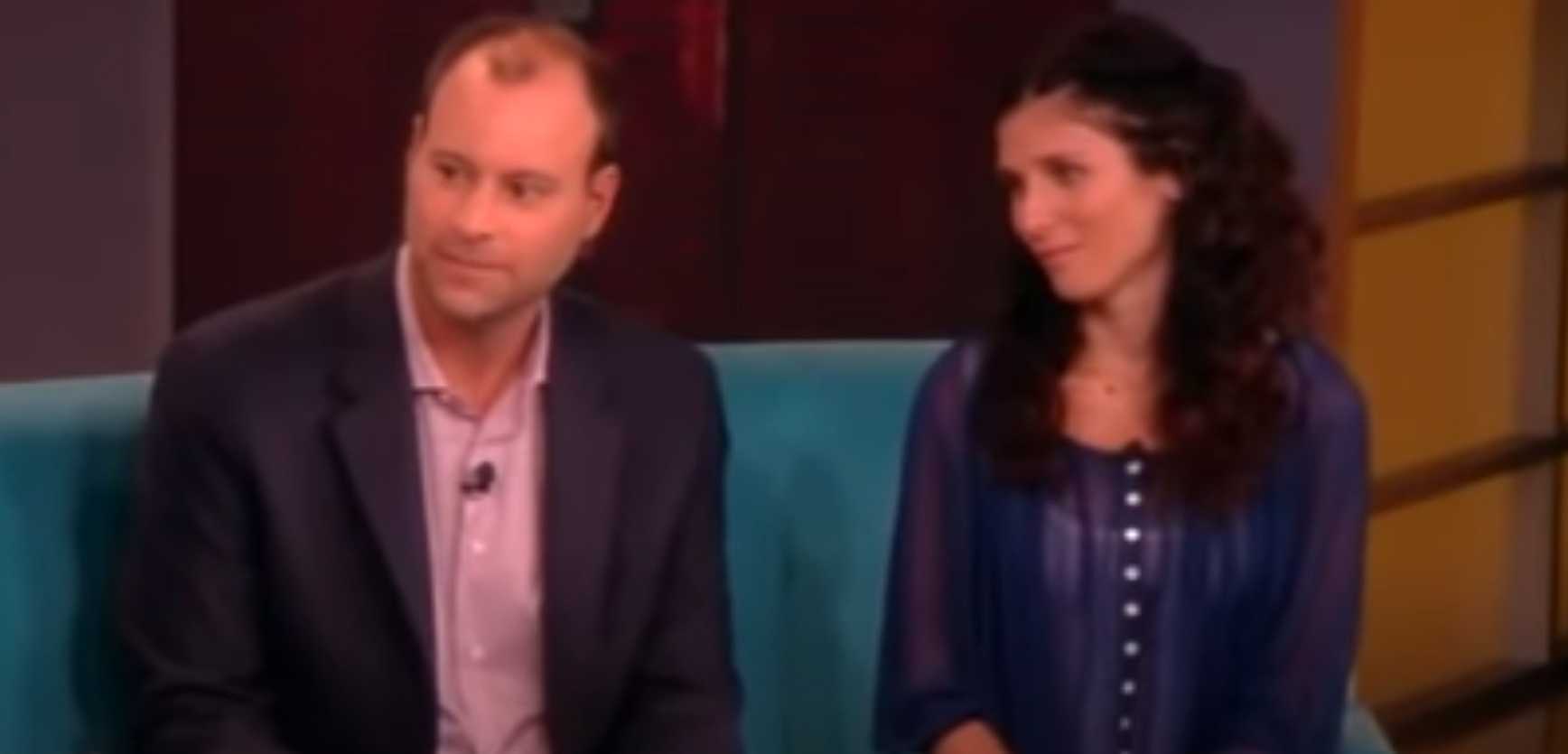 Noel's career, however, took a turn in 2007 when he was named CEO of Avid Life Media and, later, Chief Executive of Ashley Madison, a company-run online dating site. The dating site became well-known in the years that followed for allegedly inciting infidelity among married individuals and advertising it. Nevertheless, Noel persisted in defending Ashley Madison and categorically refuted any claims that the company encouraged cheating on one's spouse.
The Canadian businessman also oversaw advertising and promotions and was frequently criticised in the media for his marketing tactics and stances on adultery. As a matter of fact, Noel wrote the contentious books "Cheaters Prosper: How Infidelity Will Save the Modern Marriage" (2011) and "Adultropology: The Cyber-Anthropology Behind Infidelity" (2013). However, events took a dramatic turn in July 2015 when a gang identifying itself as "the Impact Team" hacked Ashley Madison's website.
When the dating service wasn't quickly shut down, the hackers threatened to disclose user data that they had stolen and copied from the website. Noel and his colleagues were unable to meet the hackers' demands because Avid Life Media was preparing to launch a high-profile IPO. As a result, on August 18, 2015, they released around 10 terabytes of cryptographically signed material on the dark web. Devastating results followed since many individuals' extremely personal information, including names, identities, residences, sexual fantasies, and even payment information, was exposed in the records.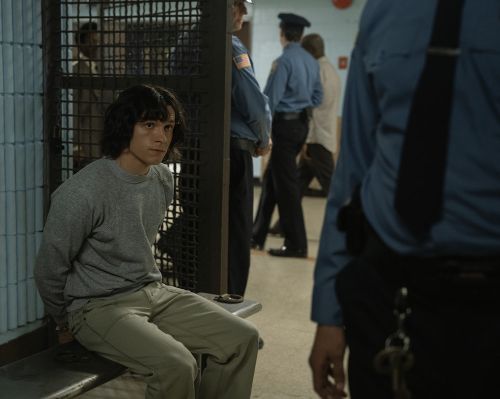 Following this incident, Avid Life Media and Noel received a lot of criticism, and Noel came under fire for allegedly failing to erase user information even after being compensated to do so. The situation got worse two days later, on August 20, when the hackers posted a larger data dump online that was 12.7 gigabytes in size. This featured correspondence from workers of Avid Life Media.
Soon after, Noel's personal emails were exposed in a third data breach, startlingly exposing his alleged several affairs with Amanda since their 2003 wedding. Eight days after the final data leak, the entrepreneur resigned as the CEO of both Avid Life Media and Ashley Madison due to the pressure that the extensive revelations of his extramarital affairs and the enormous scandal surrounding the data breach had on the business.
Where is Noel Biderman Now?
Noel Biderman left Ashley Madison and Avid Life Media and moved on to investigate other business opportunities. He has held a number of positions as of late, including CEO of Avenue Heights since November 2016. Additionally, Noel served as a Freelance Advisor to the CEO of Kings Entertainment Group Inc. from July 2022 to June 2023 and is a Strategic Advisor- iGaming for WonderFi.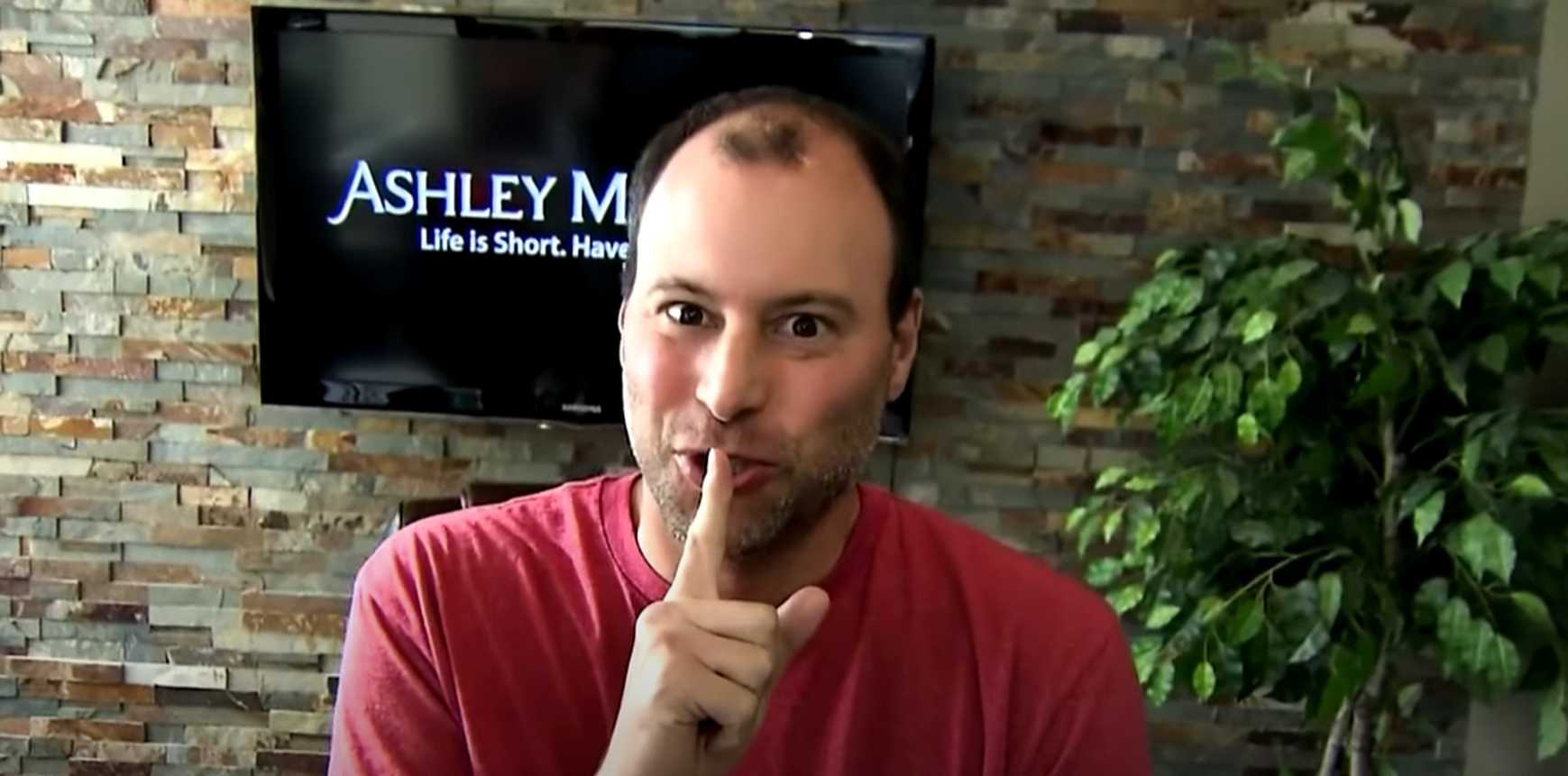 Prior to joining Bitbuy, Noel worked for The Flowr Corporation as a member of the board of directors, chief marketing officer, and management advisor. He has a long list of accomplishments that also includes speaking engagements with TedX, Big Think, and even Yale as a guest professor. Additionally, Noel's fiction book "SmartCountry: Empire of Dirt" was published in 2021.
Despite the allegations of his alleged infidelity coming to light in 2015, Noel and his wife, Amanda, continue to be a happy married couple with two adorable children. The family appears to dwell in the Greater Toronto Area and avoids posting about their daily lives on social media. Nevertheless, according on what we can gather, Noel has put his prior interactions with Ashley Madison behind him and has been transparent about them in the Hulu documentary. In the meantime, Noel Biderman has created a flourishing personal and professional life filled with loved ones.