Jada Kingdom, Pardison Fontaine's new girlfriend, opens a new chapter in the rapper's public life by drawing attention and igniting discussions among fans.
Fontaine and Megan Thee Stallion's previous relationship seems to have ended amicably.
Fontaine was seen walking hand in hand with Jamaican dancehall/R&B artist Jada Kingdom during New York Fashion Week.
The media took advantage of two opportunities to photograph them together attending different fashion events and after-hours parties, which sparked rumors about Fontaine's new love affair.
The public's curiosity in Pardison Fontaine's recently discovered romantic life grows as the pair skillfully navigates the high-profile events of New York Fashion Week.
Fans are curious to learn more about Fontaine and Jada Kingdom's developing friendship, as their shared moments have sparked a great deal of curiosity and intrigue.
The story of Fontaine's love affairs is set against the opulent backdrop of the fashion industry, adding intrigue to the rapper's private life.
The audience remains enthralled with the developing narrative of Pardison Fontaine and Jada Kingdom as long as the paparazzi's cameras continue to record these moments.
The magnificent stage of New York Fashion Week is the meeting place of romance, music, and celebrities.
Who is Pardison Fontaine New Girlfriend?
The Jamaican singer Jada Kingdom has made a name for herself in the music business with a catalog of successful songs that includes "Love Situations," "Good," and "Wull On."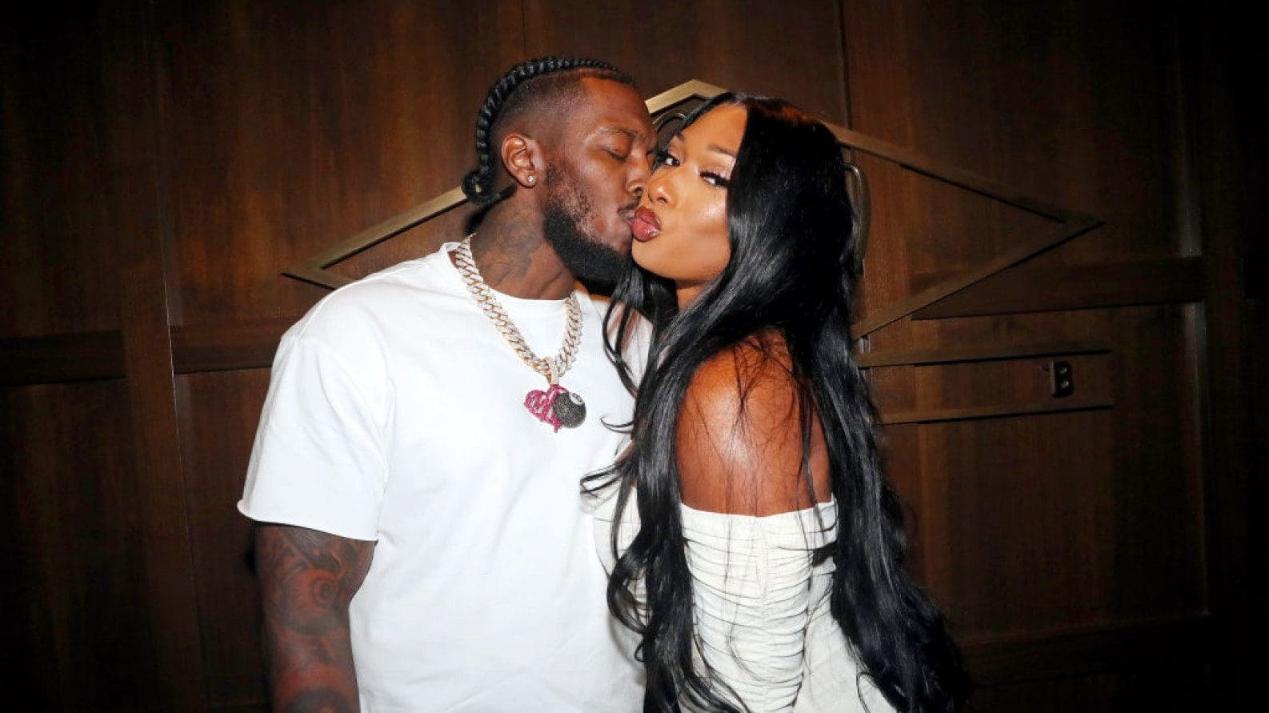 Jada Kingdom was born in Kingston on September 5, 1998, and her musical career began when she was just eight years old.
Prominent Jamaican producer Notnice was drawn to her early talent.
He was instrumental in her success, producing her breakthrough song, "Love Situation."
Jada Kingdom's musical style is notable for its extraordinary diversity.
She moves between dancehall, reggae, R&B, and soul with ease.
Her capacity to push musical limits has been demonstrated and she has received international appreciation thanks to her varied style.
Jada Kingdom's unique sound and wide selection of energetic songs keep her in the spotlight.
Pardison Fontaine Fires Back: New Diss Track
But Pardison Fontaine shocked everyone by dropping a diss song titled "Don't Take It Personal."
Social media users speculated about the song.
People questioned who else might be the target, including his ex-girlfriend Megan Thee Stallion.
Later, Pardison explained that the song was a general message to all of his detractors rather than being specifically about Megan.
In the song, Pardison discusses the difficulties he encountered and how he overcame them during his ascent to prominence.
In addition, he encouraged his supporters not to take the gossip and criticism about his new partnerships personally and refuted them.
Does Pardison Fontaine have children?
The rapper Pardison Fontaine is the proud father of King Xerxes, who was born in 2011.
On his social media pages, Fontaine frequently posts images of his son that show off their happiness and affection.
These posts show the rapper as a loving father and provide an insight into his life outside of the music business.
In interviews, Fontaine has spoken freely about how his son, King Xerxes. He is one of his main sources of inspiration.
The rapper views becoming a father as a motivating factor that helps him advance in both his professional and personal life.
Fontaine's public persona is made more real and accessible by the bond he has with his son.
Fans who recognize the significance of family in molding an artist's life can relate to it.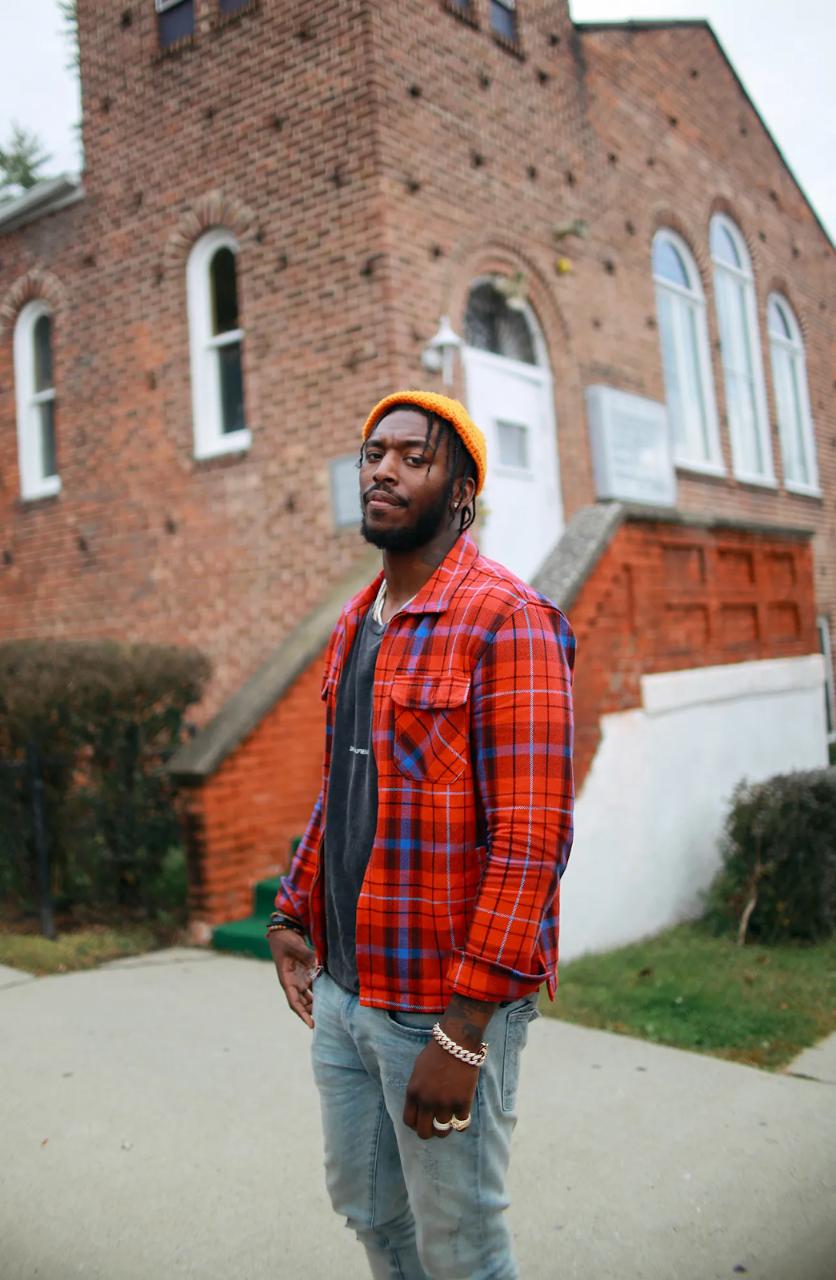 Fontaine's social media presence demonstrates his dedication to being a father and emphasizes the value of family ties in his artistic and personal endeavors.
Being a binge-watcher himself, finding Content to write about comes naturally to Divesh. From Anime to Trending Netflix Series and Celebrity News, he covers every detail and always find the right sources for his research.