'Lone Star Murders: Fire & Brimstone' on Investigation Discovery details the horrific murder of Paula Allen, 54, in Gatesville, Texas, in March 2011. Before apprehending the guilty party, the investigators laboriously gathered evidence over a number of years, conducted dozens of interviews, and disproved assertions. We have all the information you need if you're curious about the case, the identity of the offender, or their whereabouts right now. So let's get started, shall we?
How Did Paula Allen Die?
The late C.B. Wright gave birth to Paula Diann Wright Allen. On April 29, 1956, Wright and Lena Dixon Wright were in Gatesville, Texas. She was born, raised, and educated in Gatesville, where she also earned her high school diploma in 1974. On August 1, 1992, she wed David Keith Allen. Her daughters recalled how their mother had cultivated a dream for the City of Gatesville in her heart and had worked to support the neighbourhood in any way she could. She supported her husband in his ministry while also being engaged in her church.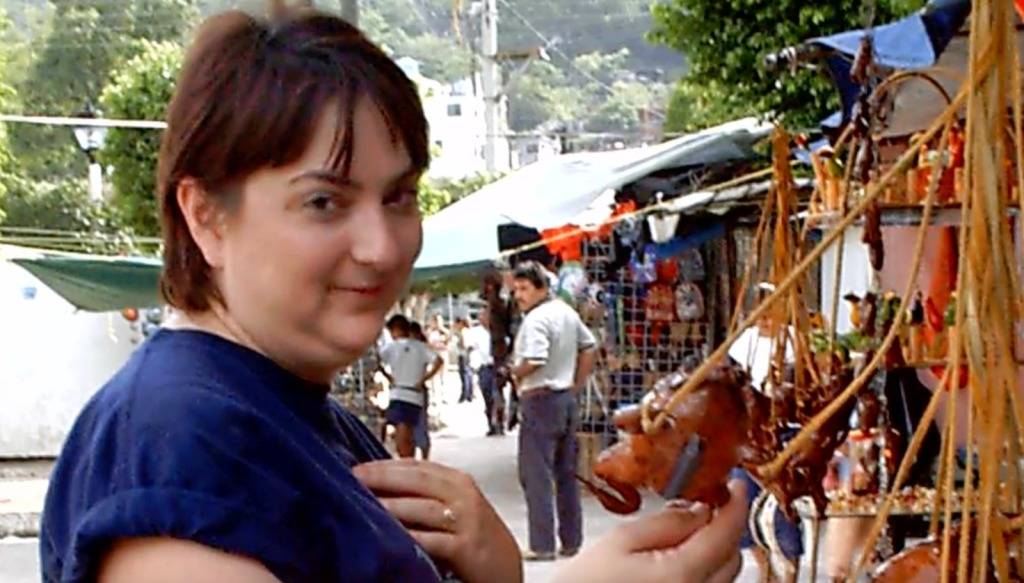 So it came as a shock when David called 911 in a panic on March 22, 2011, at around 1:14 am, claiming that his double-wide mobile home was on fire and that his wife was still inside, presumably asleep in bed. Firefighters discovered the caravan completely ablaze when they arrived on the site, according to Gatesville Fire Chief Billy Vaden. Despite forcing their way inside, they were unable to locate Paula in the bedroom. The 54-year-old mother was eventually discovered behind a section of the collapsed roof, just inches from the front door. She passed away from thermal burns and smoke inhalation, according to the postmortem report.
Who Killed Paula Allen?
Miranda Waters, Paula's eldest daughter, revealed on the programme that she was unaware of how her mother met David. Yet, she recalled that prior to their involvement in a vehicle accident in June 1995, the family had no religious affiliation and had never even attended church. David unintentionally drove off the road and into the Allens' car while they were travelling. Paula described how unhappy her parents were and how the automobile accident transformed their life for the better even though no one was hurt.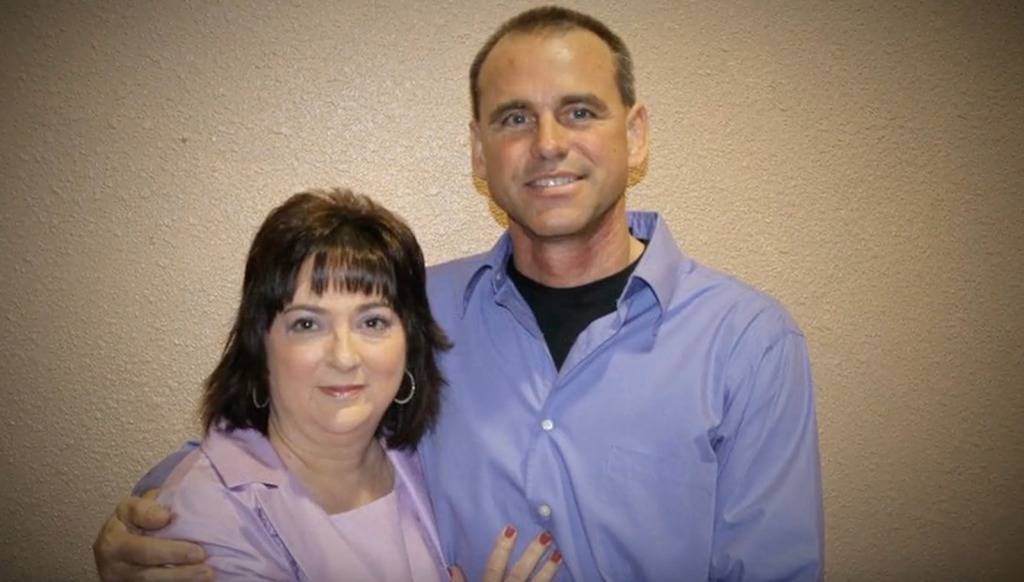 On May 23, 2009, 14 years after the car crash, David and Paula were appointed as the pastors of the New Life Restoration Church, situated in the 4000 block of US Highway 84 East. Miranda and Malissa Casas, their children, described how their parents became into preachers. Malissa claimed that she used to feel lonely as a result of their tight family rules and extended absences from their girls. Miranda claimed that after turning 17, she went away and her contact with her parents temporarily ended.
But when Malissa got engaged, they got back in touch, and the whole family attended the wedding. So it came as a shock to the daughters when they discovered that their mother had died in a house fire a few years later, in March 2011. When David was questioned by the detectives, he admitted that he had dozed off earlier on March 22 night in a recliner at the west end of the house. He claimed that at around 1:00 am, the smell of smoke woke him up, and he immediately fled via the window.
David stated that despite his frantic efforts, he was unable to save his sleeping wife when he tried to re-enter the caravan. There was no indication of foul play, according to a statement from the Coryell County Sheriff's Office. The Texas State Fire Marshal's Office and the Coryell County Sheriff's Deputies, however, immediately began an investigation that lasted for over 10 months until they identified the offender. They take time to properly go through, especially with an arson, according to Coryell County Chief Sheriff's Deputy Joe Blakley.
The living room was found to be the location of origin after the arson experts studied the burn patterns and followed the path of the fire. There were no candles, kerosene, or other provocative materials anywhere they looked. The devoutly religious couple ruled out accidental and weather-related causes because they didn't smoke. In order to rule out that possibility as well, the detectives also hired an electrical engineer to inspect the living room's electrical wiring.
The arson experts concluded that the fire was purposefully started after ruling out electrical, natural, and unintentional sources. During Paula's funeral, David's churchgoers called the investigators in droves to report that David had an affair with Megan Allen, a younger female member. The cops interrogated a number of them to find Megan was smitten with David and that the two had been seen having private time together on numerous occasions.
In January 2011, Paula allegedly confided in former associate pastor Mike Stidham about seeing David and Megan embrace tightly in front of the altar. She did, however, swear him to silence, warning that a leak may compromise the credibility of the church. On June 28, 2011, the police questioned David and discovered that his voluntary polygraph test revealed indications of deceit. He had also disclosed to the officers how, as a result of his failure to pass the physical examination, an insurance firm had rejected the acquisition of their joint insurance policy.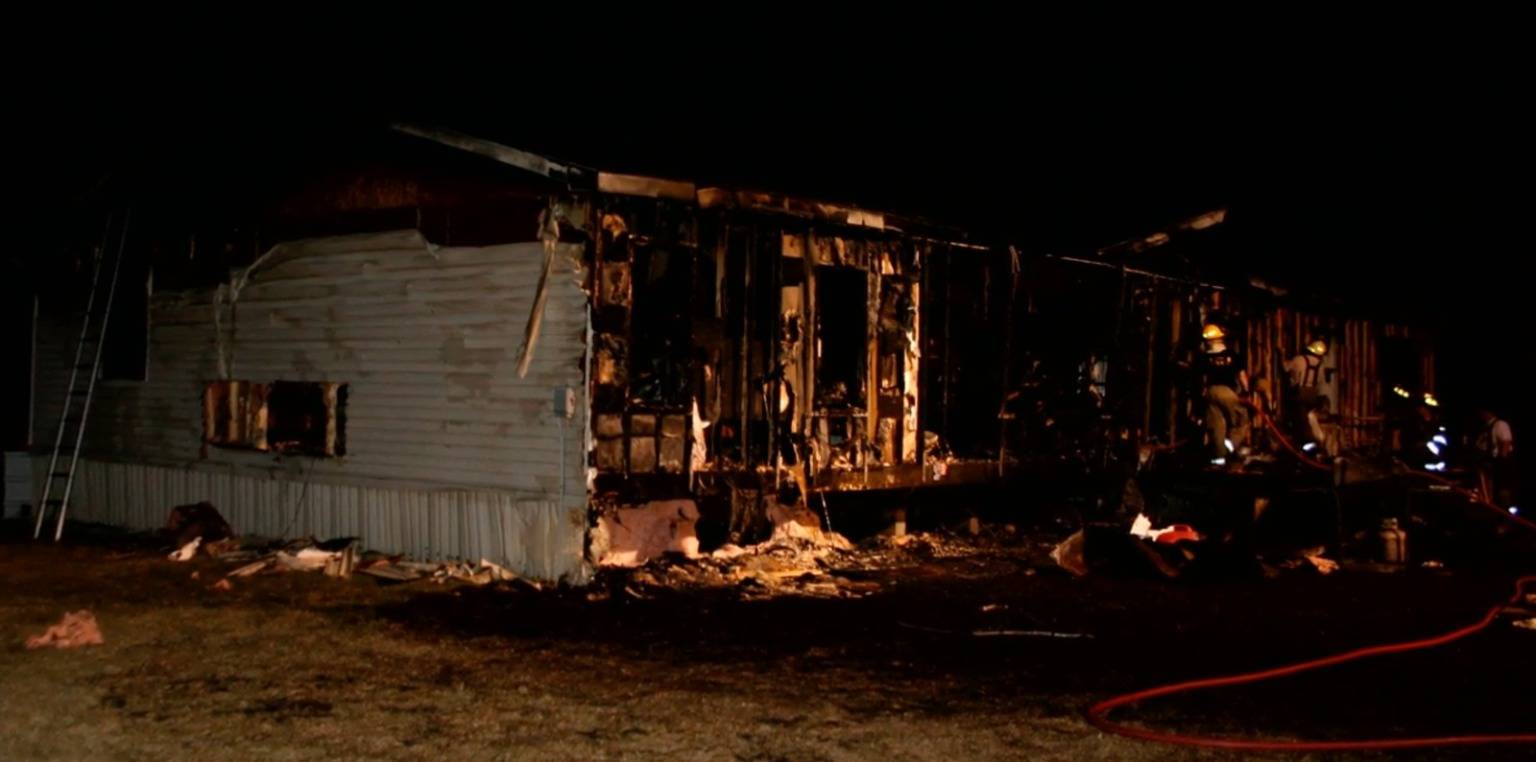 The episode revealed, however, that David had cunningly forgotten Paula had a $250,000 insurance policy in place and effective the day before the fire. Within months of Paula's passing, the officers discovered David had also gone to submit an insurance claim. David emerged as the main suspect in the homicide inquiry due to his motivations of money and a potential extramarital relationship. Megan and David's press announcement of their January 21 wedding on January 5, 2012, cemented it even further.
Where is David Allen Now?
Following his return from his honeymoon with Megan, the police detained David on January 31, 2012, and charged him with capital murder in connection with Paula's passing. The two exchanged 256 inappropriate texts on March 17, 2011, five days before the murder, according to evidence, when David was still married. The detectives did observe that it was getting harder to prove arson in court and that if the jury did not believe the evidence, the offenders might be found not guilty.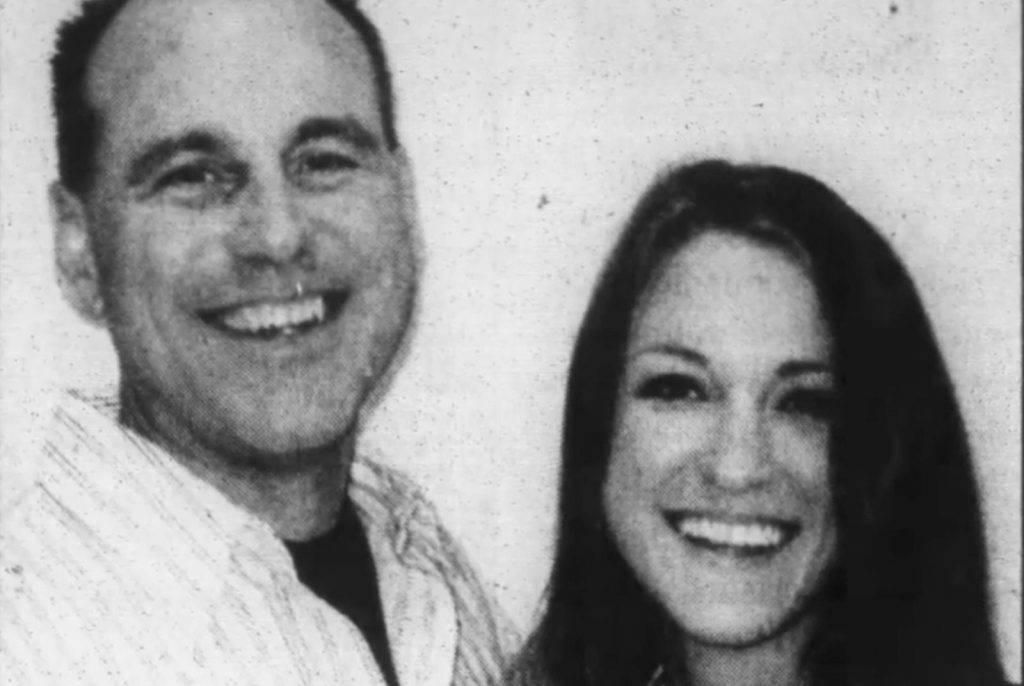 Megan was charged with aggravated perjury in April 2013 after she admitted to lying to a grand jury about her connection. About this time, David learned that she was expecting his kid, and the detectives wanted to use this information as leverage to get him to accept a plea bargain. David was given a sentence of 15 to 30 years in jail after entering a guilty plea to arson causing death on November 20, 2013.
He agreed to give up his right to appeal as part of the plea deal and to drop the insurance claim. In exchange, the prosecution dismissed the serious perjury charges against his then-28-year-old current wife, Megan. Court documents show that the 60-year-old is a prisoner at the James "Jay" H. Toby Jr. Texas's Huntsville has a unit. According to his prison records, he could become parole eligible in January 2027, and his anticipated release date is in 2042.
Being a binge-watcher himself, finding Content to write about comes naturally to Divesh. From Anime to Trending Netflix Series and Celebrity News, he covers every detail and always find the right sources for his research.