Randolph Dial, a convicted killer, started formulating an escape plot as soon as he was given the opportunity to participate in a prison art programme outside the prison's walls. His proximity to Bobbi Parker, the deputy warden's wife, also made it simple for him to kidnap her during his escape. The gruesome incident is detailed in "Dateline: The Devil and Bobbi Parker," which also walks viewers through the investigation that led to Randolph's capture more than ten years later. We have information for you if the specifics of the crime have piqued your interest and made you want to learn more.
Who Was Randolph Dial?
Kelly Dean Hogan was a karate instructor who was killed on September 16, 1981. Convicted murderer Randolph Dial admitted to the crime. He was consequently sentenced to life in prison and spent several years there before being transferred to the Oklahoma State Reformatory in Granite, Oklahoma. Randolph lived in minimum security at the Granite prison, where he even gained the respect of the warden. He was also regarded as a rather accomplished artist, which led to his election as the head of the prison's art programme.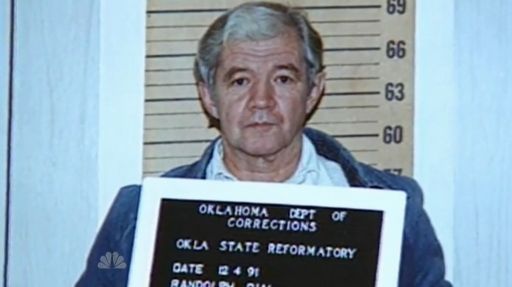 Randolph Dial and Bobbi Parker were in close proximity because Bobbi Parker, the deputy warden Randy Parker's wife, was in charge of running the art programme. Bobbi was first apprehensive about working with Randolph because she was aware of his violent past. But as their main carer, the convicted murderer quickly established himself as a familiar face in the Parker household. Randy, who was usually in favour of rehabilitation for the criminals under his supervision, did not give it any thought.
When Randy left for work on August 30, 1994, Randolph was working at the Parker home as usual. But when he came back, Bobbi was gone, and the deputy warden quickly called the police. Additionally, a few minutes later, the prison staff reported that Randolph Dial had escaped from his cell. A prisoner later claimed to have witnessed the convicted killer make off in a car driven by Bobbi Parker.
Bobbi Parker made four phone calls in the days that followed, three to people she knew, including her mother, best friend, and sister-in-law, and the fourth to Charles Sasser, a former investigator who had authored a book about Randolph Dial. However, following the four phone calls, Randolph and Bobbi abruptly disappeared, despite a few sightings, including one at a Galveston, Texas, art show. According to reports, Bobbi lived with Randolph for more than ten years after he abducted her during his escape, and she even accompanied the convicted killer when he had to go to the hospital for a heart attack. Bobbi added that she never attempted to flee because Randolph threatened to hurt her and her family if she did. She did her utmost to avoid cooperating with the authorities even after they tracked the pair to a Texas chicken farm in April 2005.
How Did Randolph Dial Die?
After being saved, Bobbi spoke about her experience in a Dateline interview, claiming Randolph Dial had drugged and abducted her. Additionally, she argued that the murderer who was convicted of her murder detained her against her will and claimed that she was often beaten, tortured, and even mercilessly raped. Toys for sex, Valentine's Day cards, and condom packets were discovered inside the home the two shared, according to authorities who searched the Texas poultry farm. Authorities also discovered a love letter written by Bobbi to Randolph Dial. In spite of the fact that the mother of two adamantly maintained her innocence, she was convicted of assisting Randolph's escape and given a year in jail in 2011.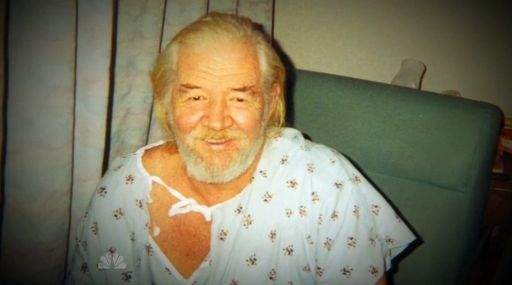 On the other hand, Randolph Dial was returned to Oklahoma by the police and put on trial there for the prison break. Ultimately, a judge added seven years to the murderer's life sentence for his escape and sent him to prison for life. But when Randolph fell ill and passed away on June 13, 2007, he was 62 years old and spent his days in prison at the Oklahoma State Penitentiary in McAlester.
Our Team DCS includes 5 different writers proficient in English and research based Content Writing. We allow them and encourage them to follow the Entertainment news all day long. Our posts, listicles and even the exclusives are a result of their hard work.