Superstar Pride, an American rapper, has been charged with murder. The Painting Pictures singer has reportedly been detained by law enforcement and charged with first-degree murder, according to a TMZ story.
The media site has alleged that the well-known rapper is responsible for a shooting death. To learn more about the subject in its entirety, keep reading.
Why did rapper Superstar Pride get arrested?
Recently, the news outlet TMZ reported that the police had detained the well-known musician Superstar Pride. The rapper is currently charged with murder. According to the Panola County Sheriff's Office, on Wednesday afternoon, the police were summoned to a residence.
The police arrived at the scene and discovered a 40-year-old man's dead body with numerous gunshot wounds. As soon as the police started looking into the case, Superstar Pride was identified as the prime suspect.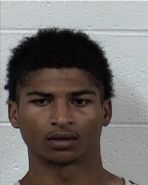 A few hours later, the Mississippi-born celebrity turned herself in to the police. At the Panola County Detention Centre, he was booked on a first-degree murder accusation.
Here's all you need to know about Superstar Pride (including his background, educational qualifications, and more)
Cadarrius Pride is the real name of the rapper Superstar Pride. He is currently 20 years old and was born on March 15, 2003, in Sardis, Mississippi. In terms of his educational background, he graduated from North Panola High School.
Prior to being well-known in the music business, Pride aspired to play professional football. He played quarterback for his school's squad when he was an adolescent. He played point guard for the basketball team in addition to this.
Superstar later made the decision to pursue a career in music. He released his EP 5lbs of Pressure in October 2022, which featured the hits Painting Pictures, Make Em Respect It, and Gangsta Bitch.
Superstar Pride's music career explored
Fans are familiar with Pride thanks to his popular song Painting Pictures, which has received over 27 million YouTube views. After going viral on the video-sharing app TikTok, the song became a huge smash. His song quickly attained position 25 on the Billboard Hot 100 chart.
The Make Em Respect It singer remarked, "I'm very appreciative of TikTok," when discussing how the video-sharing app affected his music career in an earlier interview with Billboard. Since TikTok cannot support you, I must now figure out how to survive in the game without it.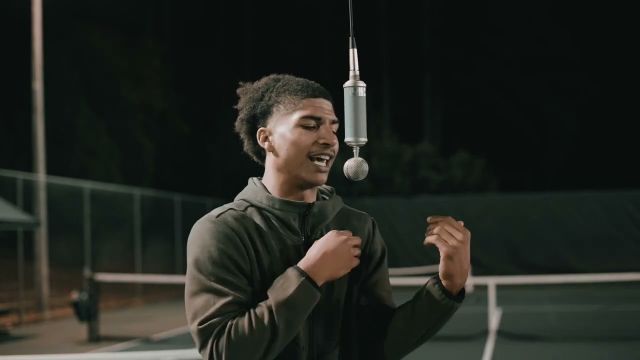 Superstar named the musicians who encouraged him to enter the music industry in the same media encounter. He stated that 50 Cent and Yo Gotti were his primary influences at the moment. In the future, he hopes to work with musicians like Summer Walker.
What opinions do you have on the subject as a whole? Please share your opinions with us in the space below. Keep checking back with us for the most recent information from the entertainment industry.